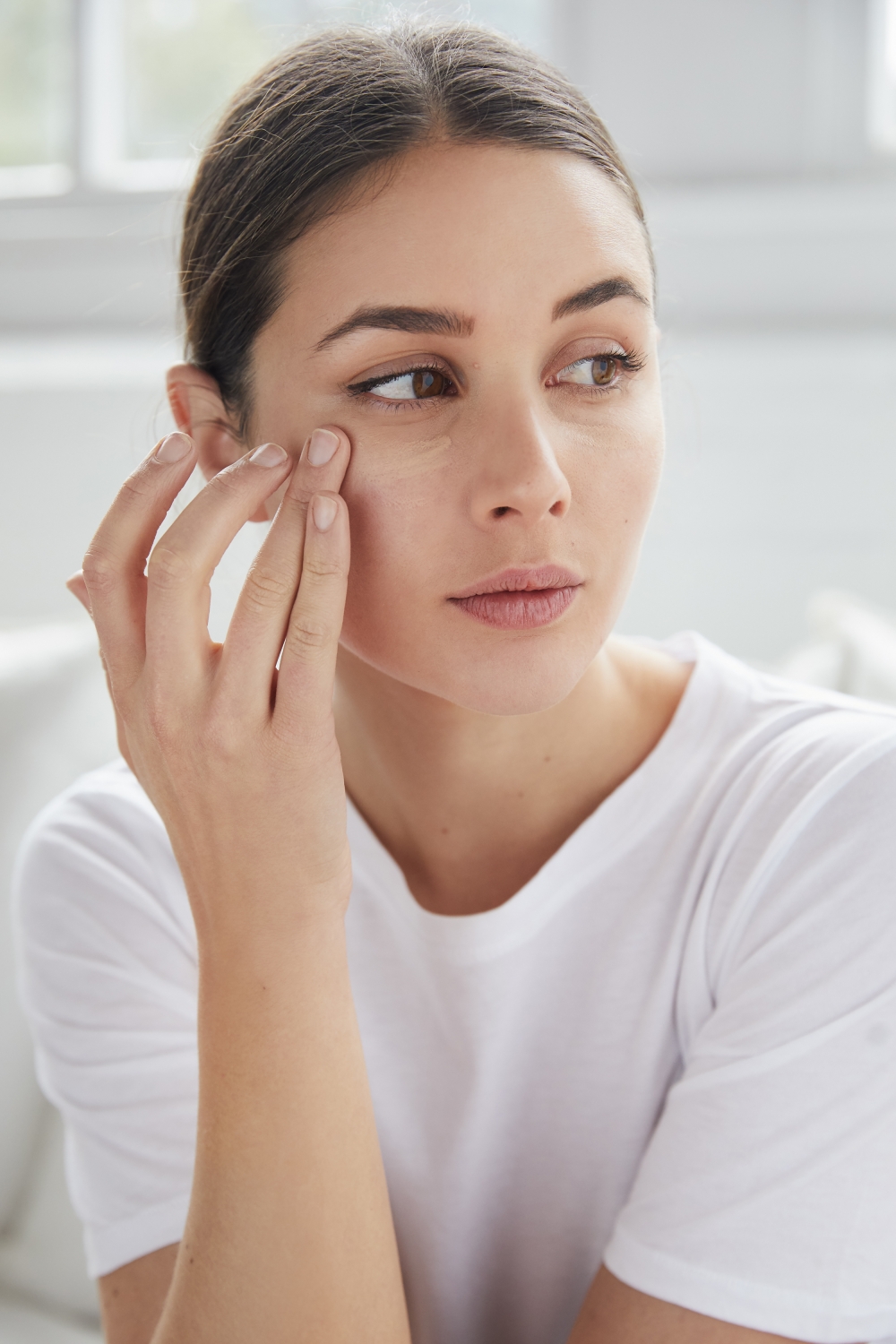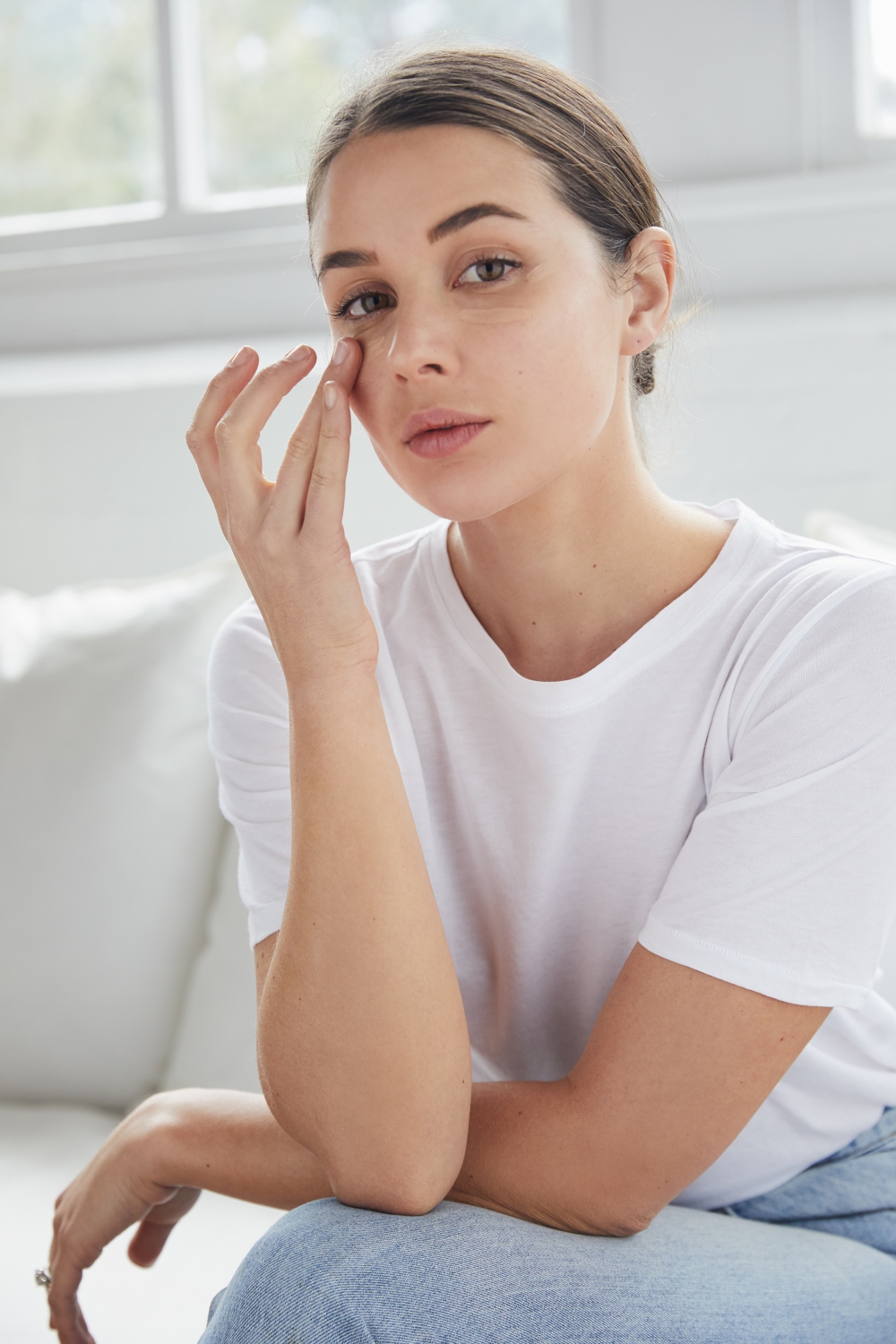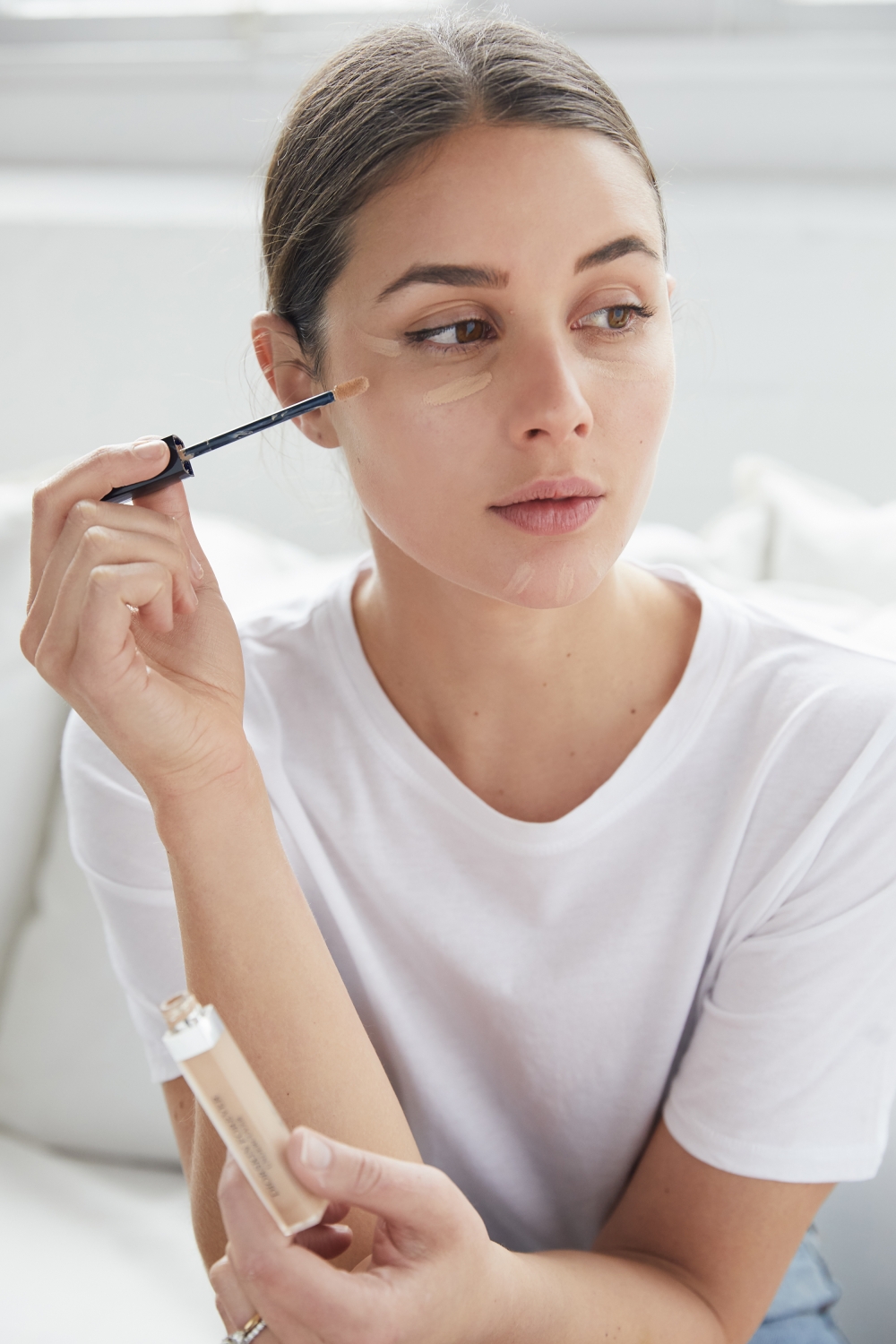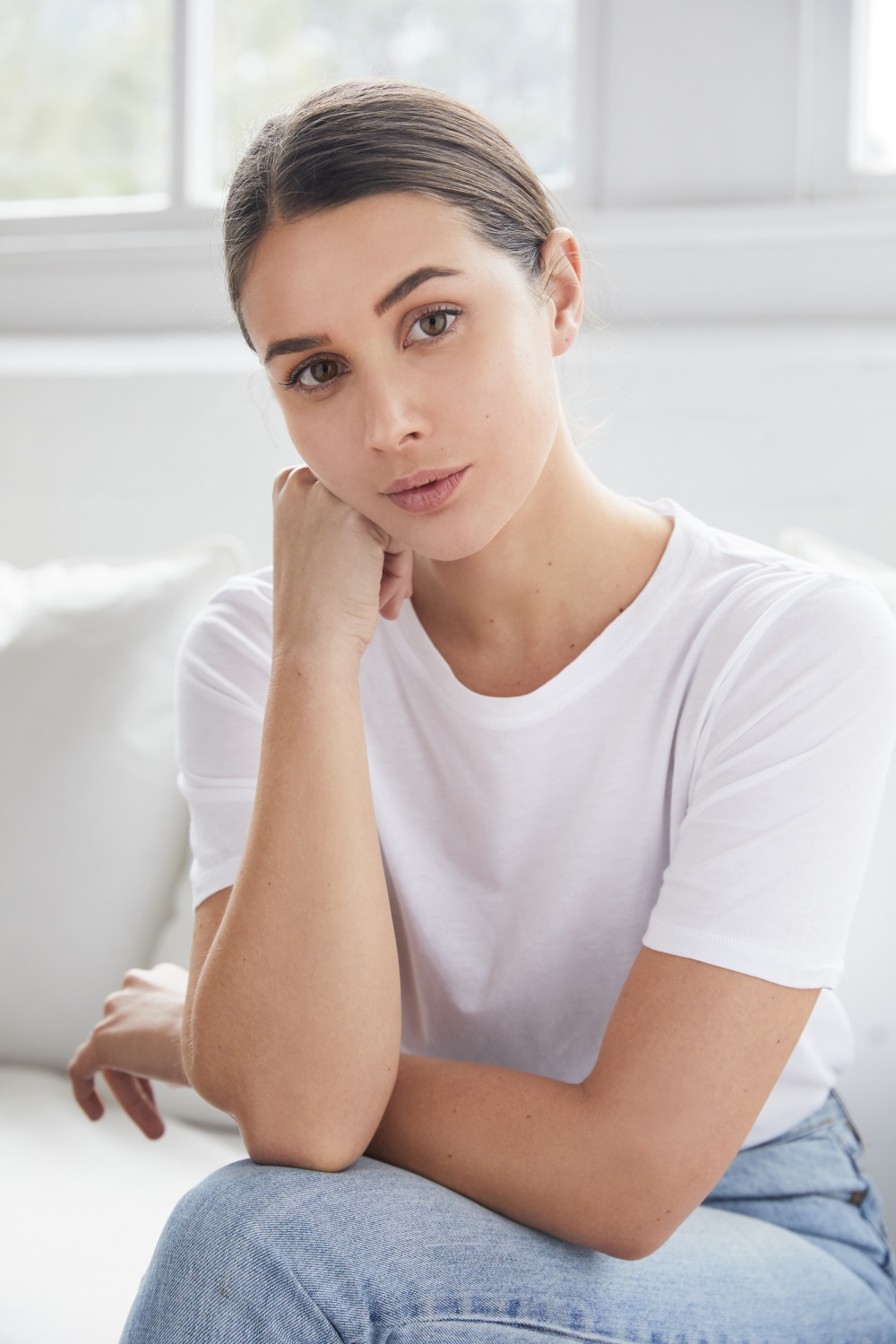 Current favourite concealer: Diorskin Forever Undercover in #030 and #020 
How are your concealer skills? I have to admit, I didn't always get this right, but at 29 I finally feel like i've found the right concealer and method for me.
Here are my tops 5 tips on applying and choosing a concealer.
You actually need two shades of concealer – yep, sorry bank account. One of these should match your foundation shade exactly, to seamlessly blend and hide any blemishes, and the other an ever so slightly lighter shade to brighten under the eyes.
Always apply concealer after foundation, yes I know people love to debate this. Once your foundation has done most of the heavy lifting and colour correcting, you'll know where you need to add your concealer, it just makes more sense.
You don't need as much as you think. Go lightly, and then you can always add more later. Remember that you still want you skin to look like skin.
When applying under the eyes to disguise dark or puffy circles, don't go too close to the eye, ie, avoid those little crinkles as much as possible as you concealer will fall into these lines and they'll be more obvious. Instead go a little lower and blend, blend, blend.
Don't forget to apply to the outer corners of your eyes where the skin can be a little red, this makes a huge difference to the brightness around the eye.
I would love for your to leave a comment below with your tried and tested favourite concealer and why you love it. x