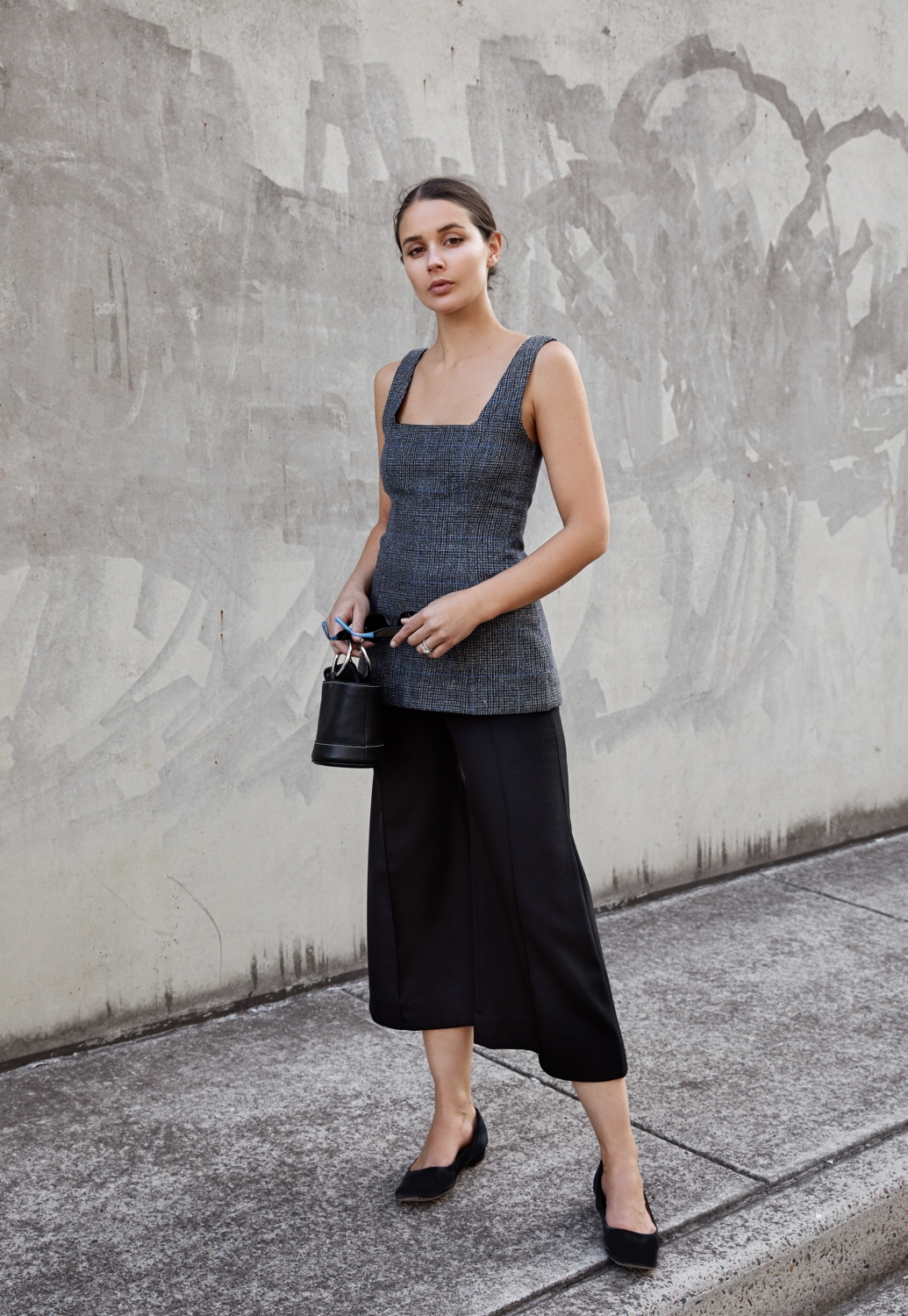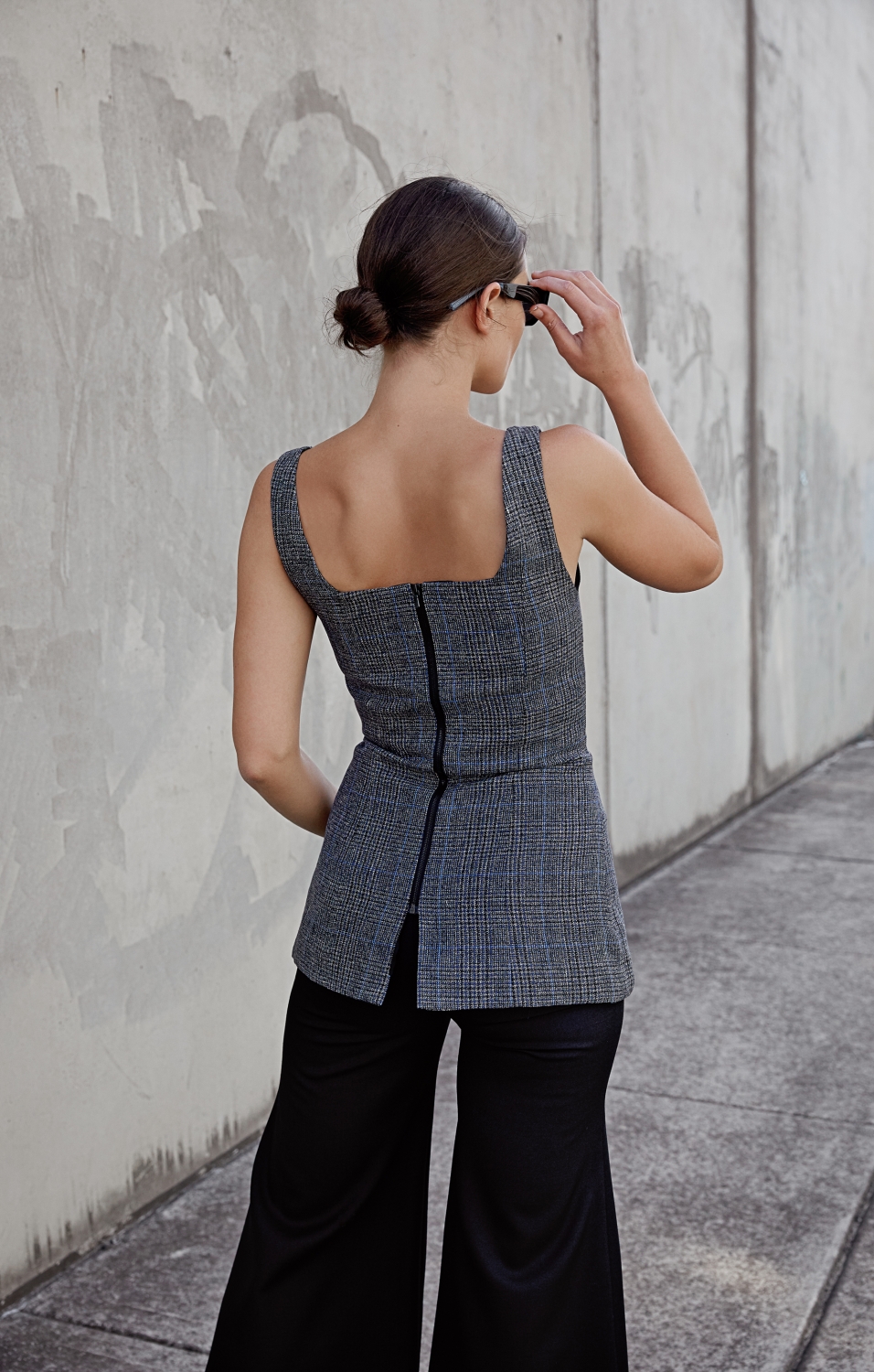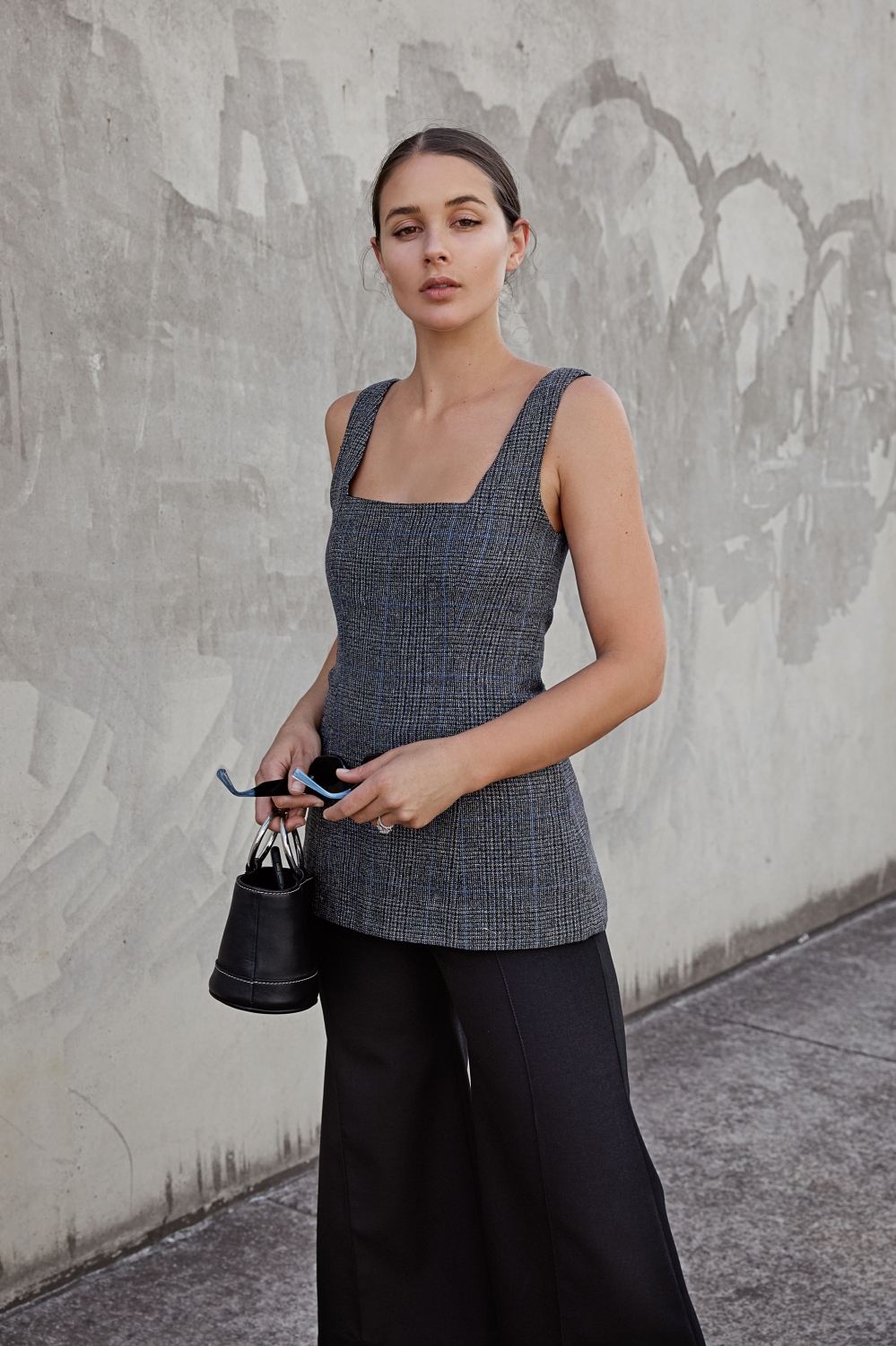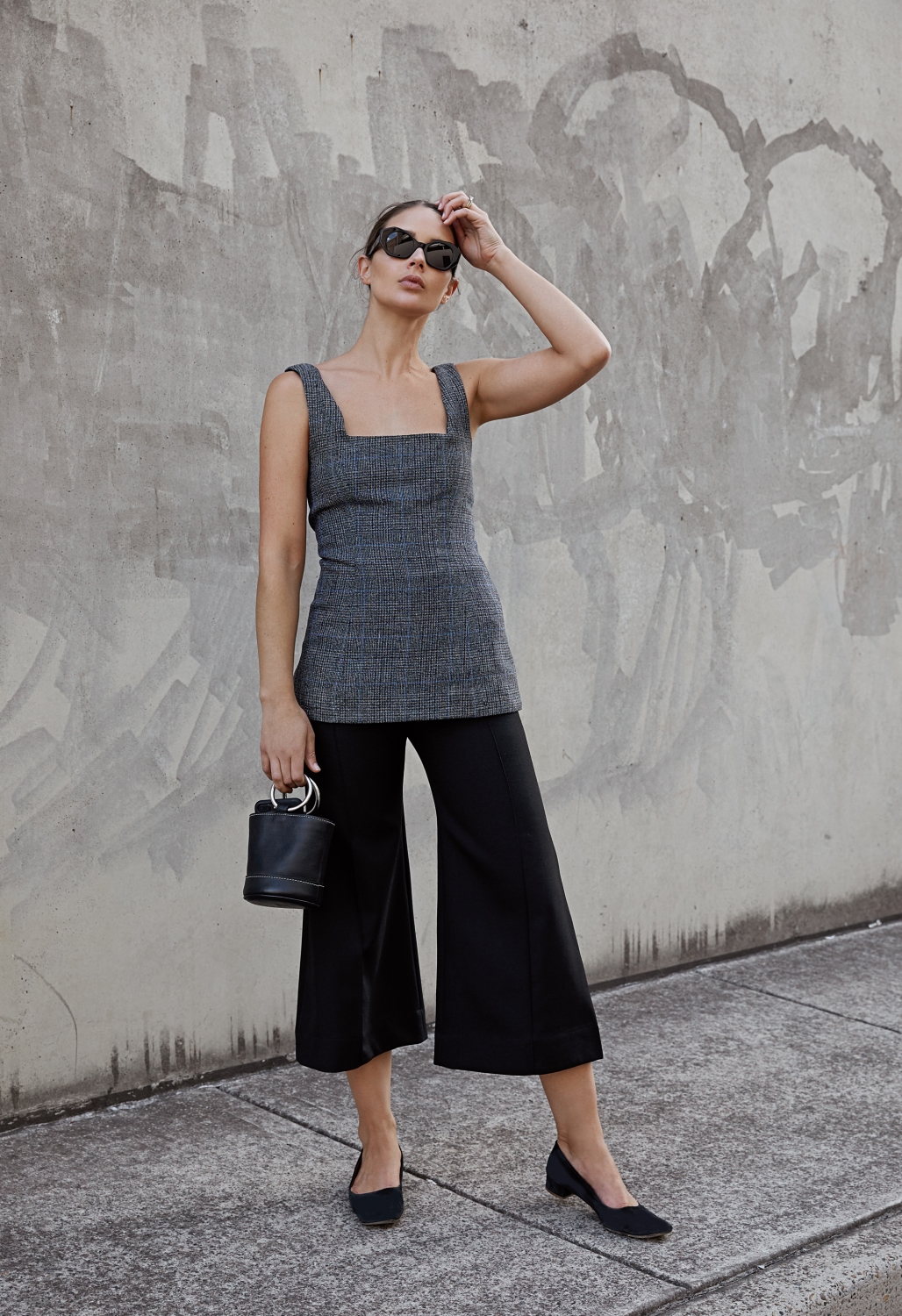 Wearing: Georgia Alice top, Georgia Alice pants, By Far shoes, Simon Miller bag, Elizabeth and James sunglasses
What's your office style? Even if you're lucky enough to wear jeans, and in this millennial, freelancing and entrepreneur society there might actually be a few of you, you still have to look and feel professional. Rolling into work with unbrushed hair and clothes your found on the floor of your room is not going to win you professional credibility.
A pair of black pants you can style with anything, some office appropriate tops and blouses, aperiod nd those comfortable, closed in, low heel shoes are your office outfit basics that will effortlessly take the pressure off your pre-coffee morning!
Photos by Ana Suntay-Tanedo