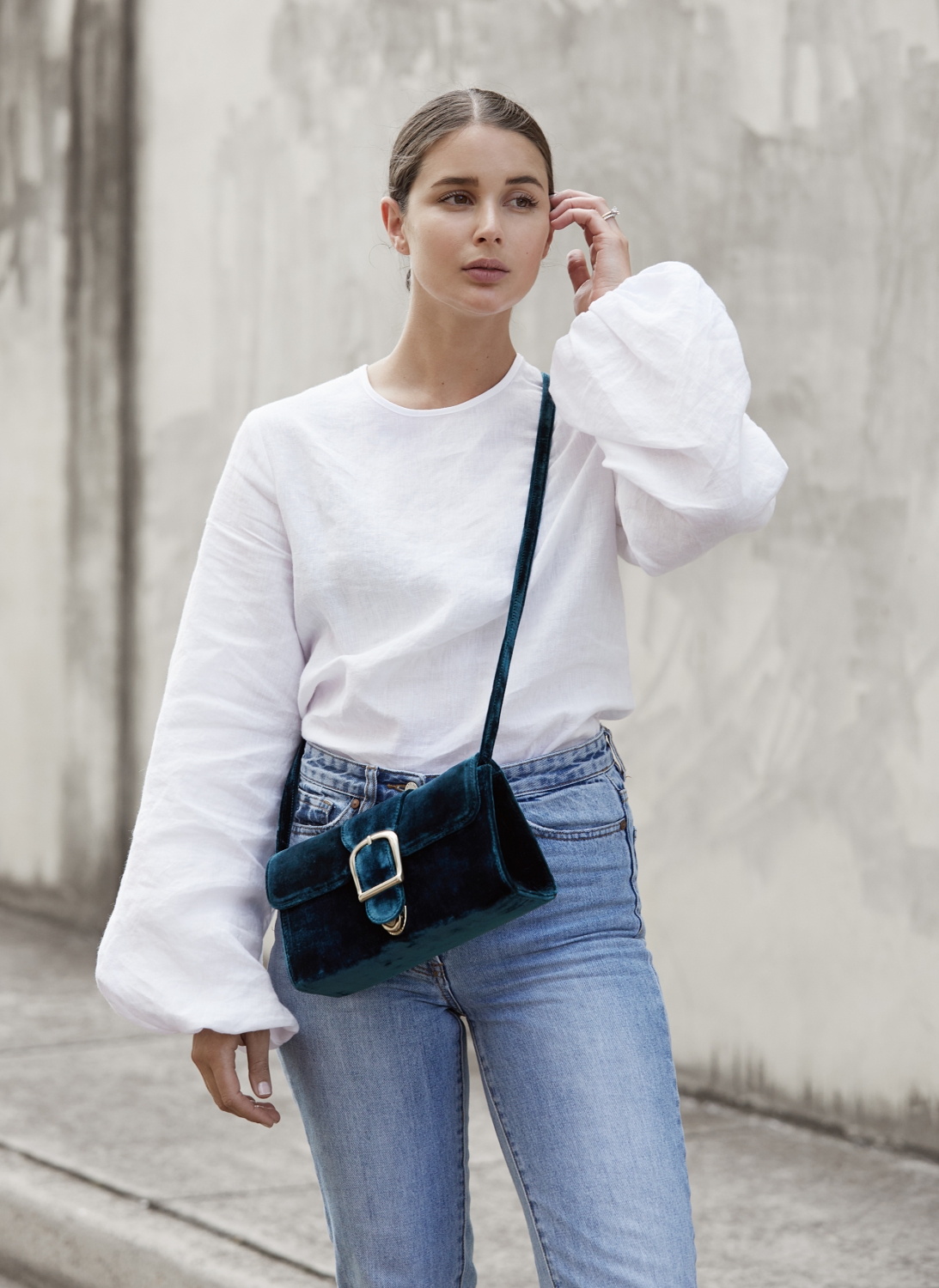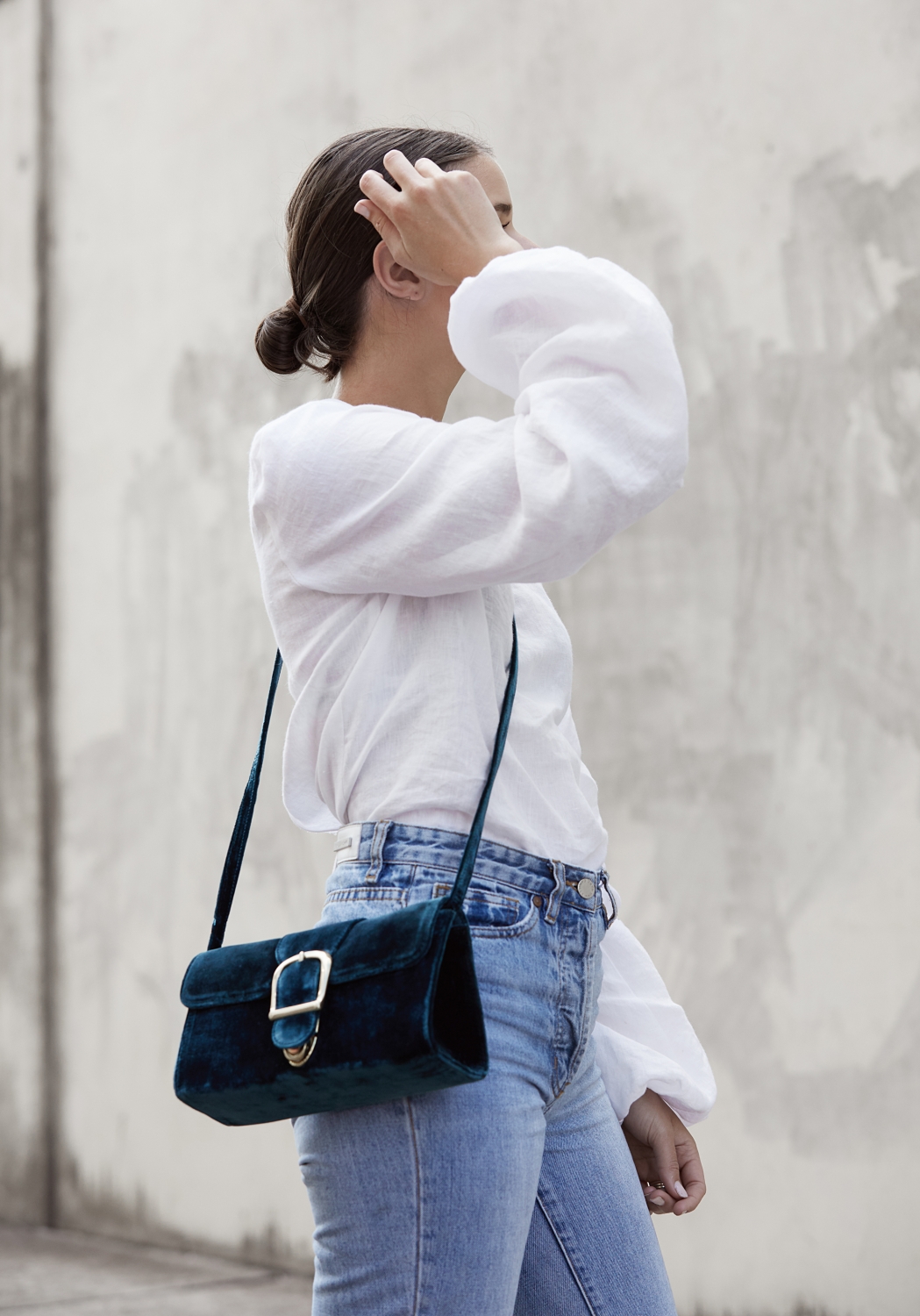 Wearing: Matin top, Camilla and Marc jeans, Rylan velvet bag
When your friends absolutely kill it!
Rylan is the premium and refined bag brand you'll soon be dreaming of. Launched in the later months of last year, my super chic friend Brooke Testoni, and home decor guru, has totally nailed the luxury lifestyle driven anti 'it bag' you'll want to invest in.
Handmade and in limited quantities are two of the qualities that will make Rylan so successful.
Move over logo bag, you're so 2017.
Photos by Ana Suntay-Tanedo