Love wearing lipstick but your lips need a little TLC? Follow these steps to get lipstick ready.
– Step 1 – 
Use a lip scrub all over your lips. Frank Body has a good one, and the best i've come across. You can also do a DIY with sugar, coconut oil and honey.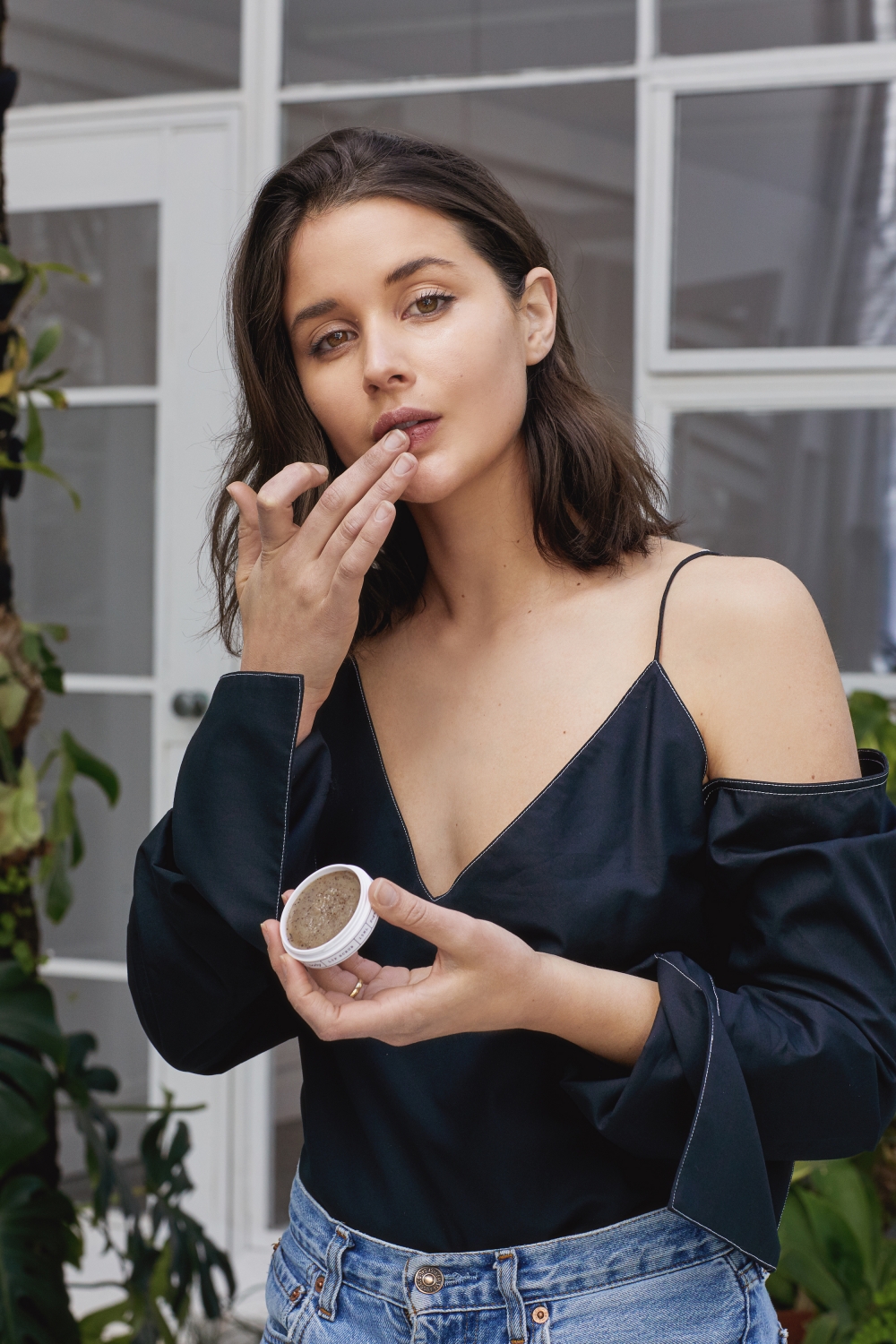 – Step 2 – 
Apply a nourishing lip balm and leave for 5- 10minutes. Do your lip prep before doing the rest of your makeup to save time.
Using Frank Body lip balm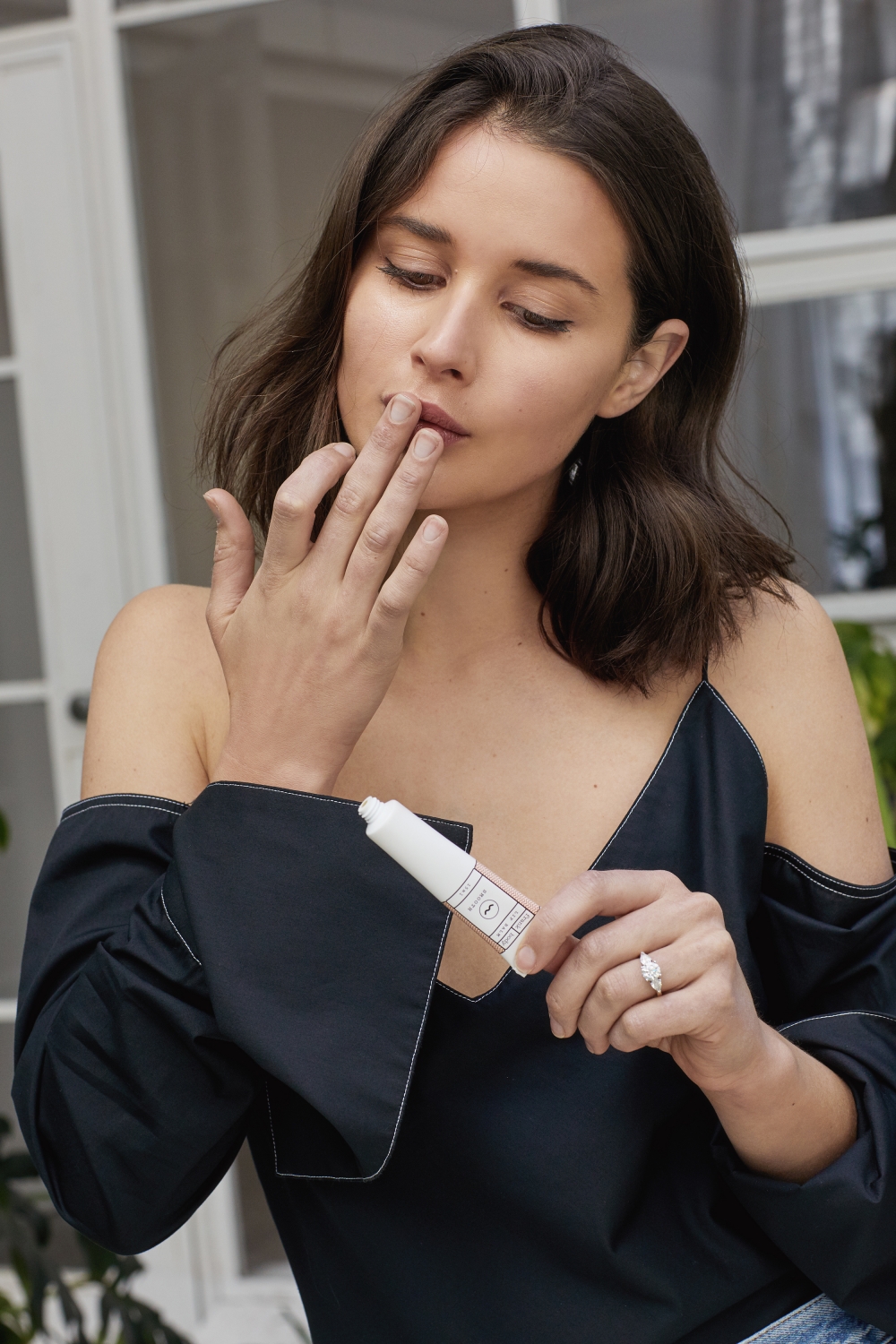 – Step 3 –
Apply Your Favourite Lipstick
Wearing: Estee Lauder Pure Color Matte lipstick in 'Culture Clash'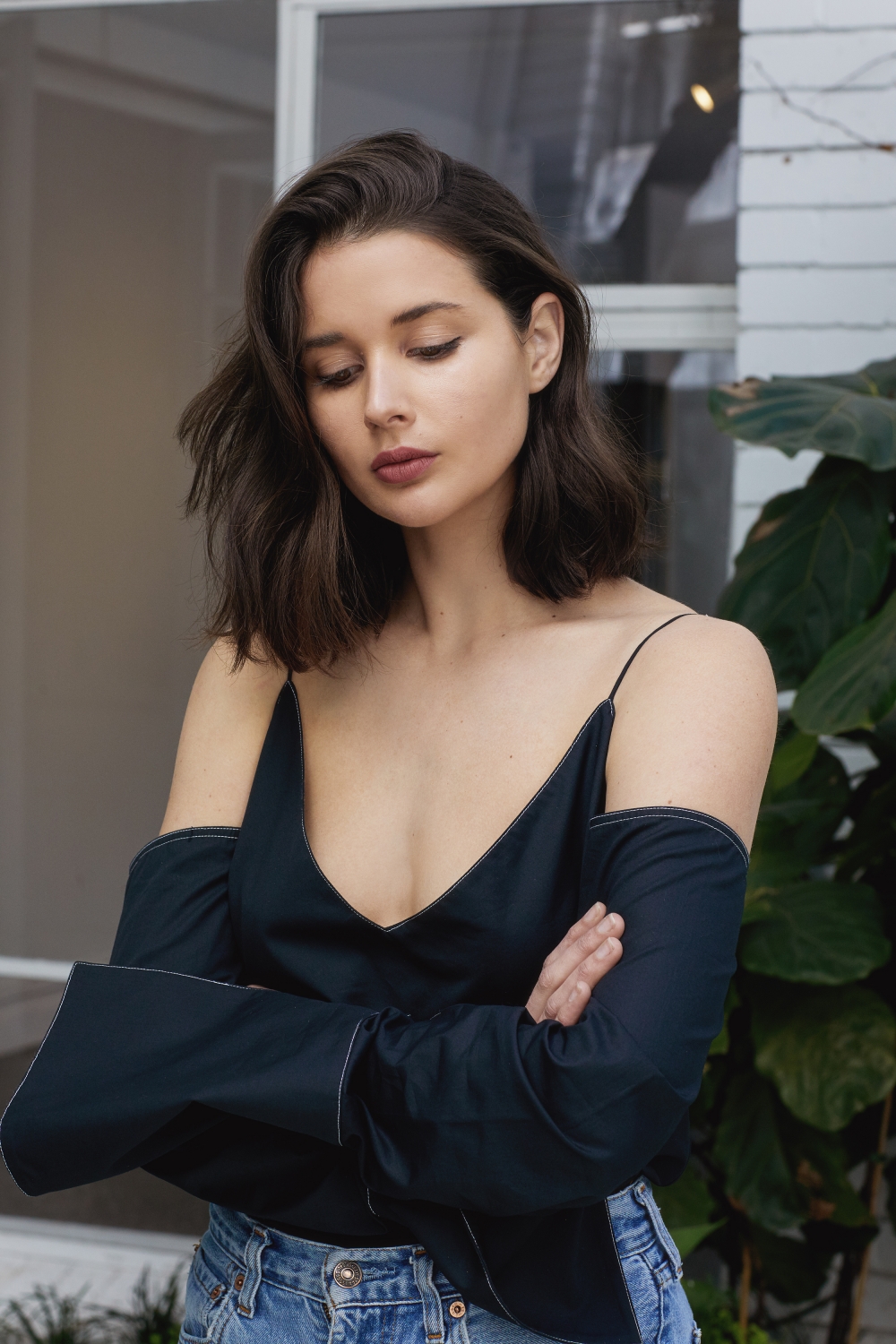 Wearing: Michael Lo Sordo top, Vintage Levis throughout 
Photography by Ana Suntay Tanedo