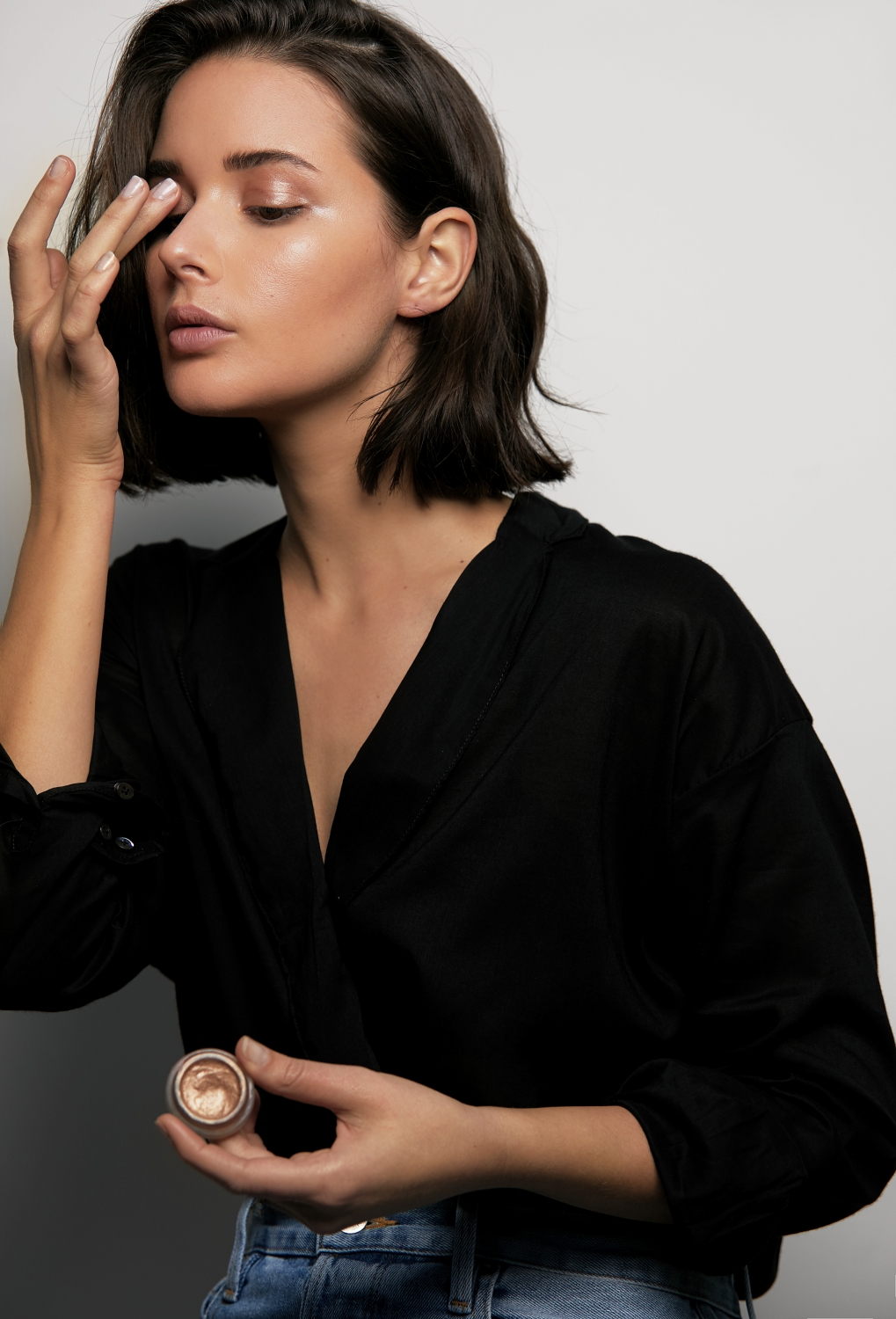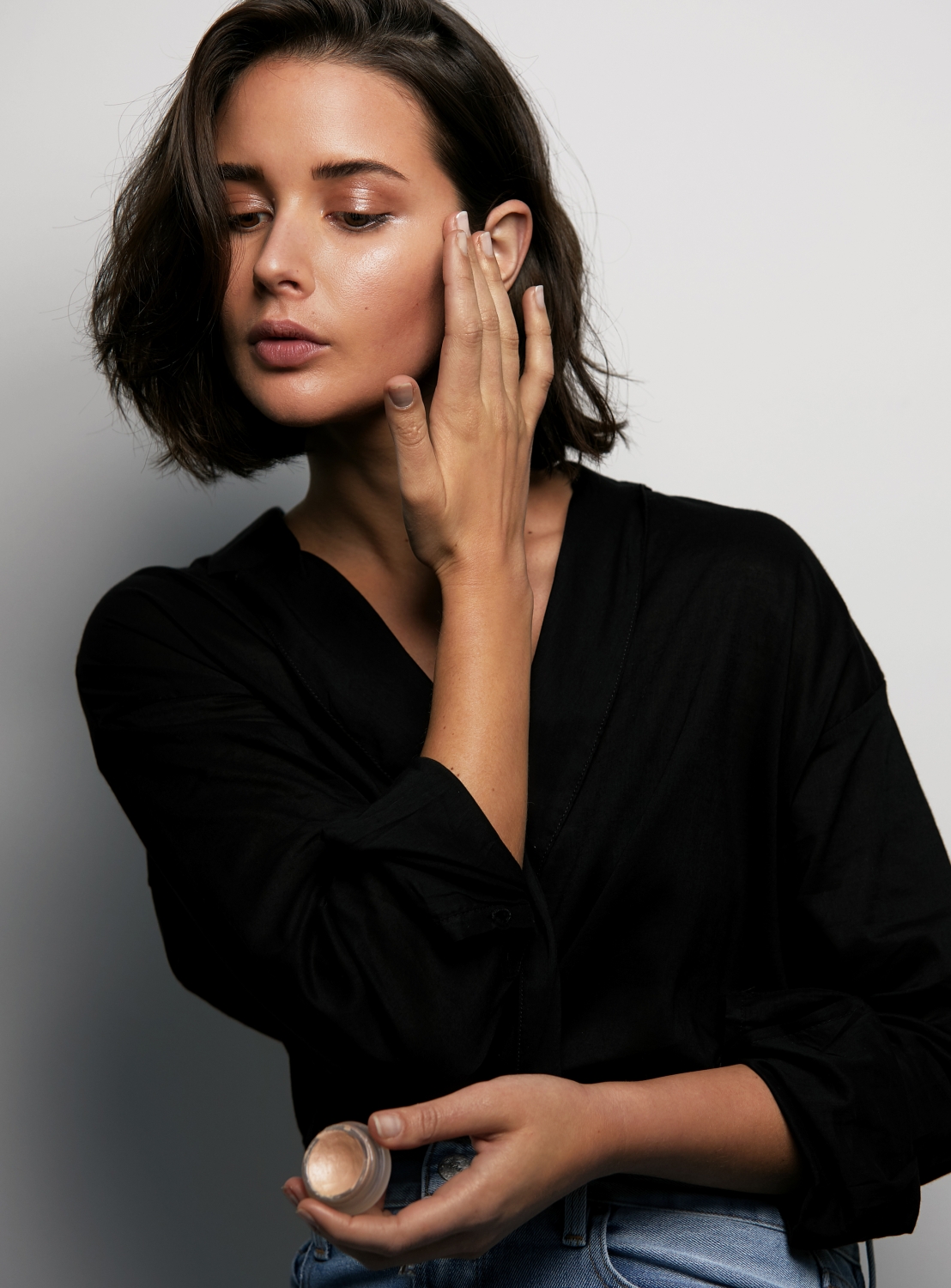 Magic Luminizer highlighter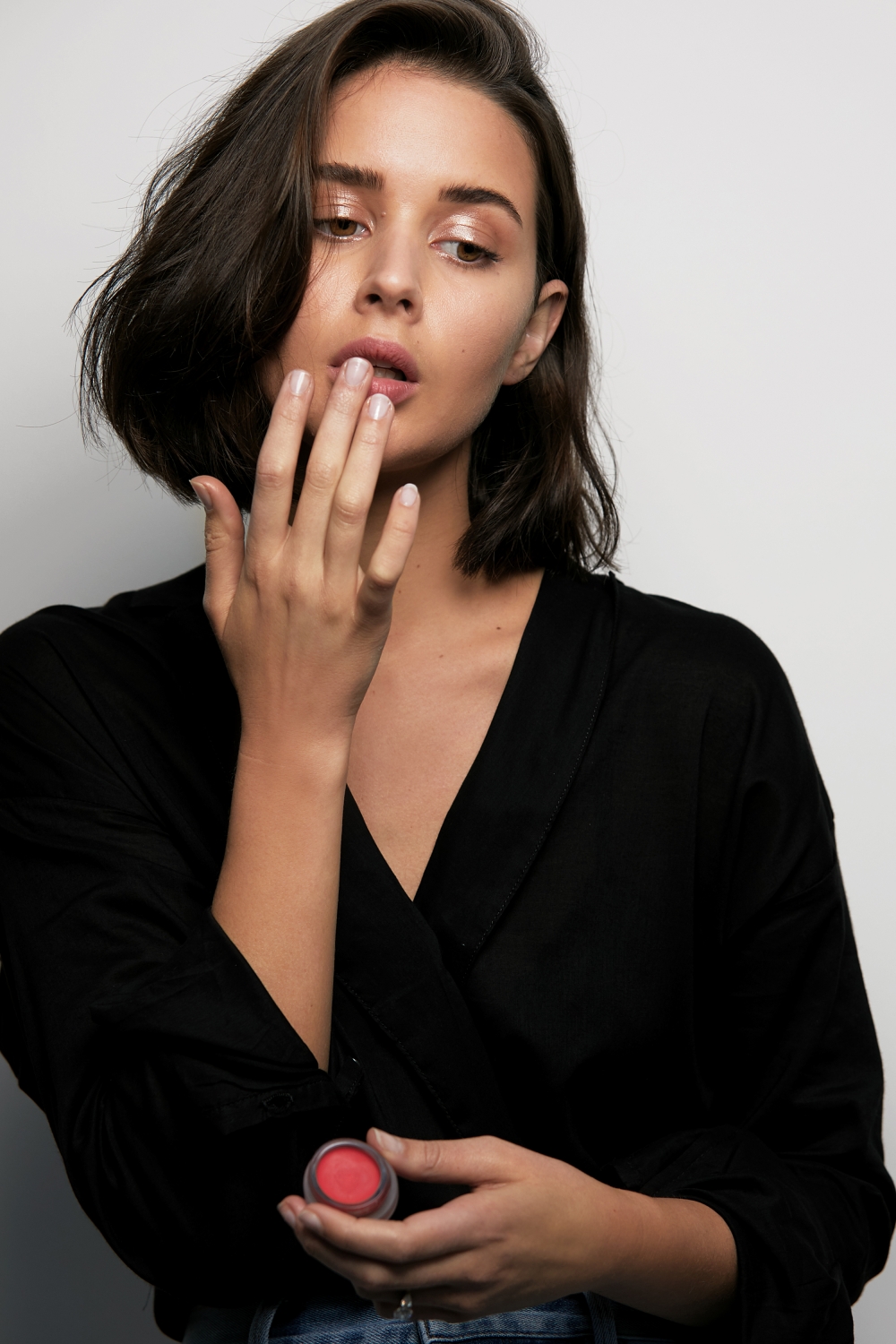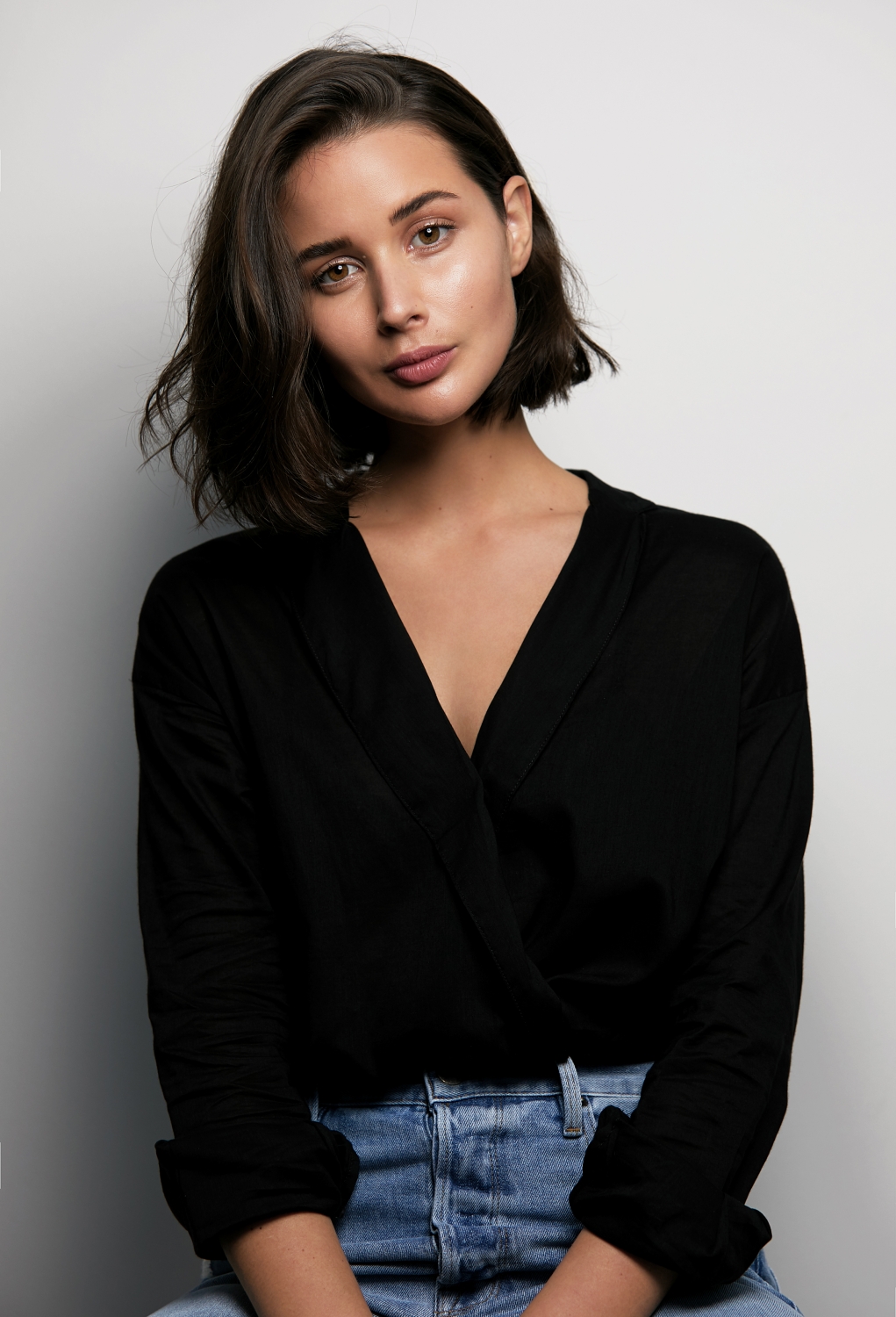 I was introduced to the organic RSM beauty brand by chance, working down the hall from a press activitation held by MECCA a couple of years ago when one of the girls came in saying I would love the range. Rose-Marie Swift, the creator behind the brand had flown to Australia to take part in the activation and started showing me the range, sat me down and started applying.
After taking some products home and incorporating them into my routine I was hooked. I love a dewy, hydrated complexion and with RMS beauty's key base ingredient being organic, raw, virgin coconut oil, it absorbs into my skin rather than sitting on top of it.
After a bit of research into the philosophy of the brand it only gets better. Coconut oil in this state is known for its natural anti-bacterial and anti-fungal properties, which is why its so good for your skin and can actually help clear acne spots.
Rose-Marie is passionate about her brand being good for you rather than just another notch in the beauty consumerism business, even down to its packaging of recyclable glass, an aluminium recyclable lid, and of course, not being tested on animals.
If there was ever an organic beauty brand to try, its this one.
Photos by Ana Suntay-Tanedo