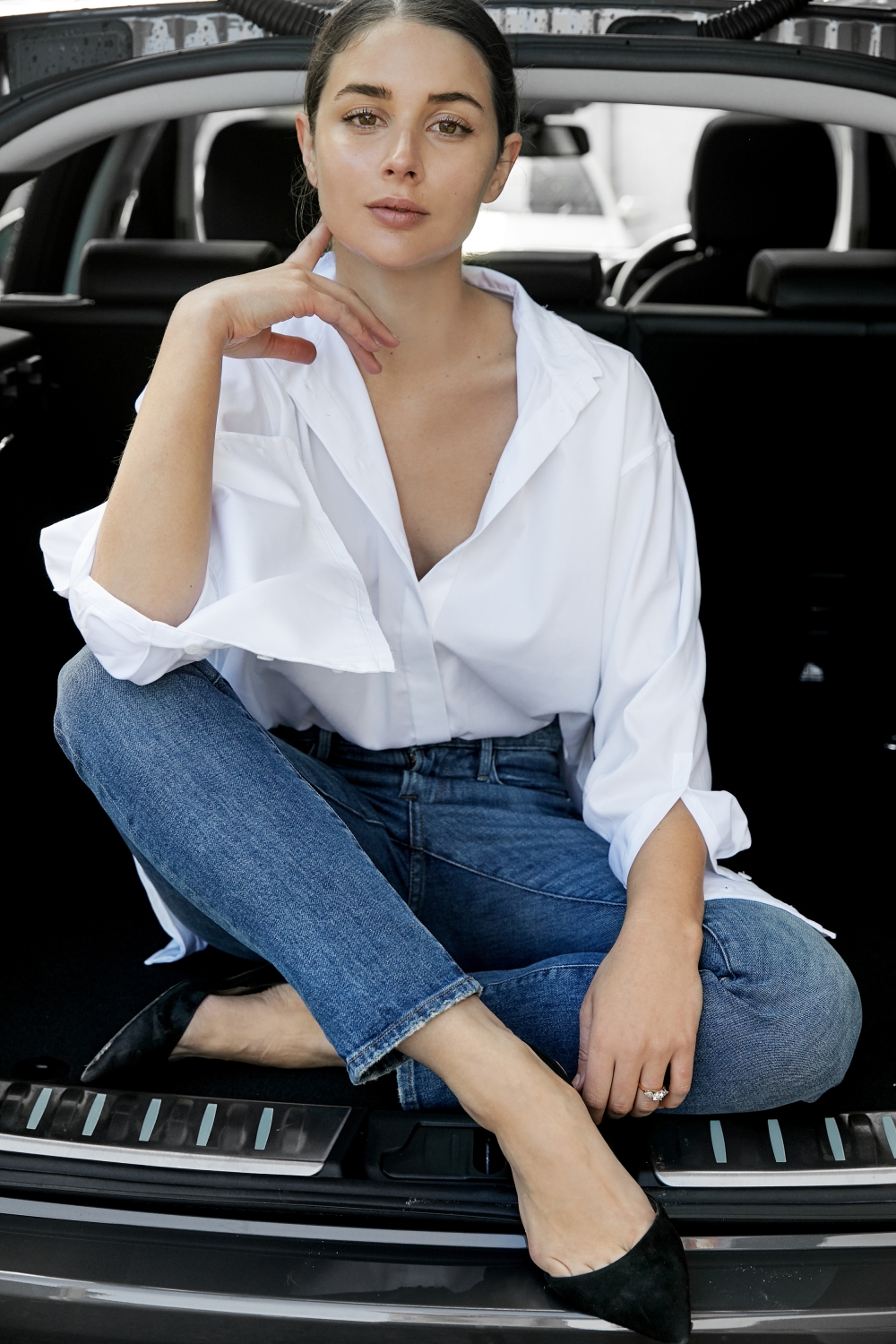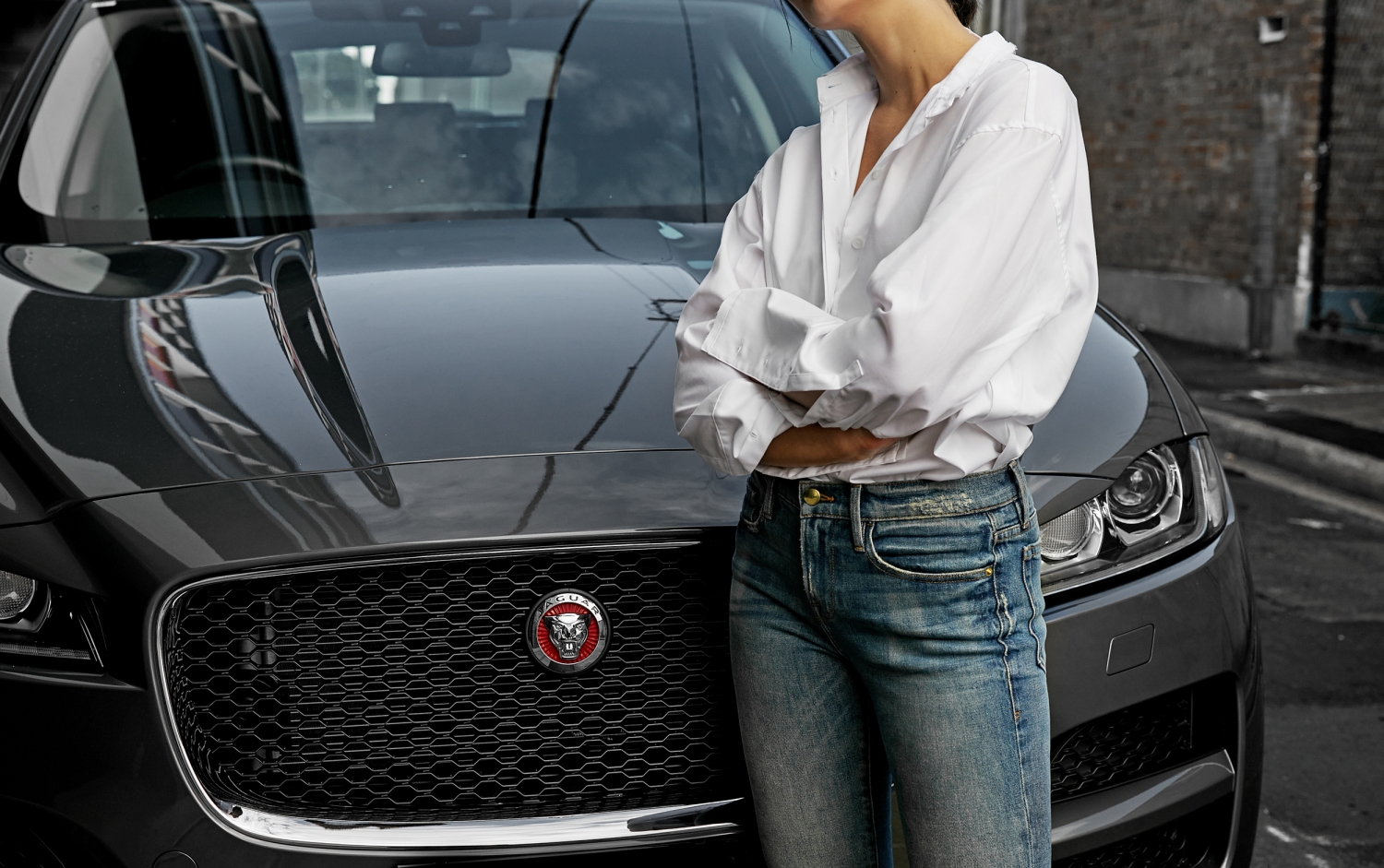 You may be expecting some fashionable car-drobe, but no, keeping your car tidy is a skill, no matter if you're in a 2 door hatch or a SUV like me in my Jaguar F Pace, and I'm definitely not here to clutter it up. I've been there, done that and trust me, its not a good idea. Instead,  here is a very practical, simplified list of items that you can keep in the car that are there to make your commute that that little but better, not messier.
Spare pair of shoes.
Keeping a simple pair of heels in my car has saved me on multiple occasions when I've forgotten I've had an after work event or a meeting that has popped up.
Mints.
Ok, this is already starting to sound like an Uber, but really, mints are a very good idea to have on hand in the car.
Phone charger cord.
With my hour drive to work and home its handy in keeping me charged up.
Umbrella.
Always, always, always keep a spare umbrella in the car.
A multi-purpose cream.
Something like Elizabeth Arden 8 hour cream is super useful to keep in your car. Its your one stop shop for an emergency overhaul as it can double as a lip balm, moisturiser, highlighter to even a hair gel… yes i've done this!
Let me know if you have any must have car items that you swear by in the comments below. x
Photos by Ana Suntay-Tanedo
*In collaboration with Jaguar Australia