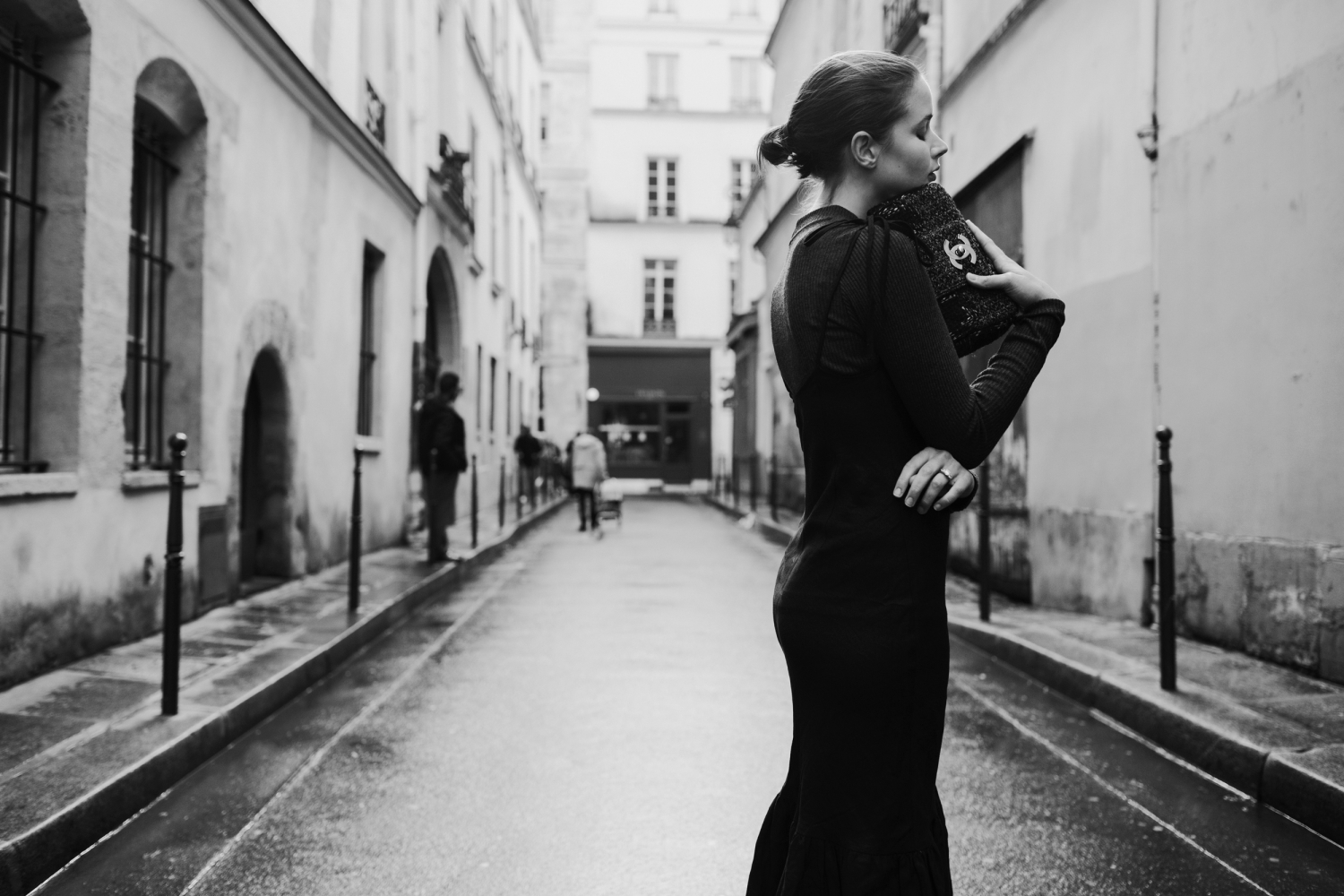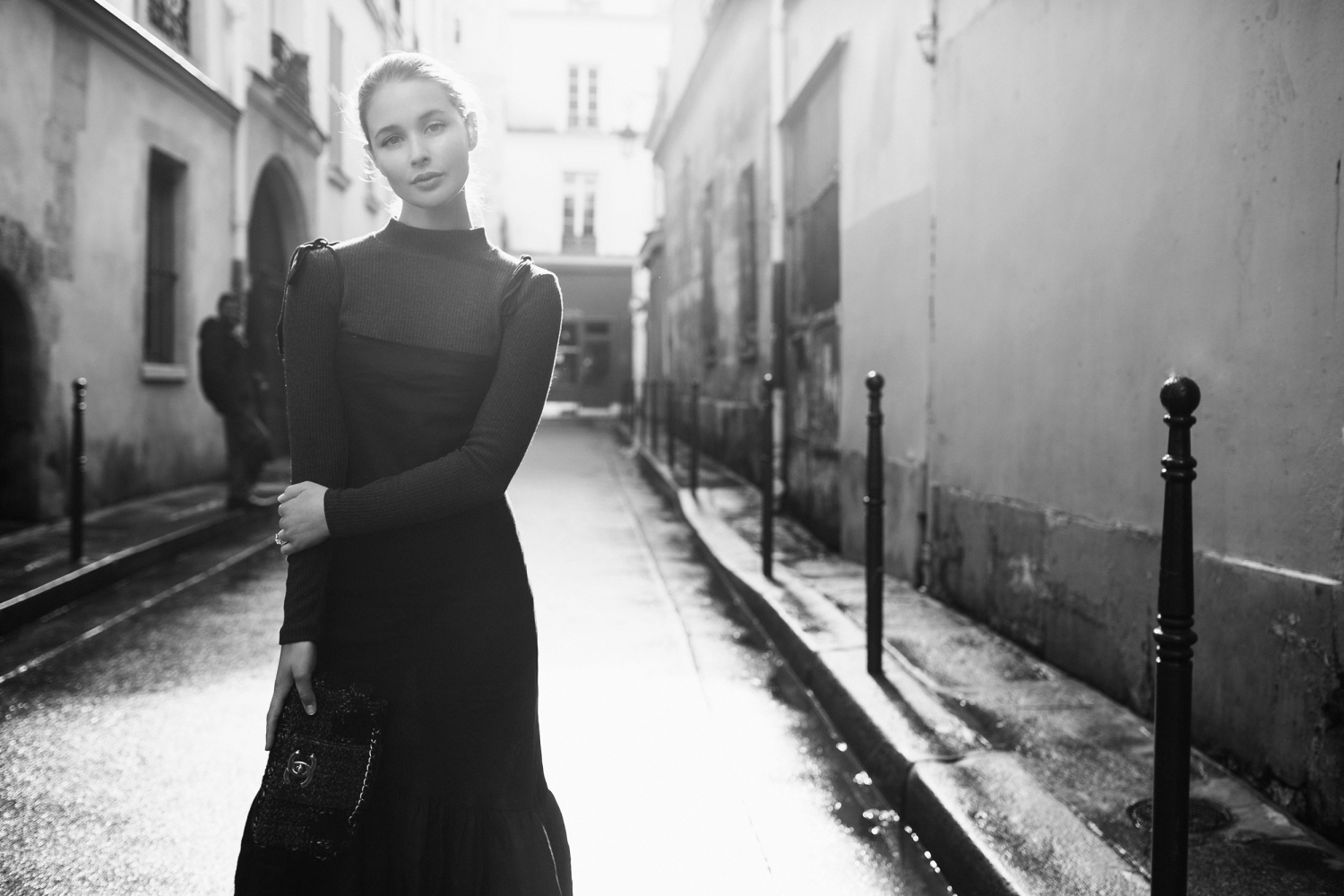 Wearing: Hunter the label dress, Uniqlo knit, CHANEL tweed bag
I go through stages when I become obsessed with 2nd hand sites like eBay, Vestaire collective and The Real Real. These sites are the perfect places to find hidden gems that aren't the oversaturated 'it' bag of the season.
This bag, my first and only CHANEL bag to date was purchased during one of those phases last year via Vestaire Collective. ps. this isn't a sponsored post, I just really love these sites.
I love the mix tweed and uniqueness it possesses, and that it was someone else's also adds to the charm. The wonderful thing about CHANEL bags is their personality, a strange thing to say about a bag, but this brand is a timeless cult favourite because of its history and personality.
Because I'm an enabler, yes you do need a new bag, I just did a trawl and edited down some amazing pieces, which can all be found in the below carousel. Happy trawling.
Photos by Anna Sandul