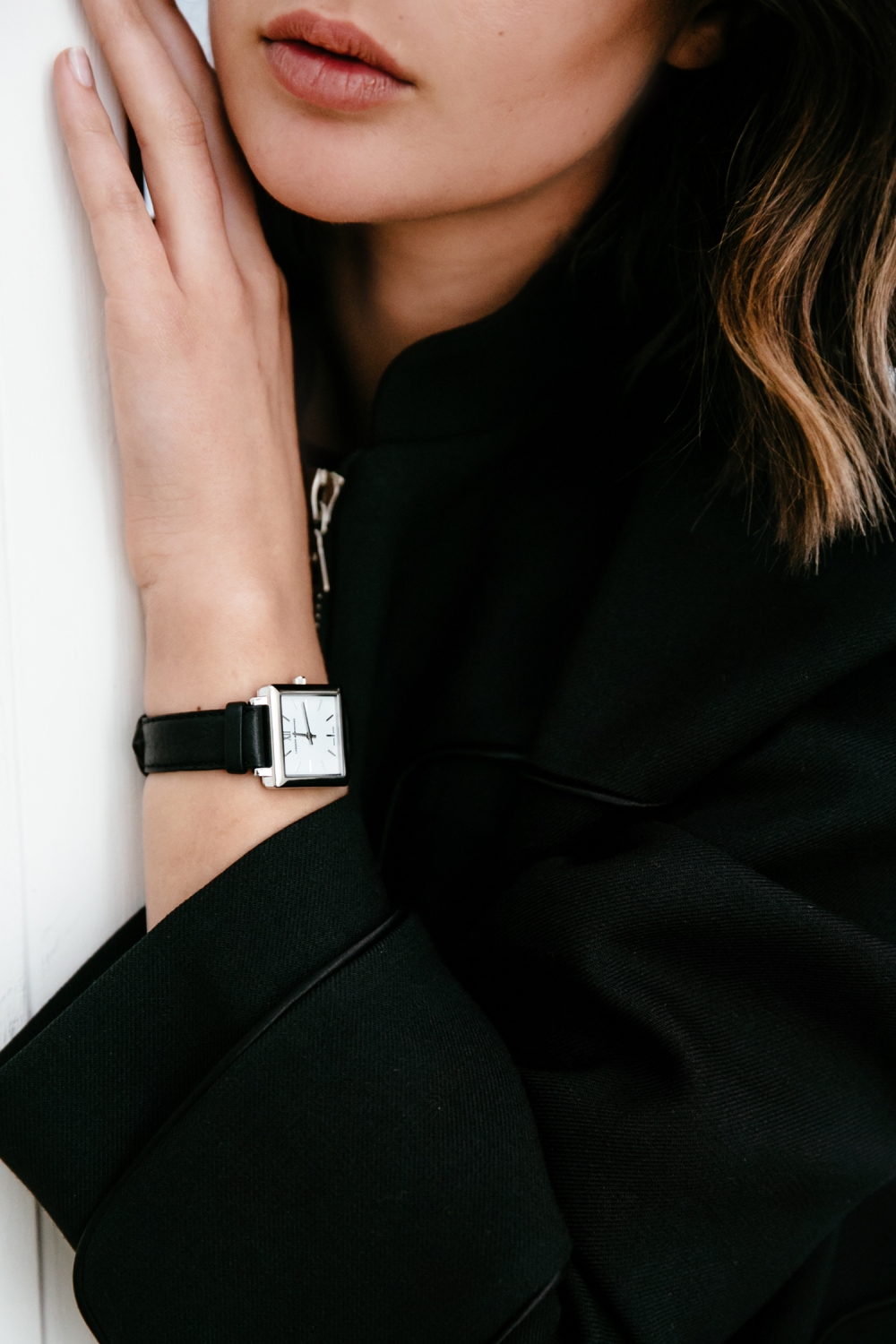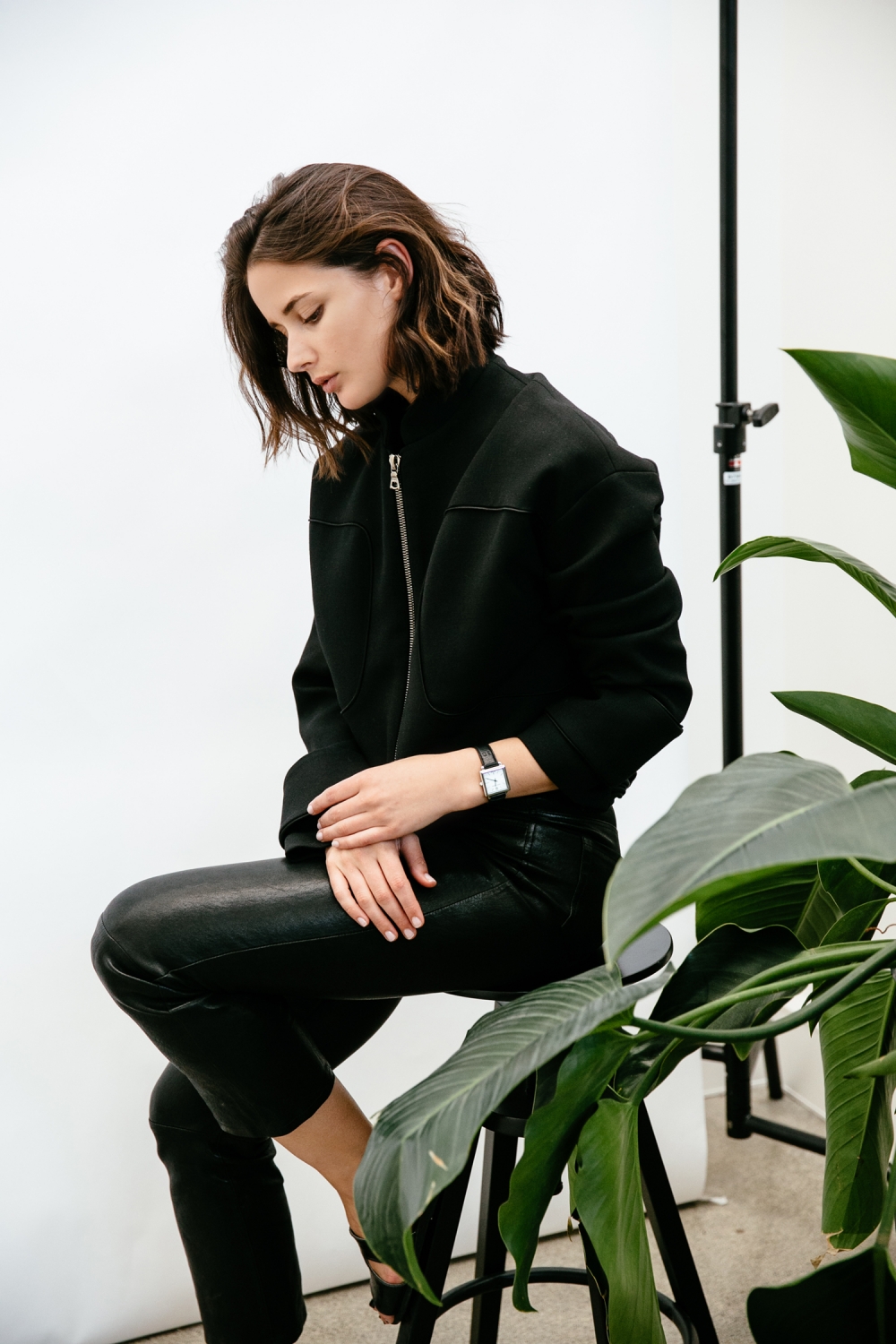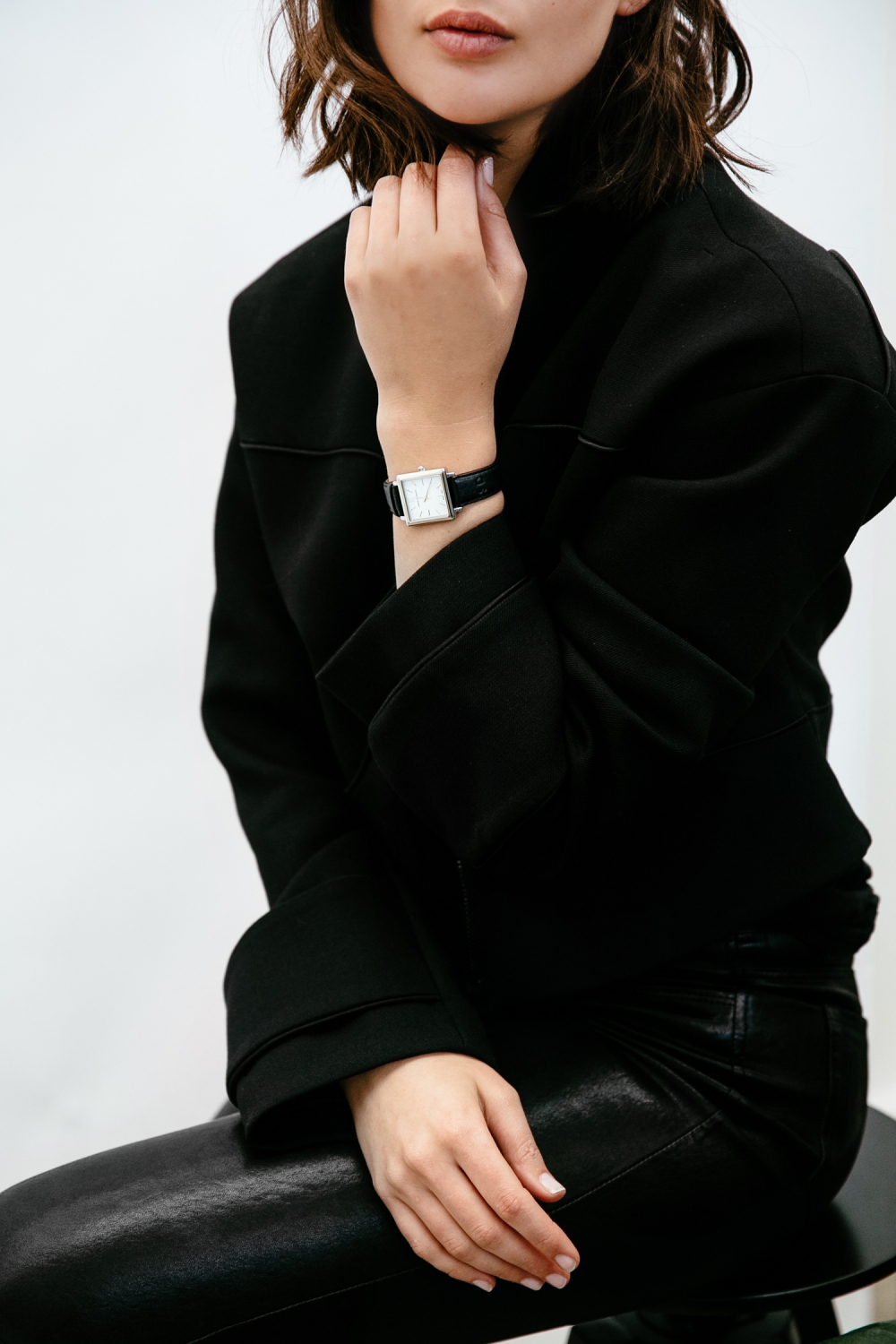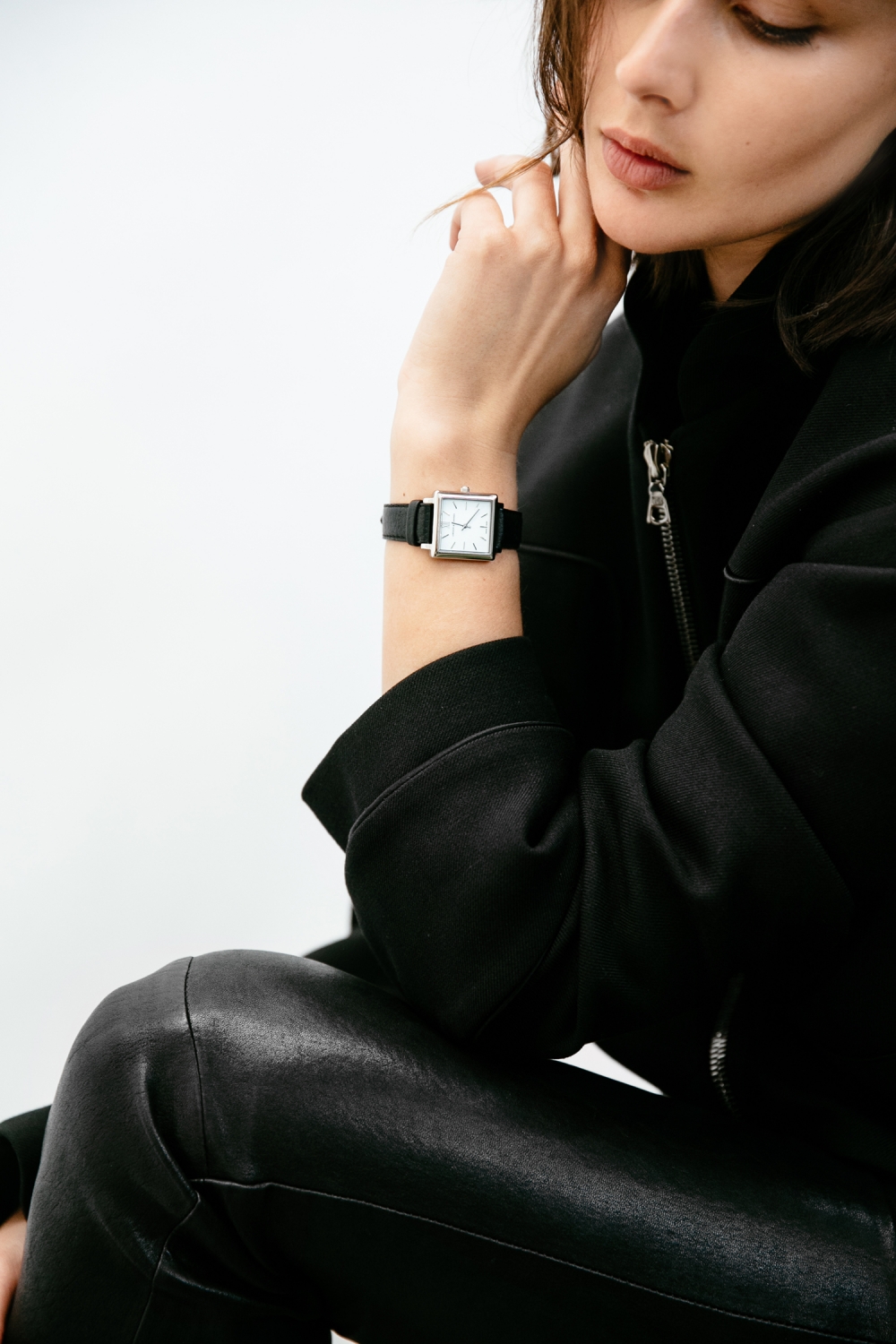 Wearing: Georgia Alice jacket, J Brand cropped leather pants, Larsson and Jennings black and silver square watch
Time is a funny thing. We all get given the exact same amount in the hour, day, week, month, year and we all choose to allocate it differently.
This has been very big year. In under 12 months I've been able to start a whole new company, The UNDONE, which if anyone asked me what i've been up to over the past year, would also be my answer. That's where my time has been spent. If you don't give something the time it needs and deserves then you can't expect to see it succeed. This outlook goes with everything in your life.
Splitting up the rest of my time between love, friends, family, health and home can be tricky, and then you also need to give yourself some time as well.
The biggest lessons i've learnt regarding my time and that work for me are:
Separating work and home. This needs to be both mentally and physically and may mean you need to a little more organised to get through more work during the day so you don't feel like you have to take it home with you. Or if you work from home have a strict area of the house that's your work zone and it cannot spread through the house/apartment, no ifs or buts.
Scheduling time for your health. If I don't lock in a regular gym class or PT session in my diary then it will never happen. Priorities take over, move and shuffle all the time, but if you schedule it in and make it a non negotiable then you'll have a much better chance of sticking to it for the long term.
Procrastination is the devil. Everything I've ever put off has always grown to a much bigger issue than it ever was in the beginning, but its all in your head. The best feeling is jumping into a task head on, or answering a text or email as soon as you receive it.
The most important relationship is the one with yourself. No matter what is going on in your life, taking time for yourself needs to be one of highest priorities. If this is simply a walk around the block, going to the gym, or reading a book, if you don't give yourself some alone time to recharge, clear your head and relax then its going to be that much harder to get through that never ending to-do list.
Photos: Hannah Roche
*Advertorial post in collaboration with Larsson and Jennings