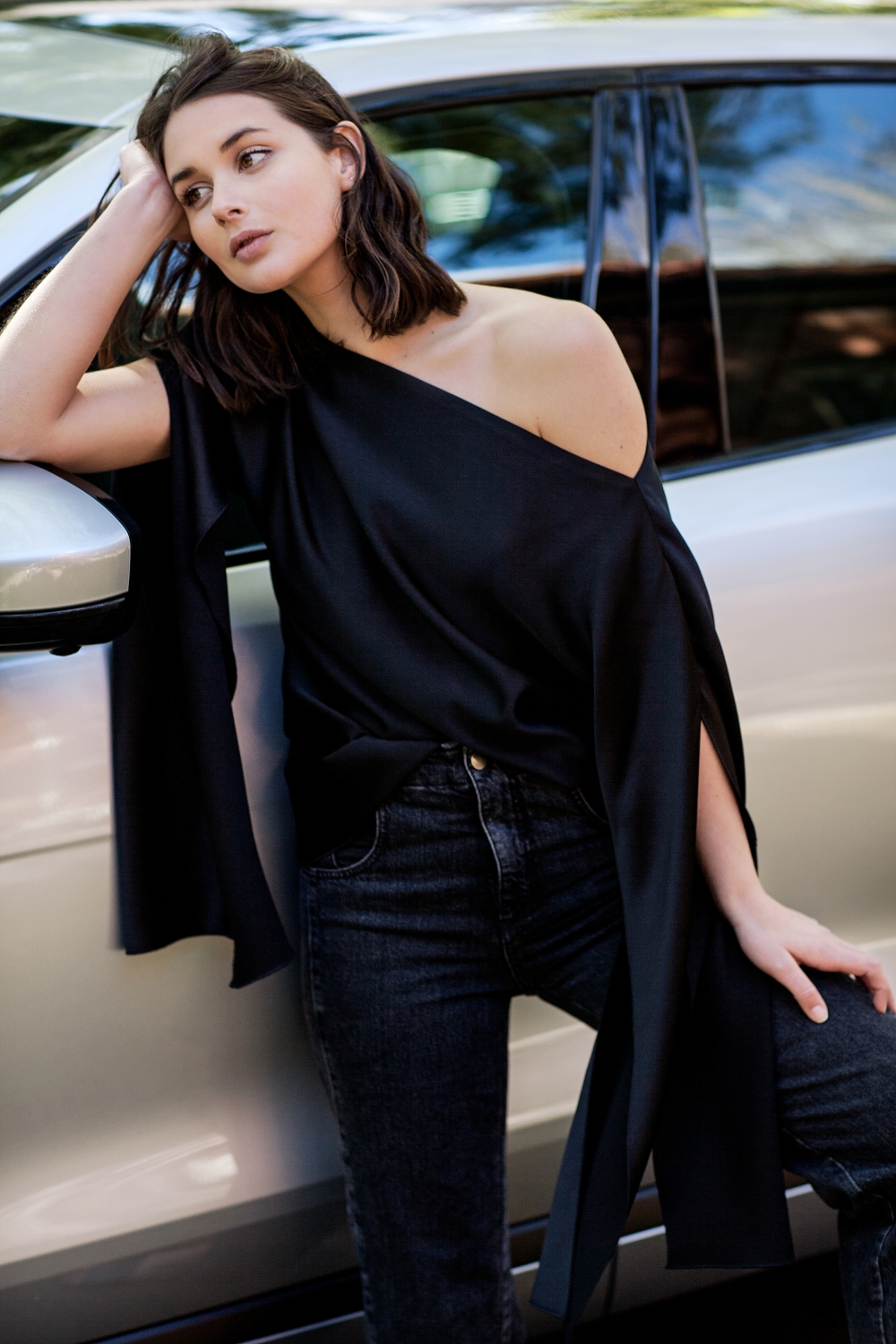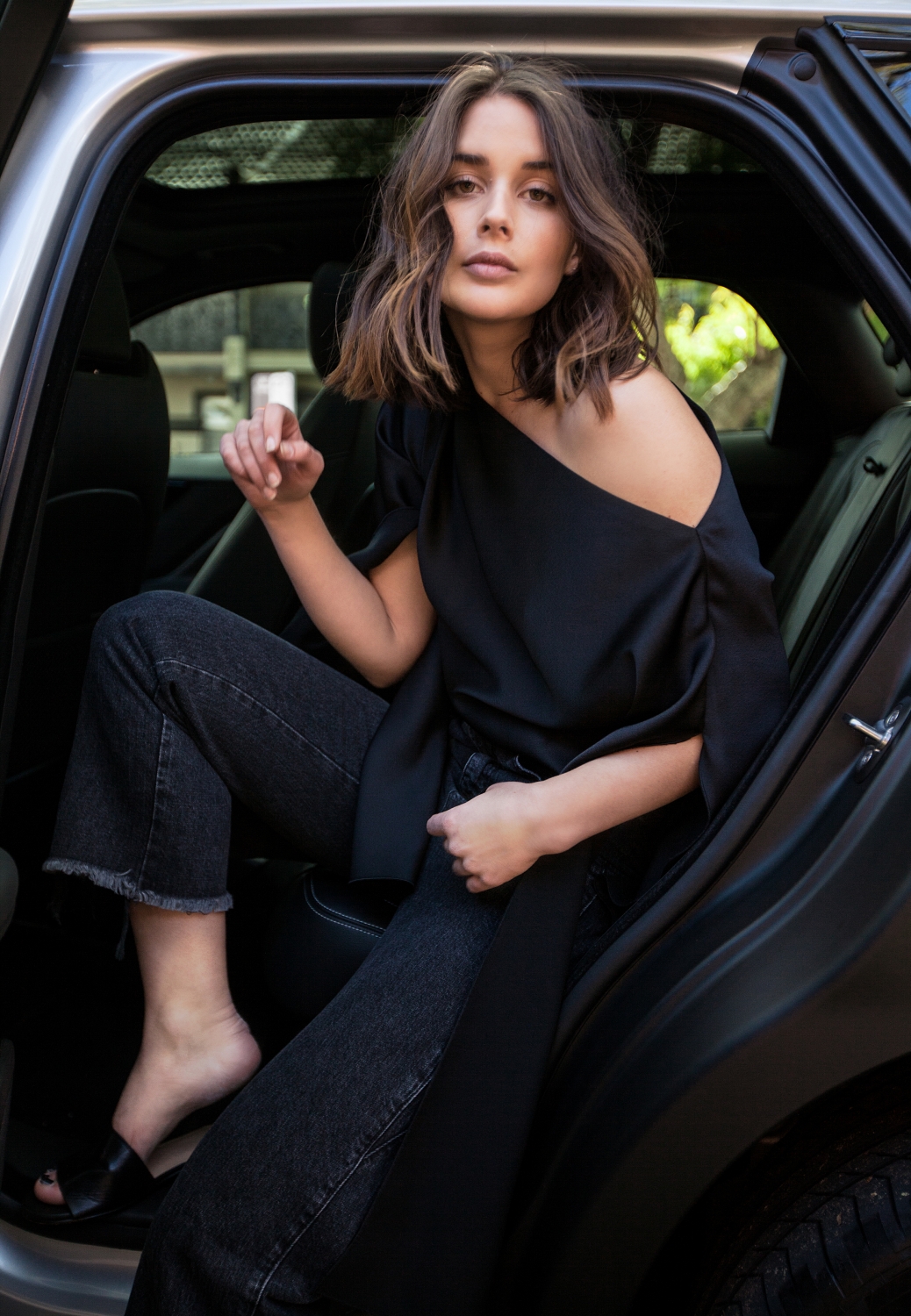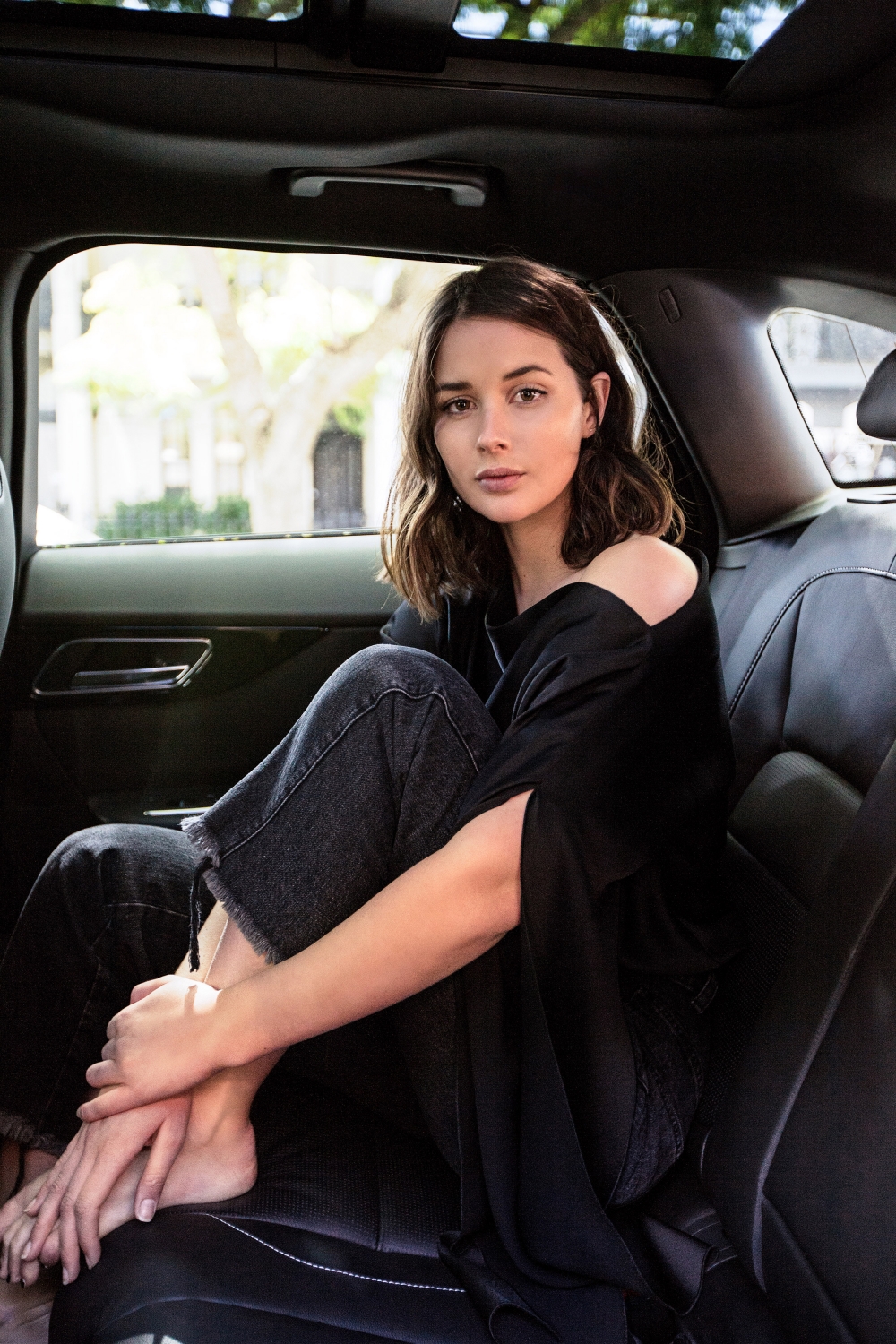 Wearing: Christopher Esber Ilona top, Rachel Comey Trigger Jeans 
I spend a LOT of time in my car, but rarely in the back.
I drive into work each day, conveniently* located on the other side of Sydney. This can either be a smooth 20 minutes, or a less than desirable 1 hour + trip. However! This is my 'me' time. I get to listen to the news, hear new music or completely switch off and think a little deeper . I actually came to the realisation of starting The UNDONE while driving,  its almost my version of meditation. You can talk to yourself, work through a situation and its a rare moment when you are truly away from technology… all while paying attention to the road, of course!
*Depending on your perspective
Riding around in the new Jaguar F-Pace SUV courtesy of Jaguar 
Photos by Ana Suntay-Tanedo