Excited to be teaming up with King Living as part of their Room Project where I was able to design the set up of my very own King Living room, utilising their new King Boulevard sofa.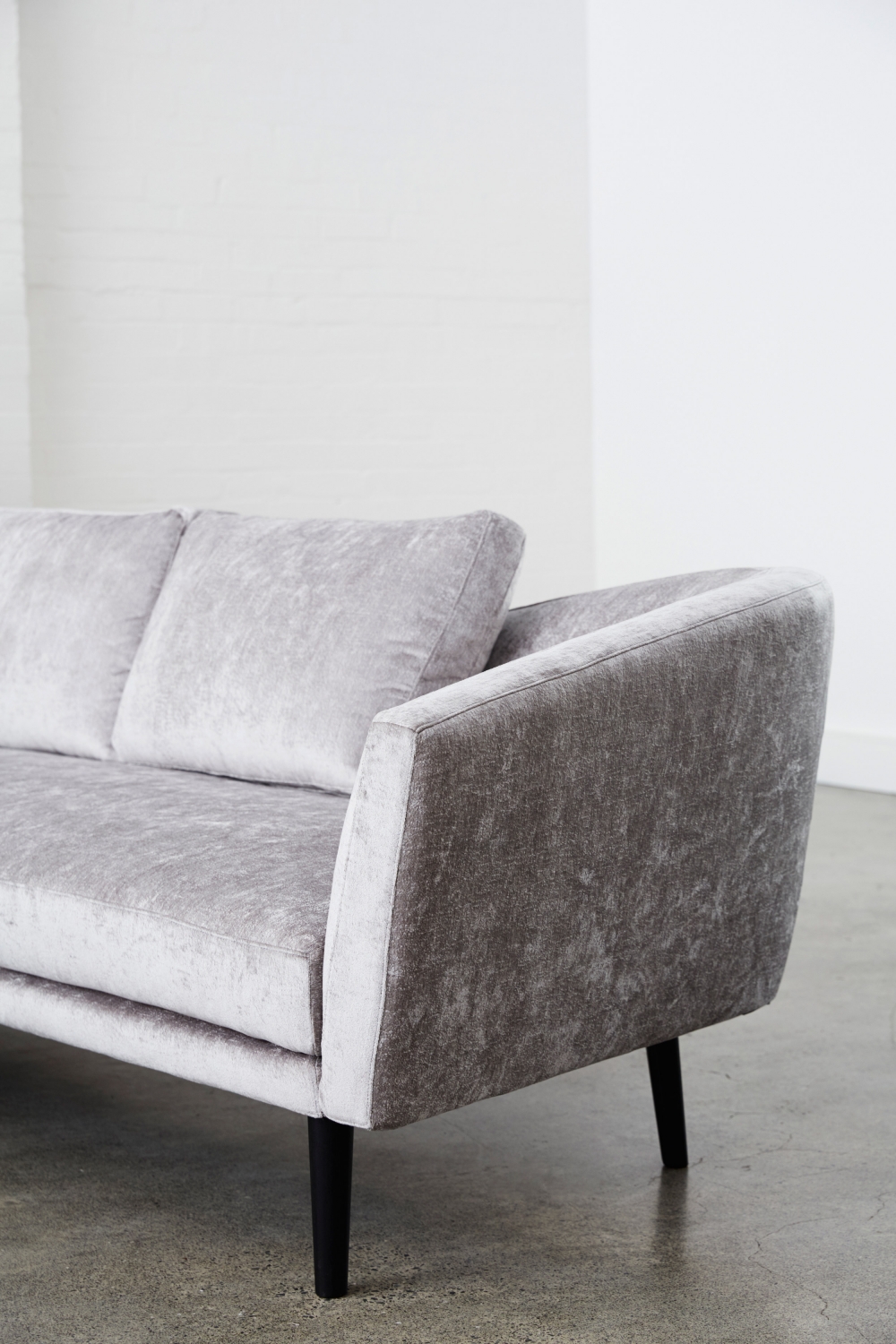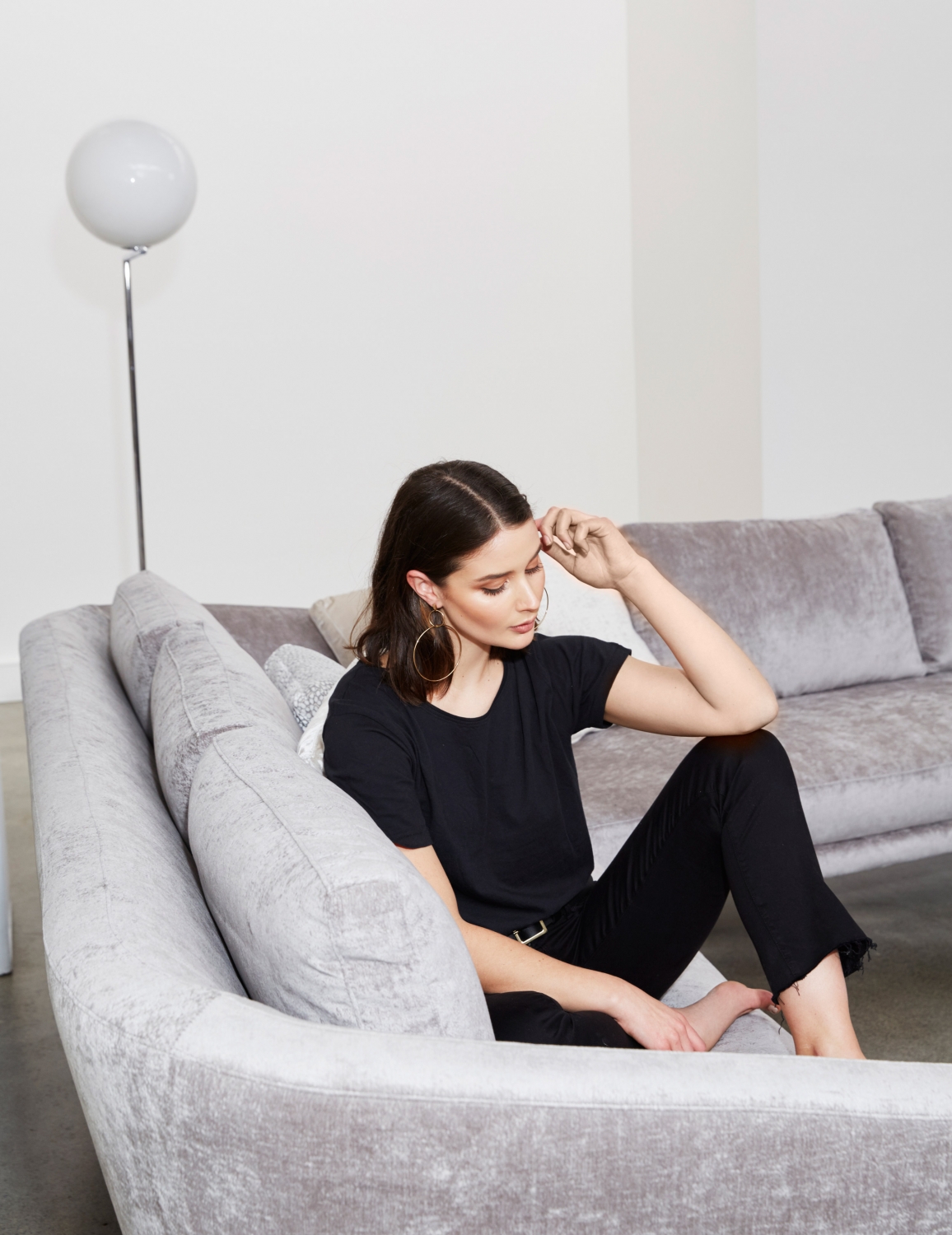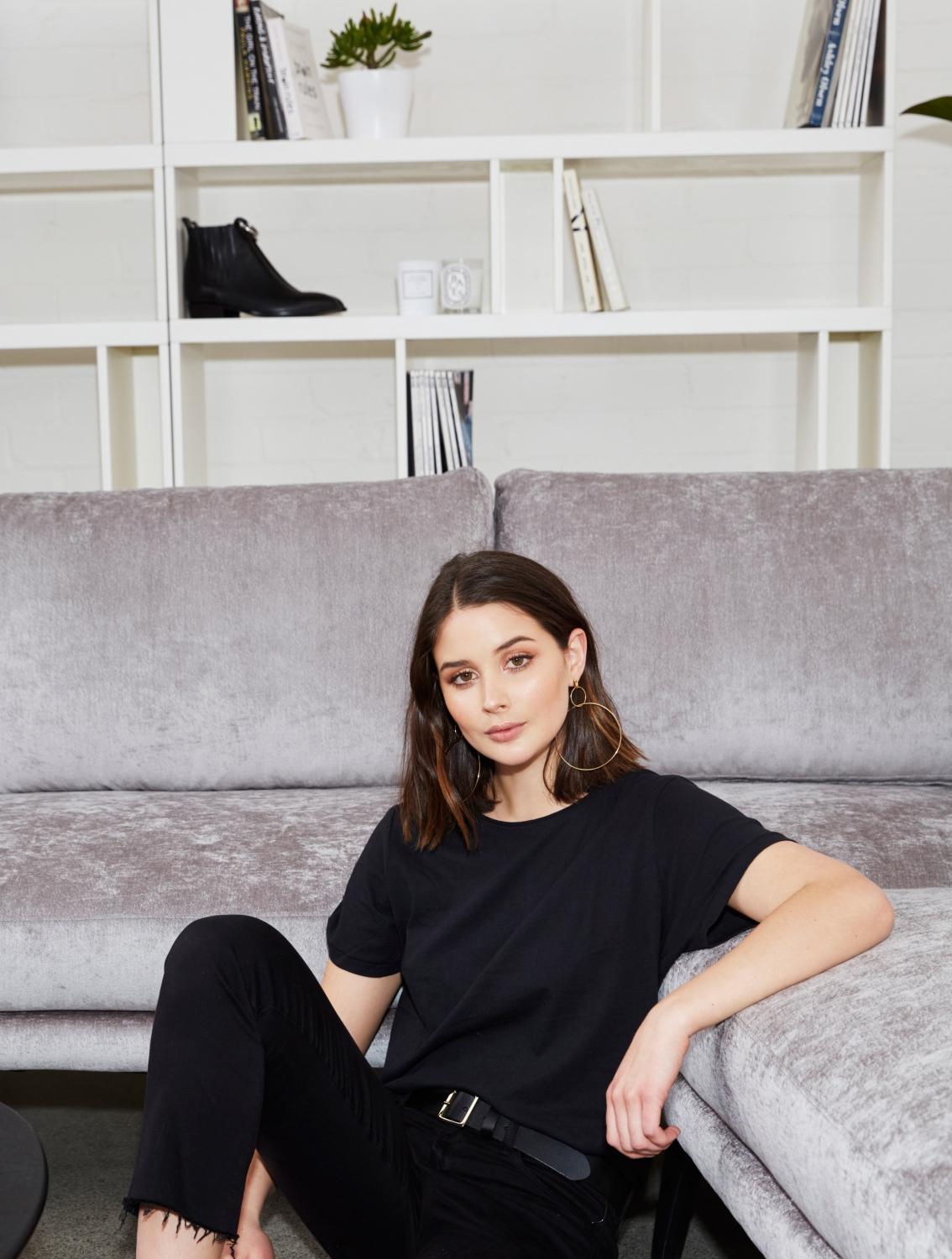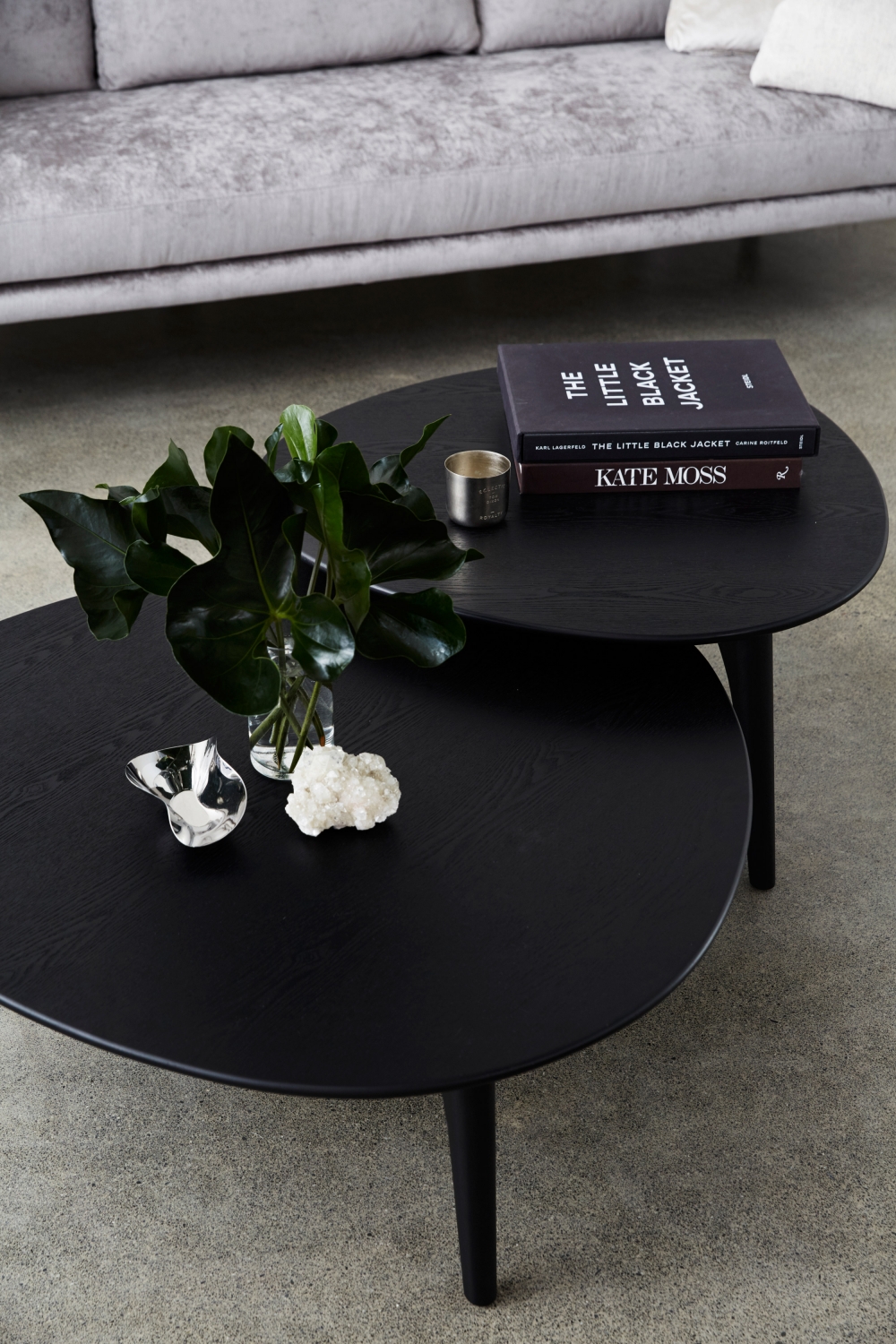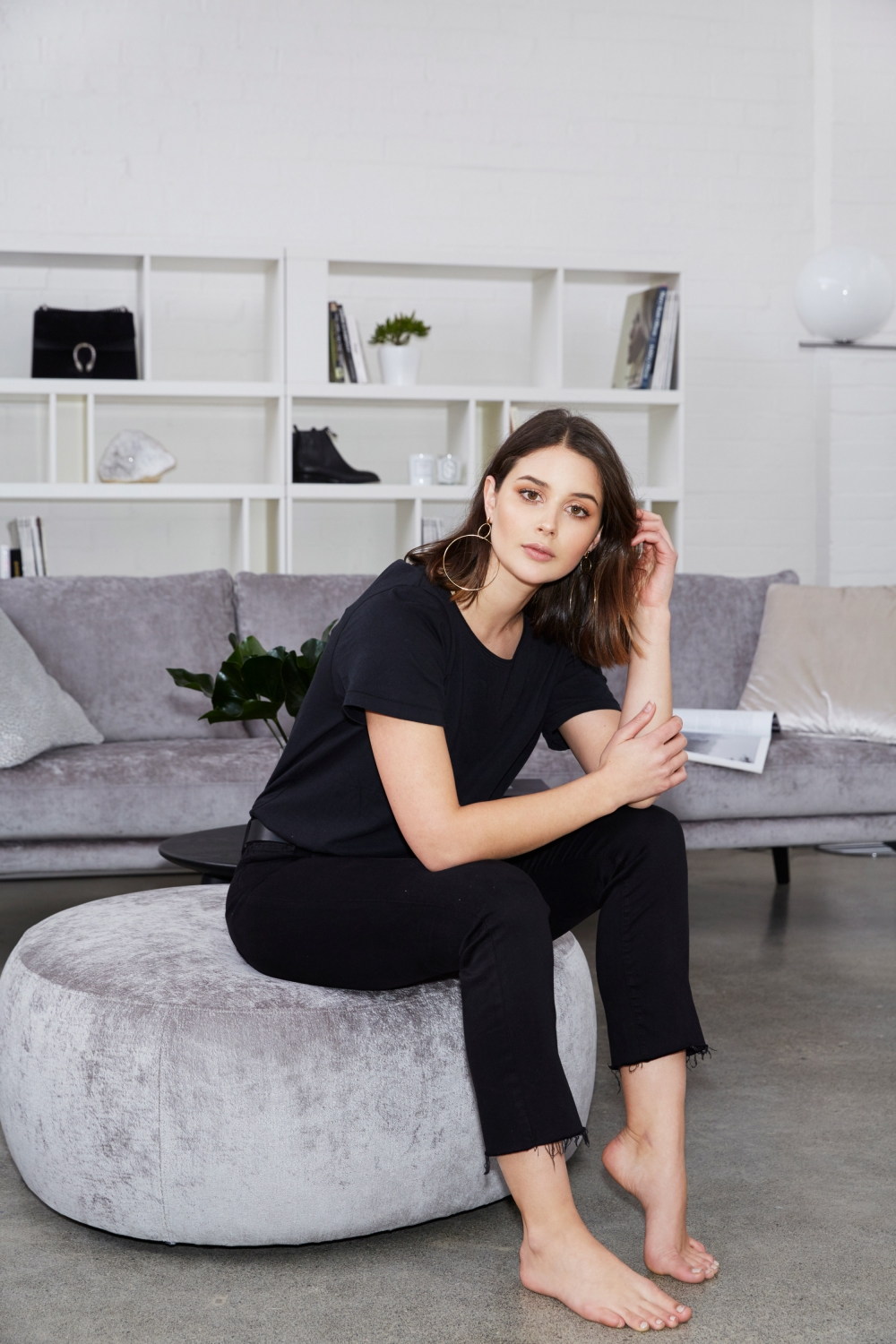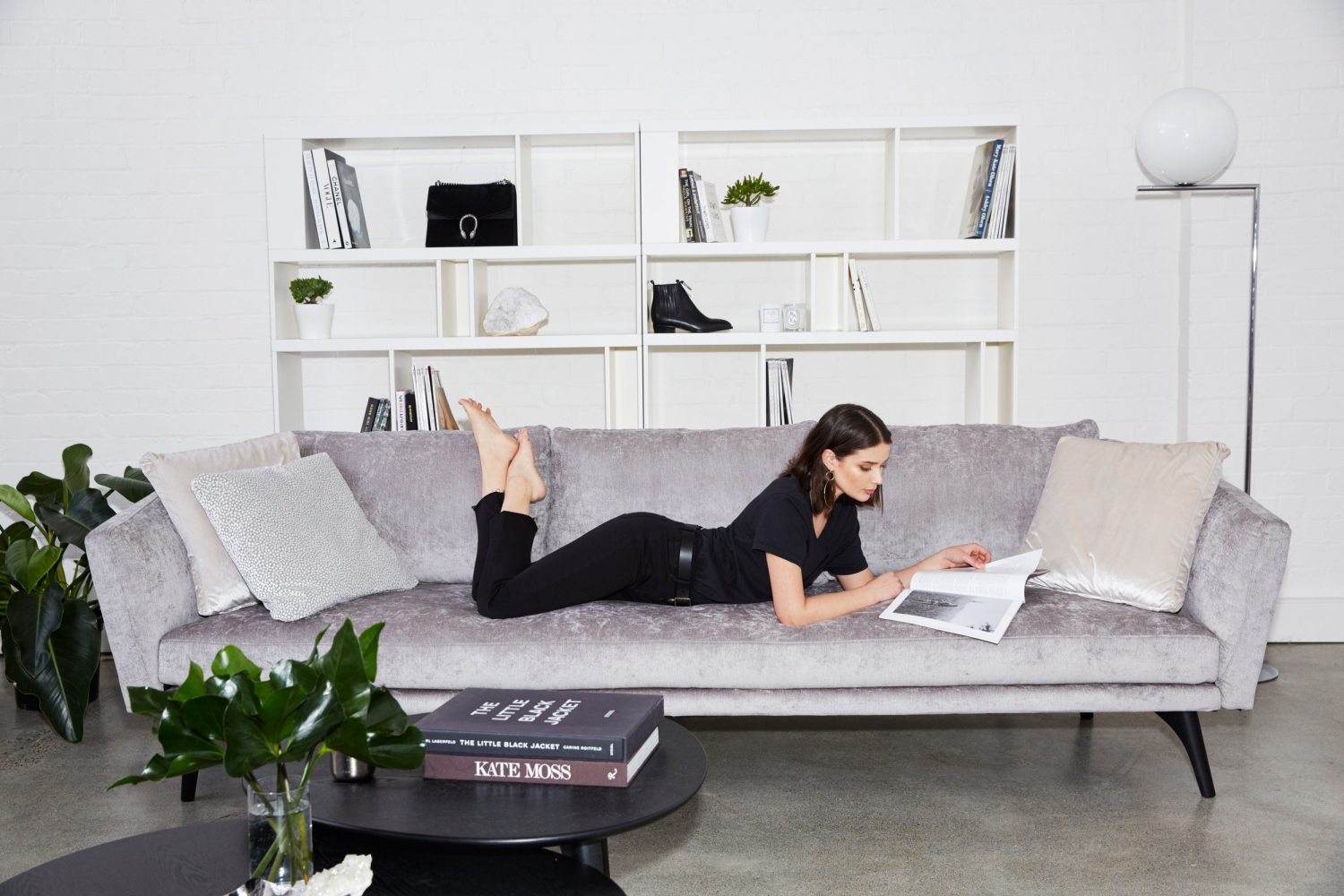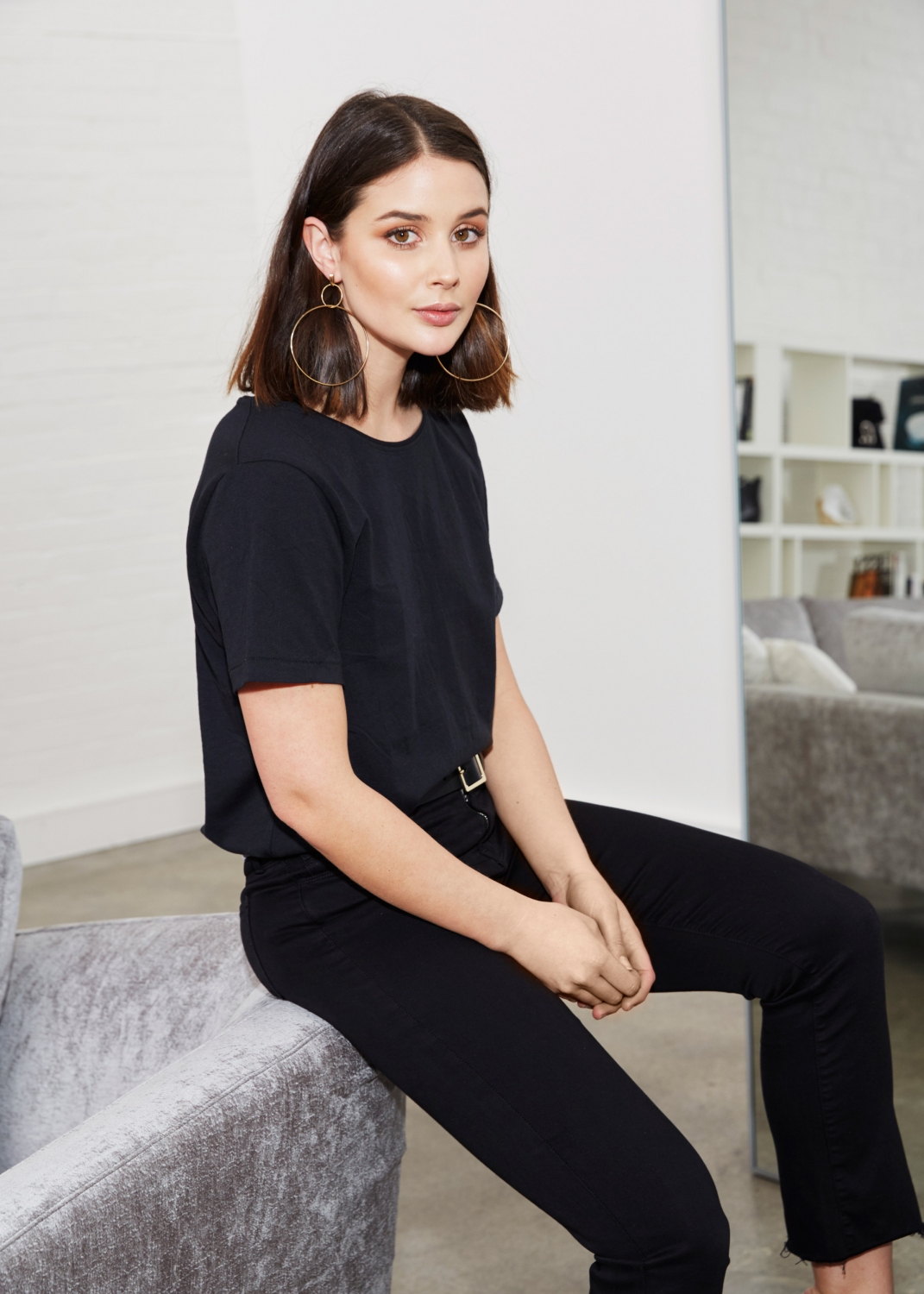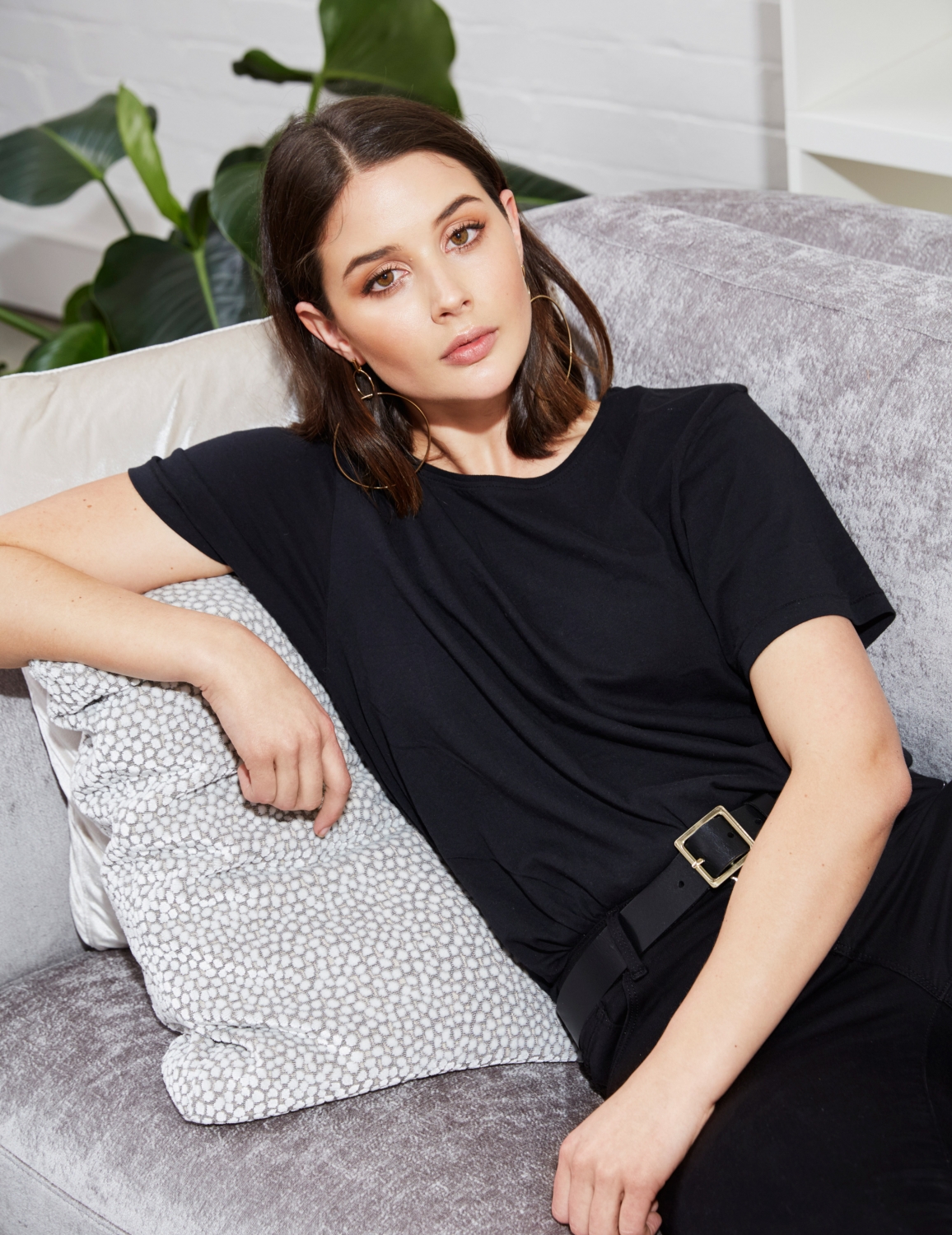 Wearing: The Twenty Two t-shirt, J Brand jeans, Frame Denim belt, Natasha Schweitzer earrings
So if you were to pick any fabric for your sofa what would you go for? That's the scenario I found myself in, as King Living literally have hundreds to choose from. I decided on a grey fabric that resembles velvet with a beautiful reflective quality that looks good from any angle.
I then got to dress the rest of the room. We decided to shoot from within The UNDONE's HQ as it has an amazing concrete surface and white walls to work with. Wanting the sofa to be the hero I followed my 3 colour rule that I also use for getting dressed. Stick to three main colours and you'll never be over the top.
Black, white and greys forever!
You can read up my interview with King Living here. 
Photographer: Dave Wheeler
Make up: Ania Milczarczyk
*Advertorial post in collaboration with King Living