We all love a crisp white shirt, but even better when it has something unique about it.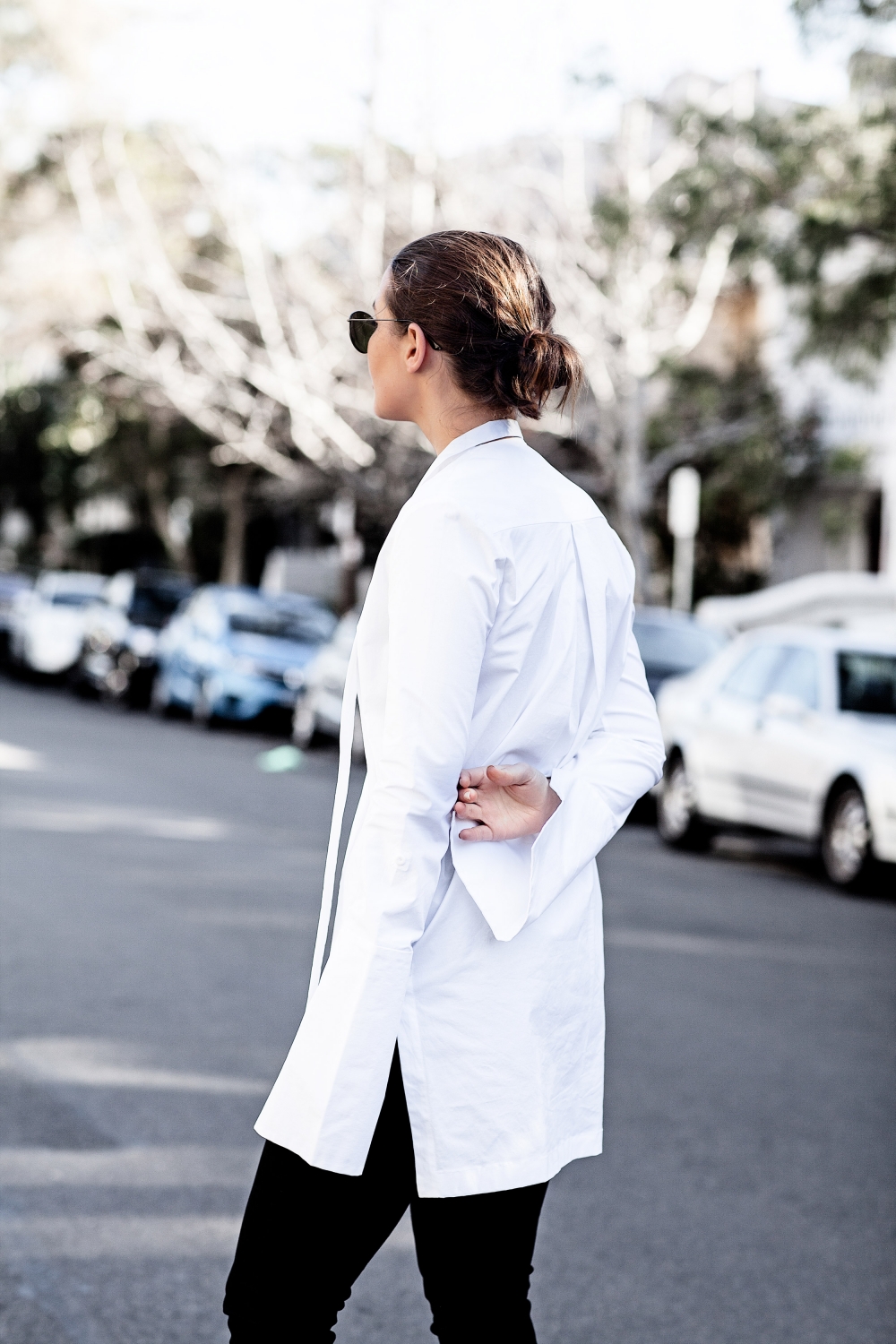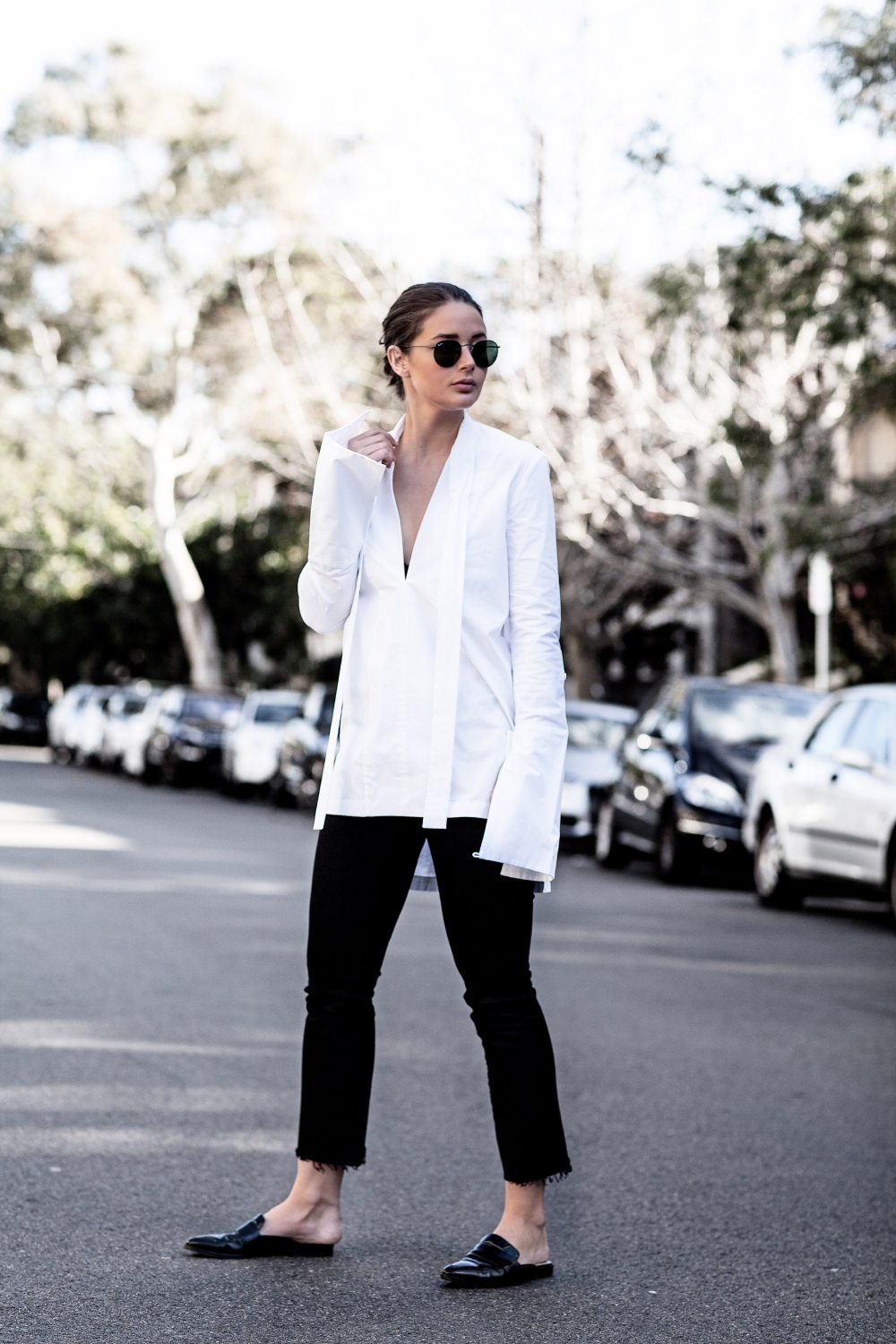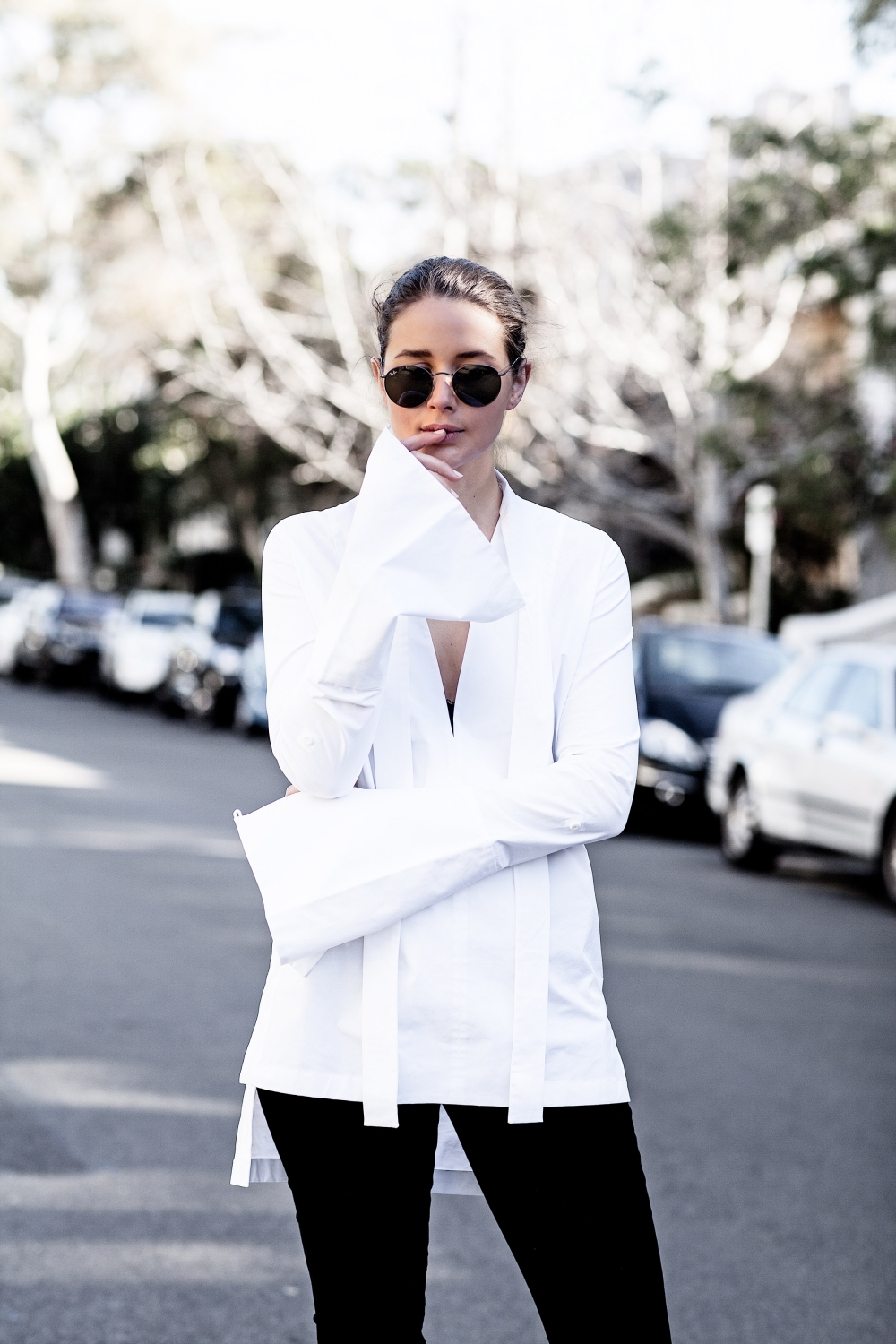 Wearing: KITX white shirt, J Brand cropped jeans, Ray-Ban sunglasses
I love this KITX shirt with its unique exaggerated sleeves that can also be folded up out of the way. But I think my favourite thing is its tailored shoulders and V neck thats always so flattering.
Photos by Ana Suntay-Tanedo