If you ever wondered what to do with all the flares you purchased last season in the peak of the 70's trend, here is your answer.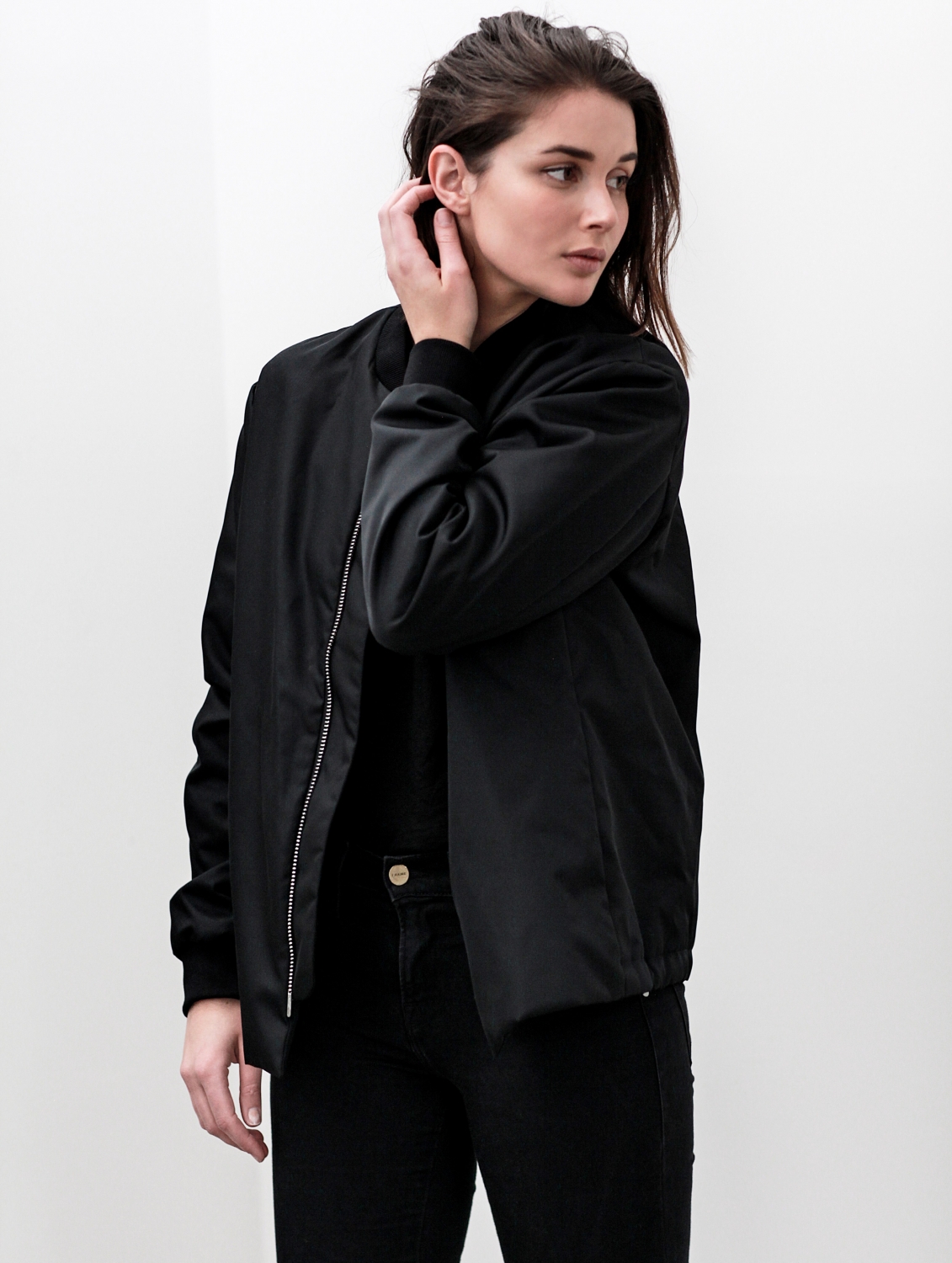 Wearing: Frame cropped denim jeans (DIY), Acne bomber jacket, Mode Collective heels.
Get your scissors out and cut them into a crop. Always measure and cut modestly. Best to always cut less than more. Leave them with a frayed hem and you've got yourself an effortless cropped flares in less than 5 minutes.
Team your *new jeans* with a bomber and you've got yourself two must have pieces of the season.
Photos by Ana Suntay-Tanedo