I've never had a signature scent, and it kind of makes me feel like i've missed out on the unique, everlasting fingerprint that a signature scent can create.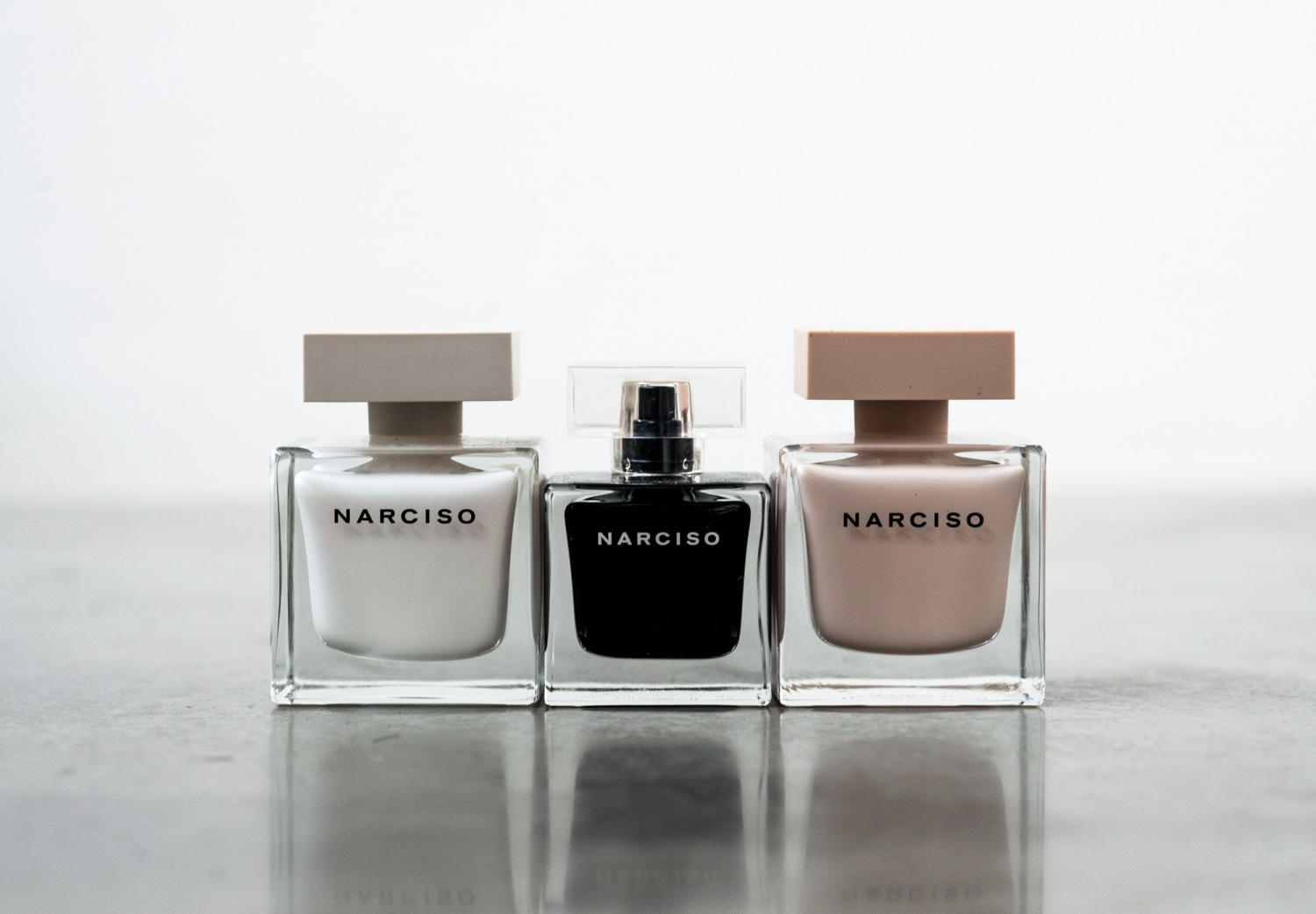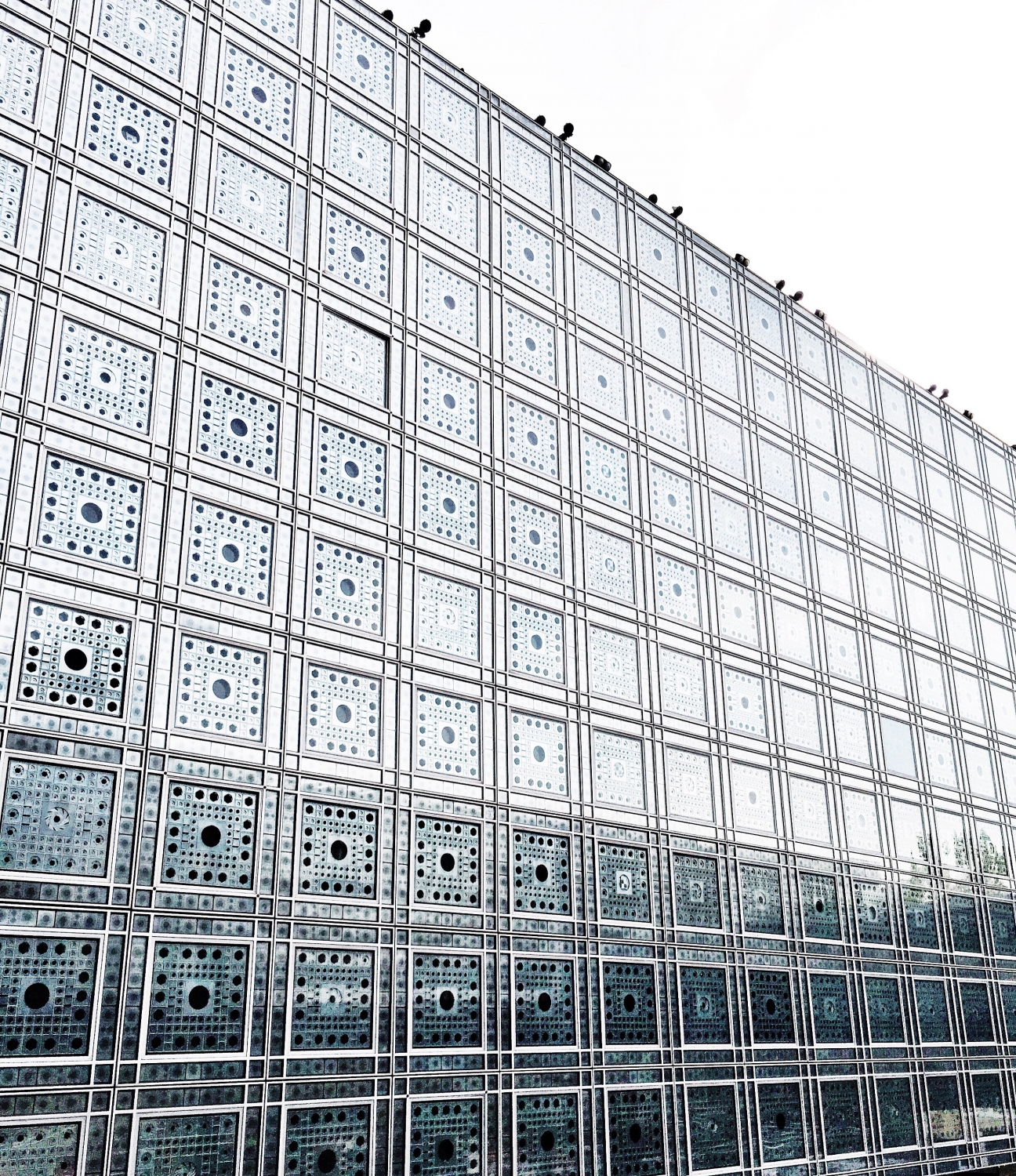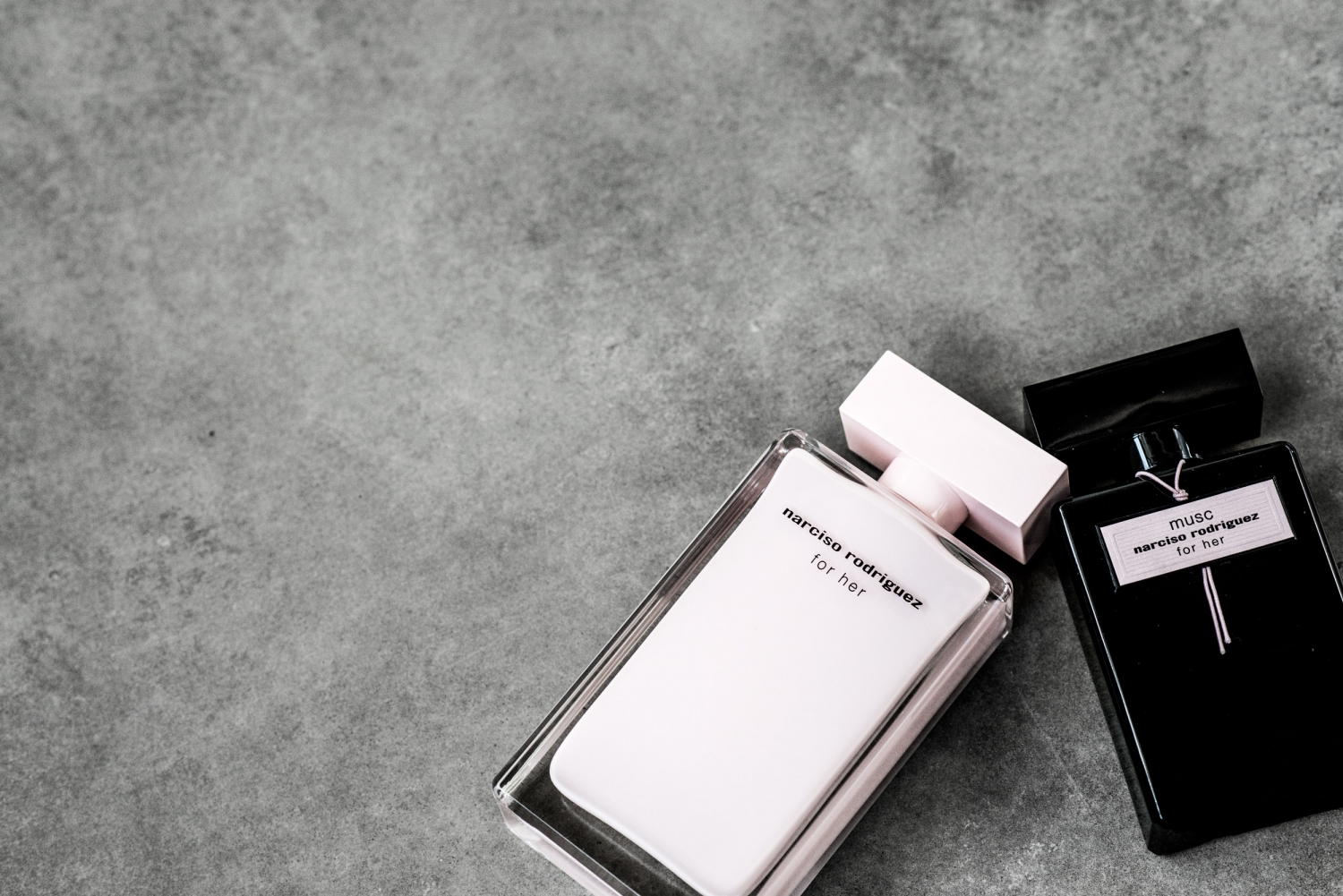 Having the ability to reignite a memory, a place or time through a perfume is kind of magical. I had a girlfriend in high school that only wore one scent. It was strong, floral and bold, and even 10 years later, if I get a trace of that fragrance it reminds me of her. My boyfriend's mum also has a daily perfume ritual. I didn't even realise its connection until I bought the same fragrance and realised I couldn't wear it because it reminded my partner of his mother!
Instead of having a signature scent, i'm constantly changing fragrances depending on occasion, time of year, time of day, the weather, the mood i'm in or to even set the tone of the day. However, I've always wondered if I should change my ways and focus on just one, so when I recently sat down with designer and fragrance house Narciso Rodgriguez in Paris, I decided to ask him.
'There is something fabulous about having a signature scent" Narciso explains, going on to talk about the romantic nature of recognising a scent on a woman.  "You may deter for a day, or week, but to have a fragrance you always go back to is quite special".
Fragrance also has the unique ability of creating a brand identity for yourself through scent. A light, musky powder fragrance like the new Narciso Poudrée (square beige bottle) is going to create a different impression than Narciso Rodriguez for her, which has more floral, romantic notes.
So now, although I still shift from scent to scent, I am finding myself becoming more reflective in my choices. You have so many touch points in creating your identity and how others perceive you, through your style, voice, mannerisms, but one of the most unstated yet powerful of them all is your choice in fragrance.