This post has been a long time coming, but after 7 + years of running this blog I've decided to move into e-commerce (perhaps my one true passion), with The UNDONE, a shopping destination for the effortless minimalist due to launch in July this year.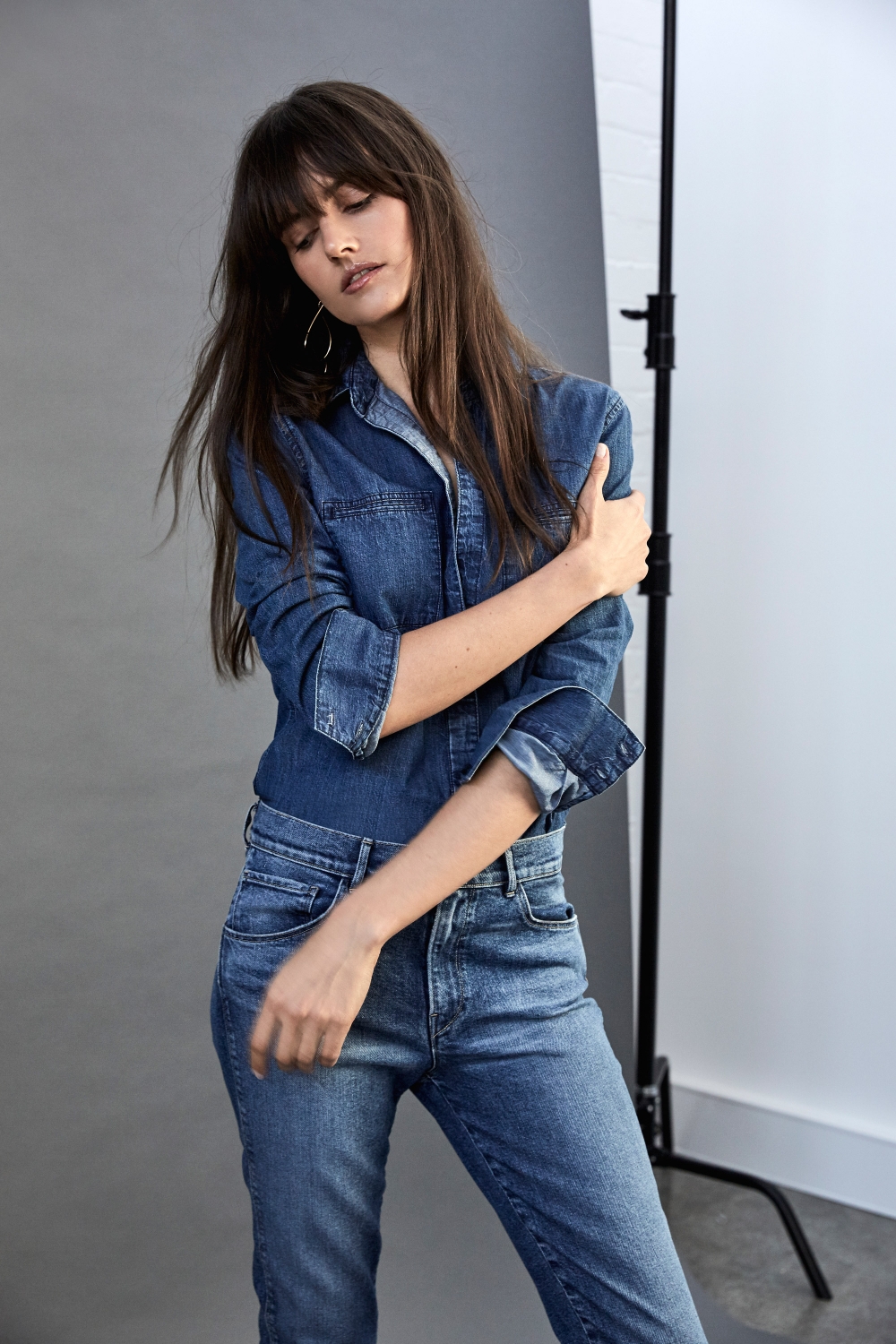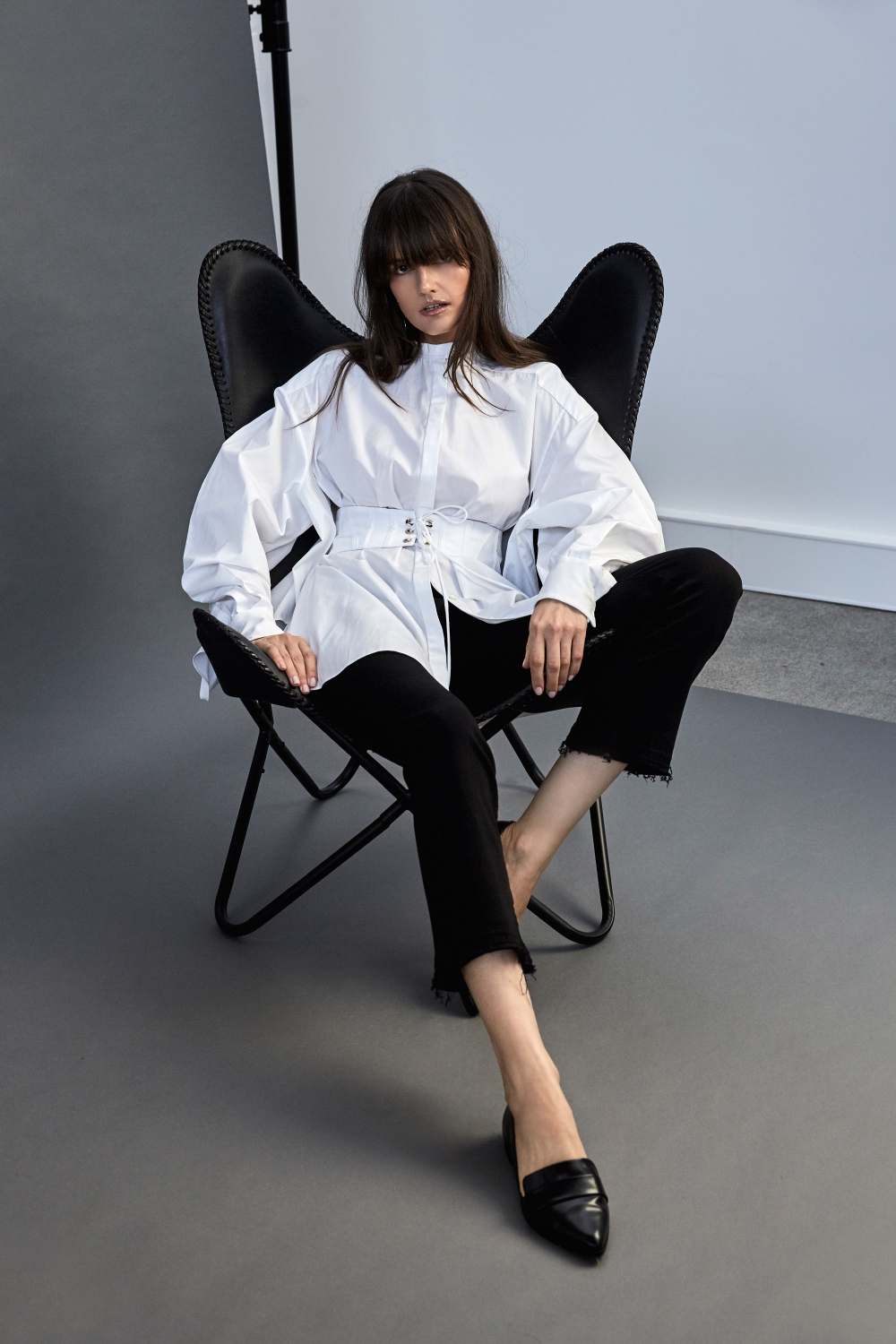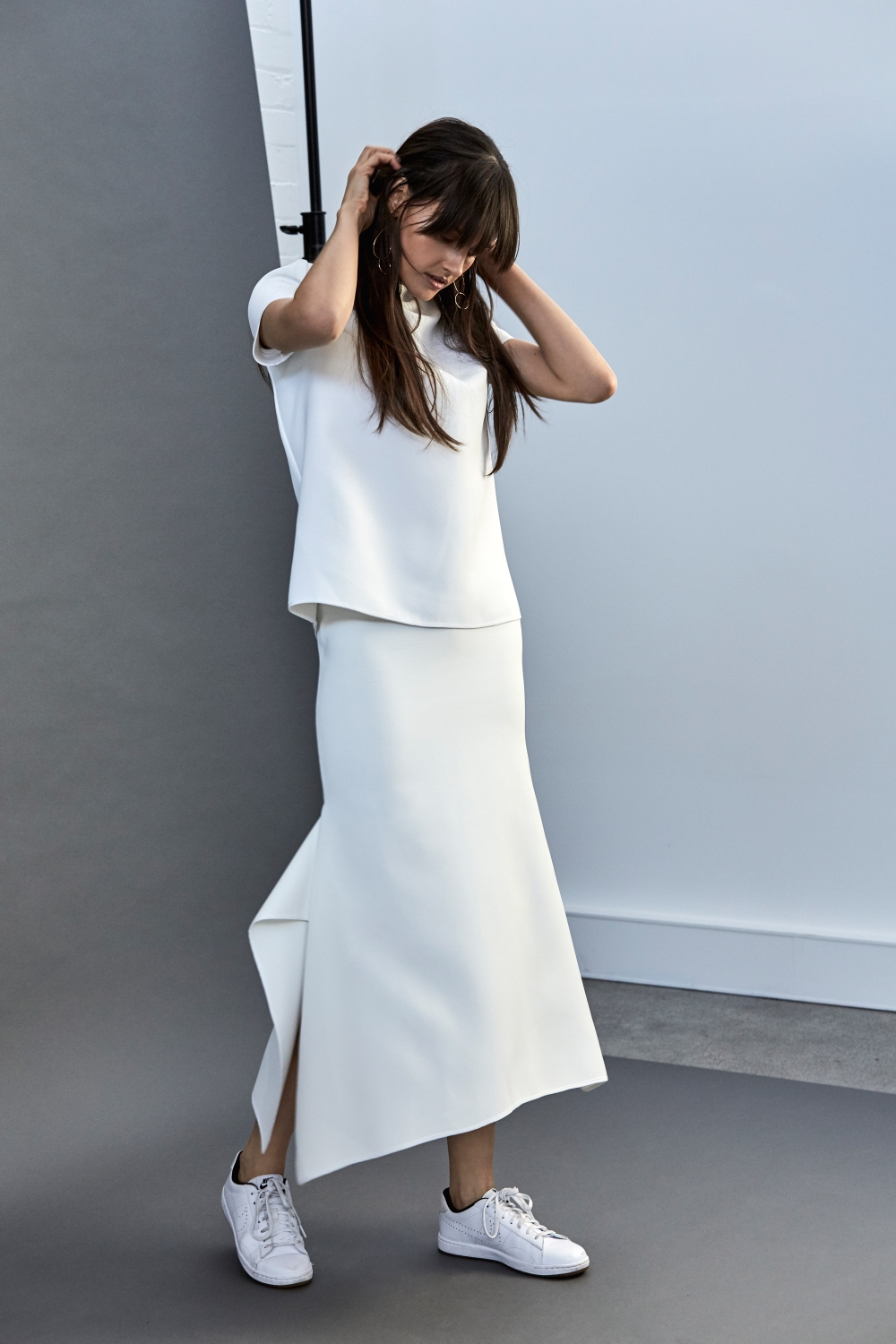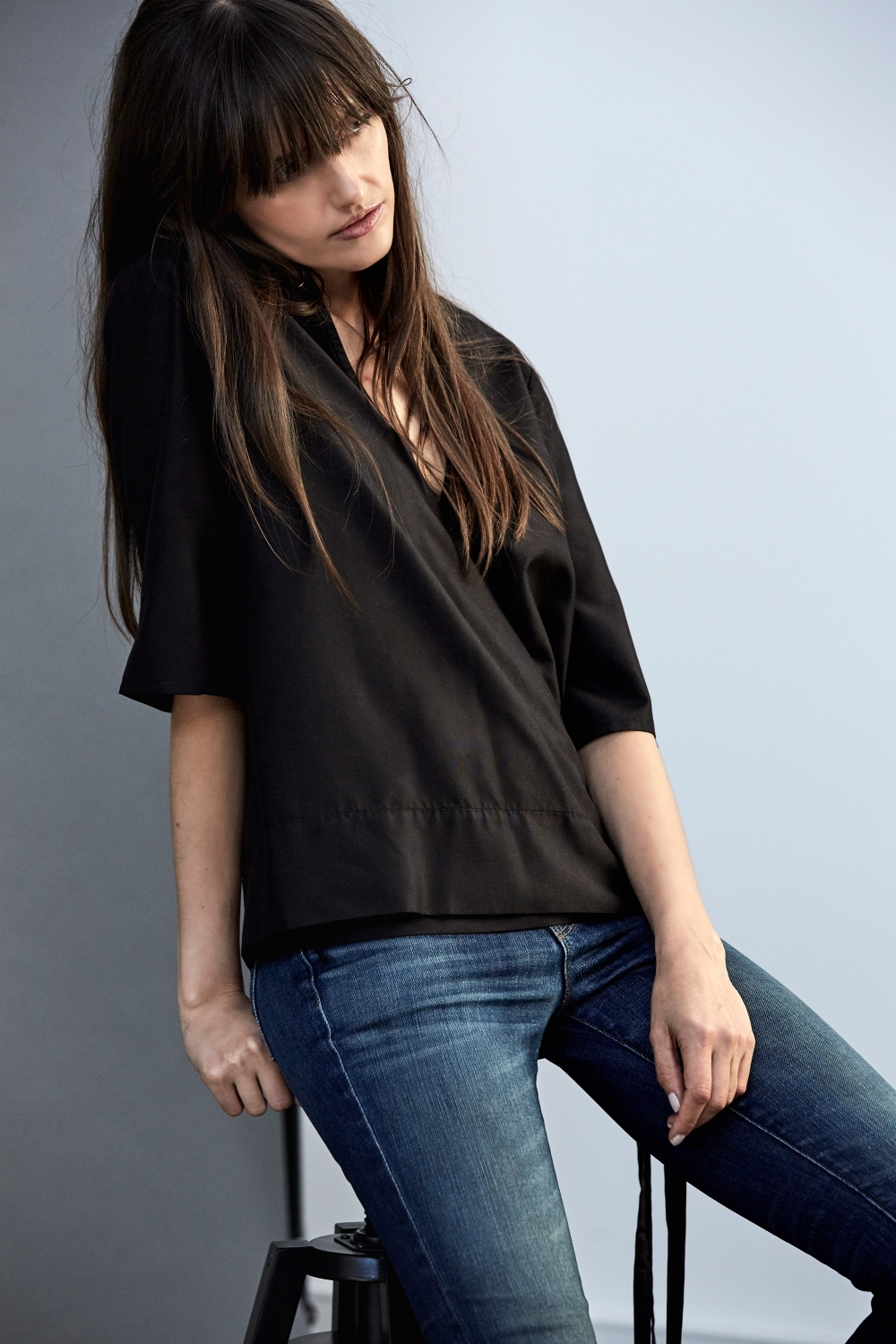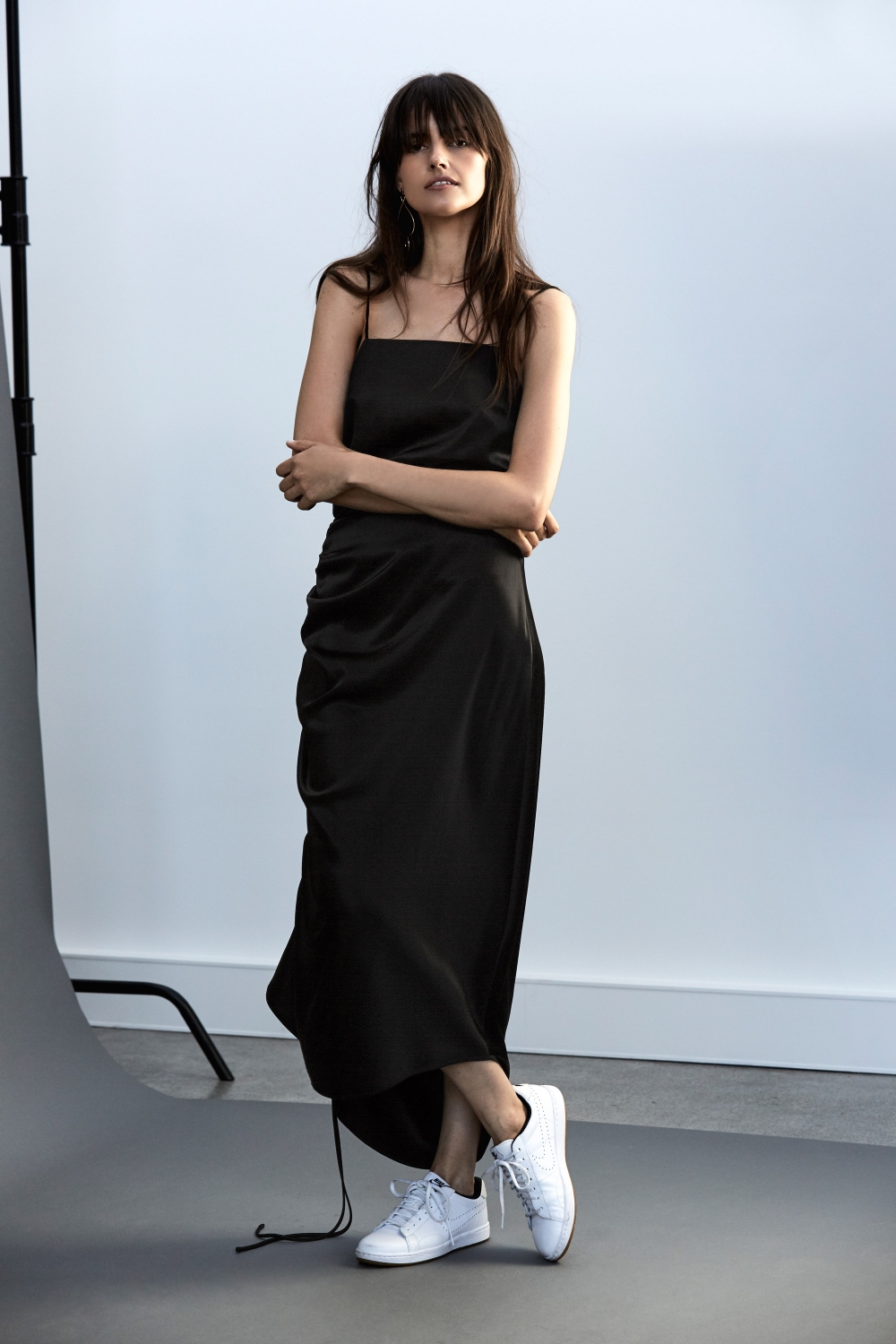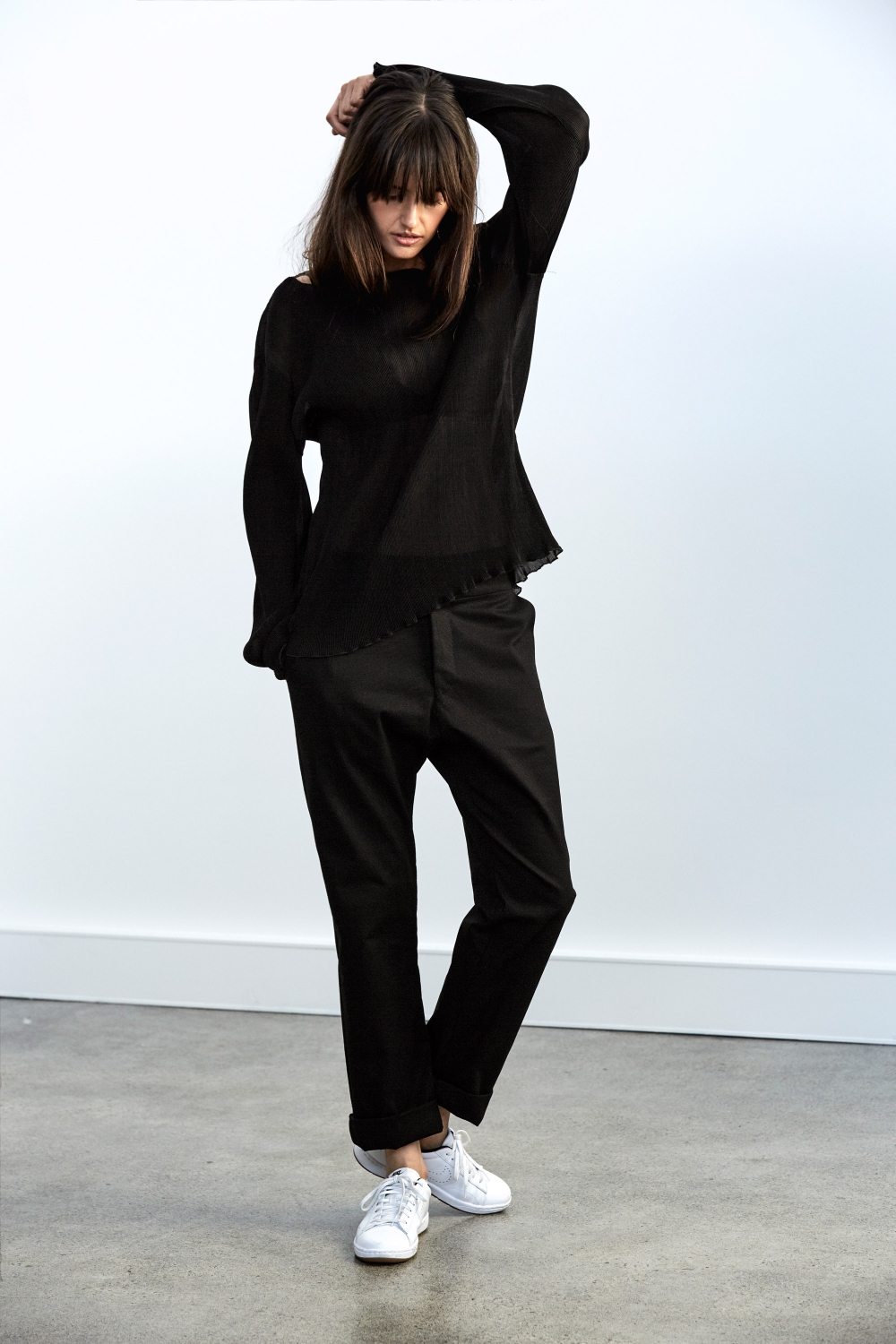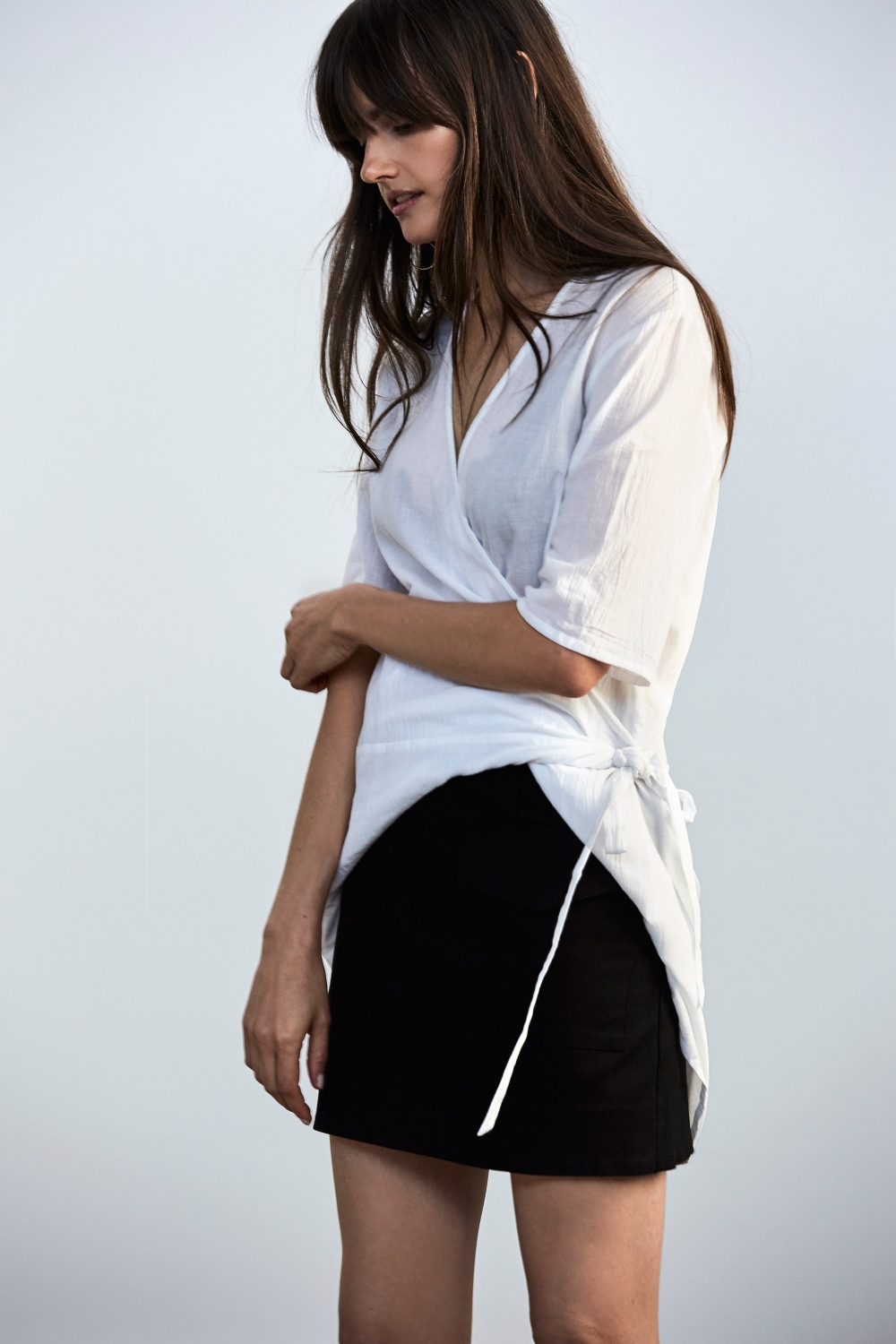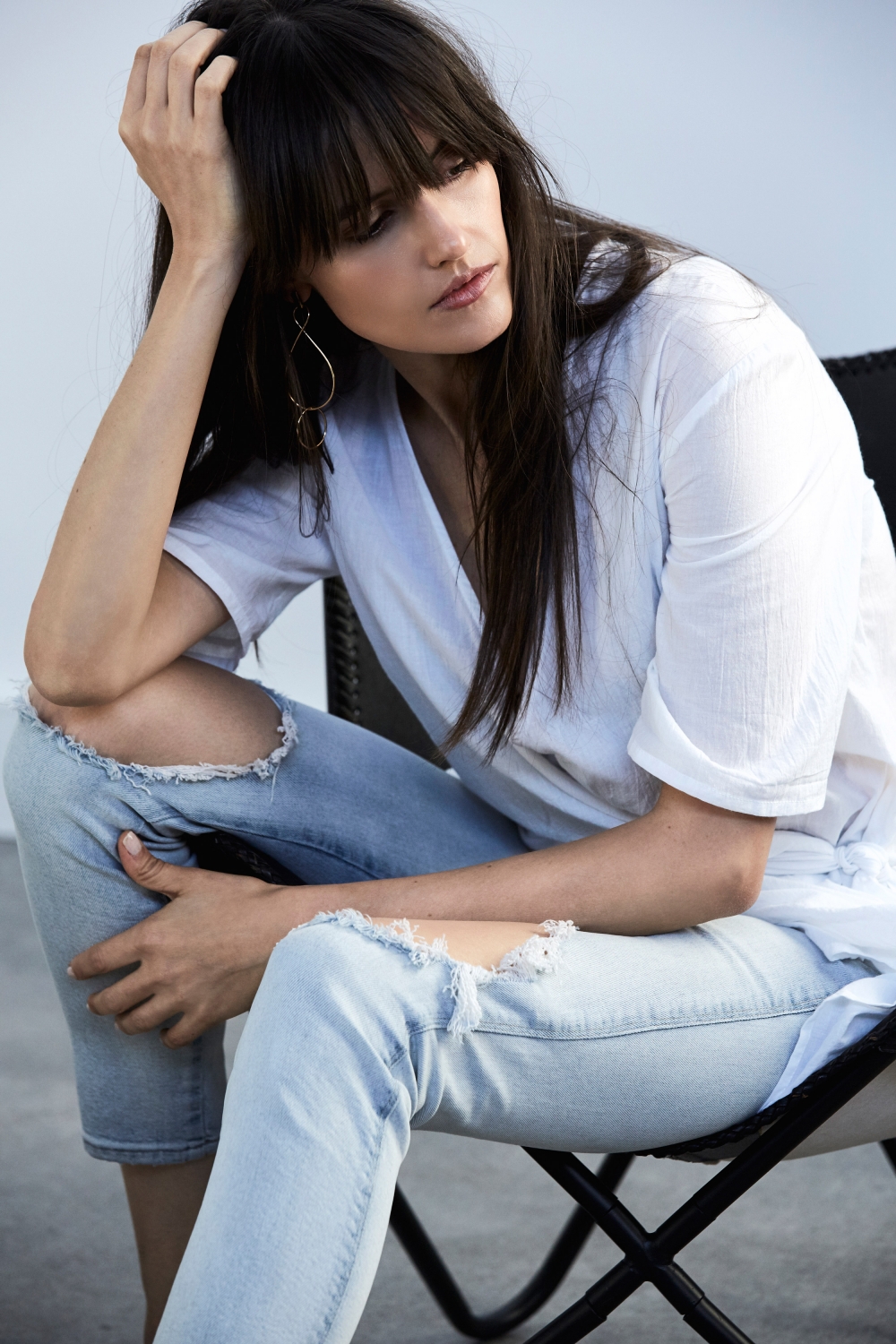 But don't worry, Harper & Harley isn't going anywhere. I will continue to update H&H with just as much content as your used to, but if you want to see what else i'm up to I would recommend following The UNDONE's social channels (links below) so you don't miss out.
The UNDONE was really created for you, my Harper & Harley readers. The store will offer a highly curated selection of premium and up and coming designers, all while sticking to the minimalist aesthetic we love; black, white, grey and neutrals.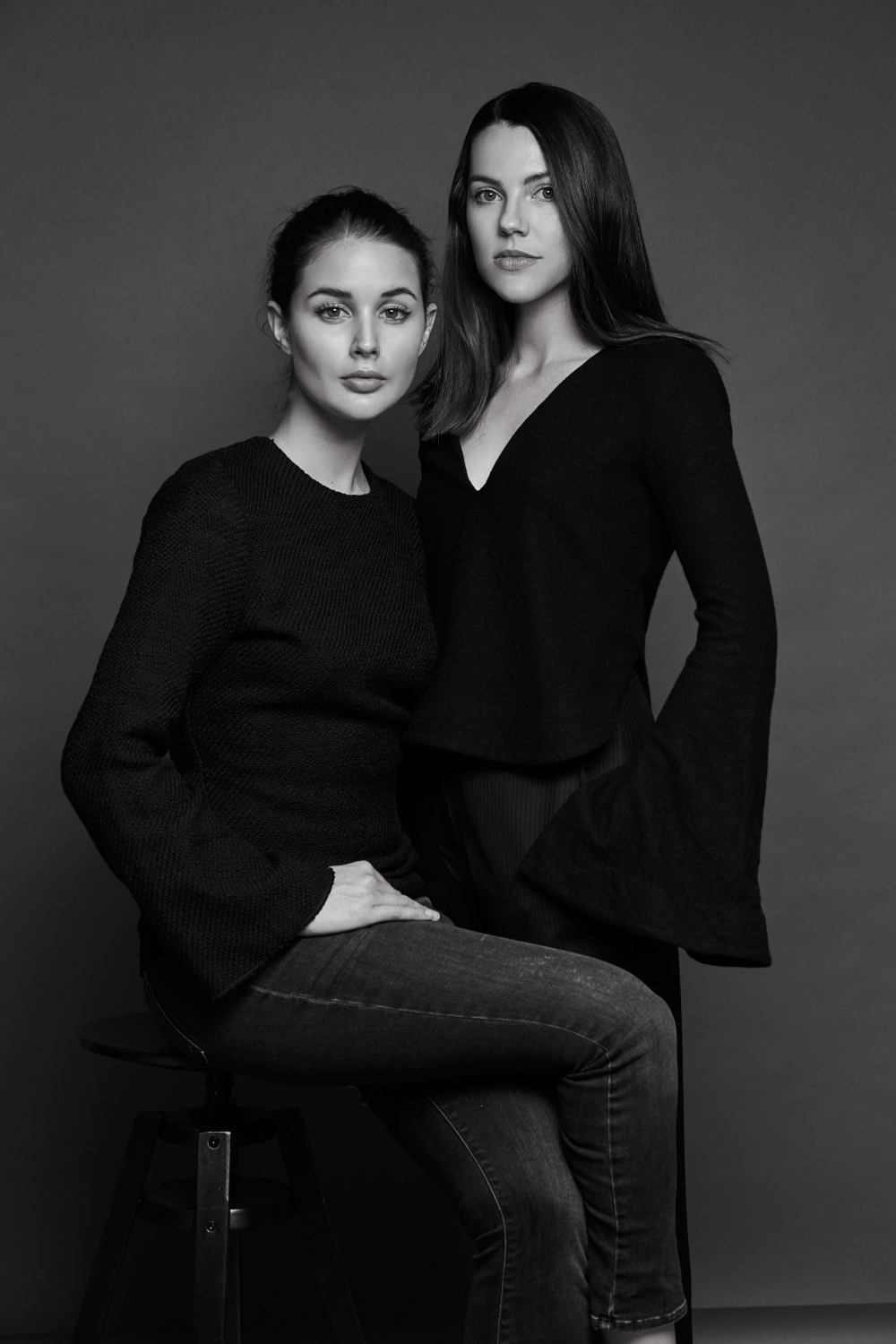 Joining me on this new venture is my wonderful friend, and co-director Georgia Martin.
Sign up for updates at www.theundone.com 
Follow The UNDONE on Instagram 
Follow The UNDONE on Facebook 
Follow The UNDONE on Twitter
Follow The UNDONE on Pinterest
Snapchat: theundonestore
Photographer: Emily Abay
Model: Paulina Grochowina