This time last year I decided to post a new red lip beauty post every day for the entire month of May. Why? May is #kissgoodbytoms month, a month to wear a red lip and spread the word about Multiple Sclerosis, a disease that affects mostly women, with my mum included.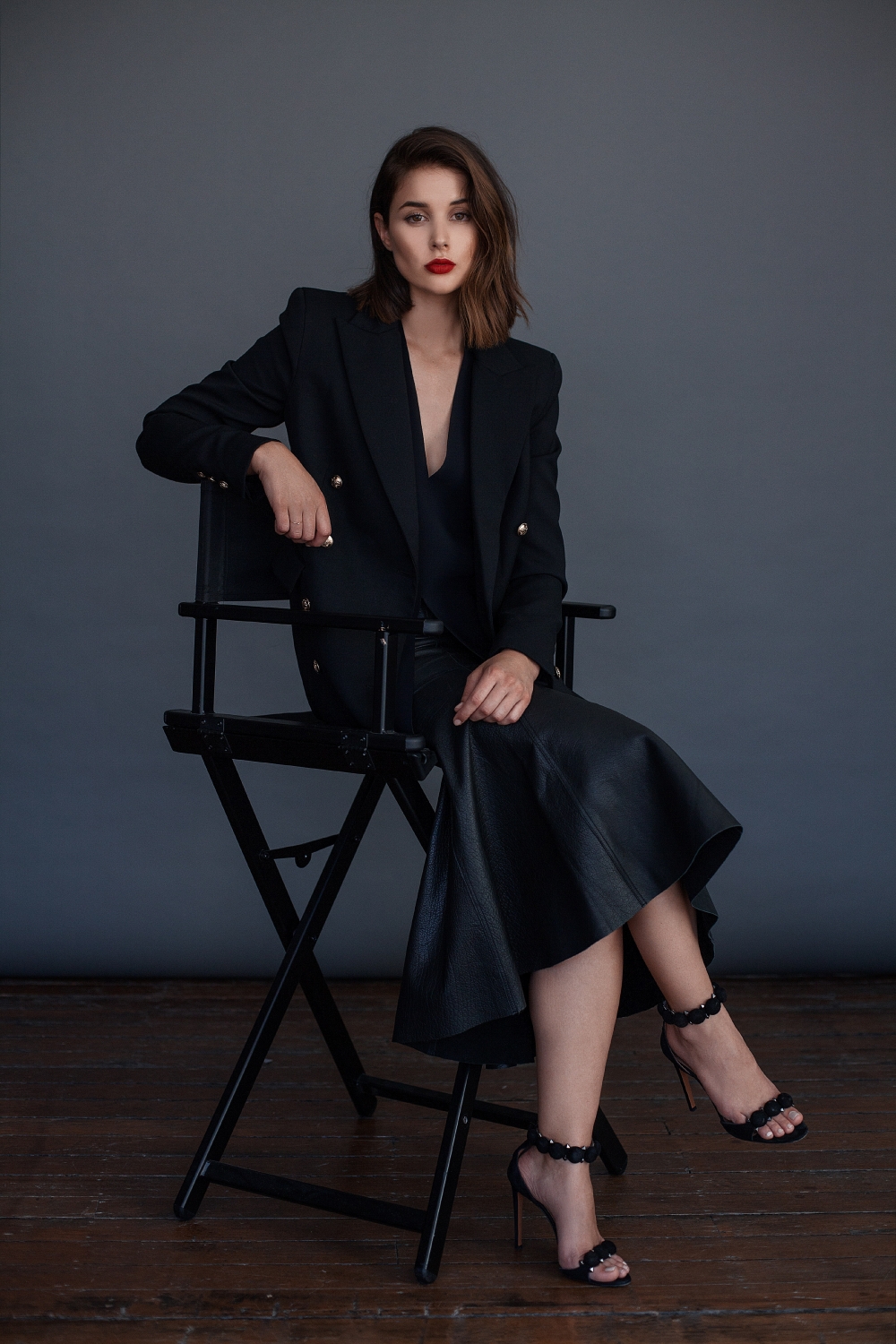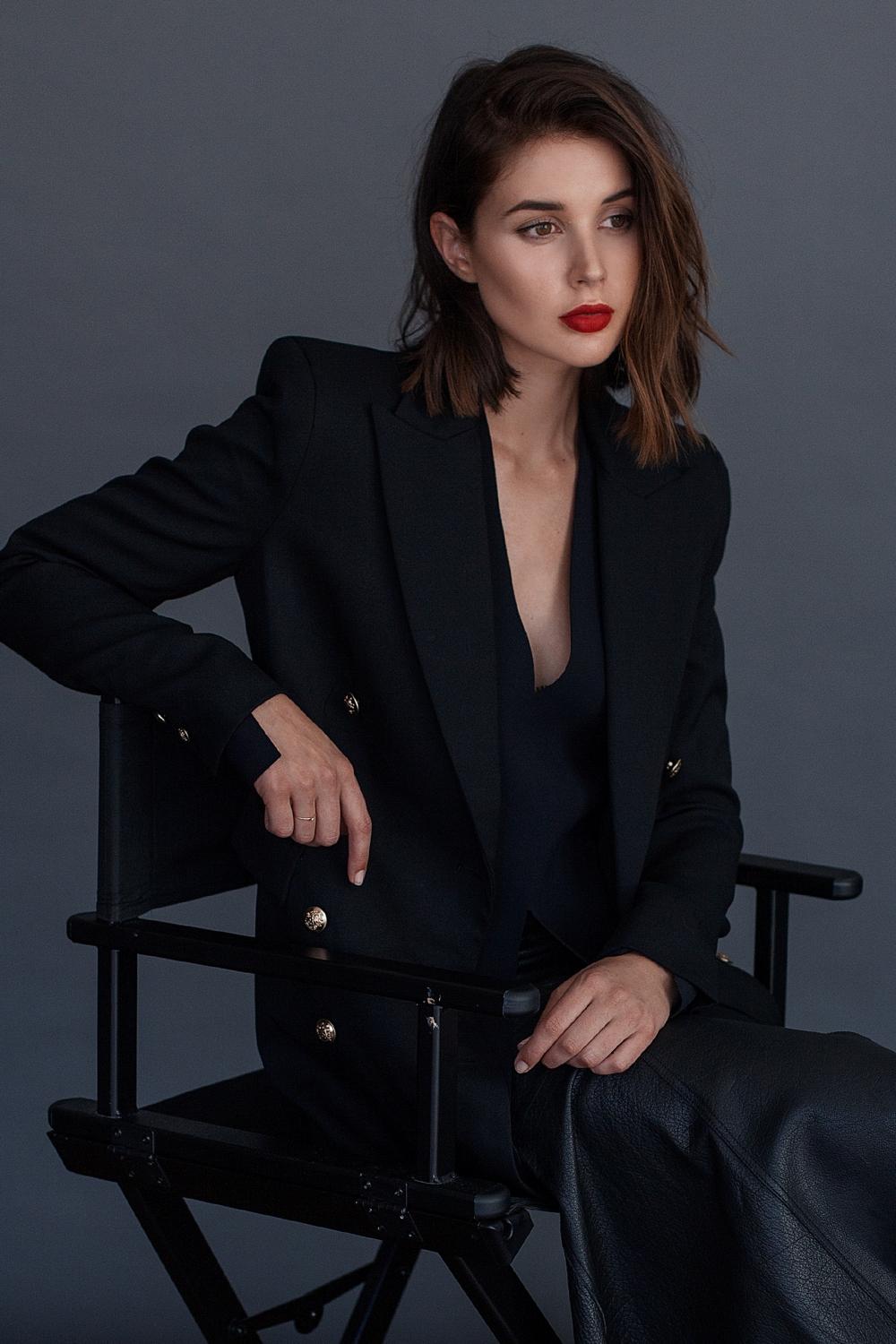 Wearing: Camilla and Marc blazer, Camilla and Marc leather skirt, Alaia heels 
This year i've gone a little less ambitious (30 red lip portraits was a lot) but I still want to do my part. As an official #kissgoodbyetoms ambassador I want to encourage you to get involved. I would love for you to tag me in your red lip selfies, along with the #kissgoodbyetoms hashtag. This is now a global campaign, so no matter where you live you can get involved in the action.
With love and red kisses, Sara xx
Photographer: Nicole Cooper