Unsure about you but this year is already putting my skin and body to the test. Never more have I felt the need to pack on the eye cream, get 8 hours of sleep and follow it up with an amazing under eye concealer all in the hope to feel (and look) like a well rested human.
I'm excited to try out the new Charlotte Tilbury skincare range, which is all about hydration and getting rested, plump looking skin. So here goes!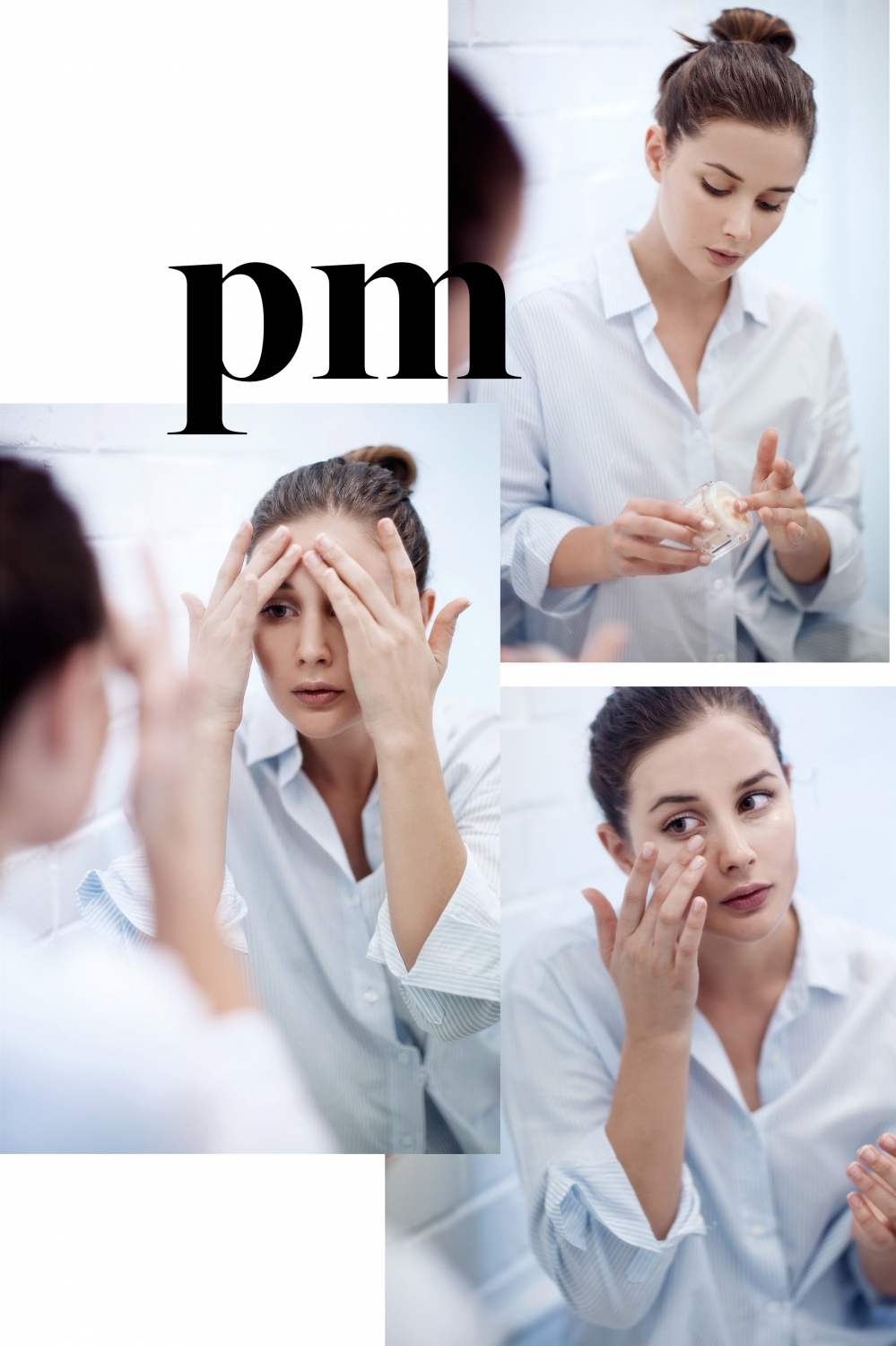 PM: Using Charlotte Tilbury Magic Night Cream and Magic Eye Rescue
Pulling my hair off my face I get down to work. Smoothing on Charlotte Tilbury's Magic Night Cream all over my face, a super rich creamy consistency, I already start to feel hydrated. Followed by her Magic Eye Rescue, a less intense, lighter cream for the delicate area around my eye I feel like i'm totally kicking skincare ritual goals. *falls asleep*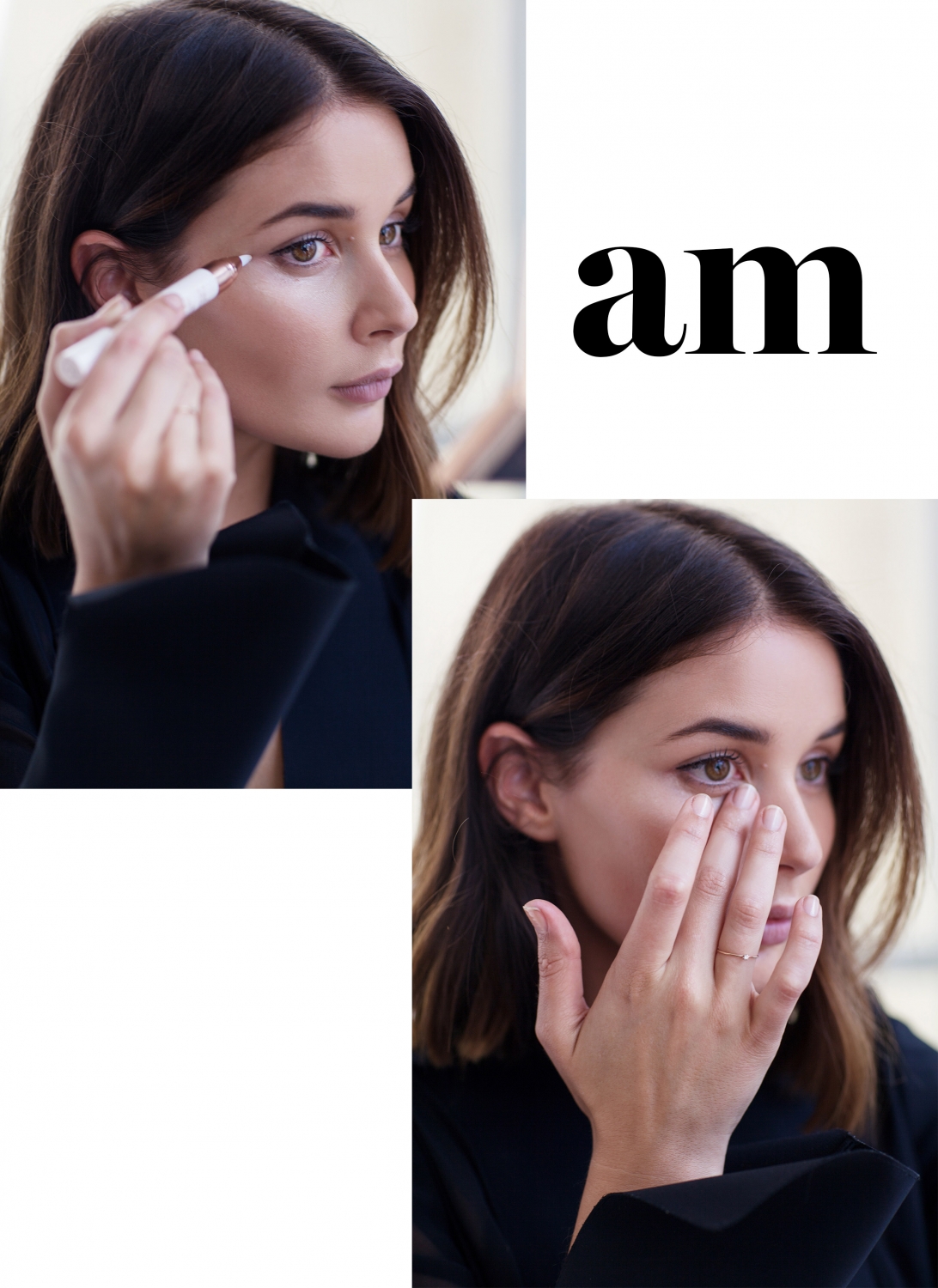 AM: Using Charlotte Tilbury Mini Miracle Wand Side 1: Lift 
After applying foundation my under eye area still needs a little attention. The dual end Mini Miracle Wand has both a prep end that lifts and hydrates, getting the area ready for the more corrective end which is there to assist illuminate and brighten.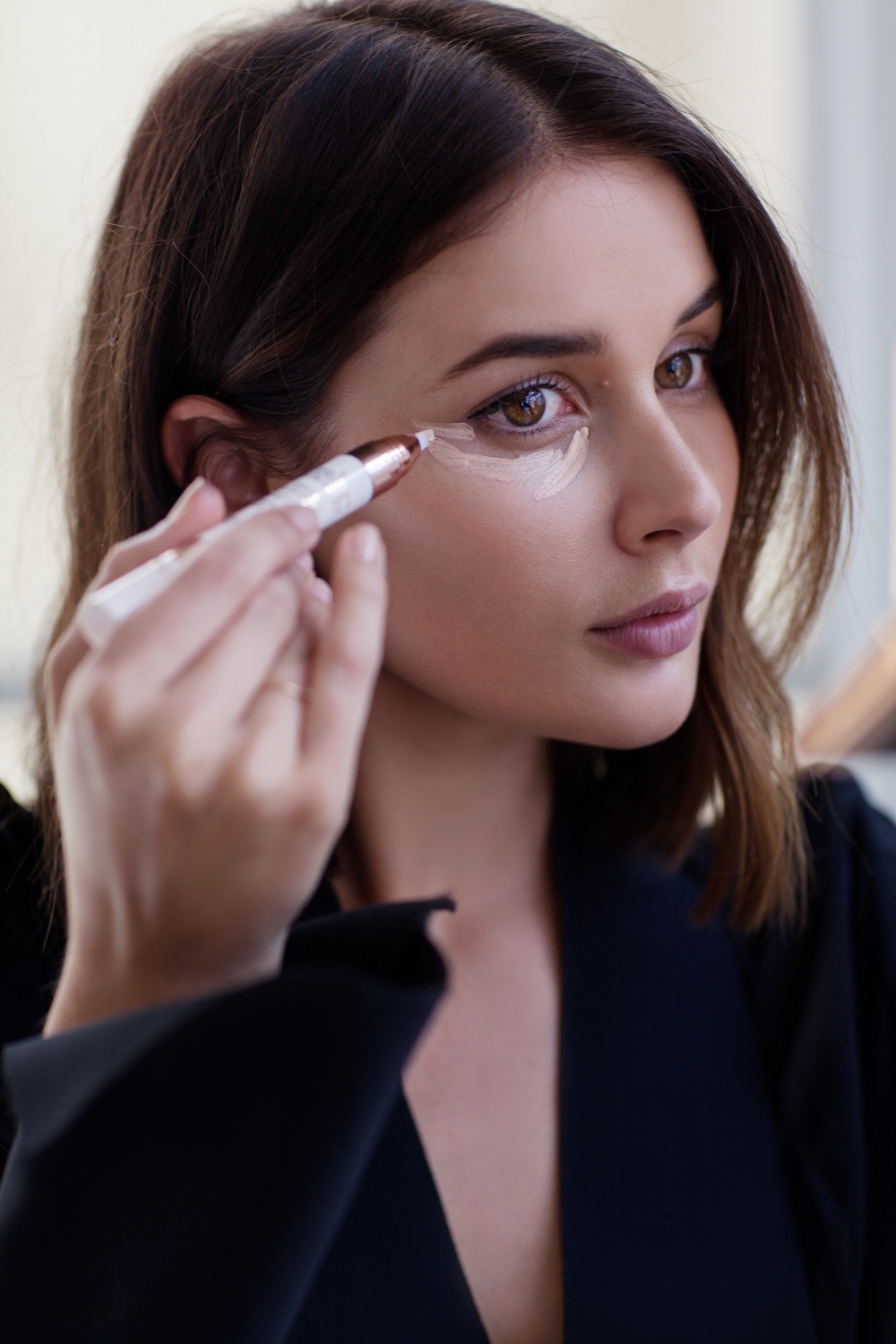 AM: Using Charlotte Tilbury Mini Miracle Wand Side 2: Illuminate
Using the wand to go under the eye and making sure not to forget about the outer corner, which for me makes a huge difference in lighening the eye area, I'm using the Mini Miracle Wand's side 2 in shade 2, an ever so slightly lighter shade to the rest of my face. Going slightly lighter for the under eye area helps to brighten, but make sure it is only a subtle variation.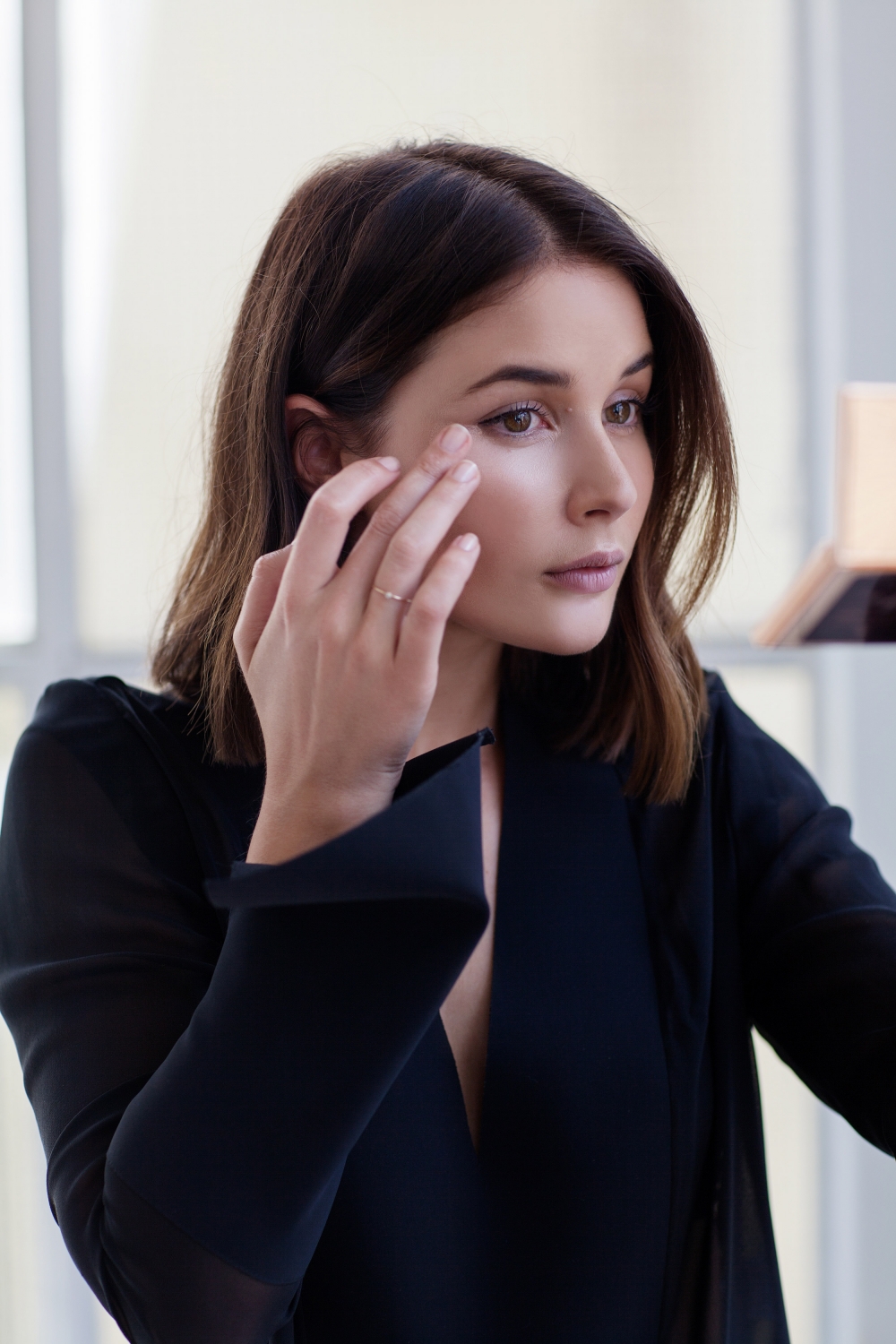 *blend*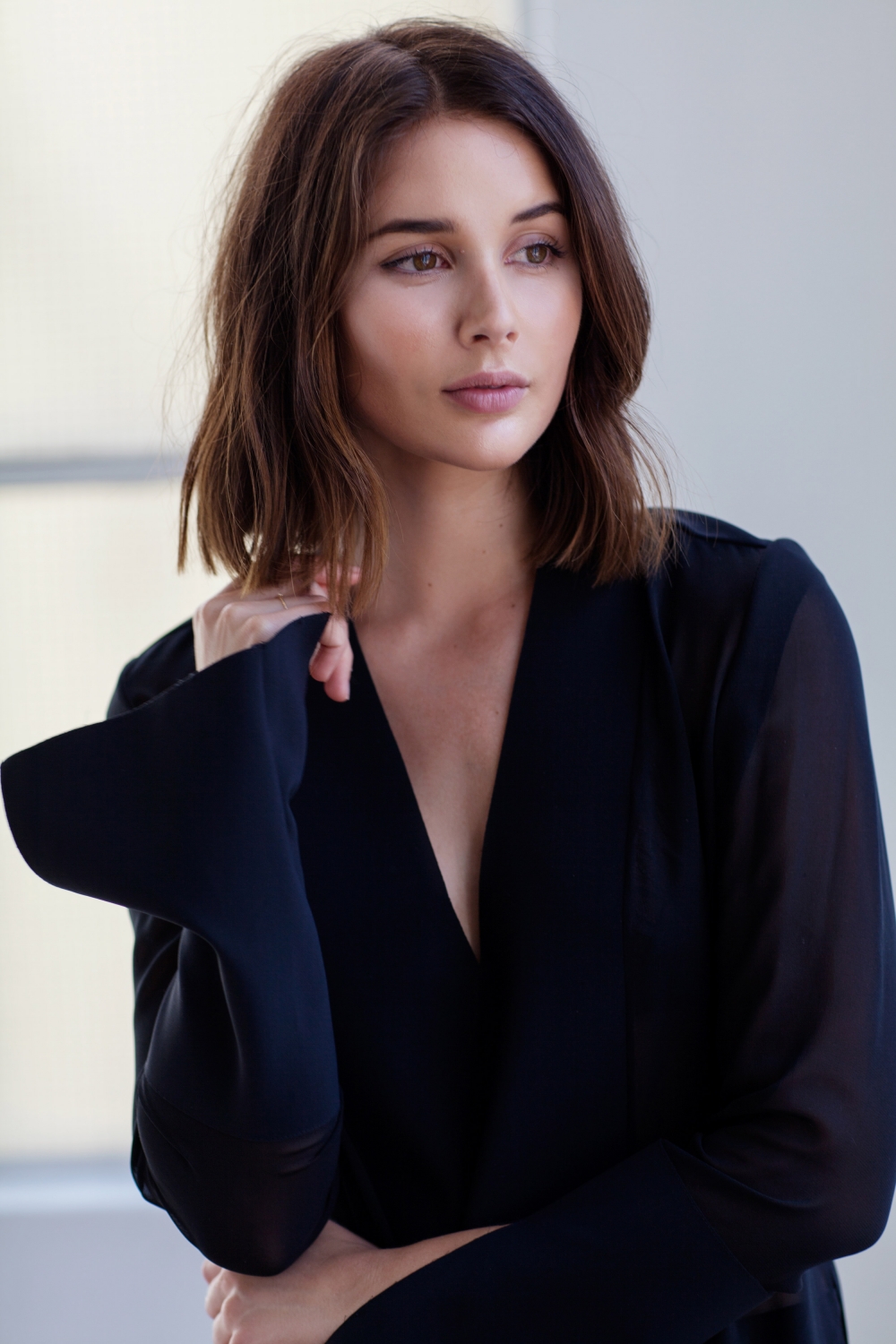 And we're done.
Photos by Nicole Cooper
*Advertorial post in collaboration with Charlotte Tilbury