Life is busy, and sometimes our makeup needs to be done, literally, 20 minutes ago. Eek! 5 minutes is all you need, just focus on what's really important. Not quite sure? Follow these 4 simple steps and you'll be out the door before you know it!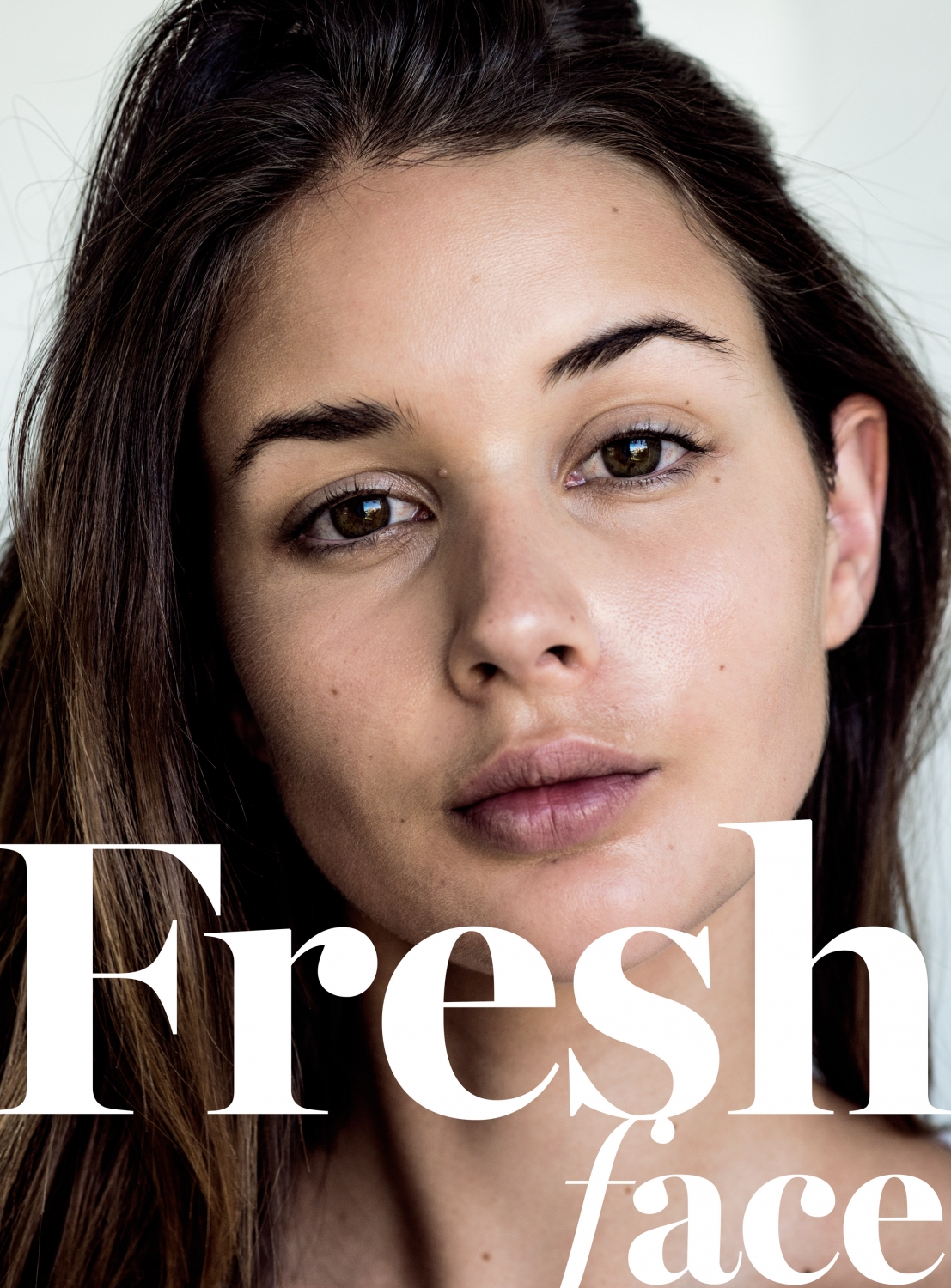 Start with a fresh face, and by fresh, I mean get your base on. For me this is a lightweight coverage using a combination of your favourite foundation mixed with an illuminator and moisturiser.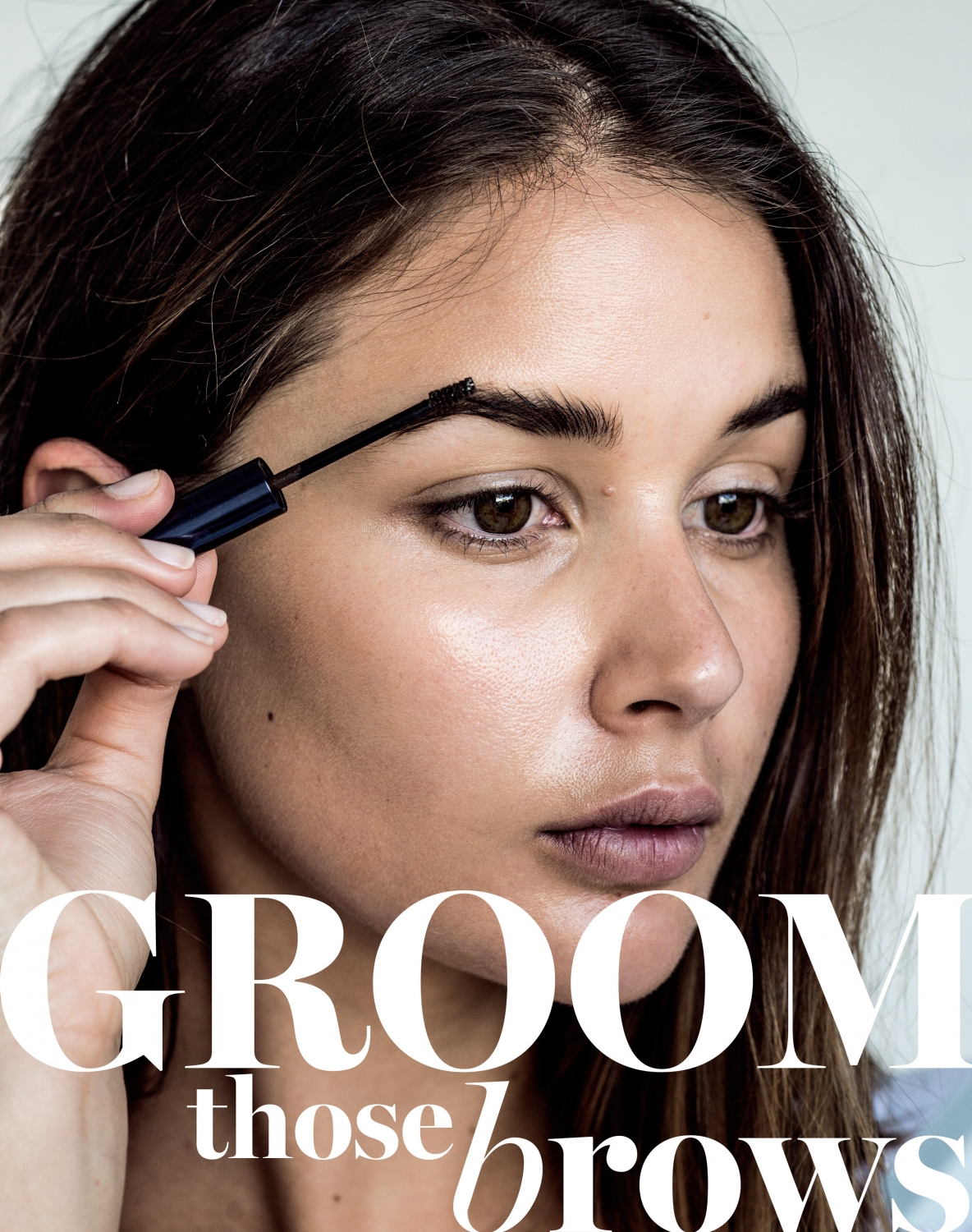 The quickest, one product, no fuss way to get your brows in order AND keep them in place all day is with a tinted brow gel.
Forever on the hunt for brow products, this is, wait for it, the BEST brow gel I've come across to date! All bow down to the new Estée Lauder Volumizing Brow Gel as this will change your life. Or at the very least, your brows.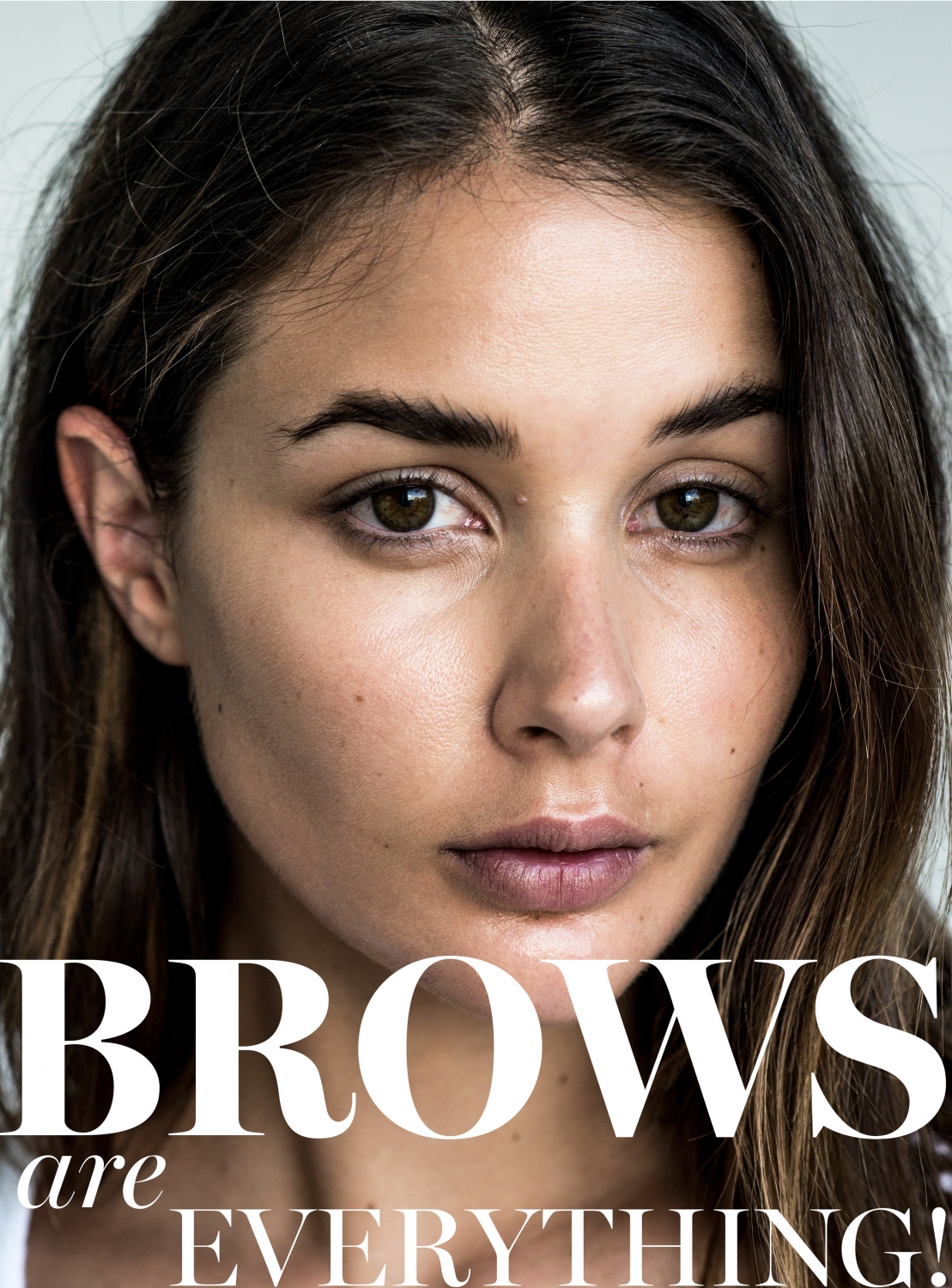 And don't you forget it!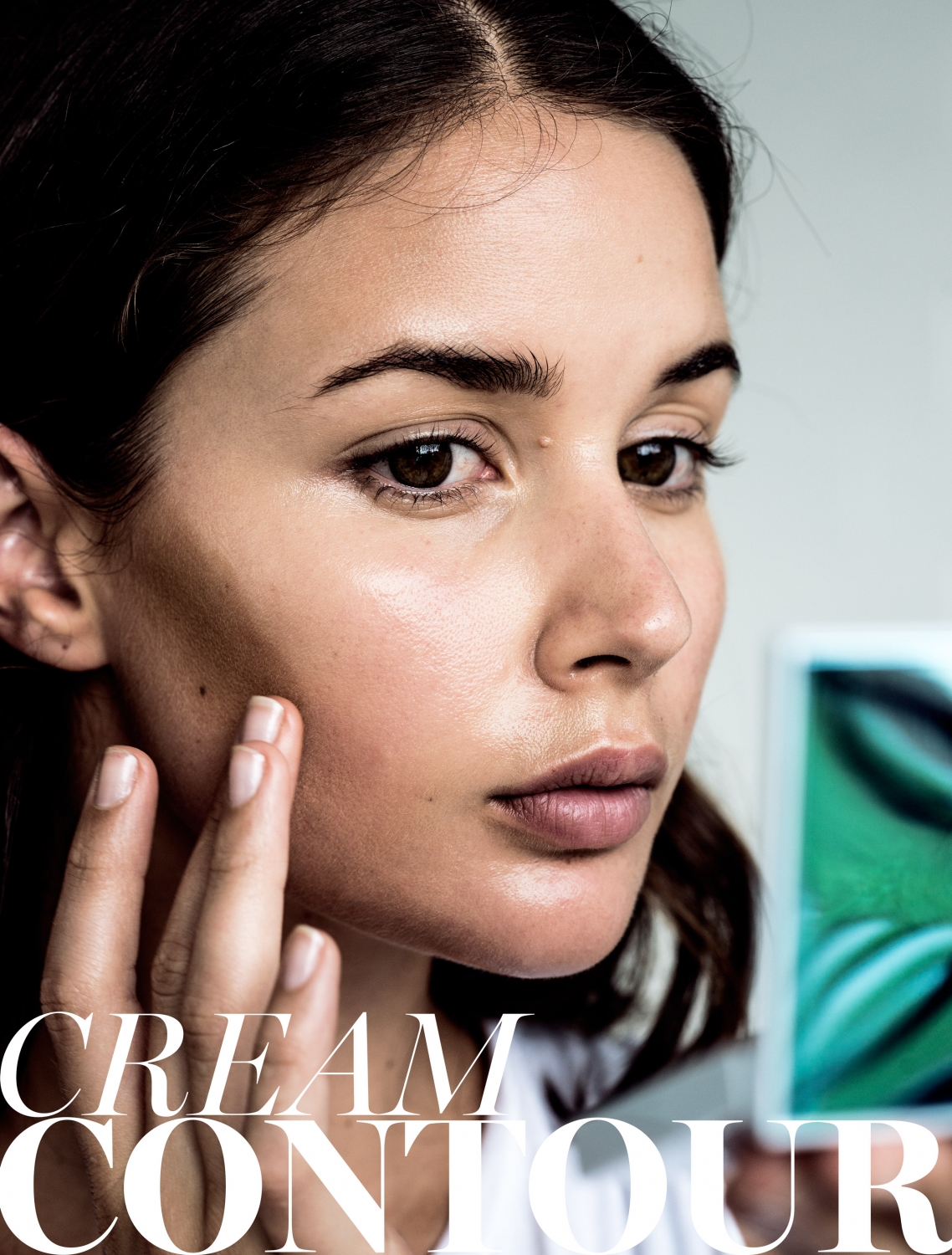 Contouring shouldn't scare you, and you CAN contour without looking like a streaky mess.
The key to making this look fresh is going for a cream contour applied to a dewy hydrated base. This allows you to easily blend the darker shade in and create a natural contour to sculpt the cheekbones. Estée Lauder's New Dimension Shape + Sculpt Face Kit gives you two buildable matte crème formulas in a darker shade for sculpting and a lighter shade for highlighting.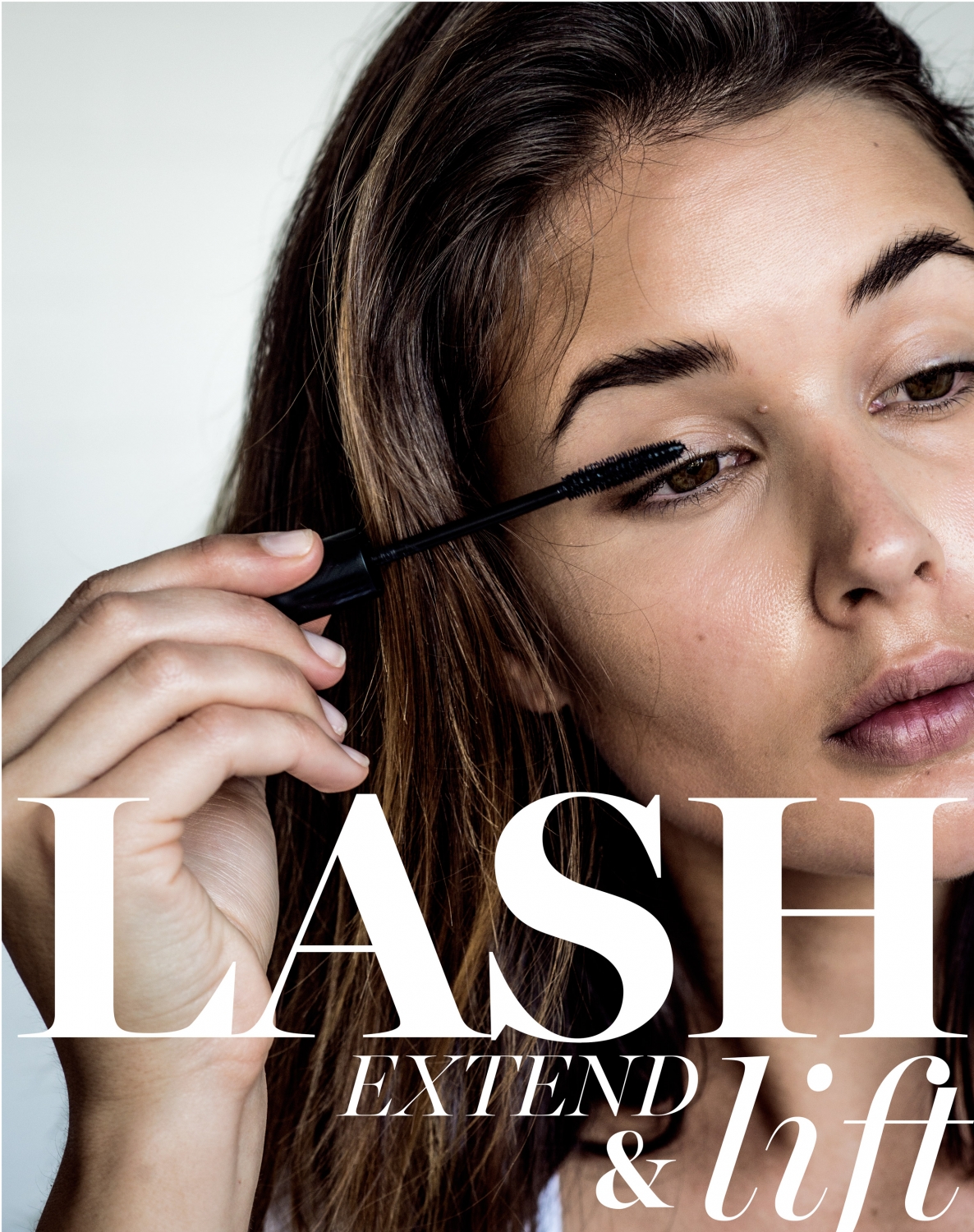 Mascara is always left till last, but it's definitely not least! Skipping an eyeliner, because, let's be honest, our 5 minutes is running out pretty quickly now, the right mascara is all you need.
When worn solo your mascara needs to thicken the base, lift the lashes and extend. Estée Lauder's New Sumptuous Knockout Defining Lift and Fan Mascara is going to give that wow factor to your 5 minute look. One of the best in separating the lashes, this is a must to try!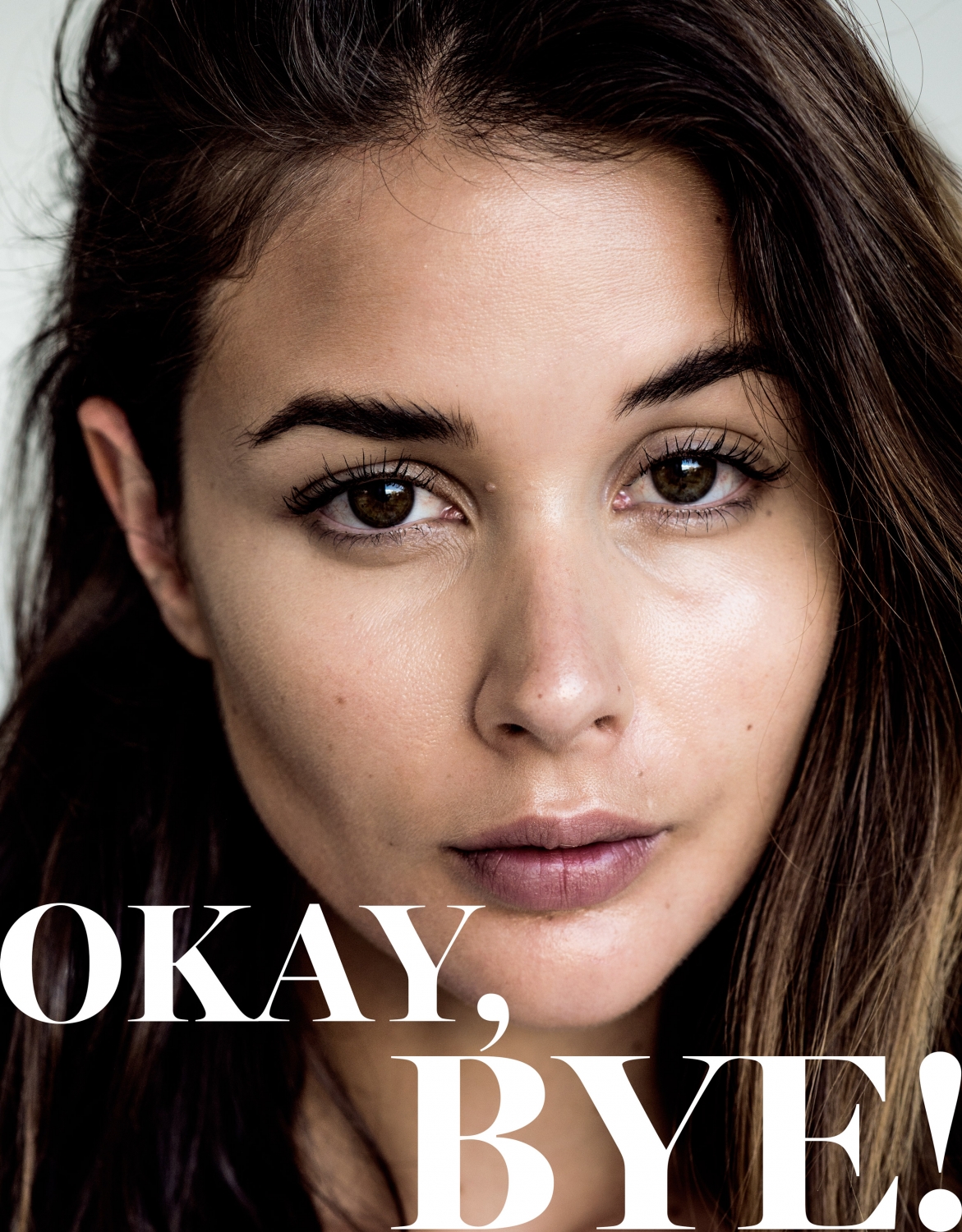 You're done. I'm done. Gotta go, bye!
*Advertorial in collaboration with Estée Lauder