One of my all time favourite trends that has surfaced over the last couple of years is the lifestyle sneaker.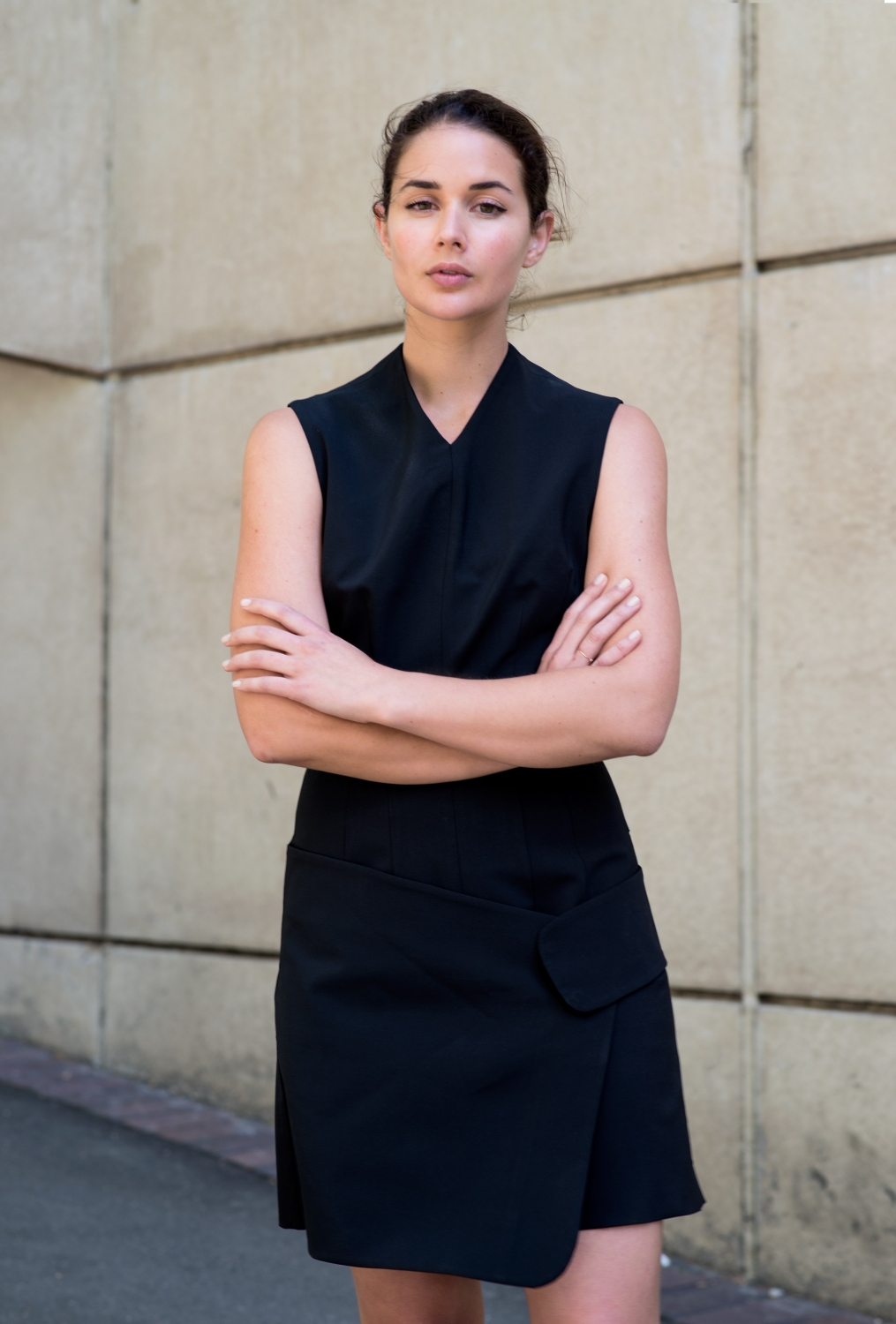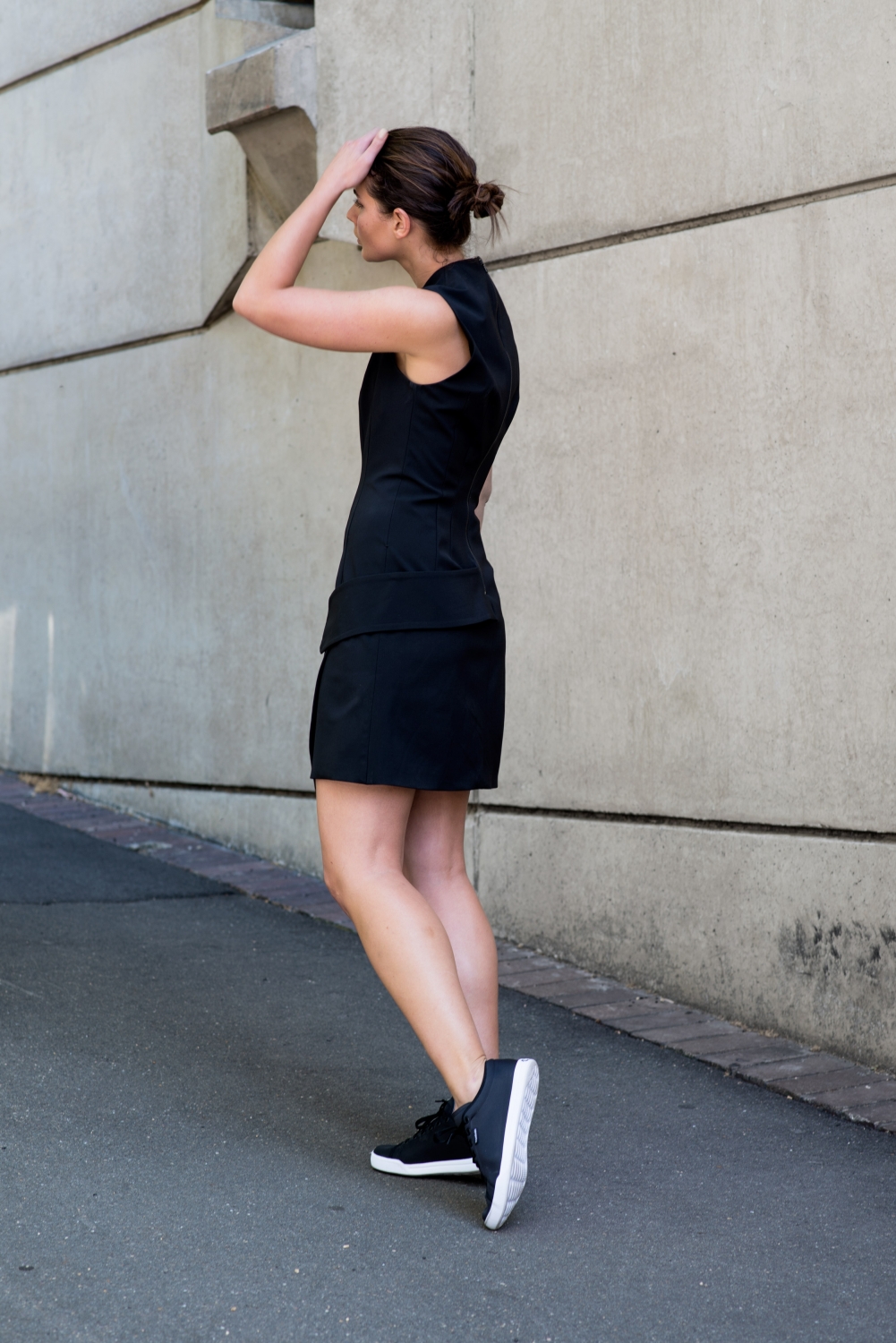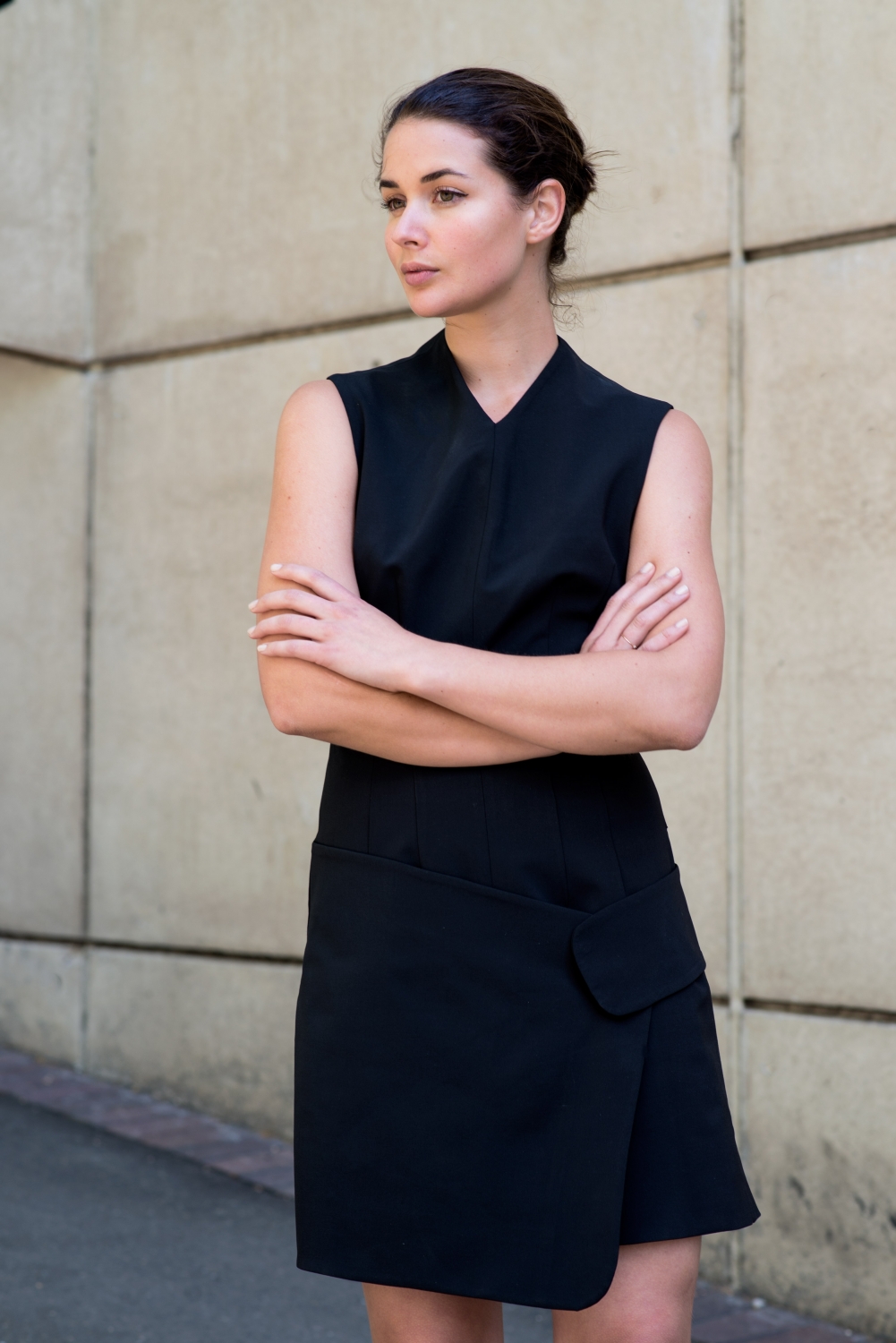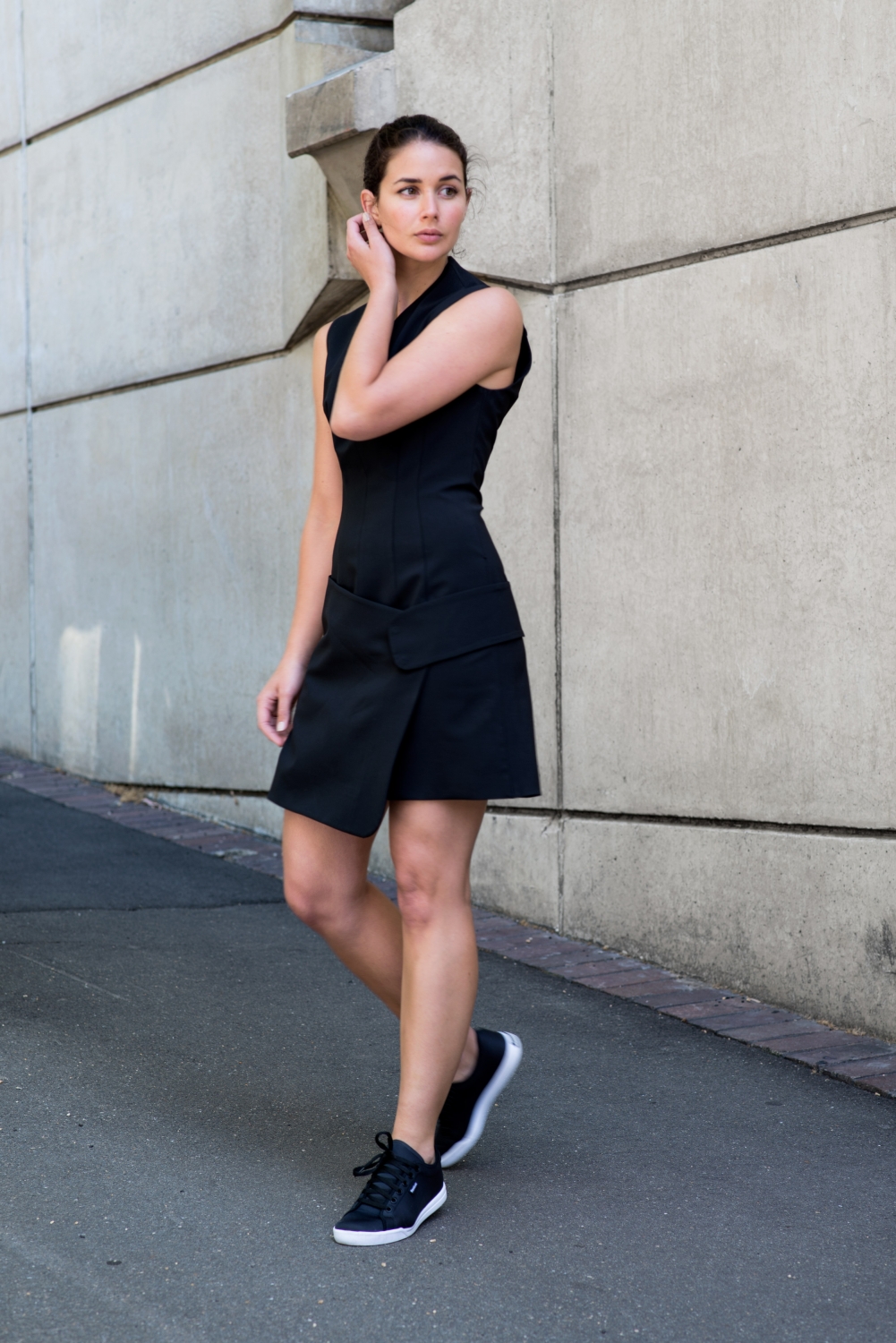 Wearing: Josh Goot dress, Reebok Skyscape runaround sneaker 
Not for the gym, but for life in general.
Gone are the days of wearing uncomfortable shoes all day – THANK GOD! Life is far too short, and lets be honest, too busy, to be limping around because of ill fitting shoes. You could say it's a nice evolution from the sport luxe trend that we can incorporate into everyday life. My fingers are now forever crossed that this one stays around for the long term!
Read my interview with Reebok here on my typical day, how I sneak fitness into my everyday life, and what I believe is the key to my success.
*Advertorial post in colaboration with Reebok