No office, or room for that matter, is complete without a plant. Especially in an office where you're (most likely) surrounded by technology, stuck indoors for hours at a time and may not get many chances to go outdoors, although I highly recommend you do, plants are the connection to the outside world that you need.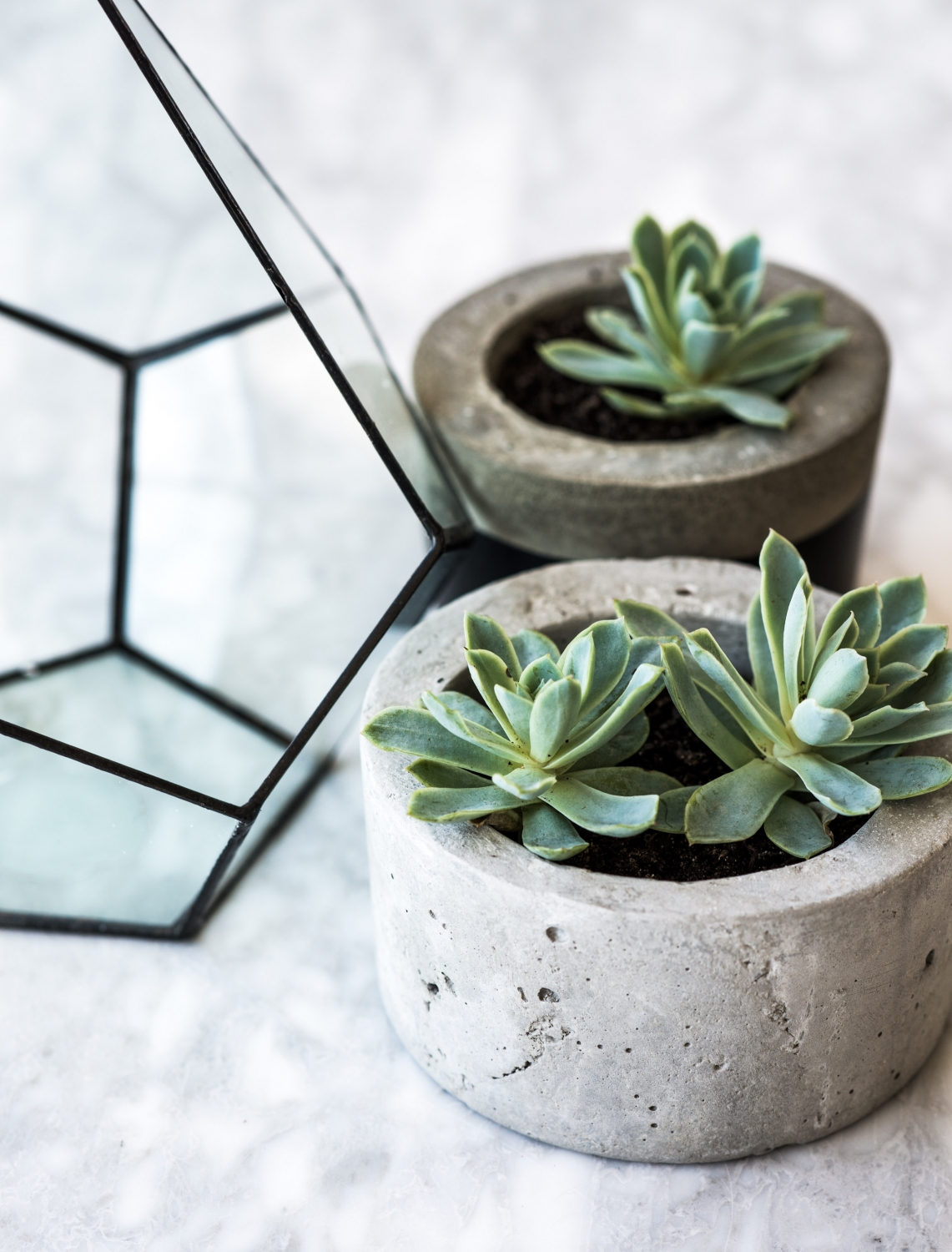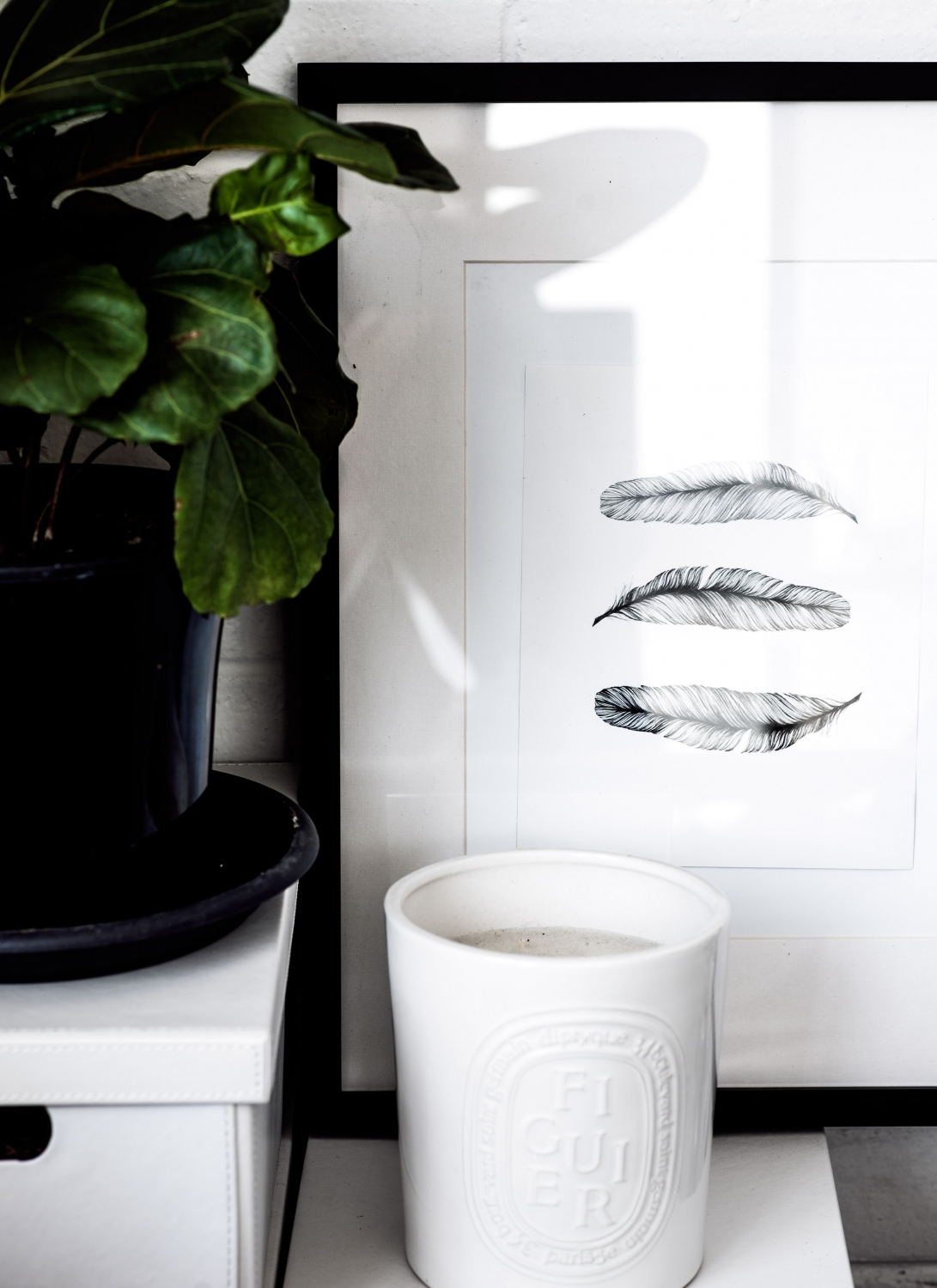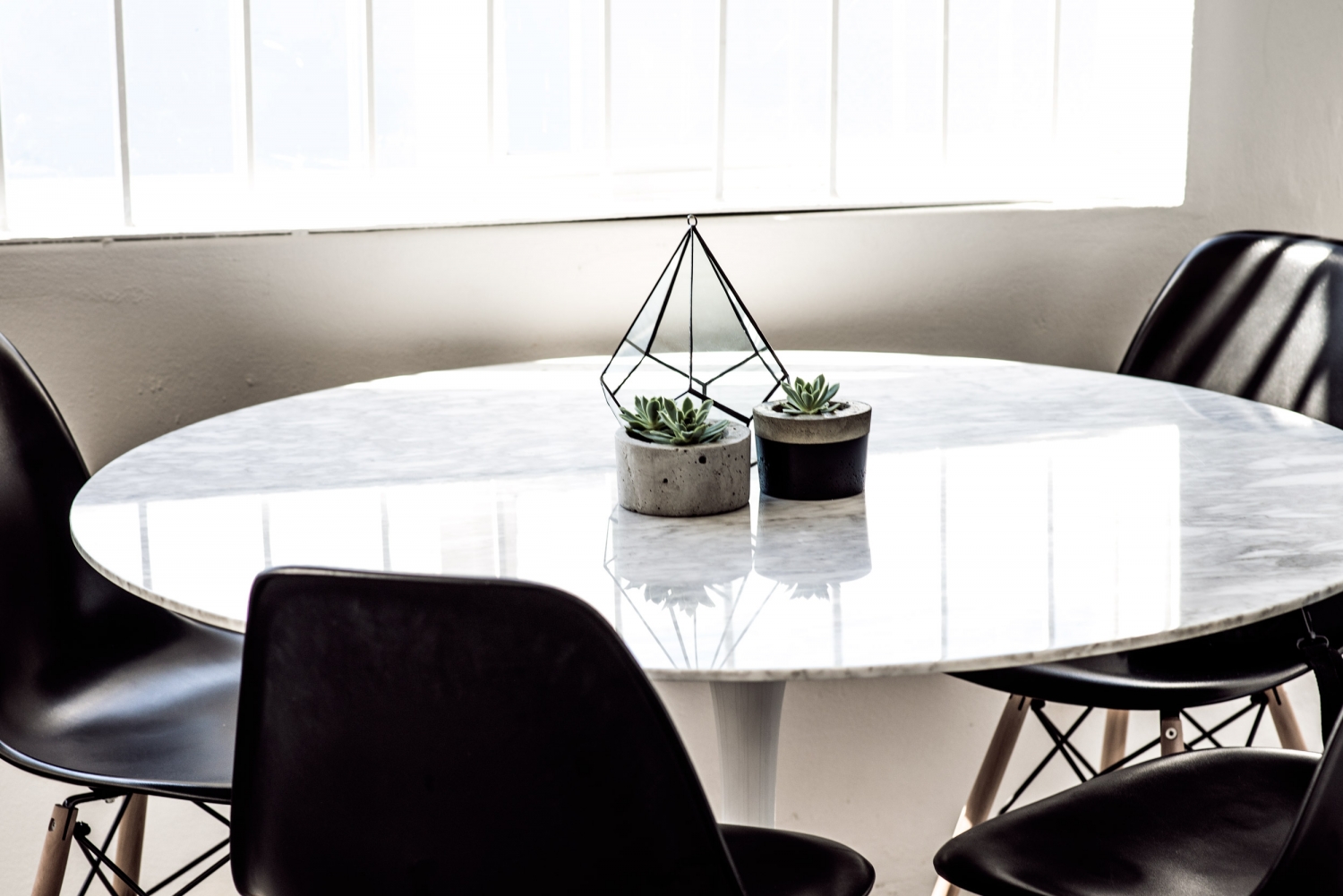 Not only to they absorb carbon dioxide and replace it with oxygen, but they also help reduce toxins in the air, reduce dust, reduce stress levels and improve cognitive function so you'll be able to concentrate for longer and be more productive.
They also look great.
In the office I share with Gritty Pretty we're surrounded by plants. The Fiddle Leaf is the favourite as well as regular leafy and floral updates from My Flower Man and of course the essential low maintenance succulent.
From Etsy: Plain concrete planter | Black and Grey concrete planter | Terrarium | Feather print in frame
*Advertorial post in collaboration with Etsy Australia