I love the oversized look (hello comfort!) but I don't want to look like I'm drowning in my clothes. Going oversized means you run the risk of appearing a little too 'comfortable', with your look more suited to staying home on the couch rather than getting down to business, and we're definitely going for the latter.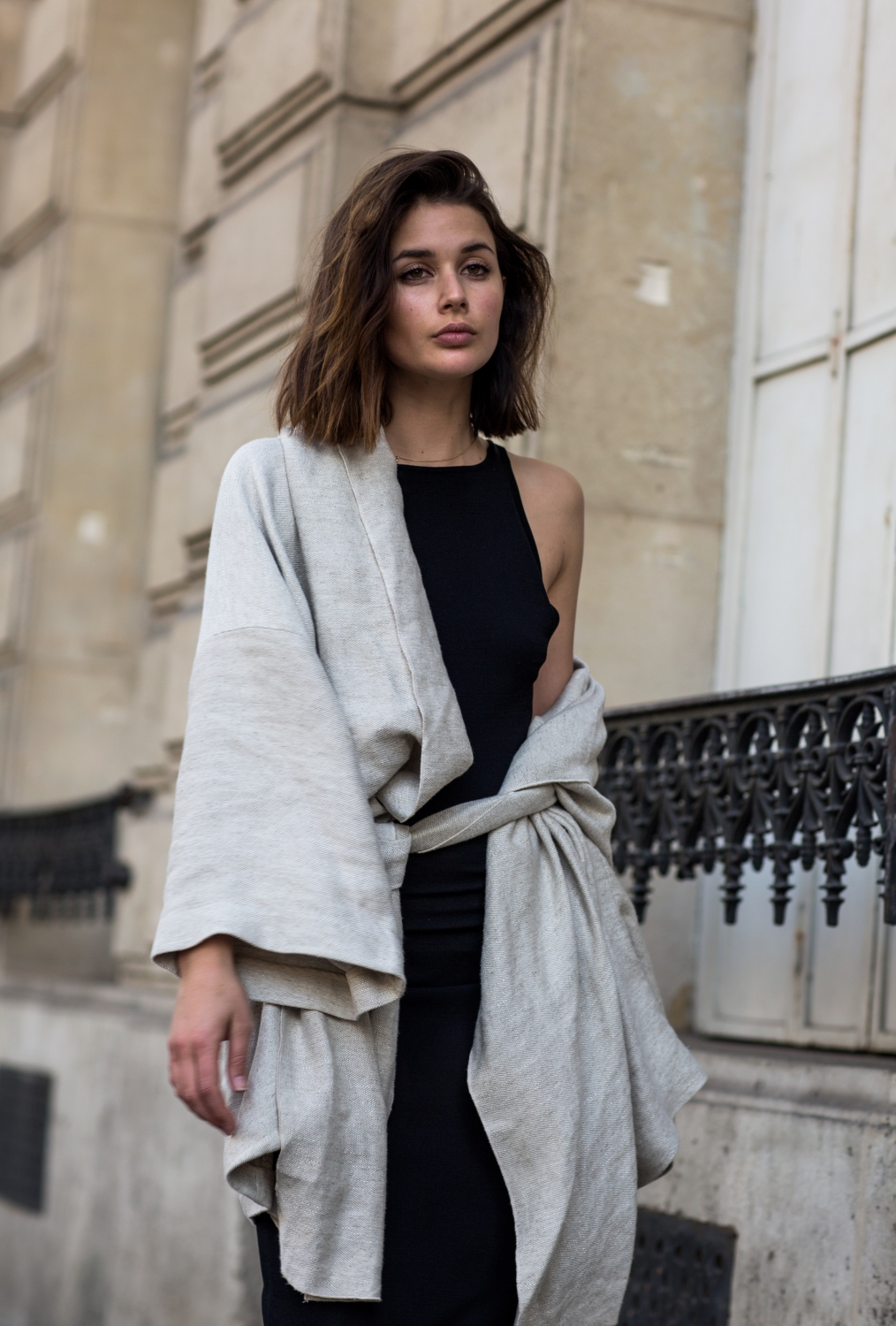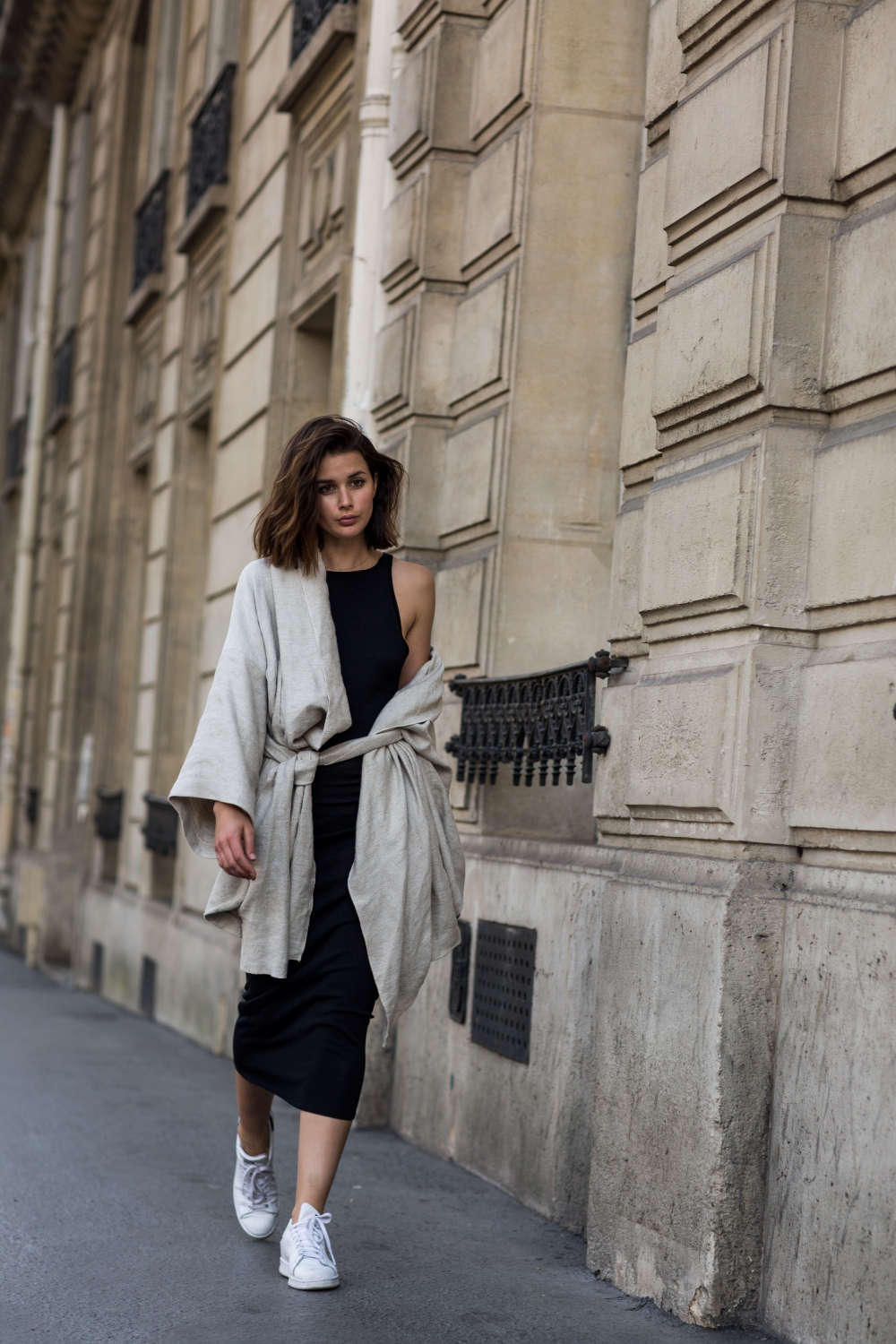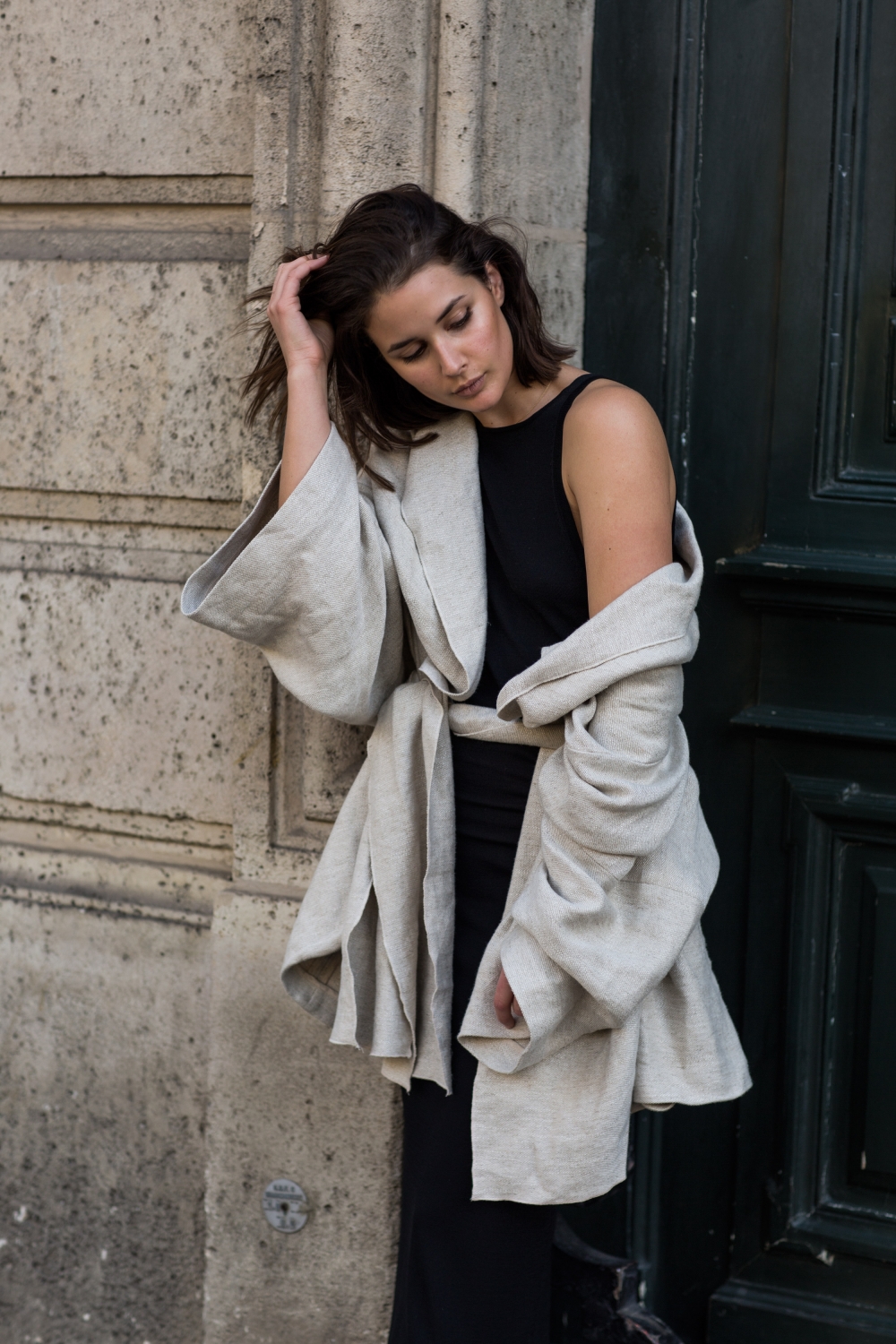 Wearing: Dion Lee dress from Farfetch (worn backwards), Bassike oversized jacket from Farfetch, Stan Smith by Adidas sneakers
Here are my top tips for nailing the oversized look.
1. Go for an oversized item over more fitted pieces, like this relaxed Bassike jacket over a figure hugging Dion Lee dress, or a big cocoon coat over skinny jeans.
2. Create a focus point by offsetting an oversized piece with another that is more discreet, like a big jumper over shorts or loose pants with a t-shirt or camisole.
3. Show a little skin. This is about conveying that their is a person under all those layers. A glimpse of an ankle or a shoulder is going to play up the oversized proportions.
4. Play with shapes. oversized doesn't mean shapeless. Have fun with it! An oversized jacket with a belt or a large chunky knit over a silk midi skirt are going to create interesting and flattery shapes.
5. Just because you're going oversized doesn't mean they have to be slouchy, go for a tailored and polished execution like a soft lined blazer and matching trousers.
Photos by Zanita/Sara
*Advertorial in collaboration with Farfetch