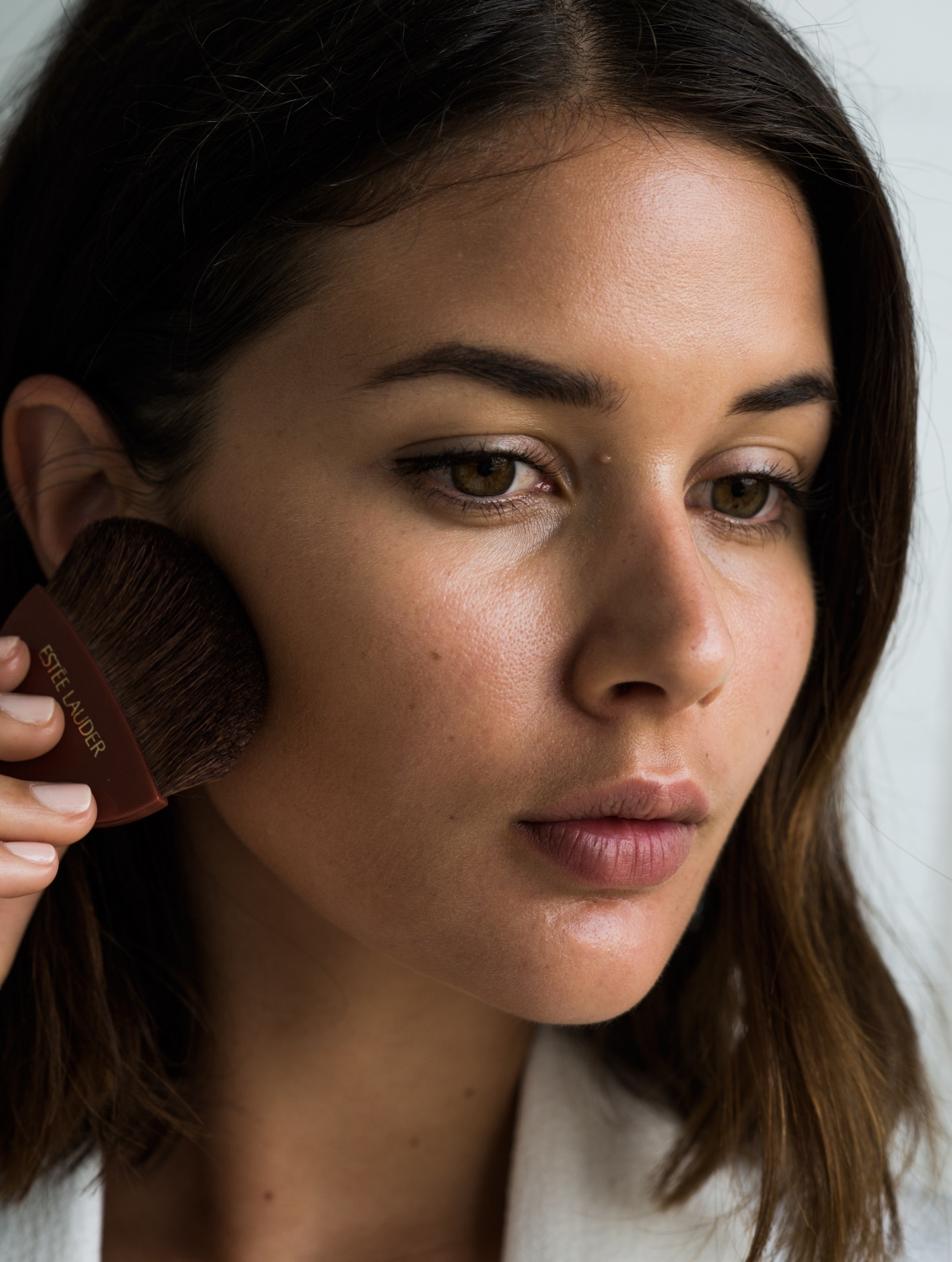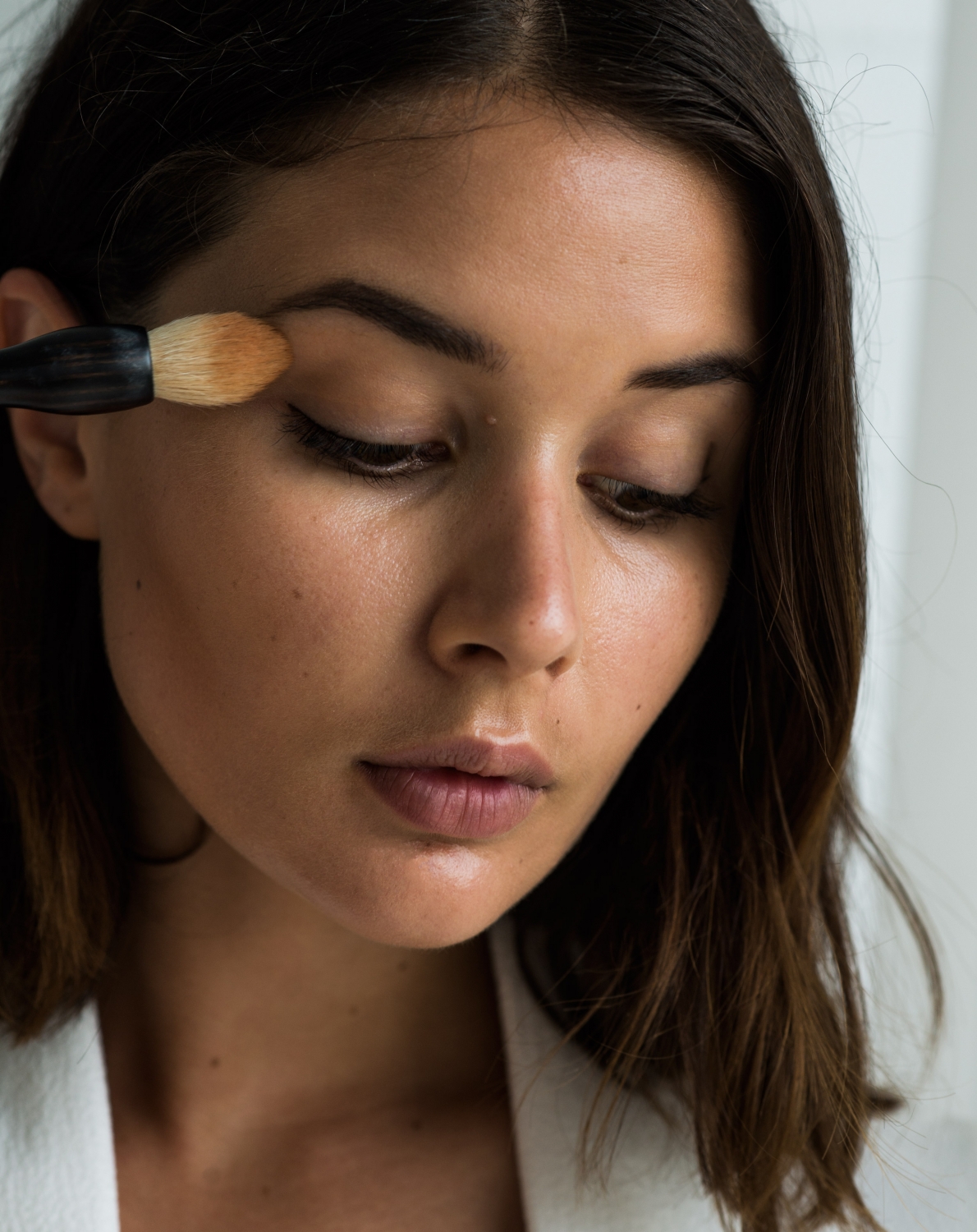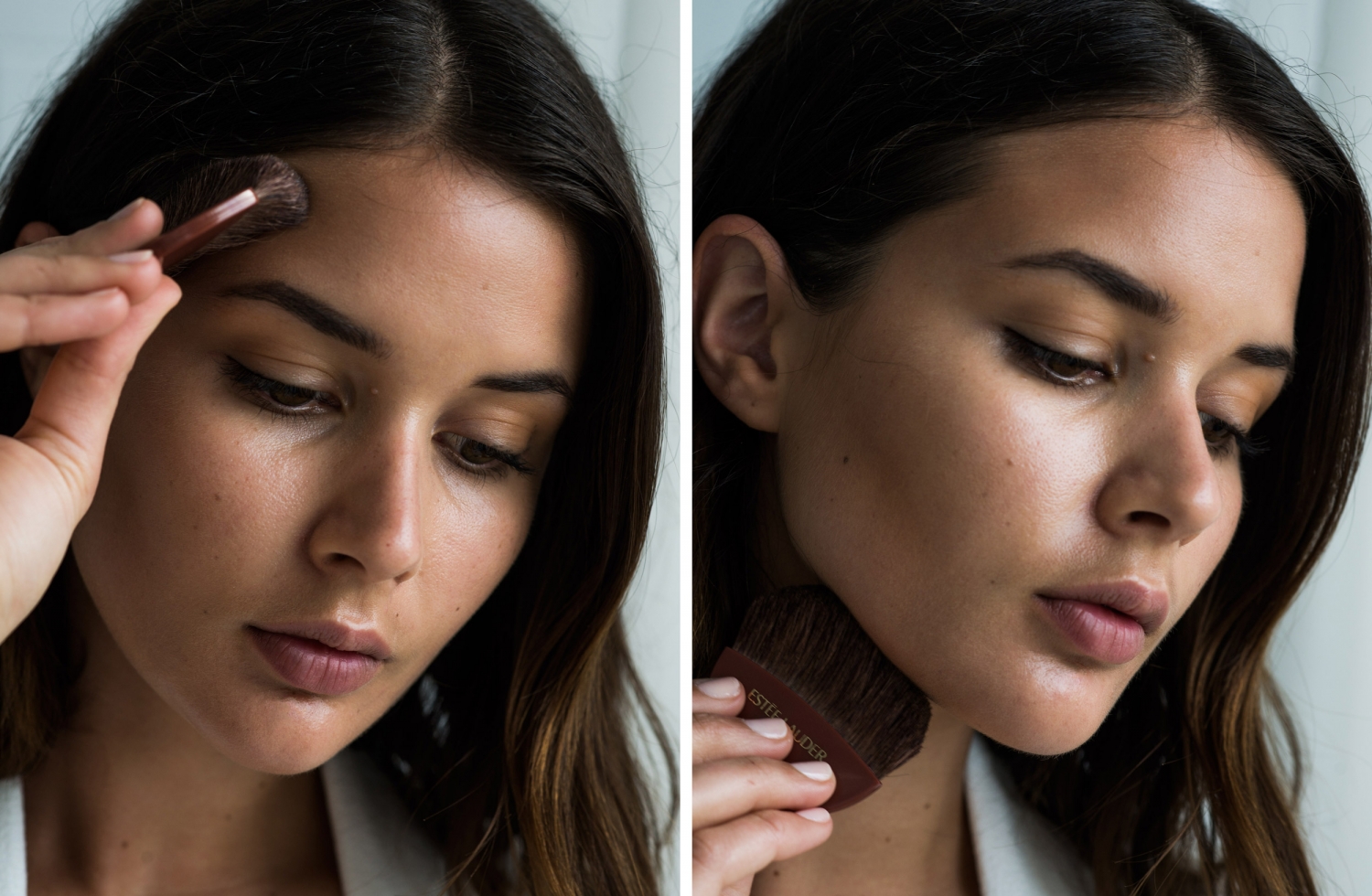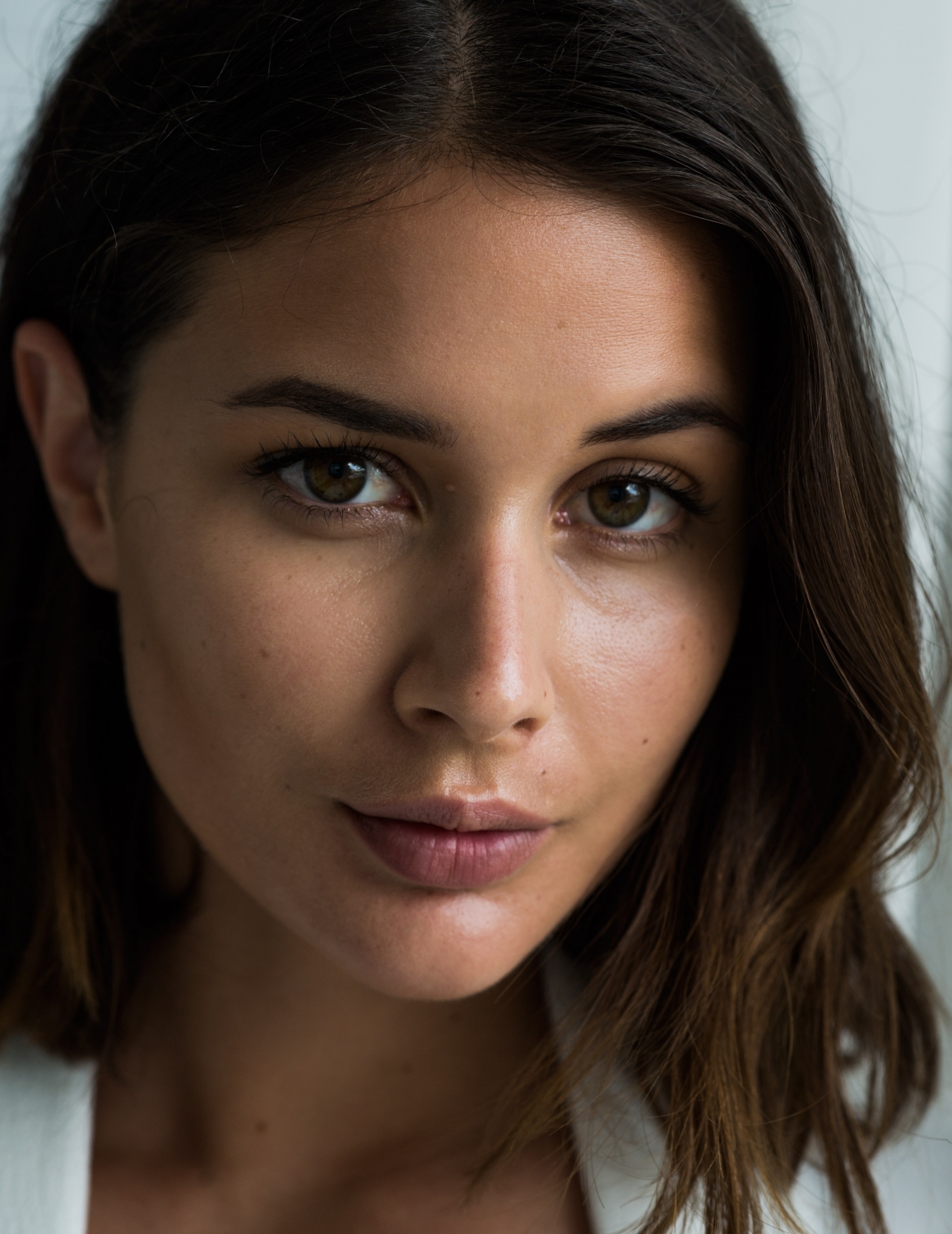 I've recently went on a lengthy work trip with only one suitcase (as I hate the awkwardness of taking two) so I needed to pack light.
One thing I struggle with, well actually I also take far too many pairs of shoes – but I'll overlook that one for now, is packing too much makeup.
The makeup bag is always the last thing I throw into my suitcase but I forget to take into account how much they weigh, leaving me to stress when popping the suitcase on the scales when checking in at the airport. I also NEVER need everything I pack. Why on earth I would pack 5 different illuminators I will never know.
The best way to cut down on makeup is finding products that do more than just one job, so you can eliminate the unnecessary, at least for the week or two that you're away.
Here are some makeup and skincare essentials that do more than meets the eye, helping you to de-clutter and lighten up your packing.
• ANR (Estée Lauder Advanced Night Repair) is a travelling savior. Pop it on in the air and when you get to your destination your skin will be hydrated and look well rested.
• Just because the bottle says 'night' doesn't mean that's the only time you can use it. This lovely serum is perfect for hydrating and prepping your skin pre makeup.
• Pack your foundation (I've been using Estée Lauder Double Wear All Day Glow BB Moisture Makeup) and use as normal for a fuller coverage with the benefit of SPF 30+, or combine it with a couple of drops of ANR to add hydration and a lighter barely there coverage.
• These cheekbones didn't just wake up like this. It's always necessary to pack a bronzer (I love the contour brush that comes with Estée Lauder's Bronze Goddess Bronzer) for added depth and shadow to the face. You can also add bronzer around the hairline and under the jaw for that extra slimming affect.
• Bronzers are also perfect eye shadows when going for the bronzed natural look, as they give an overall warmth to the skin. Remember to pack a softer brush for this eye area.
With these 2-in-1 products you've instantly lightened the load, and set the less is more vibe which is essential for any holiday mindset.
*Advertorial post in collaboration with Estee Lauder