With all the events popping up over the course of the next few months (I know my social calendar is filling up like crazy), there are a lot of parties to prep for, and with that comes a lot of outfits to plan!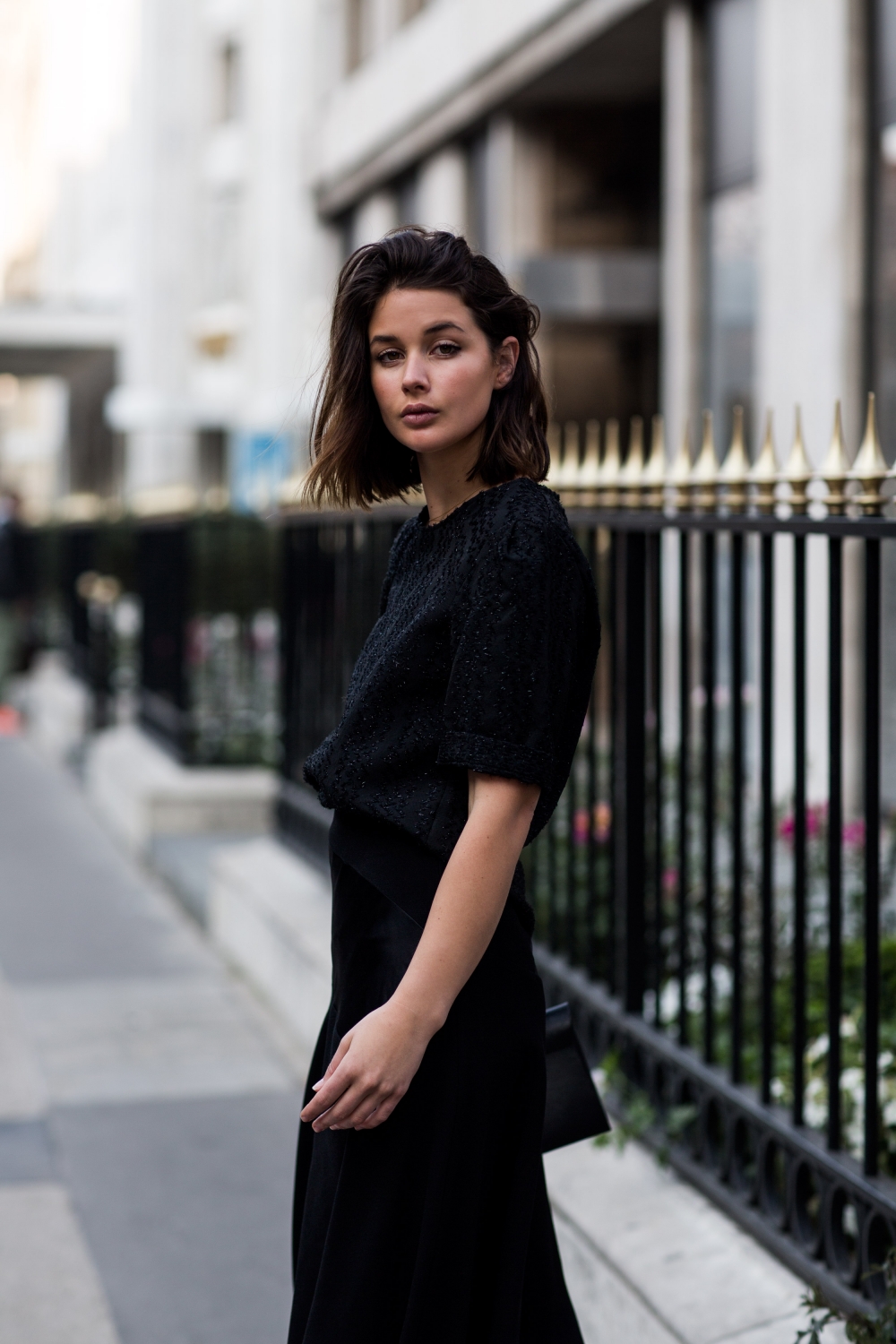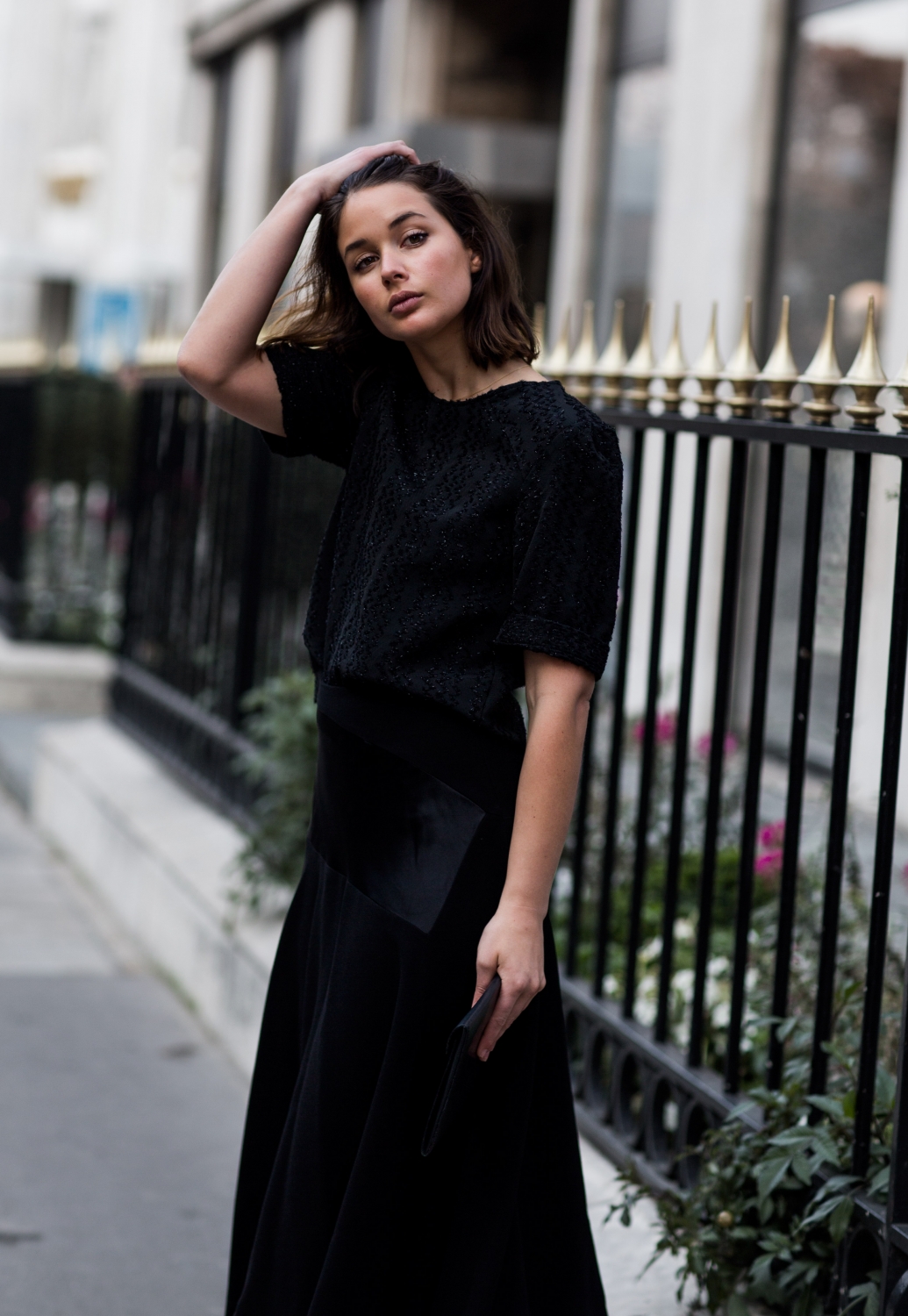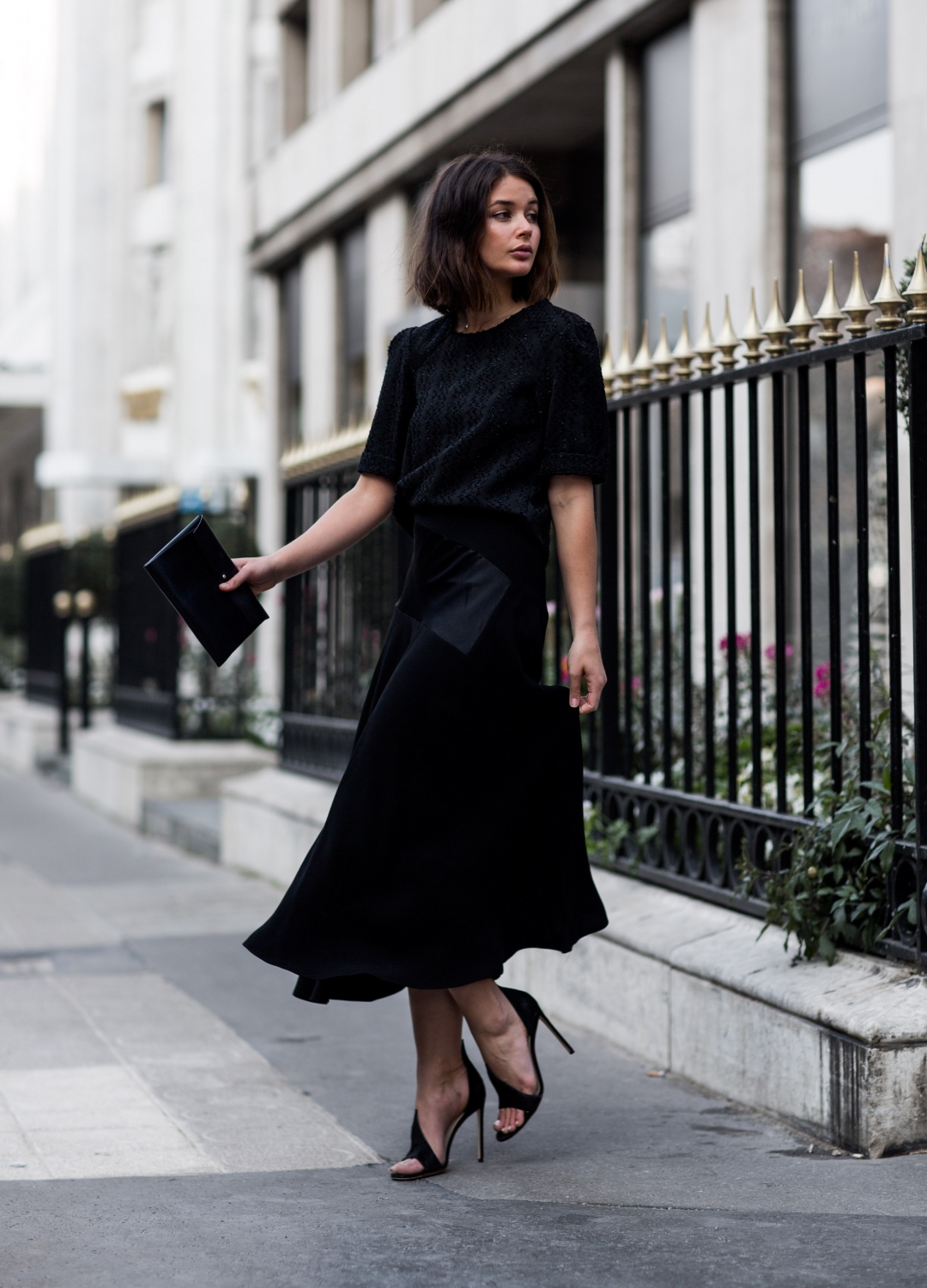 Wearing: J.W Anderson Skirt and Maje Top both from The Outnet.
Wether it's a wedding, Christmas parties, the races or just a Saturday night out, one of the most dreaded situations (which I'm sure you've either witnessed or been part of at one point or another) is an outfit double up.
You really only have 2 choices, A) avoid standing too close to the other person all evening or B) Go up to them, say hi, make light of the situation and get on with your evening.
Would you rather avoid this awkward fashion situation altogether? Well, here's where the mix and match approach shines. Creating your own unique look by combining separates together is a sure fire way of avoiding any obvious outfit double ups, and if it ever does happen then you can go with option C) Make best friends with your outfit double as you guys are seriously on the same wave length!
Photos by Zanita/Sara
*Advertorial post in collaboration with The Outnet