There is no denying that I adore London based brands. Perhaps it's because when I think London fashion, I think black.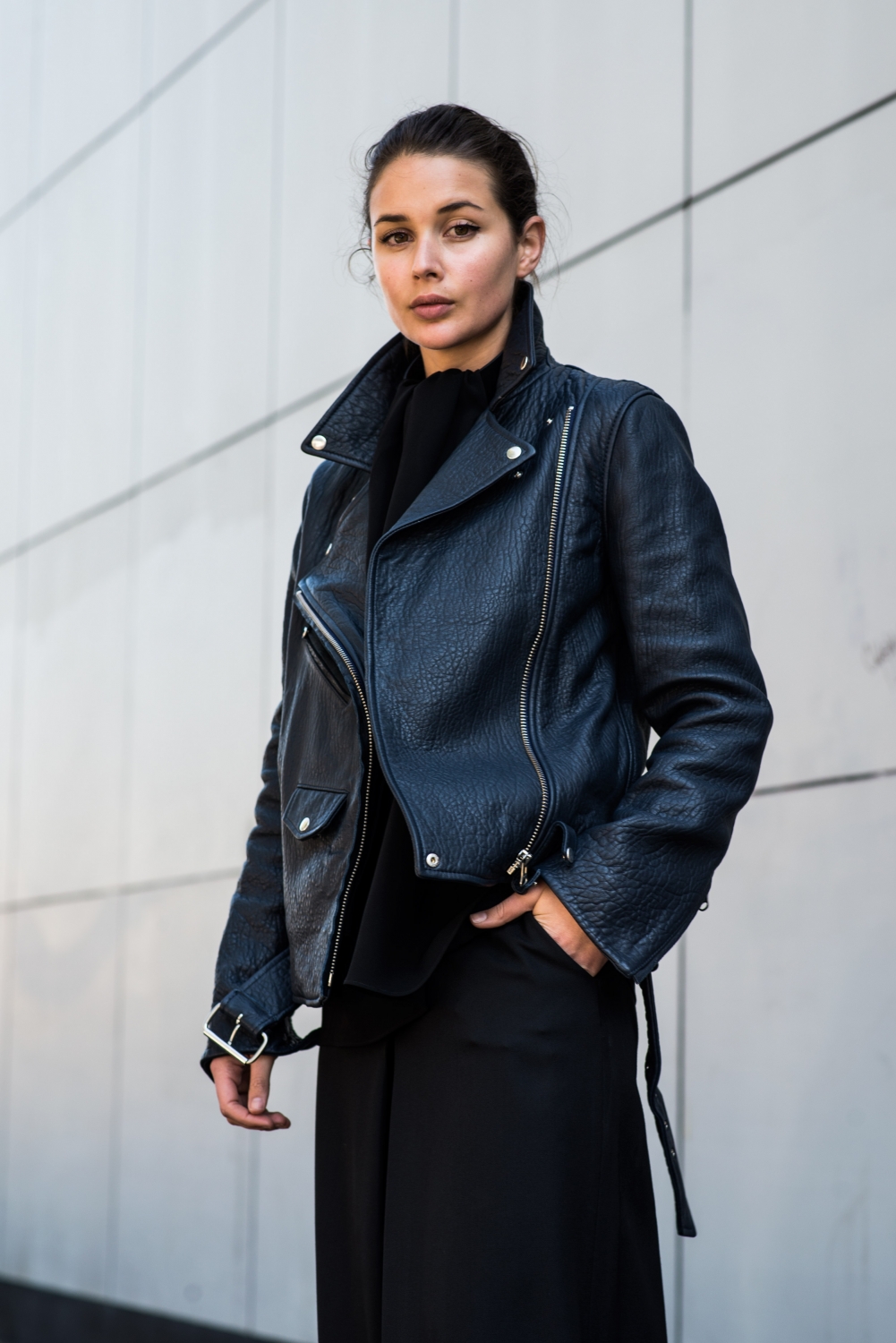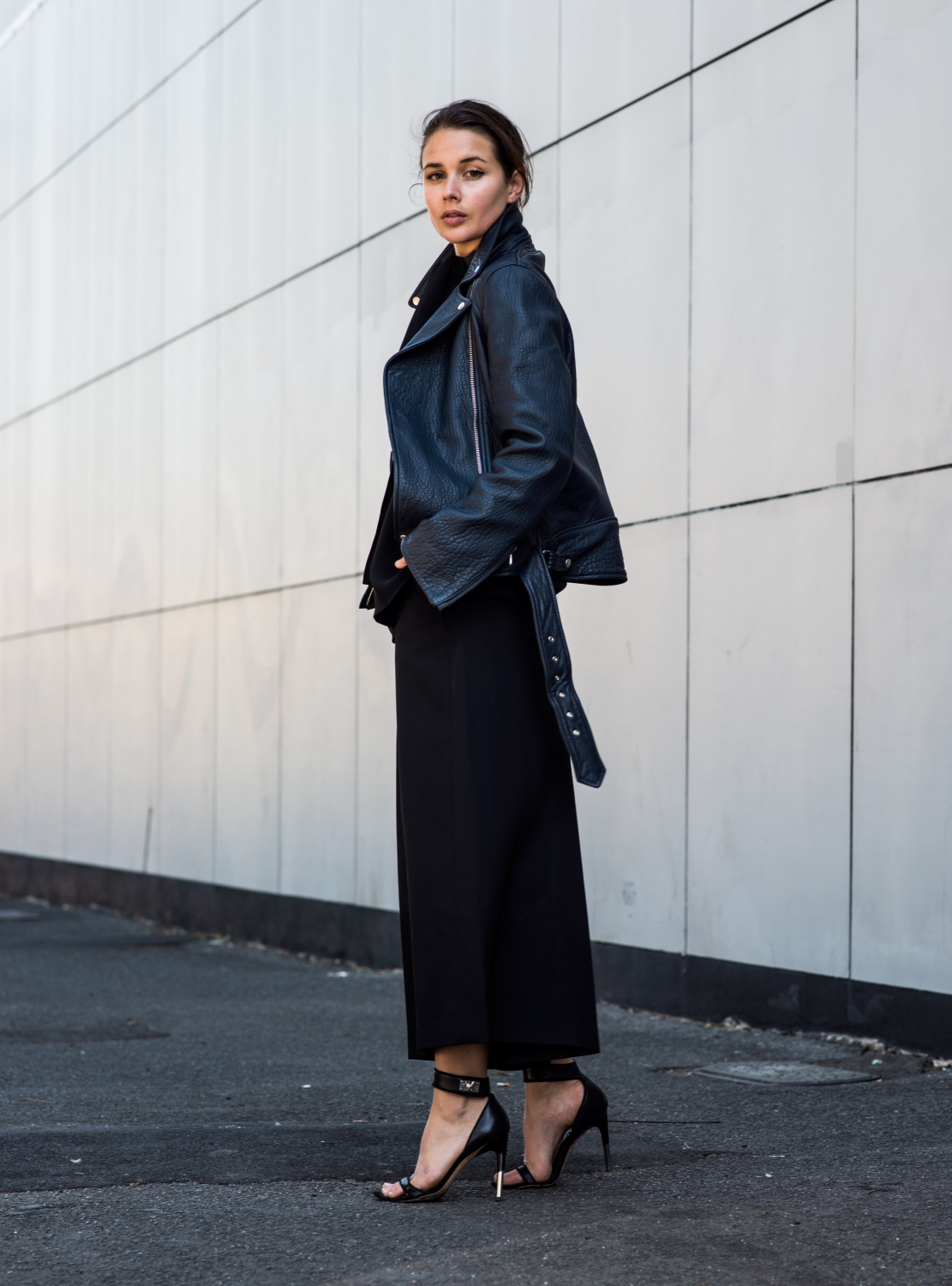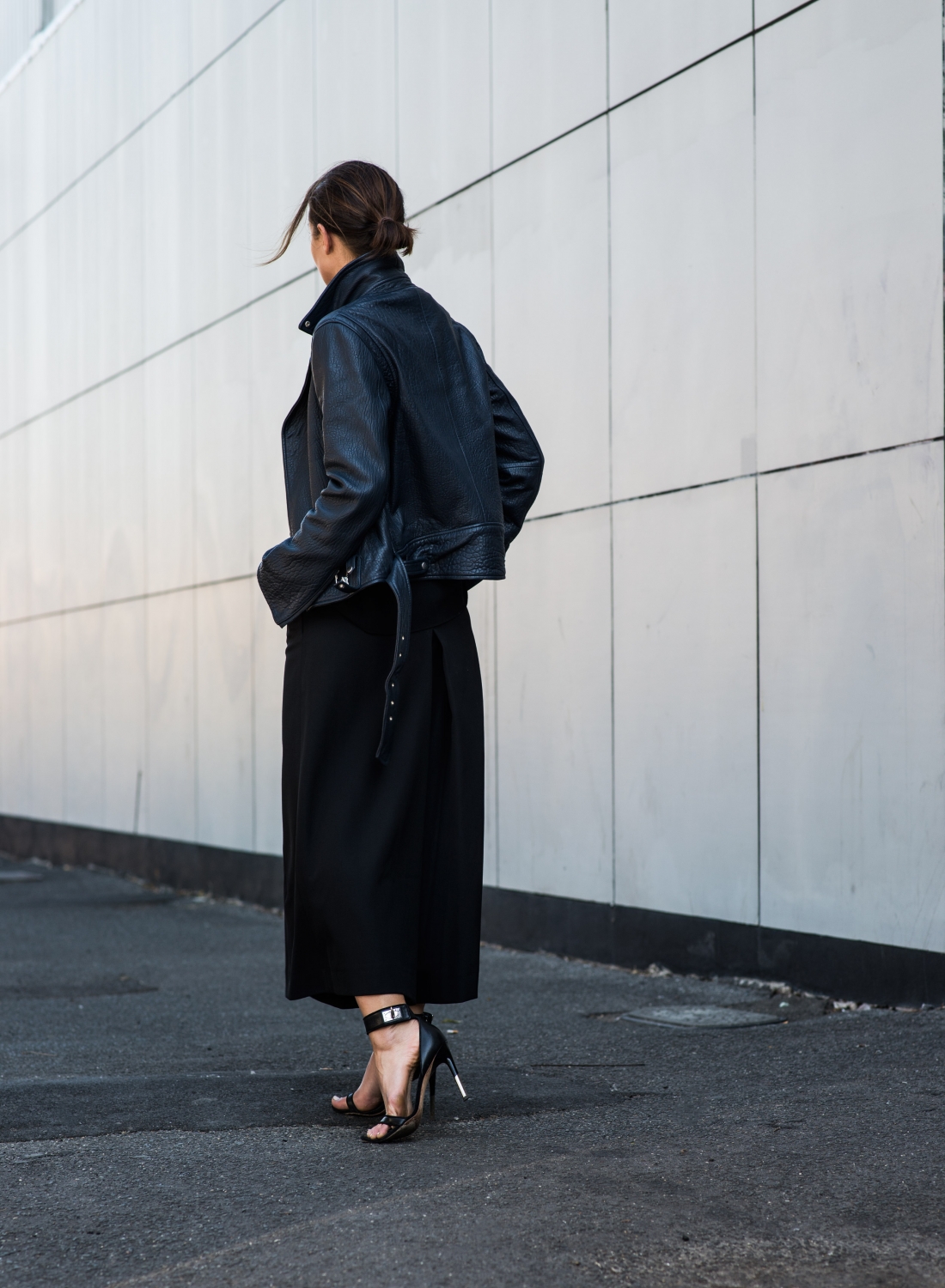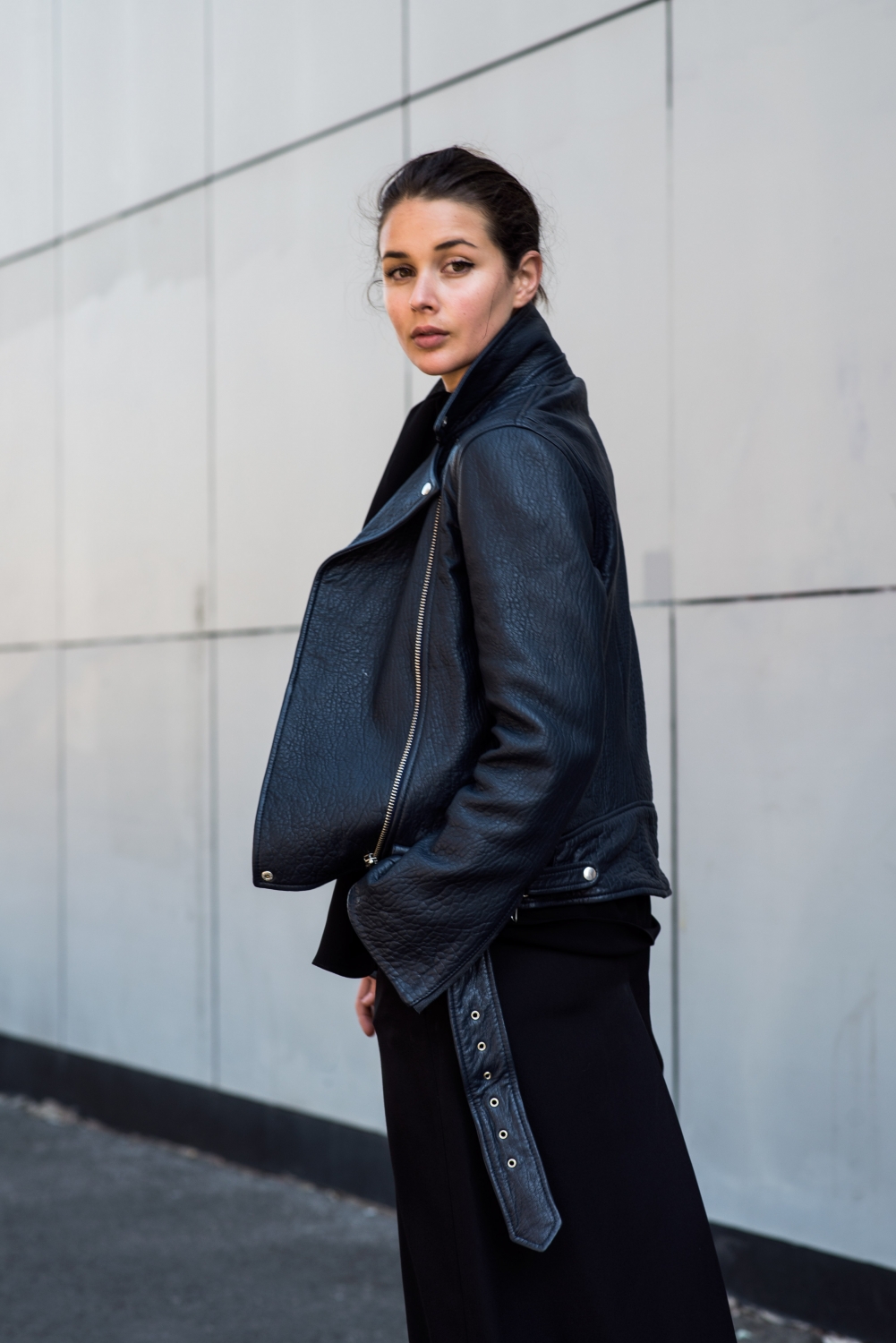 Wearing: MCQ Alexander McQueen leather jacket, top and pants, Givenchy heels
London is one of my favourite destinations during fashion week due to its innovative yet also classic designers. I like finding pieces that are able to stand the test of time but also have detailing to set them apart. One of my favourite British brands that does this well is MCQ Alexander McQueen.
Check out their latest SS16 collection and let me know your thoughts.
Adding hardware and details to all black is a great way to make the outfit look luxe and edgy at the same time. At the end of the day I'm just an Australian girl who loves to wear black, but without the boredom. That's not too much to ask for, right?
*Advertorial in collaboration with MCQ Alexander McQueen