We all wish we were french, hello! I've watched that many 'how to be parisian' youtube videos with Caroline de Maigret to last a lifetime. I may not be able to change where I'm from, but I can take a little bit of Paris back with me.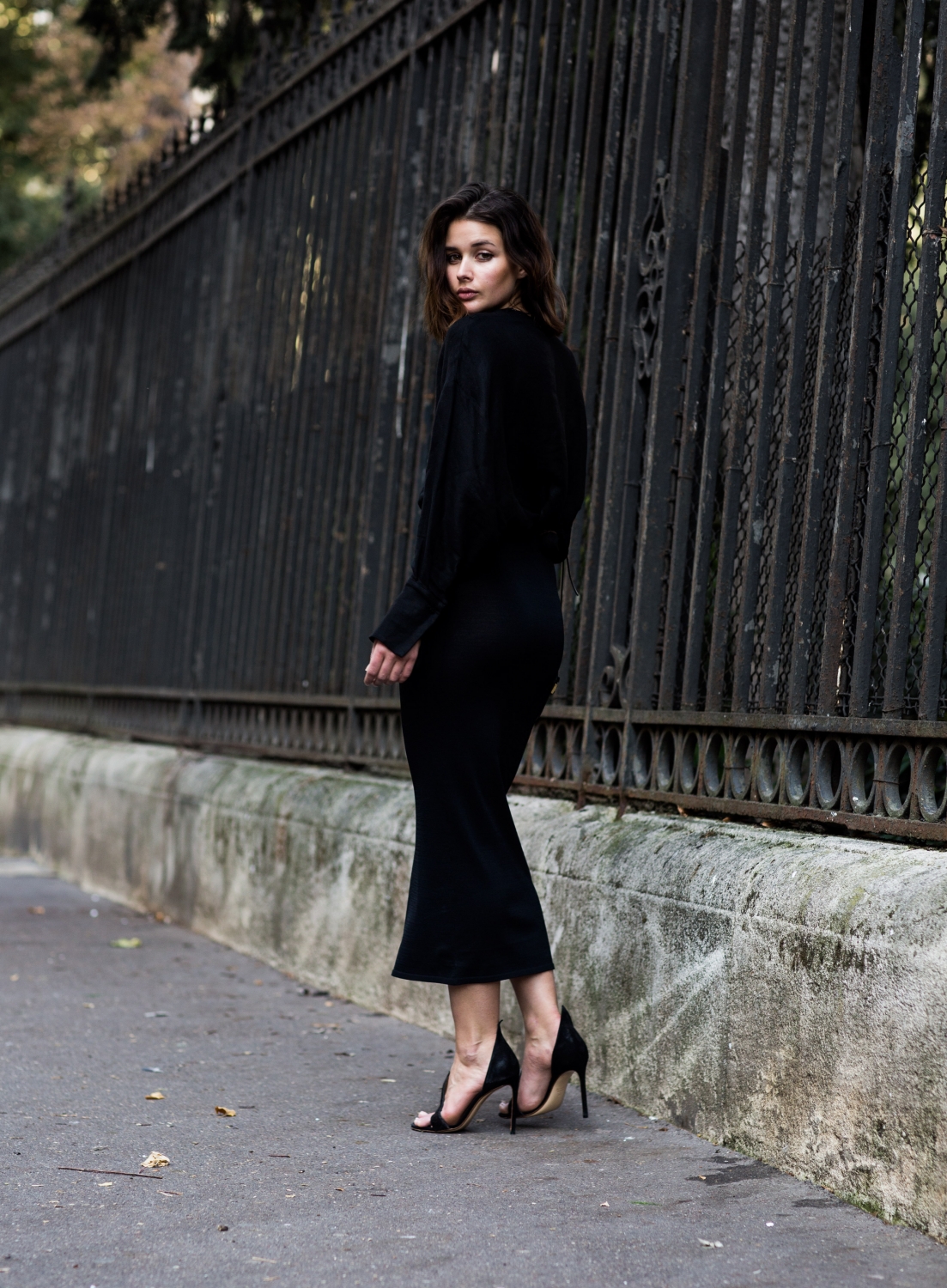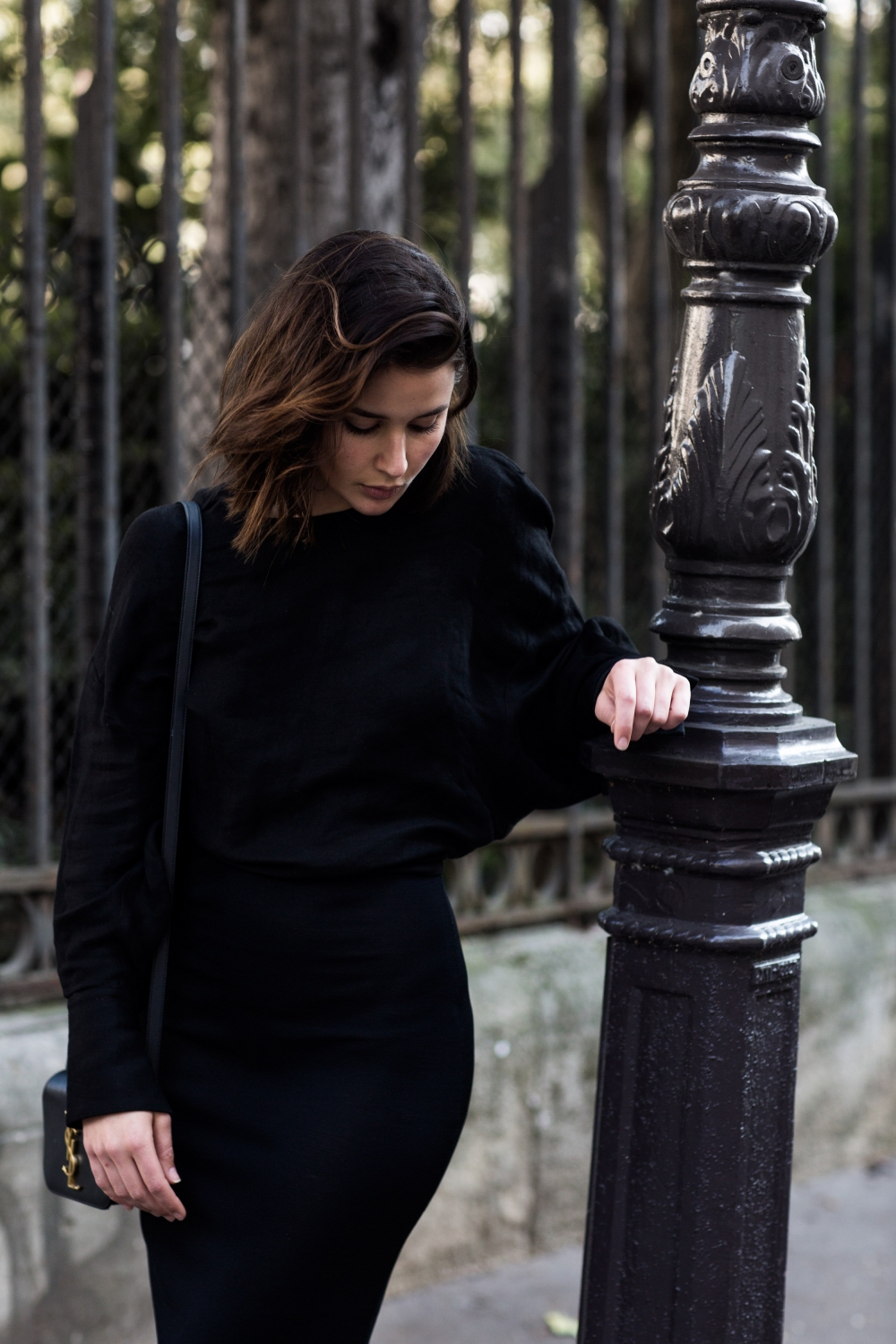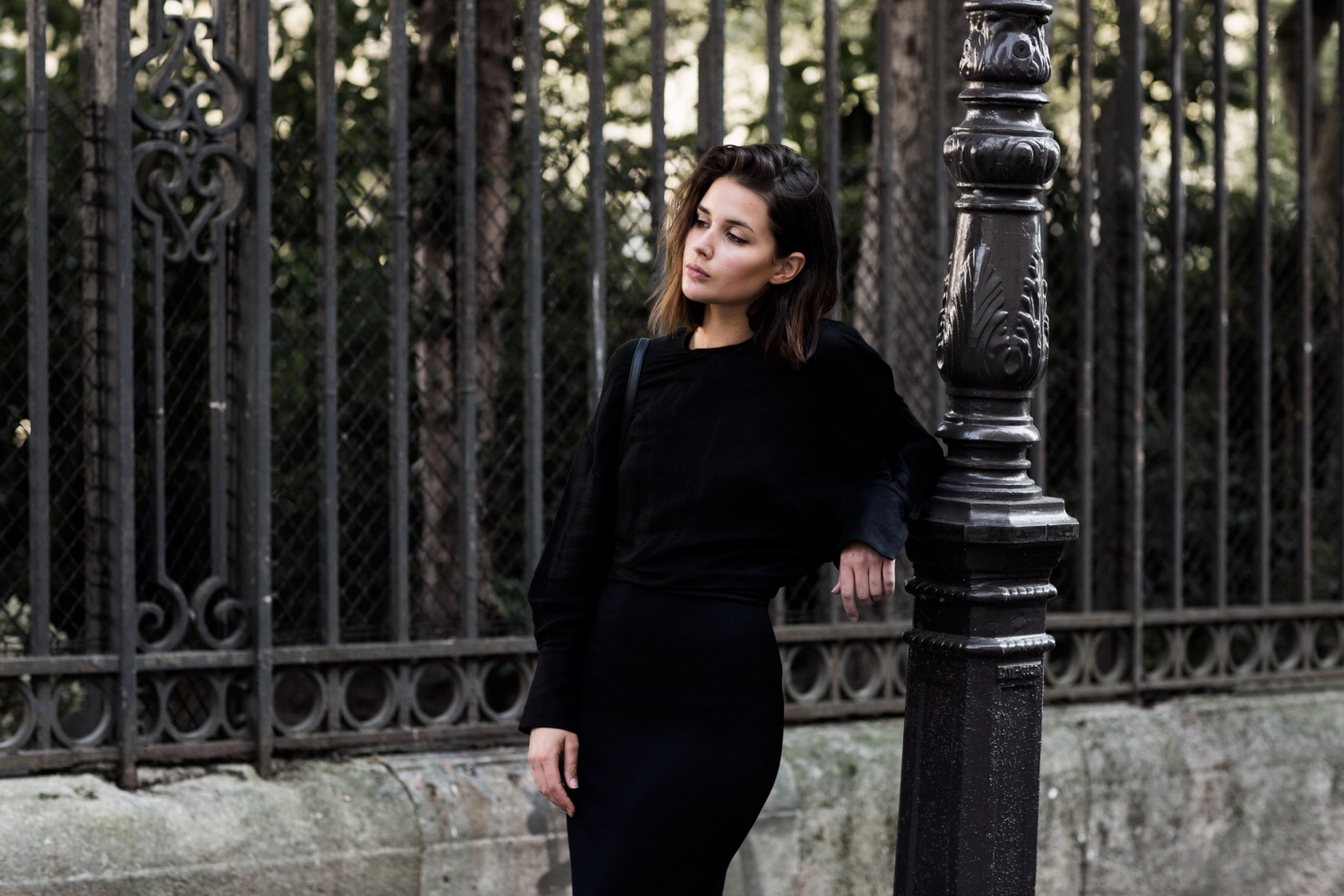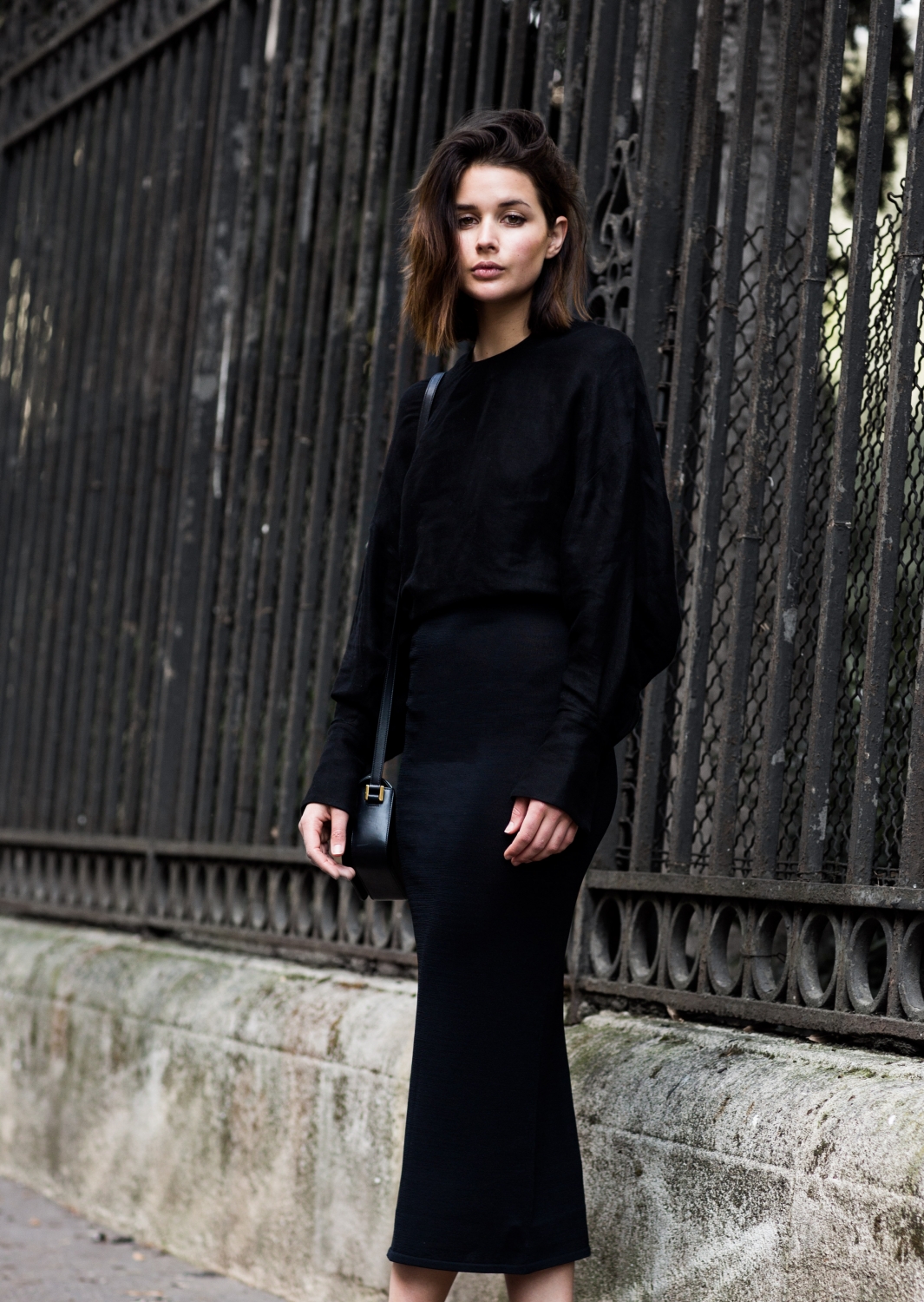 Wearing: Bassike top and Dion Lee dress from Farfetch, YSL bag, Francesco Russo heels.
Here are my five favourite french habits I've seen or taken part in while i've been in town.
1. Wear your hair out and let nature take its course.
2. Wear smudged kohl eyeliner all day everyday, even to breakfast
3. Bread is ok, actually its rude not to enjoy this delicious daily ritual. Buy a Baguette and eat it on the go. On the train, on the bus, as you walk down the street.
4. A coffee and croissant is the breakfast of champions.
5. Nutella scooped right out of the jar is a perfectly acceptable dessert option.
Photos by Zanita/Sara
*Advertorial in collaboration with Farfetch