If i'm going to wear a bright lipstick I want it to be the centre of my look. The rouge that dresses me is one that makes me dress around my lipstick. I tend to go super simple in black, with the lip playing the main role.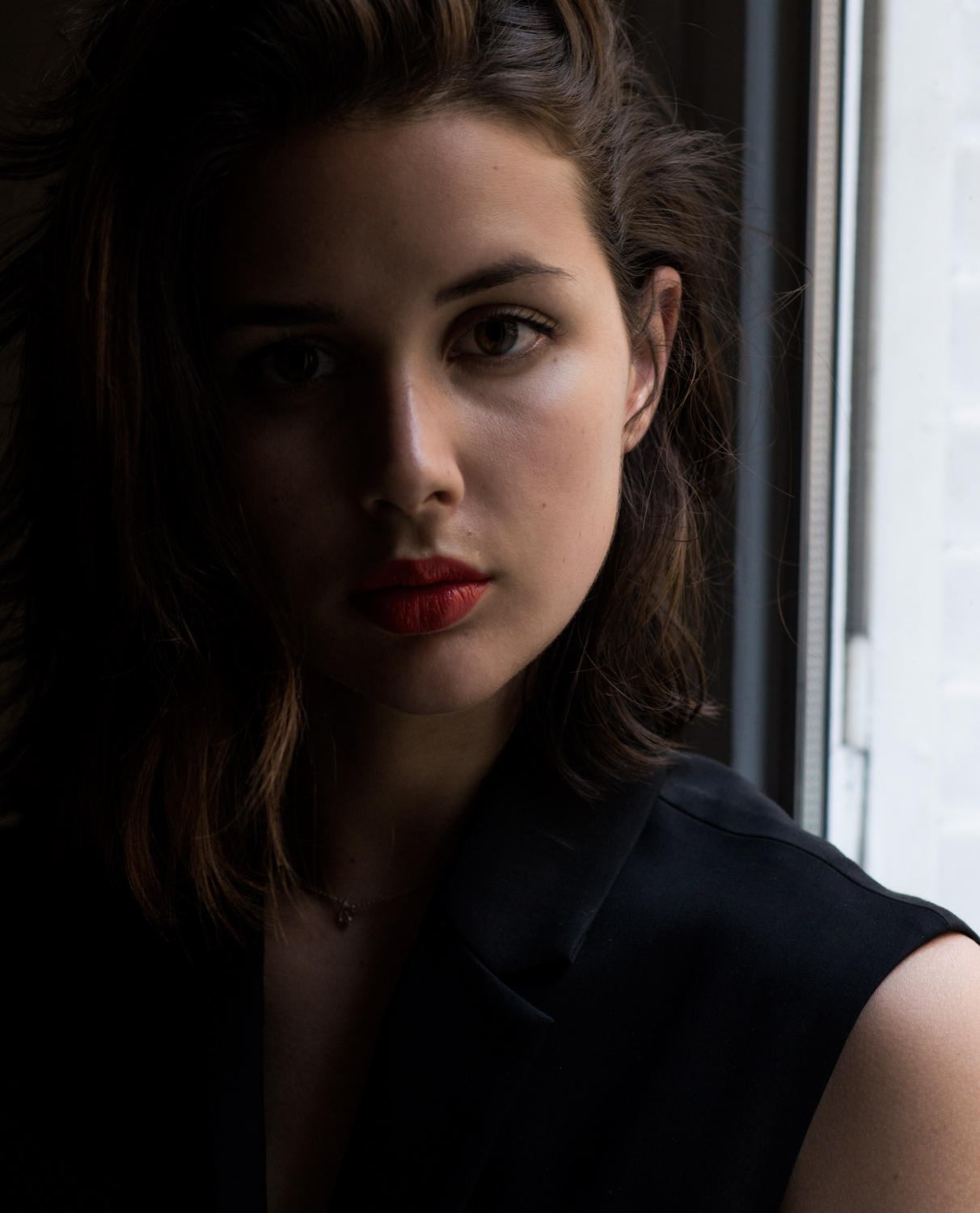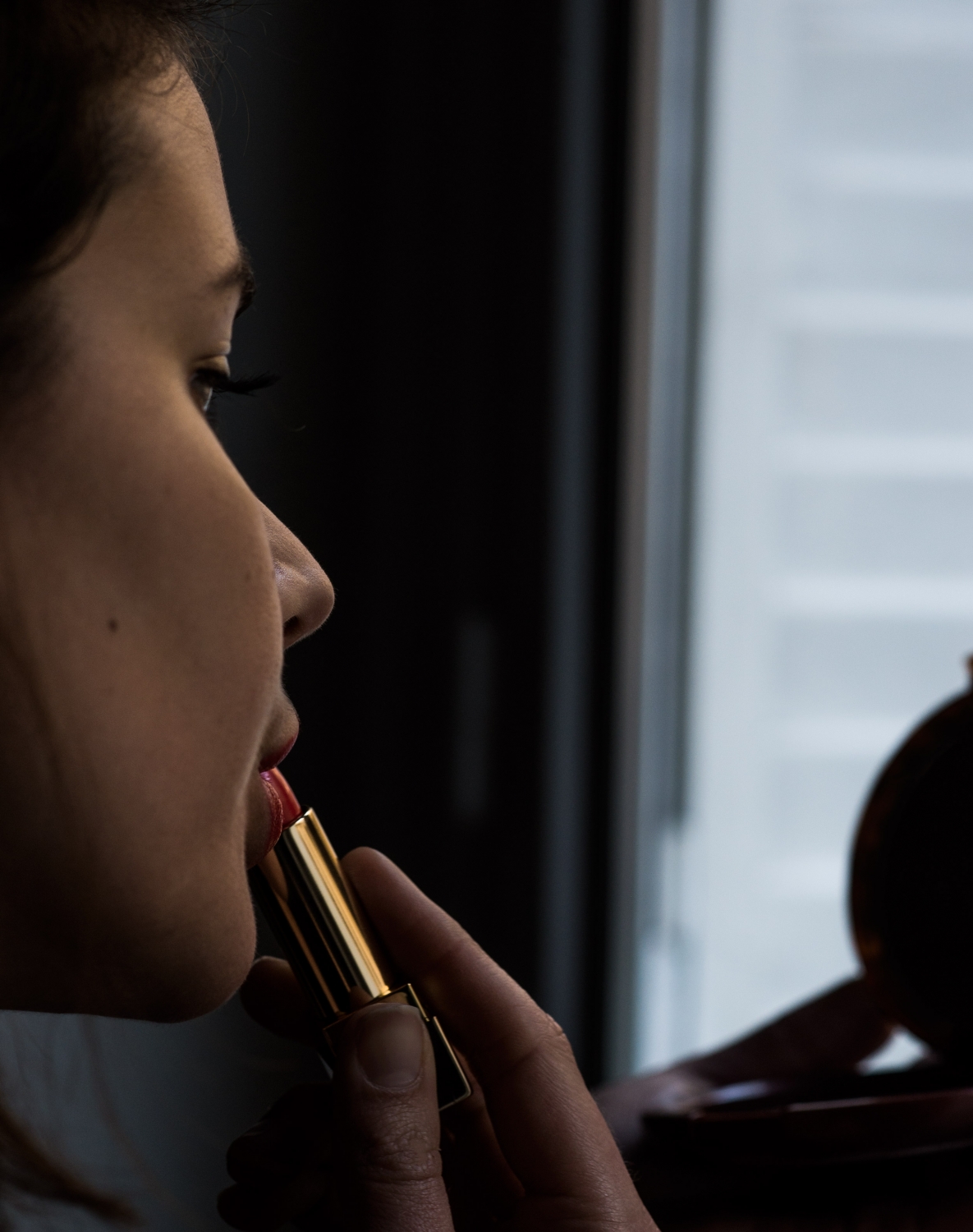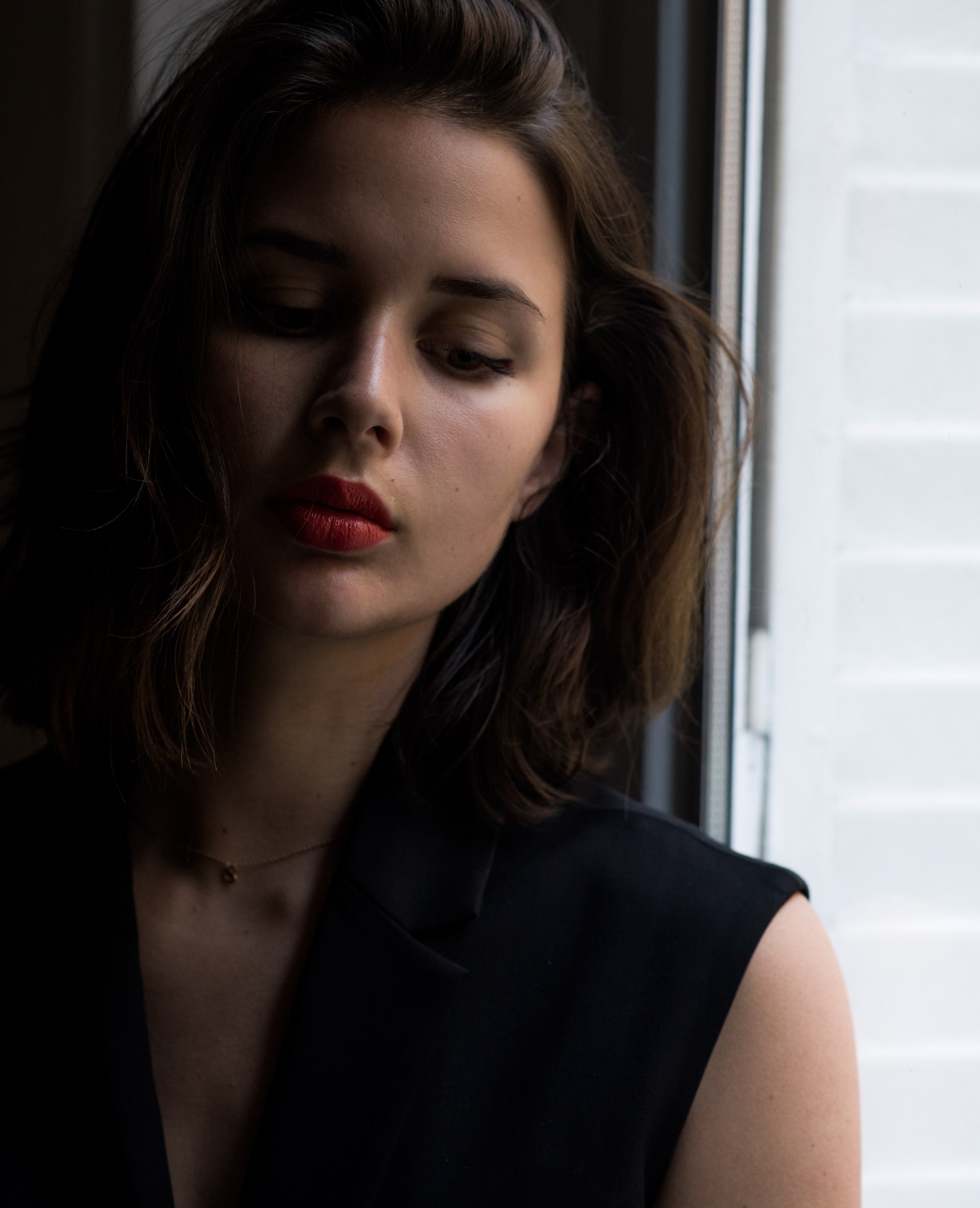 Beauty Note: Wearing YSL Rouge Pur Couture in Le Orange
My makeup really is the only place I feel comfortable wearing colour, and then I'm still quite minimal in this area apart from the classic red.
My personal style and beauty is considered as a whole and I keep in mind that they should complement rather complete. Knowing when you should go for a nude and natural look to suit an outfit and when you can add an extra punch to a look is something that you should experiment with. Its kind of the same way you consider the shoes or bag that best suit a look, you try them on.
*Advertorial in collaboration with YSL