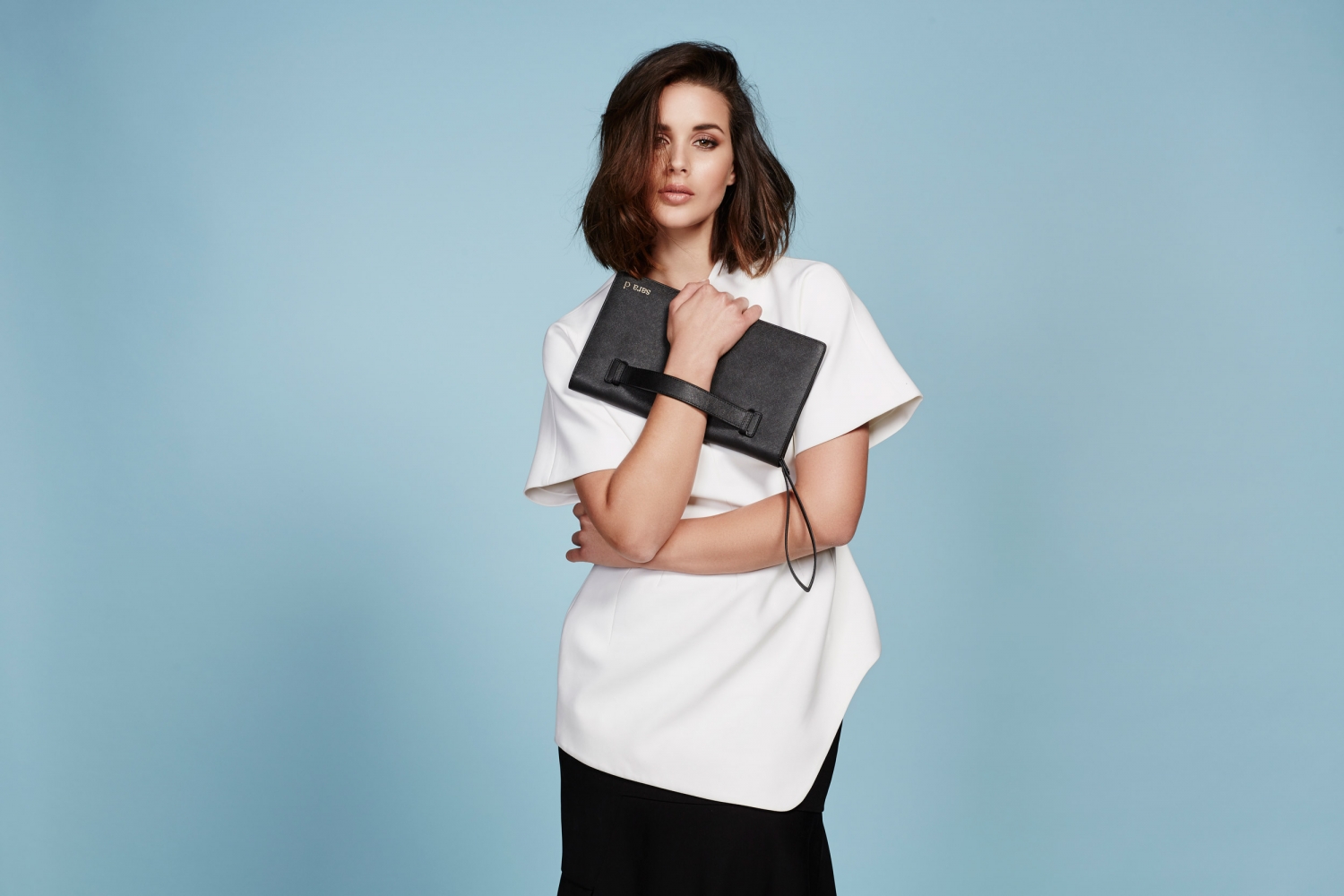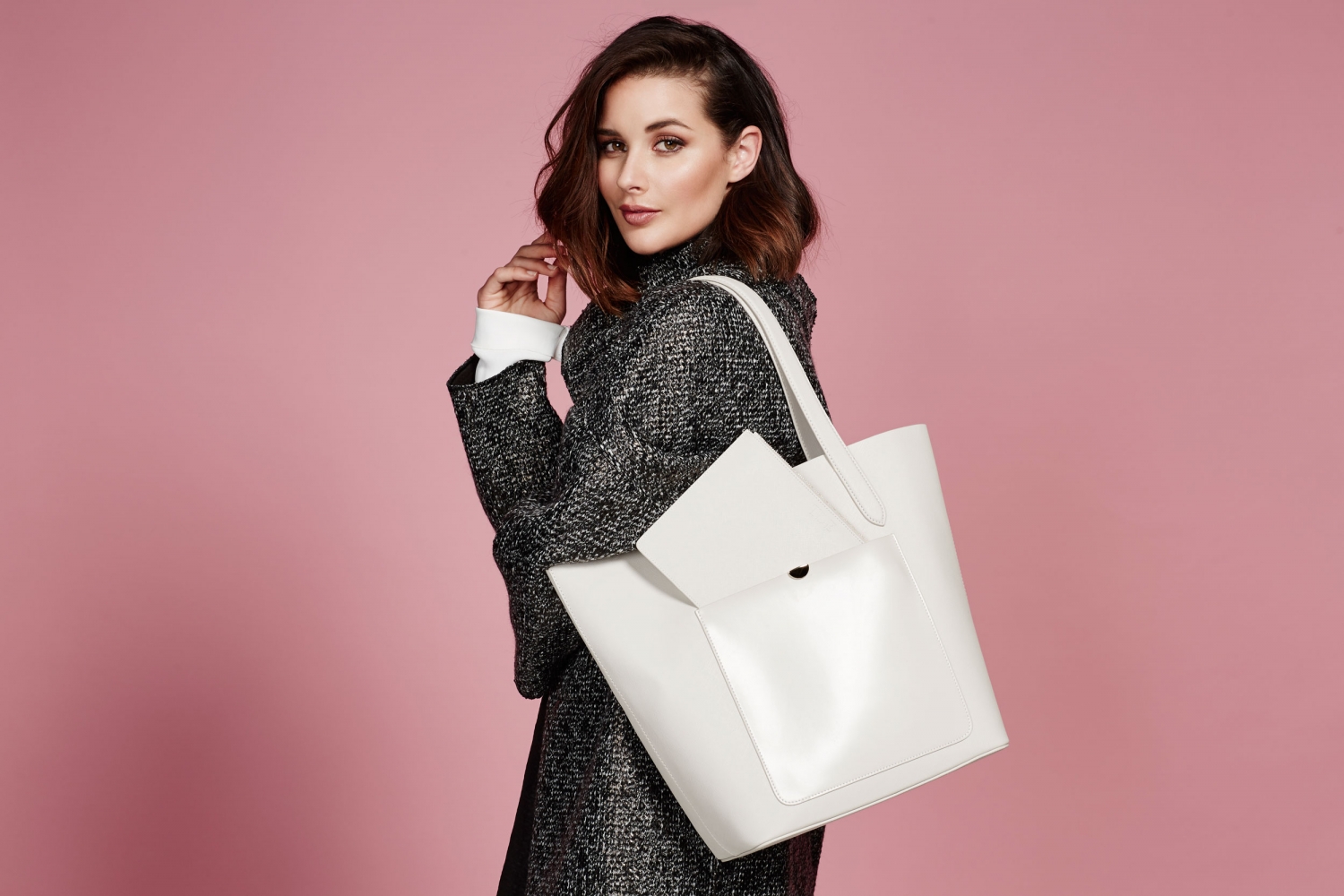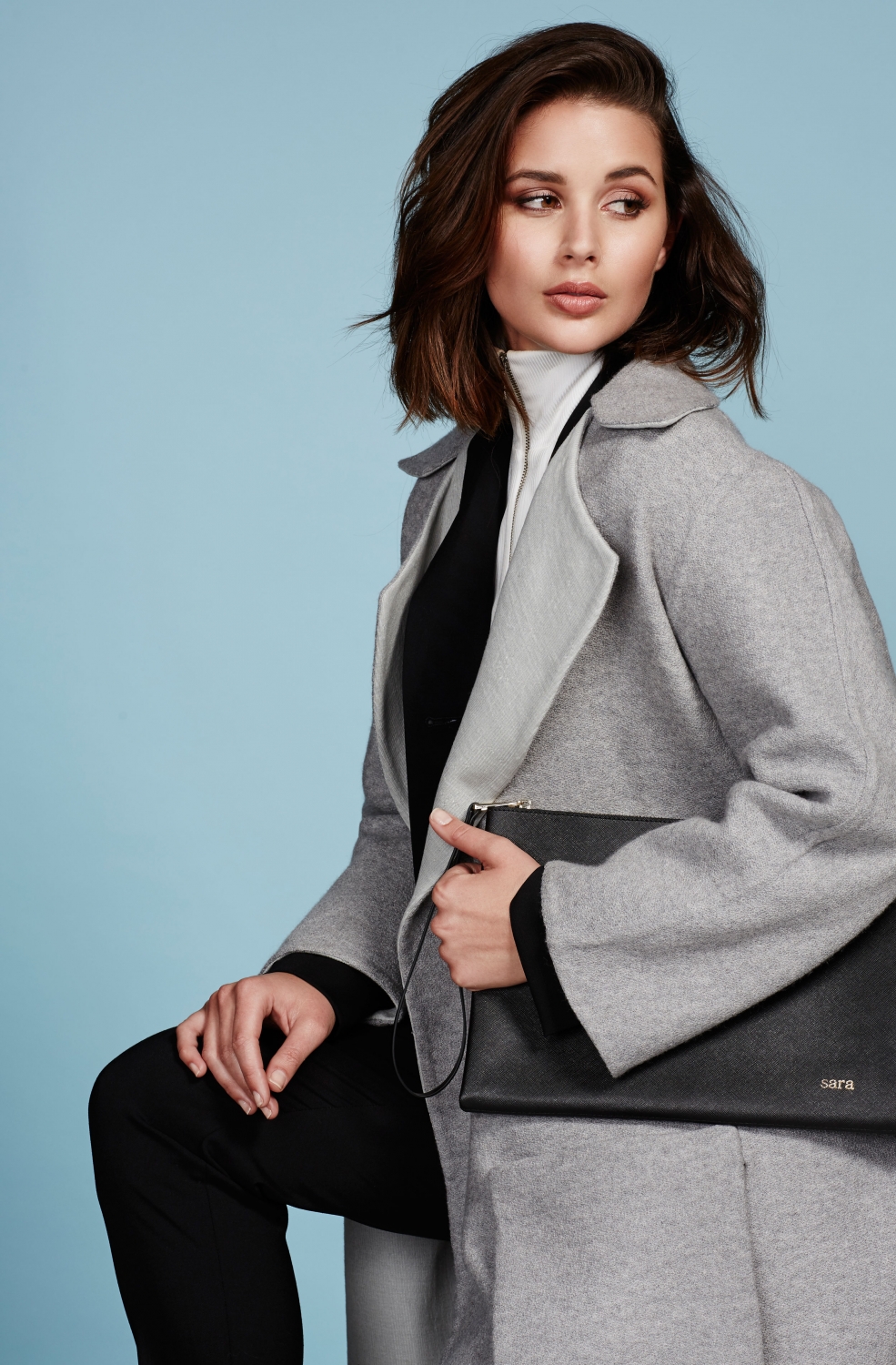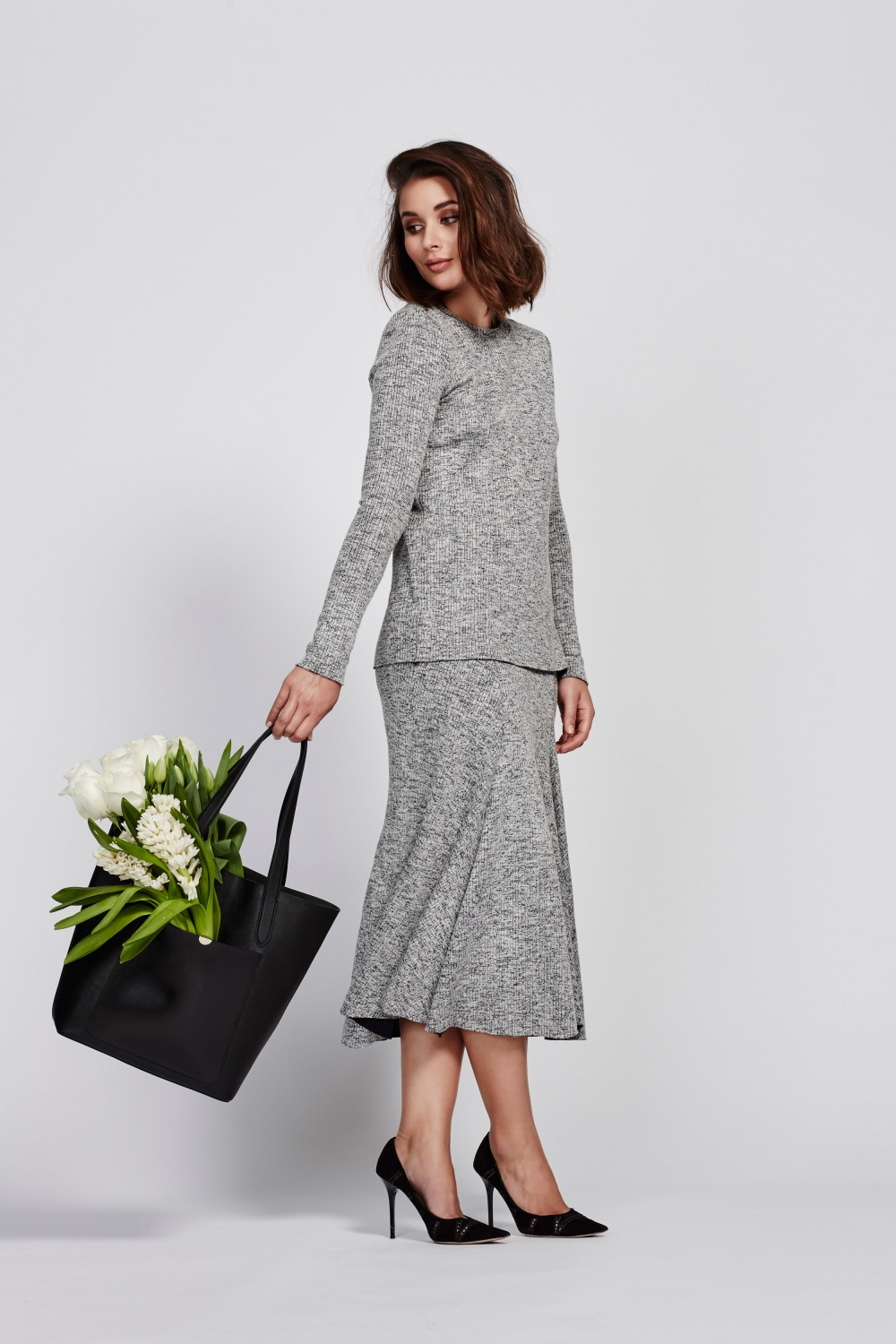 I shot this online campaign for The Daily Edited just last week. They focus on classic leather products that have a complimentary monogram service for your name, or someone else's – such a great gift idea!
I actually received my first Daily Edited product from my boyfriend's sister at christmas time. It was this cardholder that has made switching between handbags so much easier as i'm constantly moving between totes (this one actually) and crossbodys and clutches.
Nailing the understated elegance of simple leather goods I now have a wishlist a mile long. Starting with a range of black luggage tags, a simple black pouch clutch and a new laptop case.
Photographer: Sevak Babkhani
Stylist: Karla Clarke
Hair: Aiden Xydis
Makeup: Sarina Zoe
*Advertorial