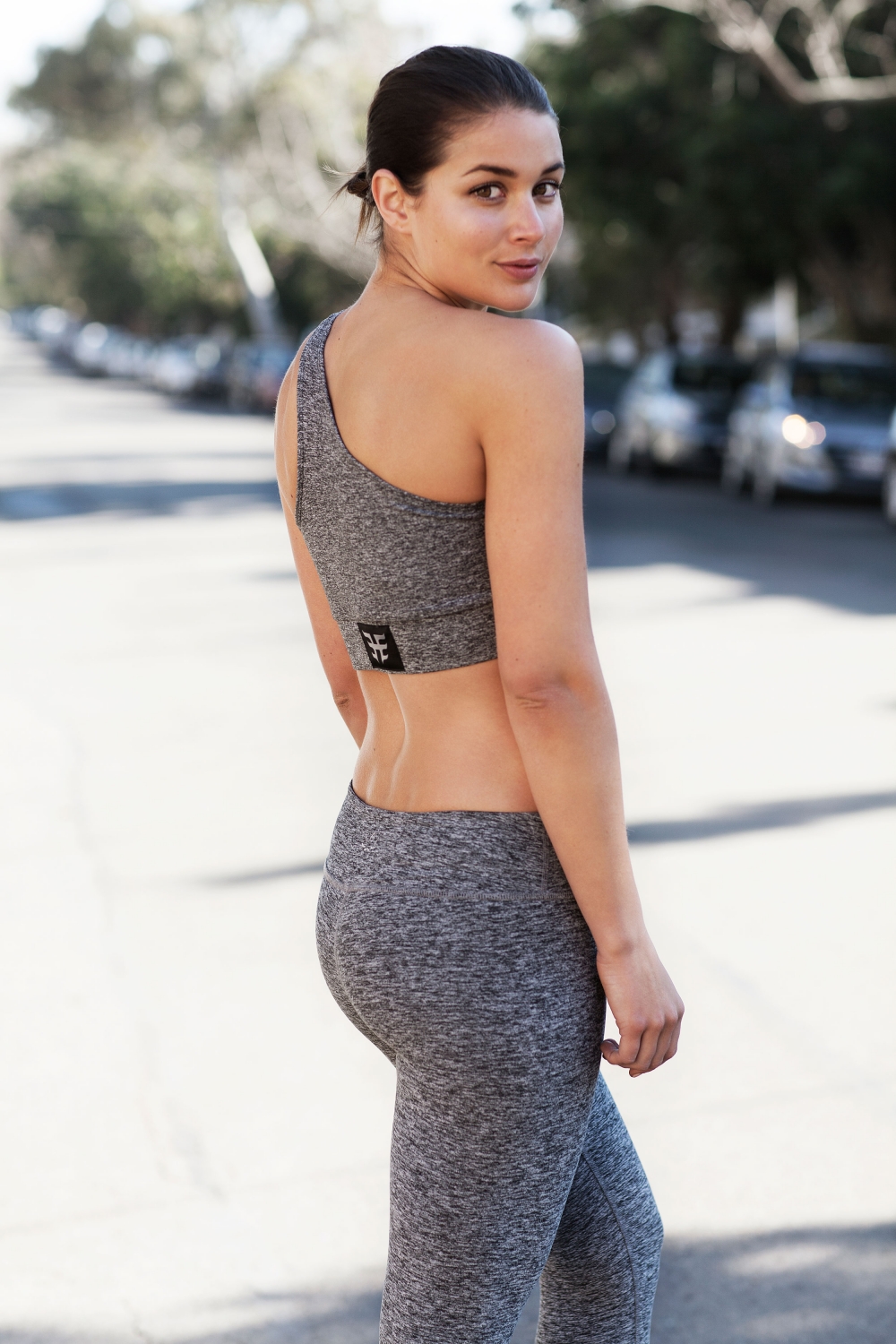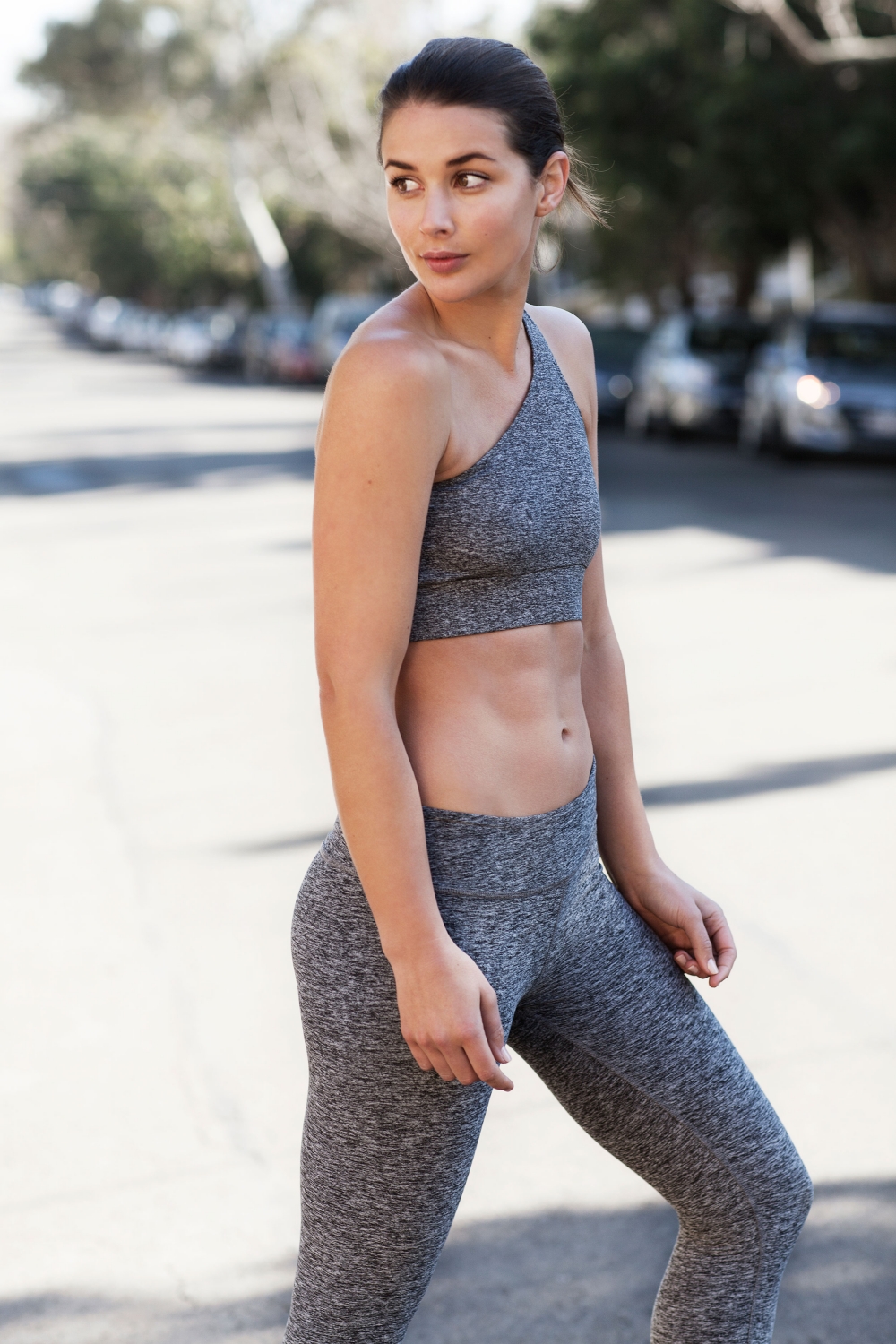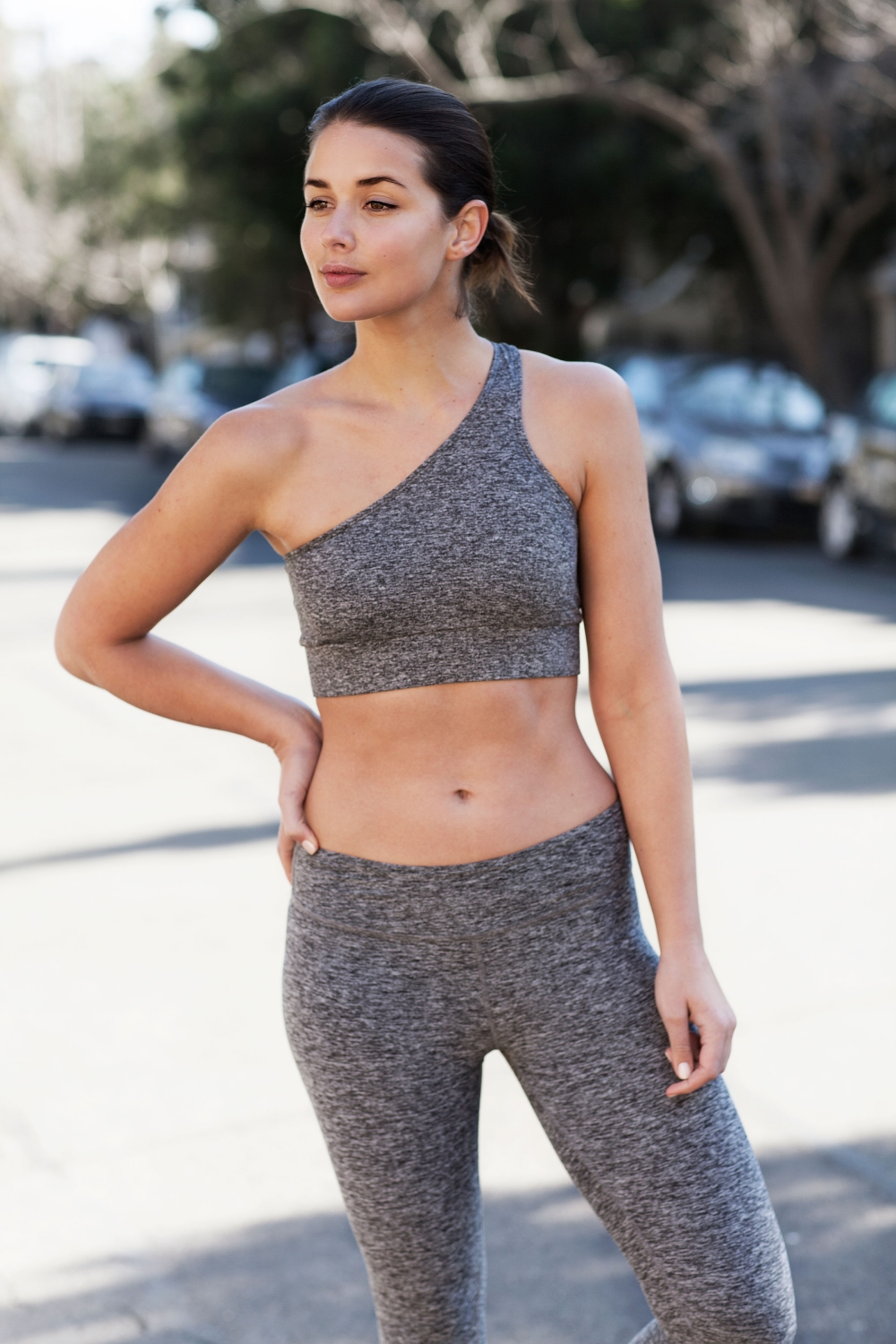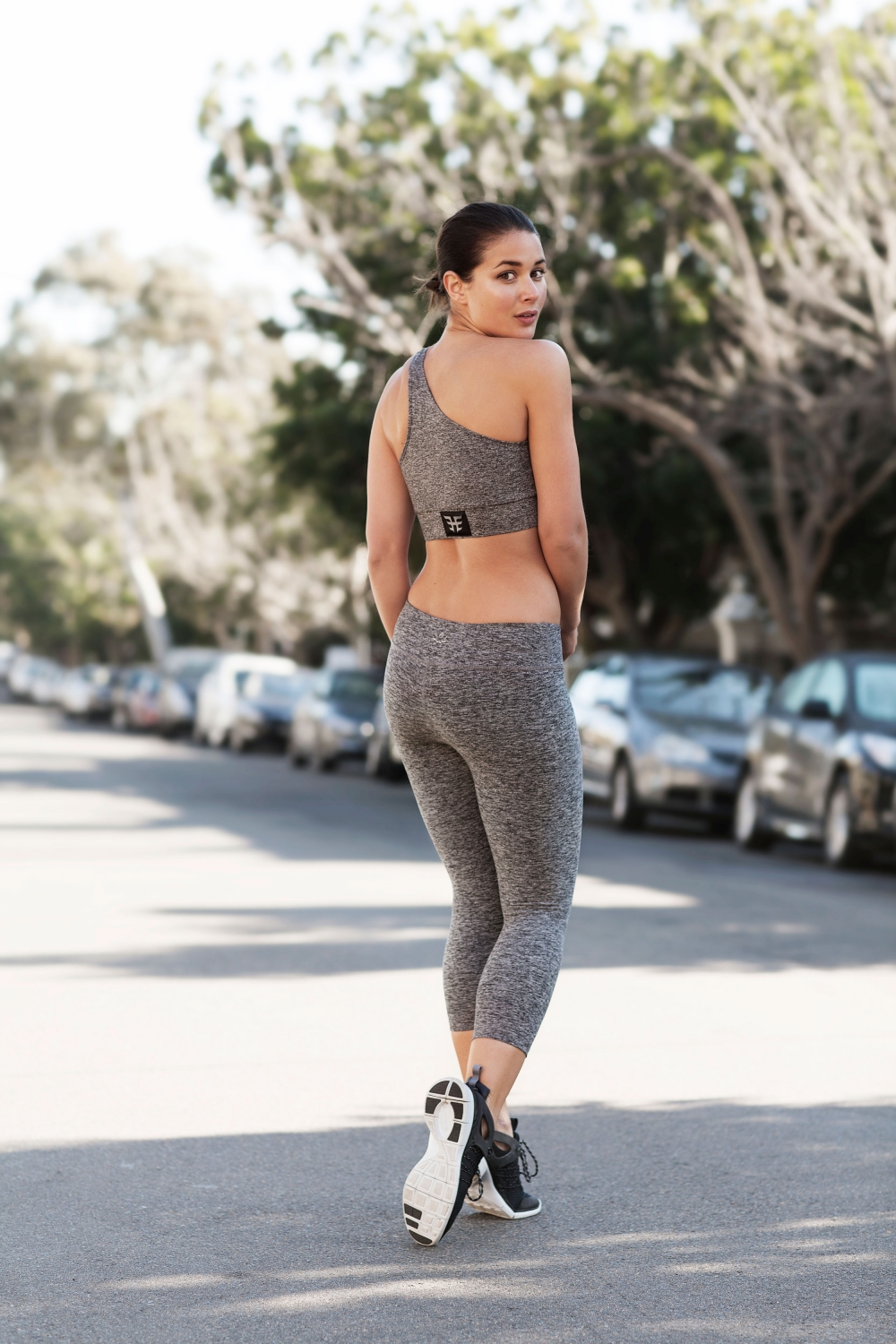 Heroine Sport crop top, Beyond Yoga leggings, Nike runners.
My grey on grey obsession stretches into my gym outfits with these favourites from Heroine Sport and Beyond Yoga. When these Beyond Yoga pants arrived I literally couldn't stop touching them. The fabrication is absolutely beautiful, it kind of feels like velvet.
I know some of your will be a little apprehensive about wearing grey when exercising, but I think when you have that subtle black pattern worked though it helps to camouflage any sweat. I also put these leggings to the ultimate test when I was doing one of my personal training sessions (where I sweat A LOT) and nothing came through the fabric, so I feel really comfortable recommending them to you.
SHOP ACTIVEWEAR VIA THE HARPER AND HARLEY EDIT
Photos by Ana Suntay-Tanedo