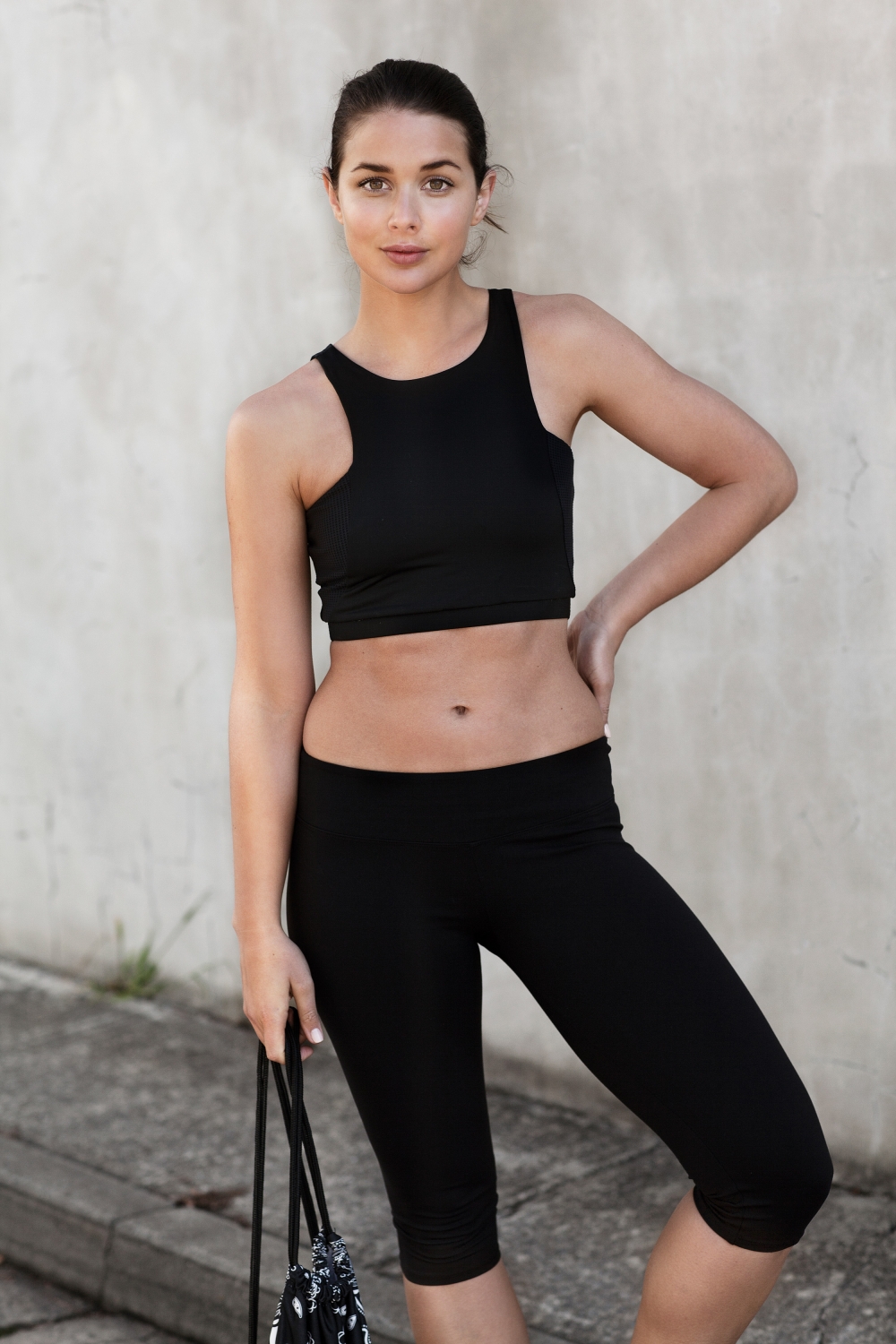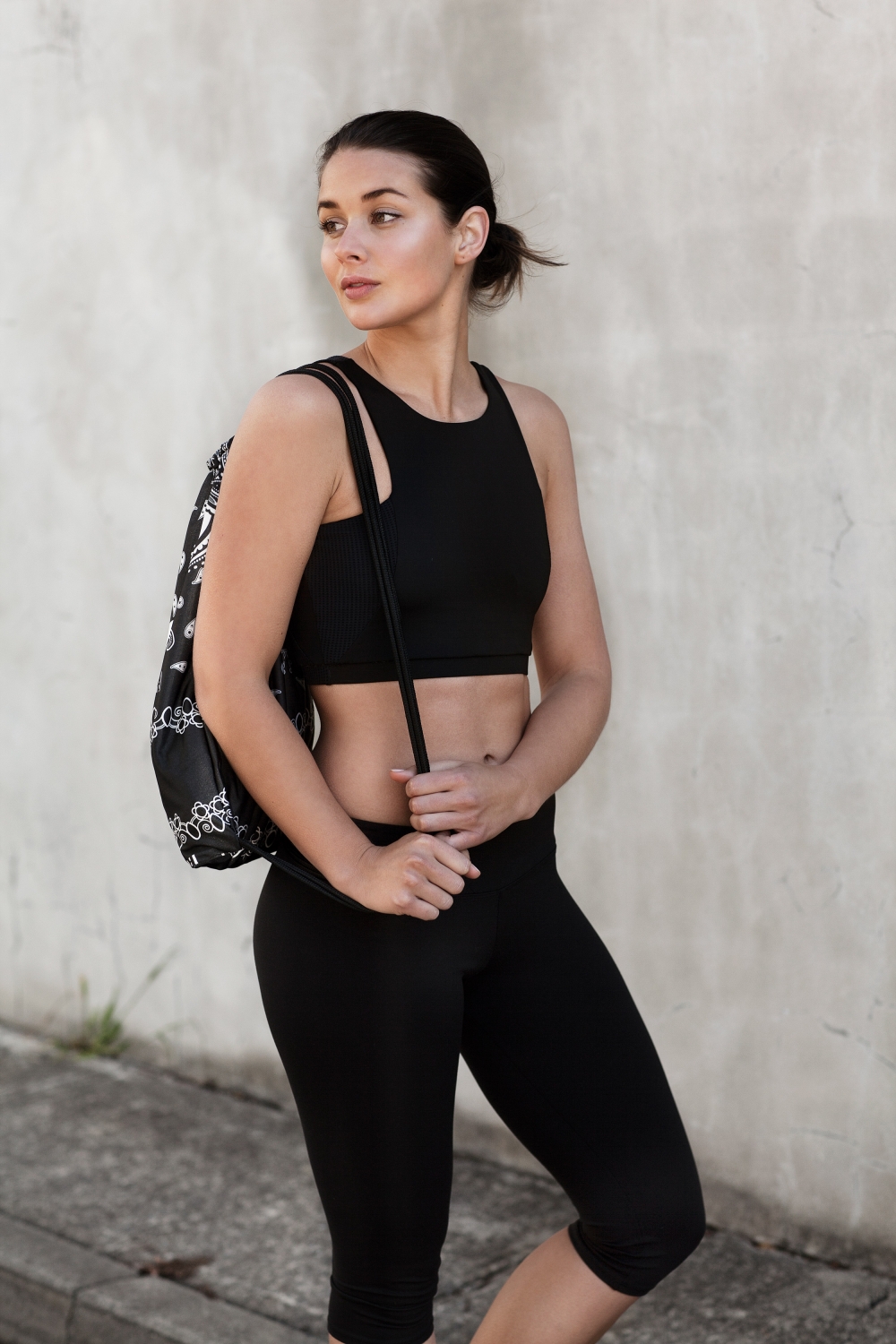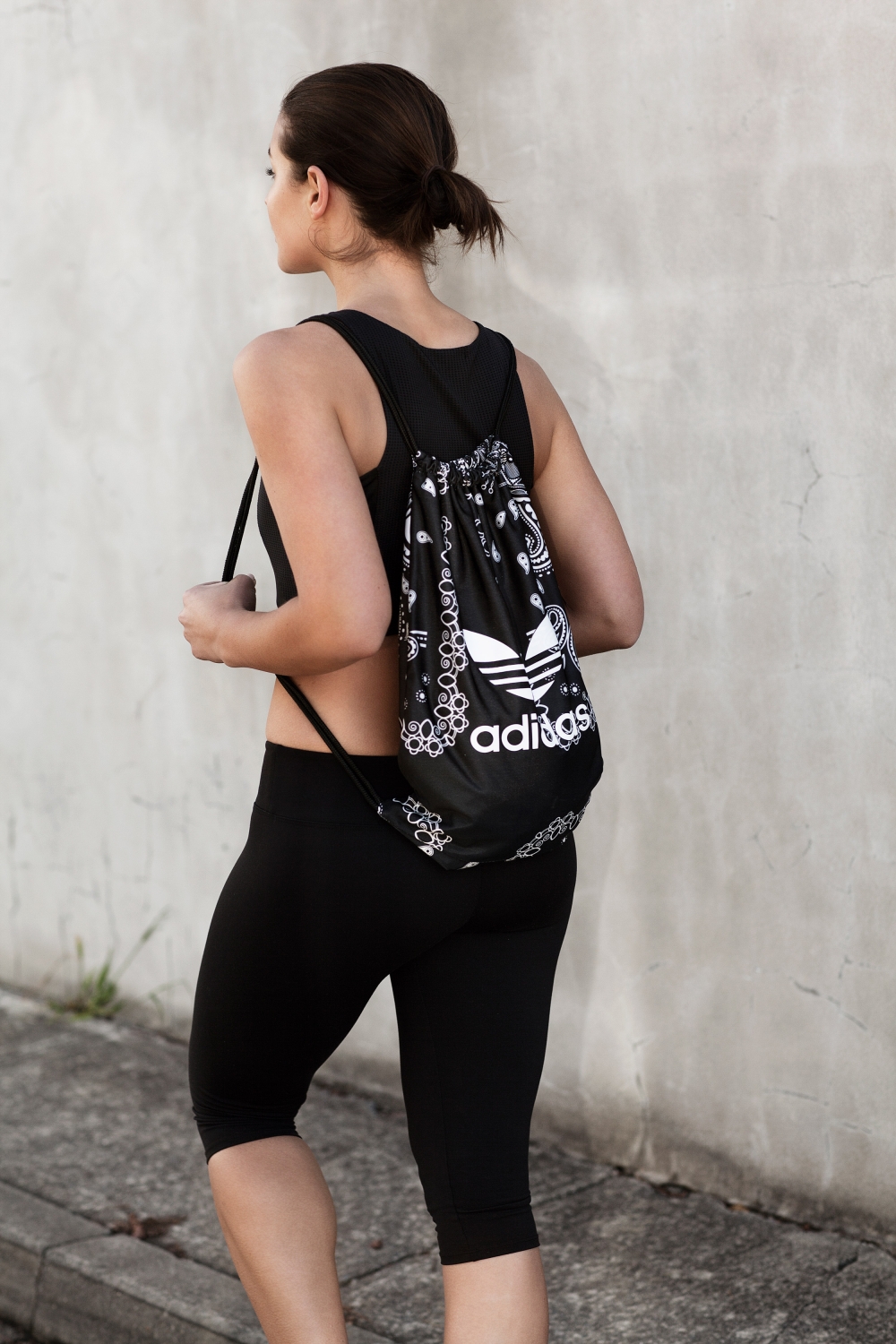 Solow crop top, Solow leggings, Adidas backpack, Nike runners
I've just come back from LA where I think I literally ate Mexican food every single day and combining that with my personal trainer being on holidays, leaving me to my own devices for 5 whole weeks I'm trying not to panic! I have a work trip to Hamilton Island coming up where I dare say I'll be in a bikini (how is this work I hear you thinking) and then it rolls into fashion week, so I need to be in tip top shape.
Since I'm not getting my butt kicked 3 days a week by Dan I have to be in charge of my own exercise regime. I've just signed up to a casual gym membership so I can try to replicate my normal PT sessions where I do lots of weights, squats and lunges and I'm also going to get into the whole Barre class fitness craze to tone and elongate.
Has anyone done these types of barre classes before? I would love to hear your feedback on how you found it.
– Follow Harper  & Harley on BLOGLOVIN' – 
Photos by Ana Suntay-Tanedo