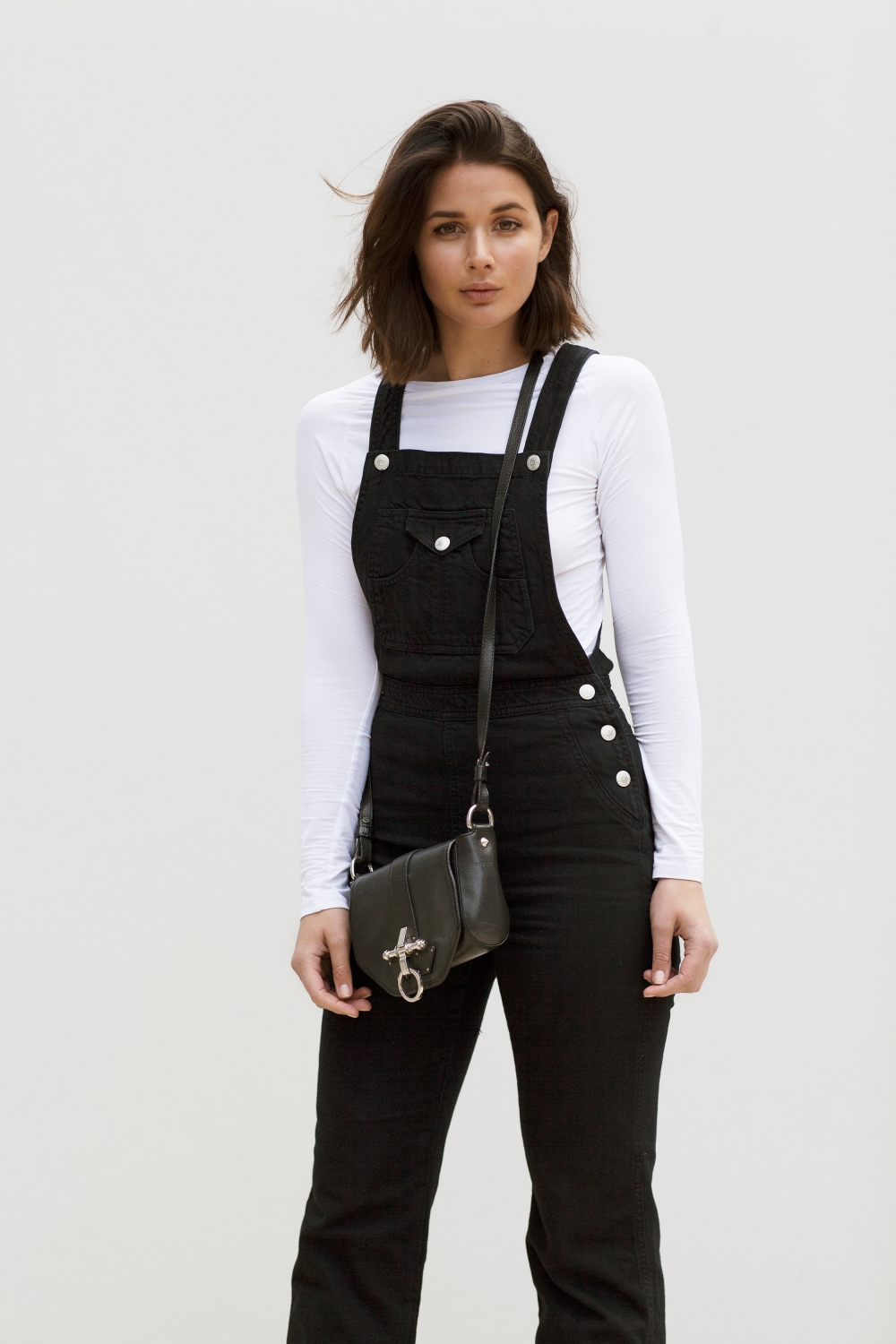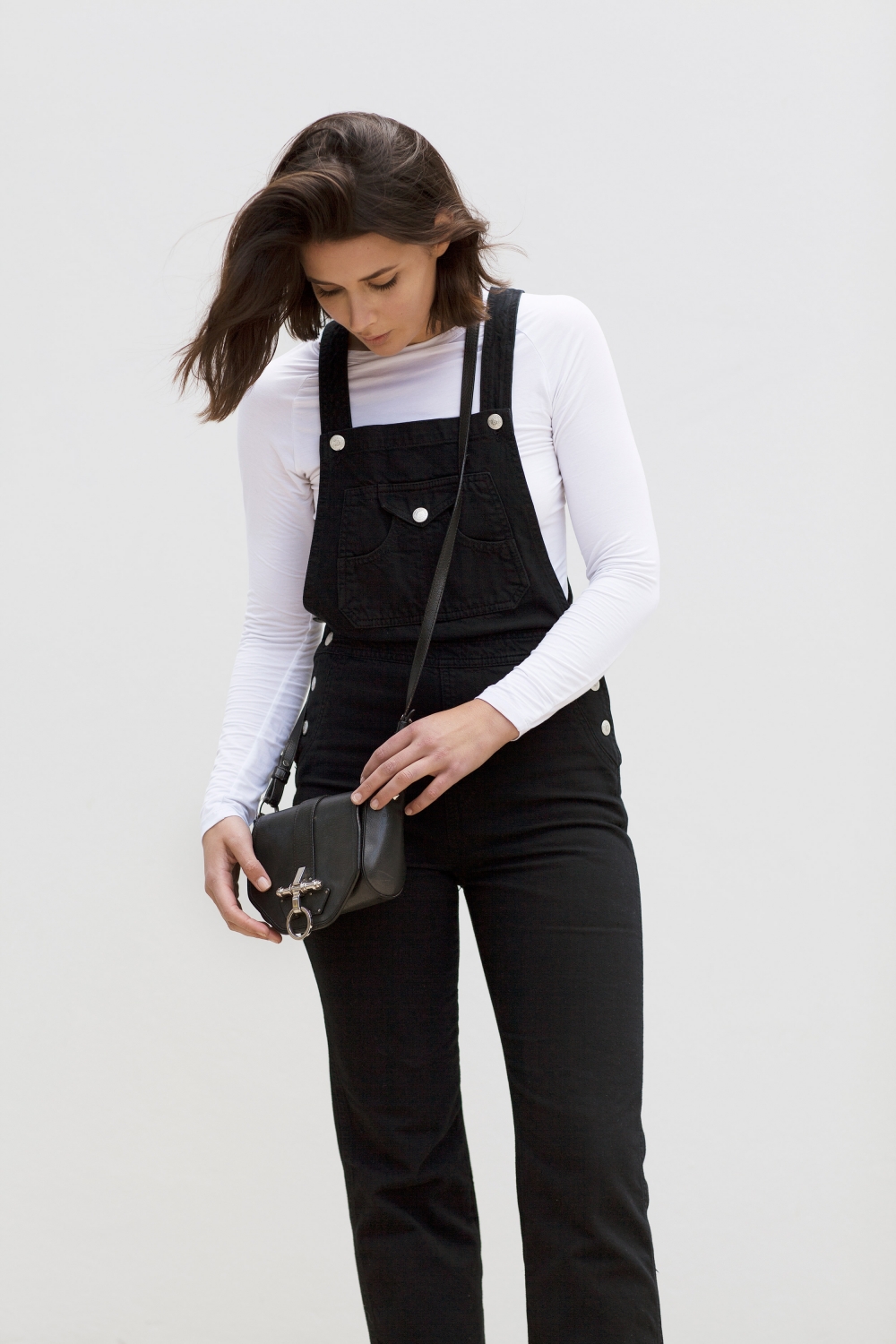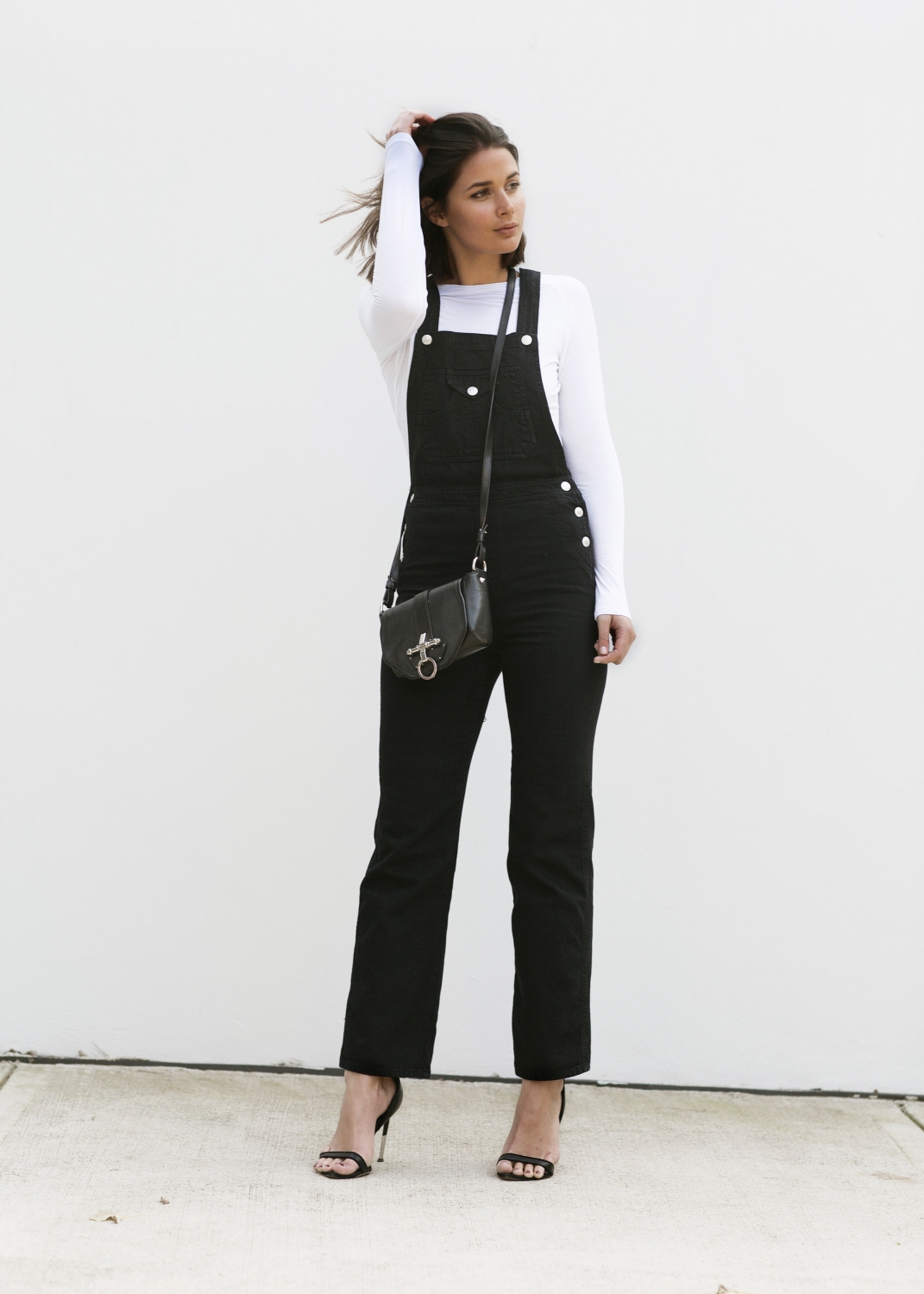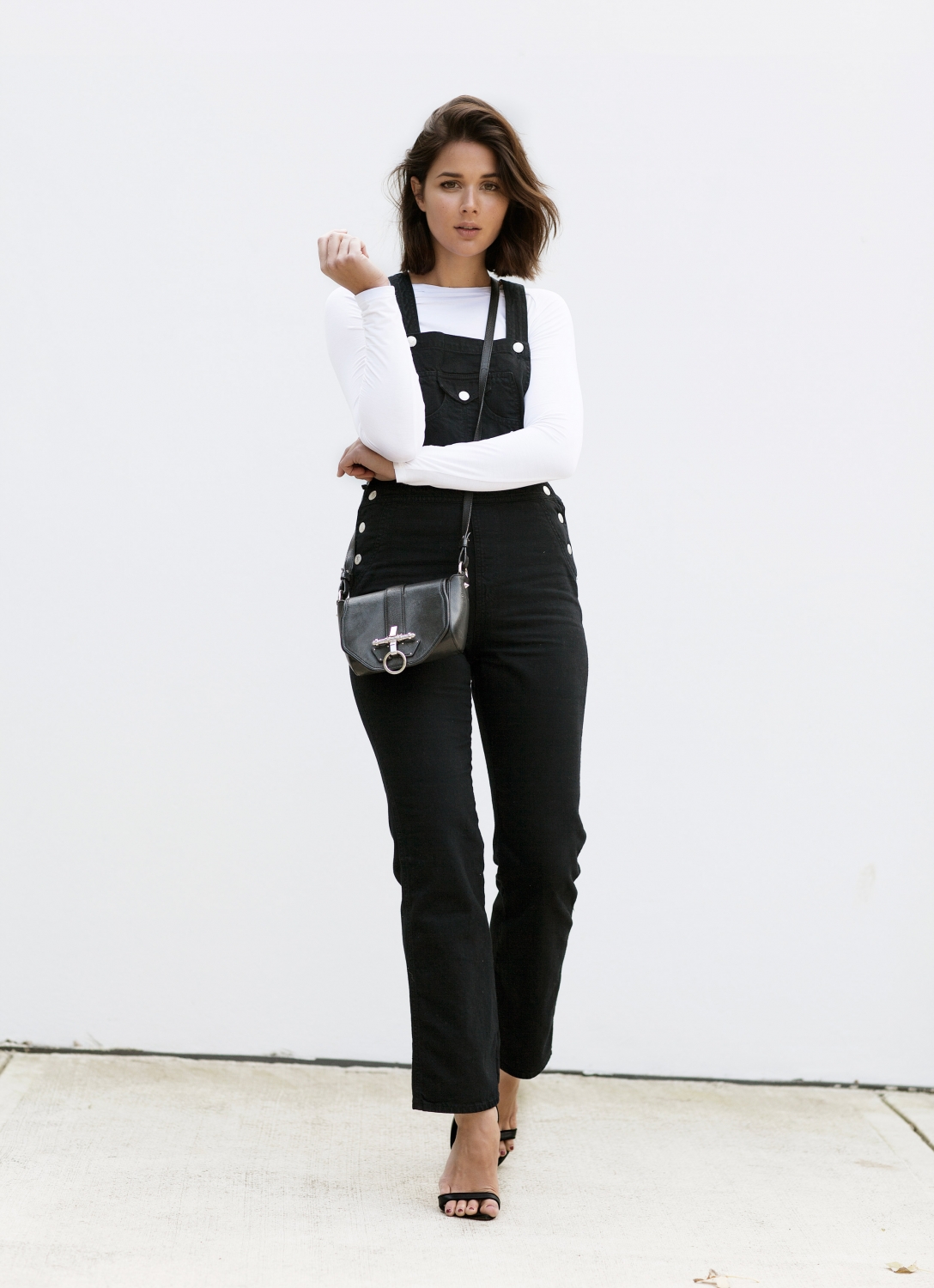 Alexa Chung x AG overalls (also available here), long sleeve white top, Givenchy heels and bag
I always thought that overalls wouldn't suit me, thinking I wasn't tall enough and that they were only for petite, non curvy bodies with long legs….do those people even exist? Then I decided to try them on, just to see, and this is the result.
I actually really like them! I should have realised earlier, since i'm a fan of jumpsuits that this is just their denim version. So with that said, hopefully I can add a few more overalls to the collection and play with some other styling options.
– Get The Look –
Denim Overalls
Frame Denim, ASOS, Topshop, 3X1, Cheap Monday, Paige Denim.
White long sleeved top
ASOS, T By Alexander Wang, Zoe Karssen, Proenza Schouler, ASOS, James Perse, Topshop.
Photos by Ana Suntay-Tanedo