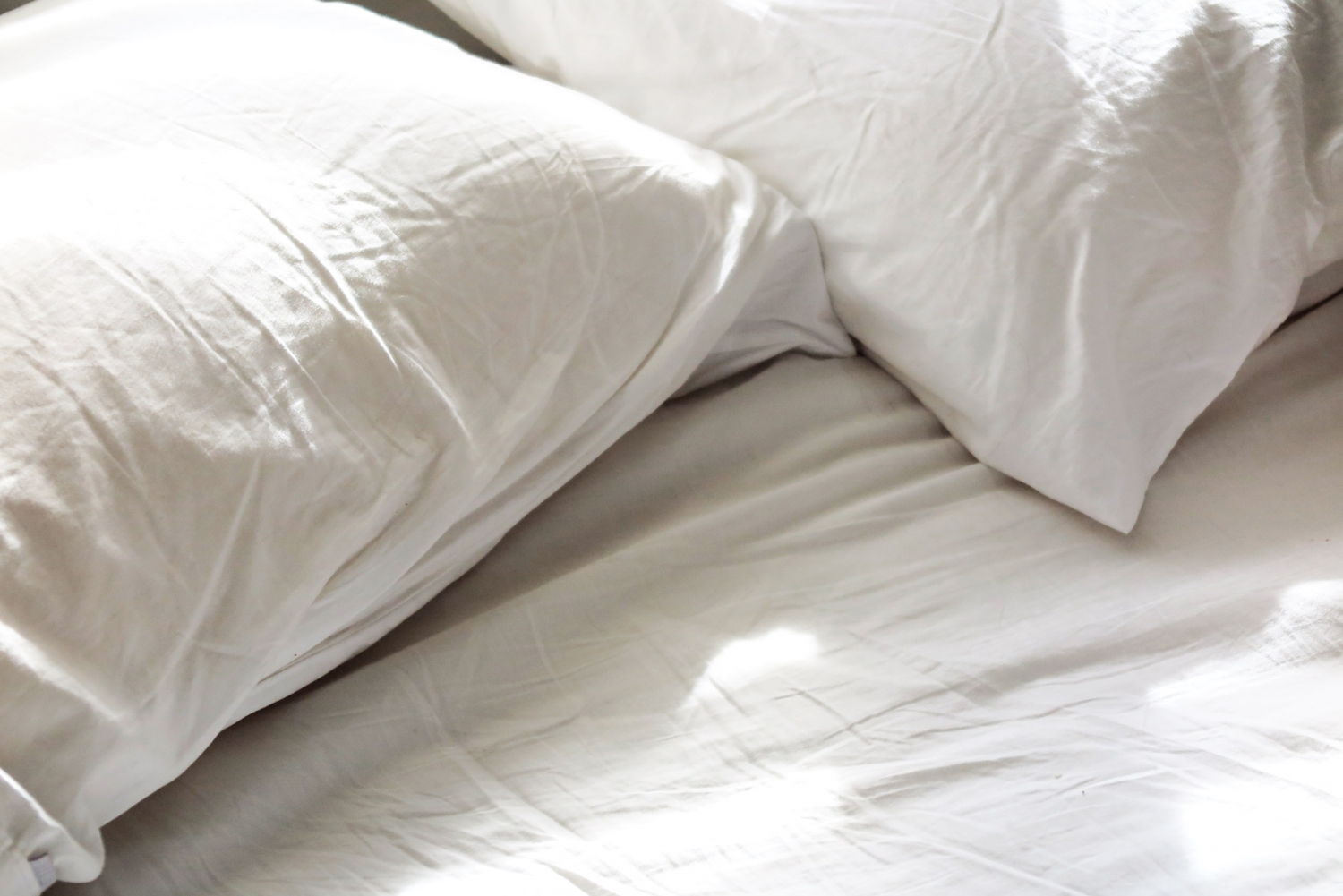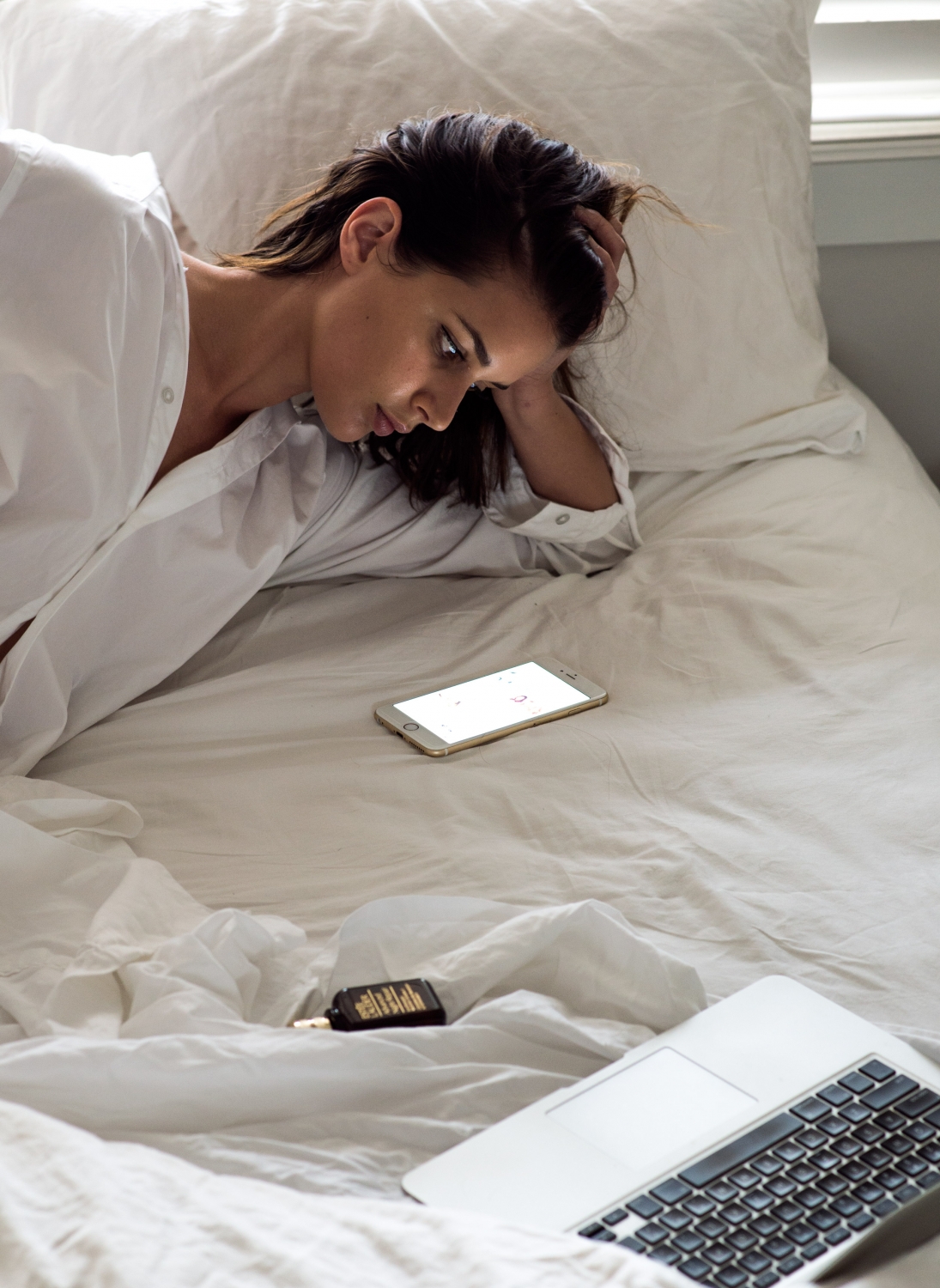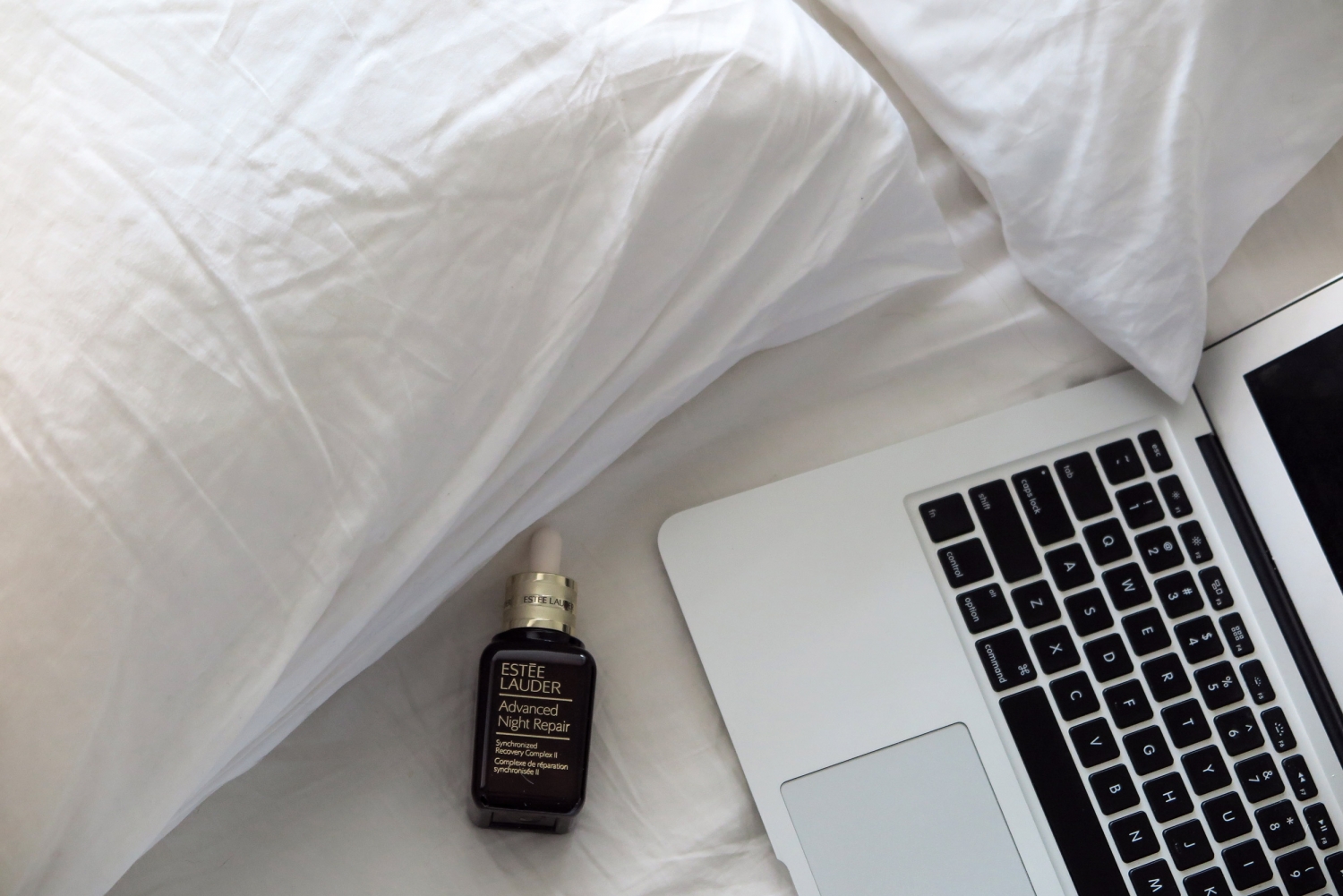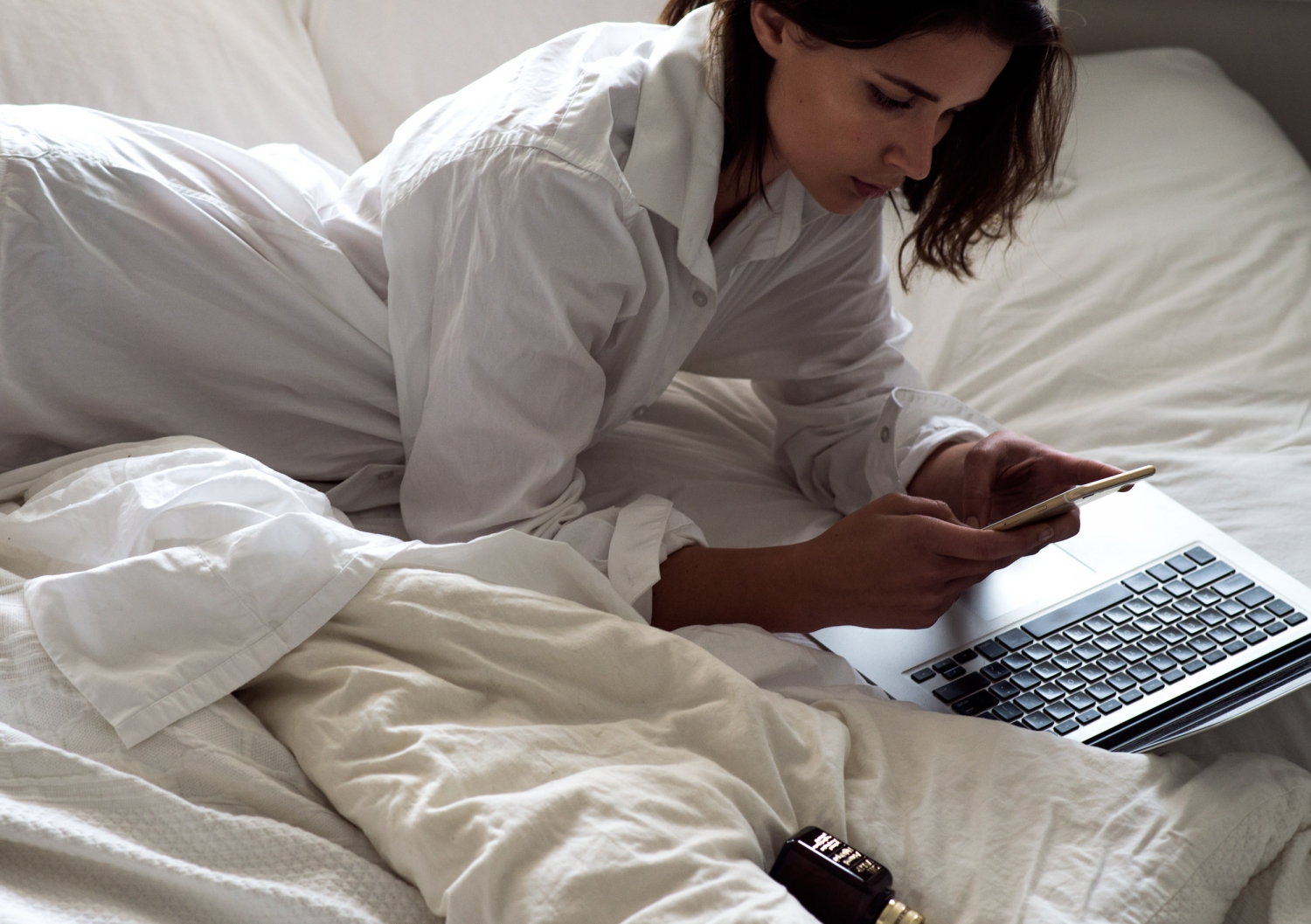 Being a woman in my mid to late 20's (i'm 26), there are a LOT of things going on in my life. The last 5 years have seen me finish Uni, move to Sydney, work full time for four years, throw it in and put my own business first, move 5 times in 3 years, finding love, keeping love, staying close with girlfriends, develop new relationships, film two seasons of a reality show… and I'm also suppose to look after my skin? ok sure.
As the priority list grows and everything becomes High Priority, my day can fill up pretty quickly. Lack of sleep is a common issue which reflects immediately on my appearance, and one of my pet hates is when I'm told I look tired… even when its true.
I've always prioritised looking after my skin, and now, rather than when I start to really see the signs of ageing that will most likely hit as soon as I turn 30. I've been using Estee Lauder Advanced Night Repair ever since a girlfriend recommended it about 2 years ago. I'm always open to trying a 'cult' product, and even more so when it comes from a girlfriend's advice.
Its not just for those that already have signs of ageing, although it does reduce the appearance of fine lines, it also hydrates the skin, makes it more even toned, and makes skin looks more rested… my actual lifesaver. The best part is that its working while i'm sleeping, so after I've exhausted myself during the day, something else is doing the hard work for me while I catch some Zs. Beauty sleep has never resonated with me more!
*Advertorial