There are times when my skin looks really dull and my regular moisturising routine doesn't seem to fix the situation. This is when I have to bring in the big guns and do a skin overhaul. I believe we should do this a couple of times a month, or perhaps even once a week depending on your skin needs. Reading the amazing reviews on Skin Inc's Get Glowin' pack via Luxola I decided to give it a go.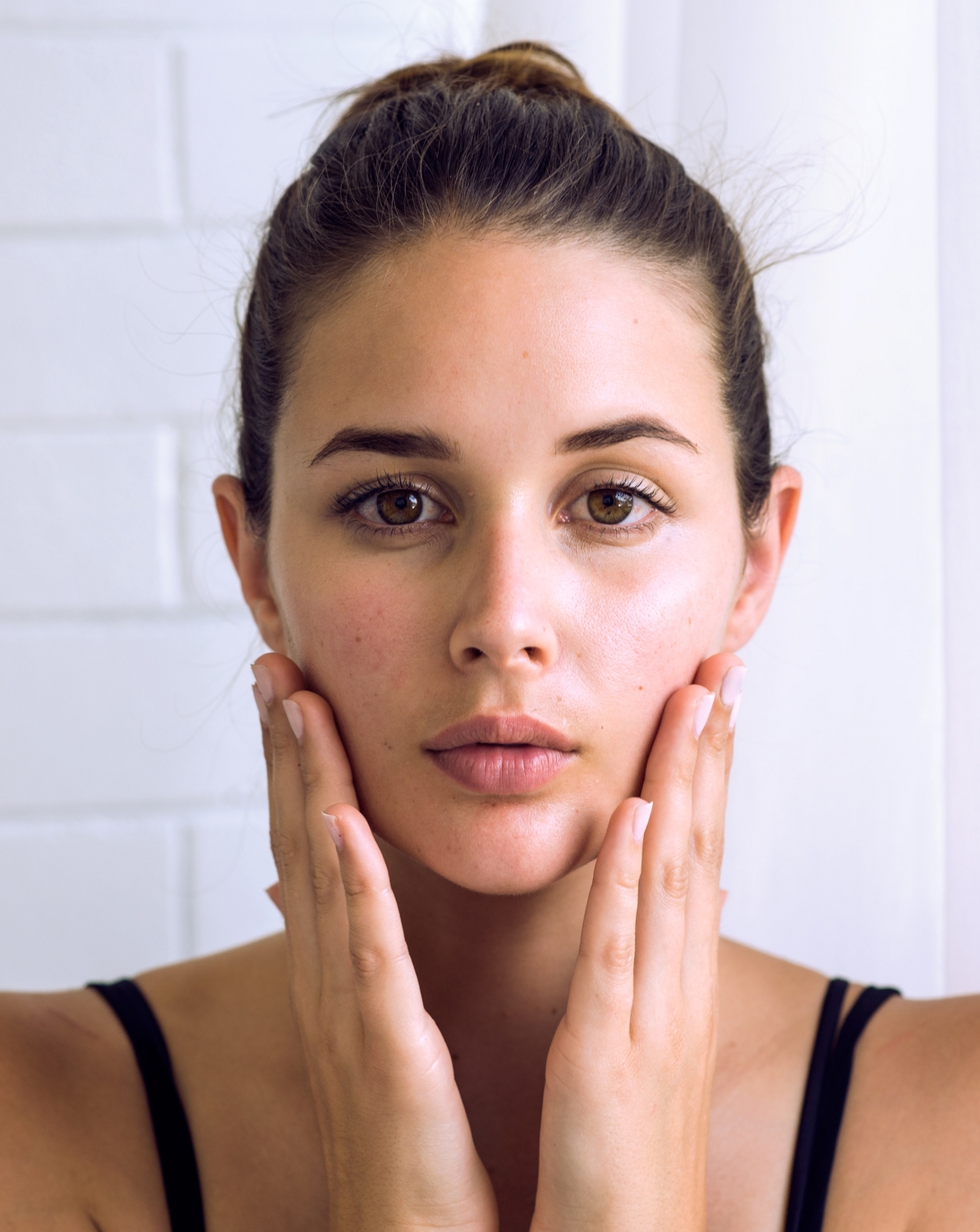 First up remove the dead skin with the Pure Revival Peel. I love this process. There is something rewarding about actually seeing dirt come off the face! Apply the gel, leave it for a few seconds and then, using circular motions you'll remove the peel along with the dead skin and dirt.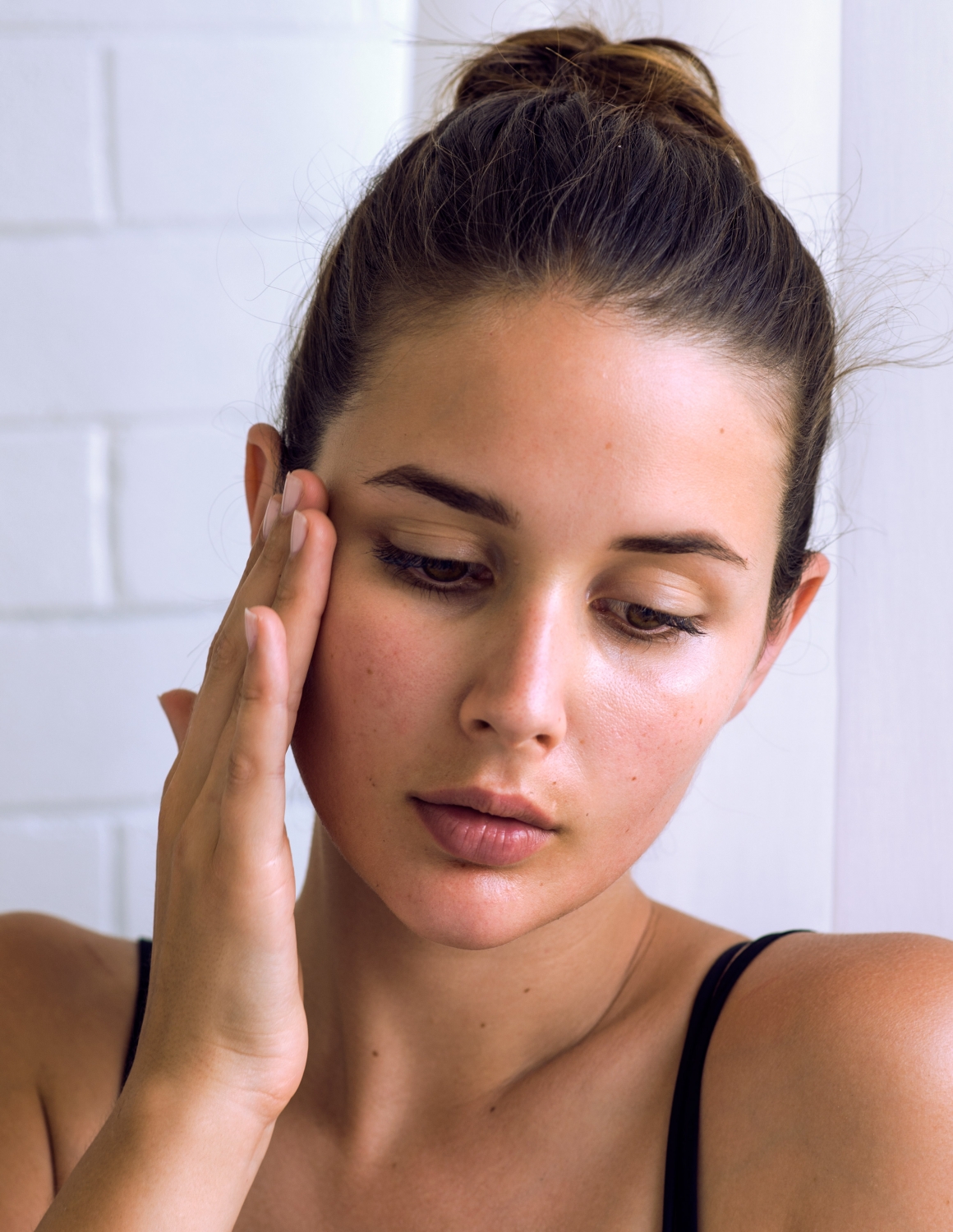 Next, combine the 3 serums; Chlorella, Hyaluronic Acid and Vitamin A which quickly absorbs into the skin.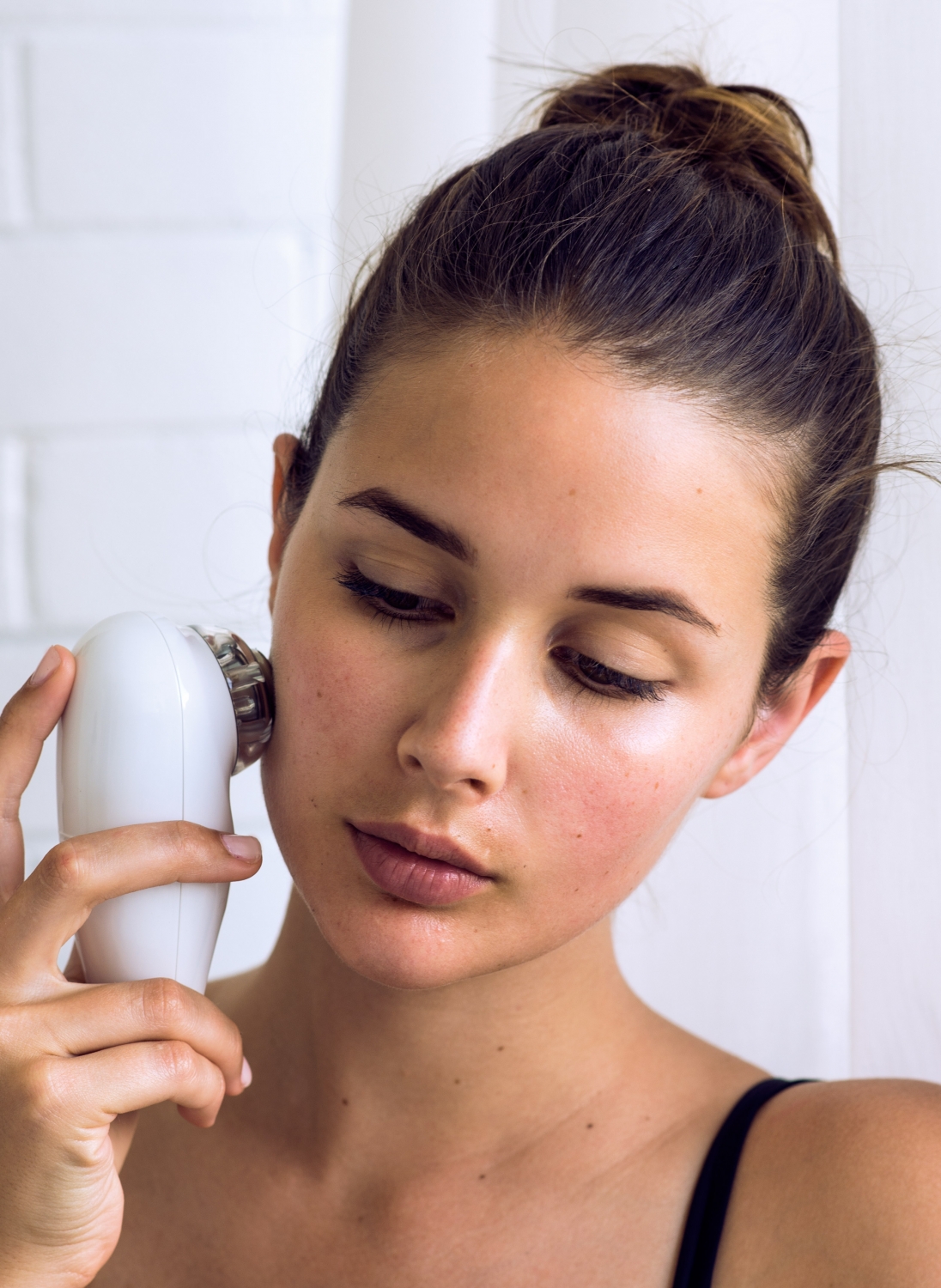 Luxola was kind enough to also send me their Skin Inc Optimzer Voyage to try, which is said to rapidly increase the skin's absorption levels, maximising its capacity to take in active ingredients by the use of LED and Low Frequency Current Stimulation.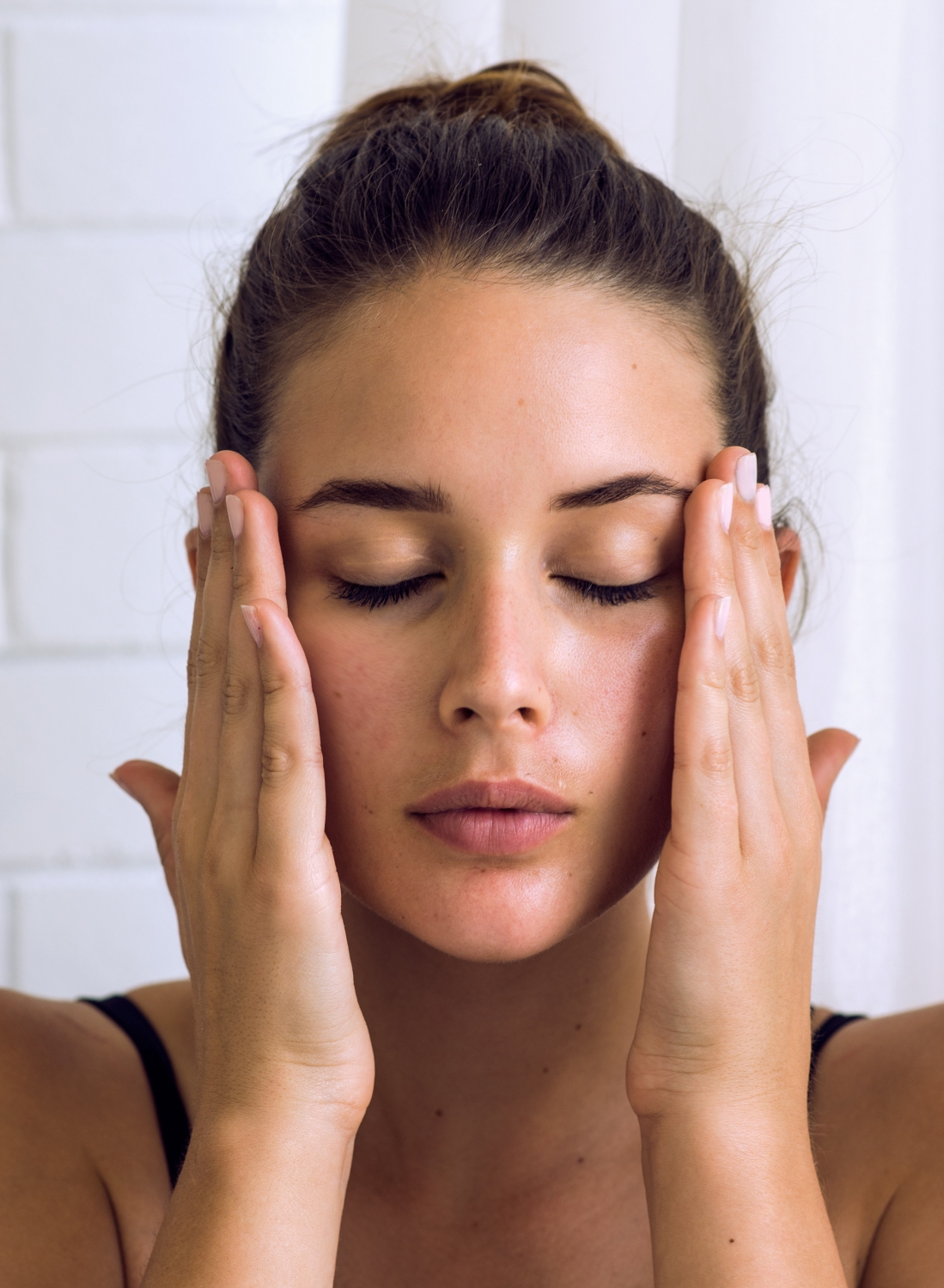 Finish off with the Pure Deepsea Hydrating Mask. The greatest thing about this one is that its clear and light. You literally forget that you have it on, which is great as you can either apply this one for 30 mins or even leave it on overnight. There aren't many masks that are boyfriend friendly, as they usually freak out to face covered in goop, so to find one that is undetectable is an added bonus.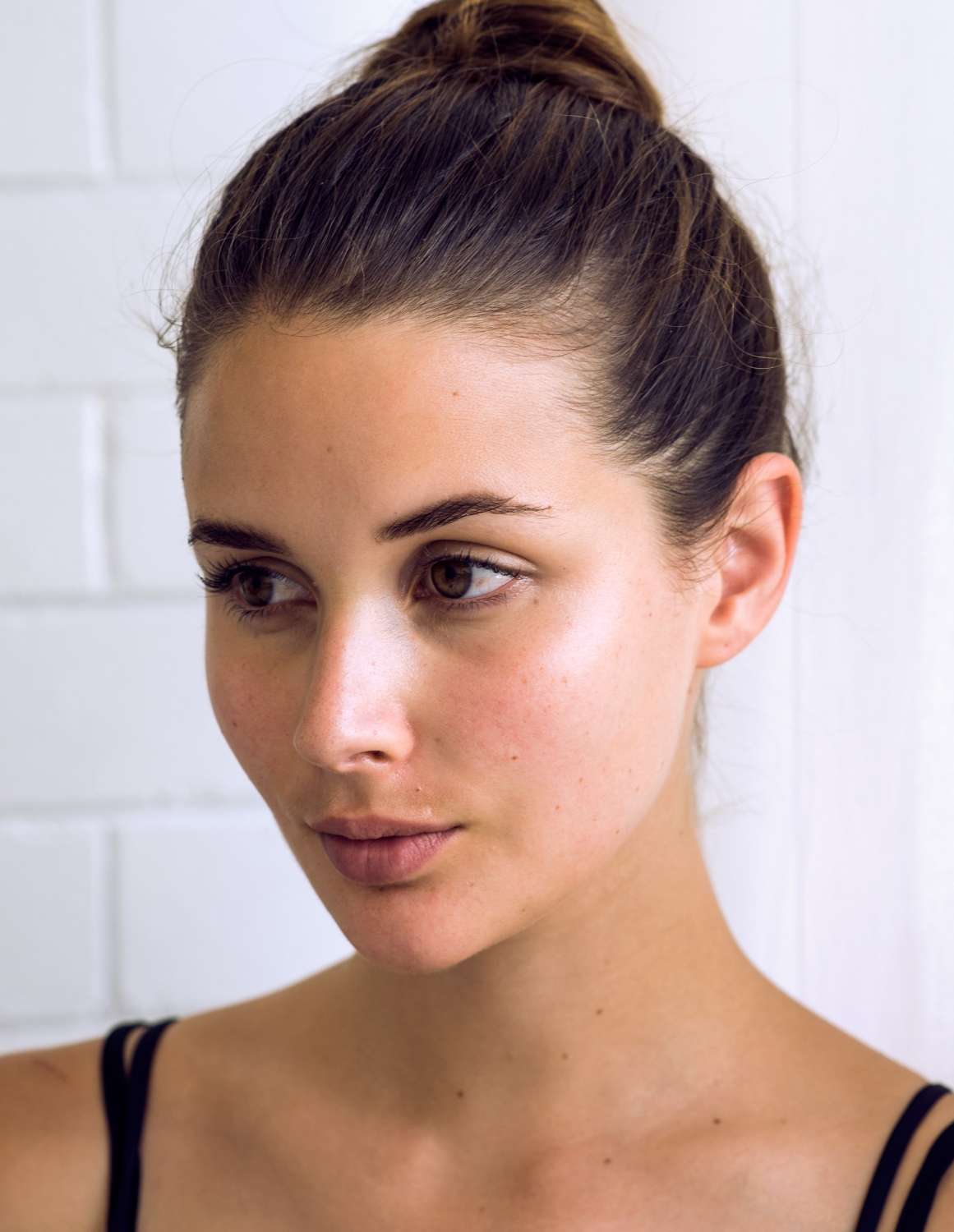 I'm also excited to share with you a 25% off discount code to use on Luxola. Enter BLX-DONALDSON at the checkout to redeem.
*Advertorial post brought to you by Luxola