An alternative to a classic braid, the twisted braid was the Toni & Guy hair Hair Meet Wardrobe hair style showcased at the Vivienne Westwood AW15 show, which I covered in this previous post.
Its sometimes hard to visualise how to recreate a runway show hair style, so i've done a play by play on how to do the twisted braid on myself. I did make just a couple of small changes so the style holds for longer – hello hair tie, but everything else is just how the Toni & Guy team created the looks on the day.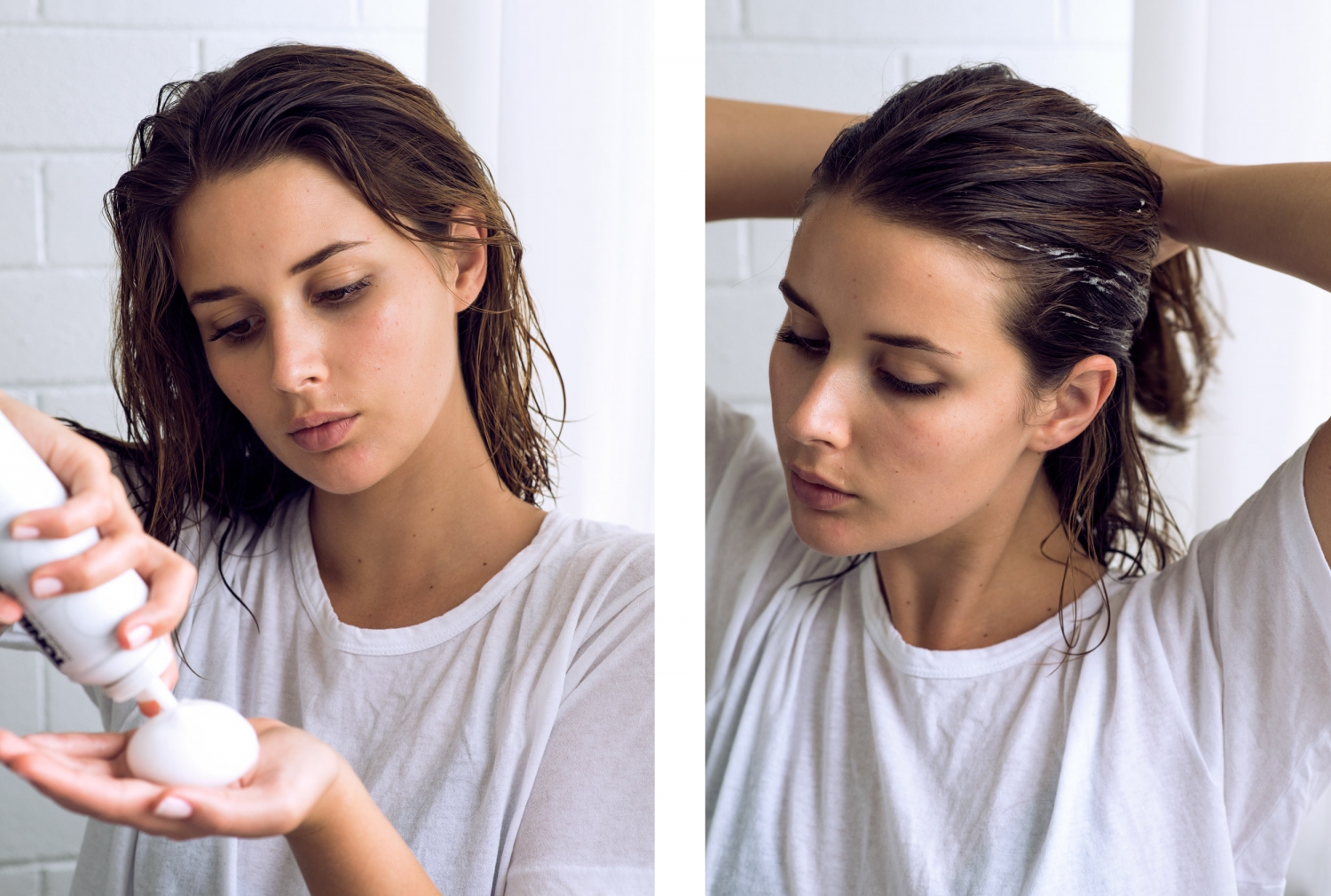 Step 1
Apply TONI&GUY Prep Plumping Mousse to damp hair…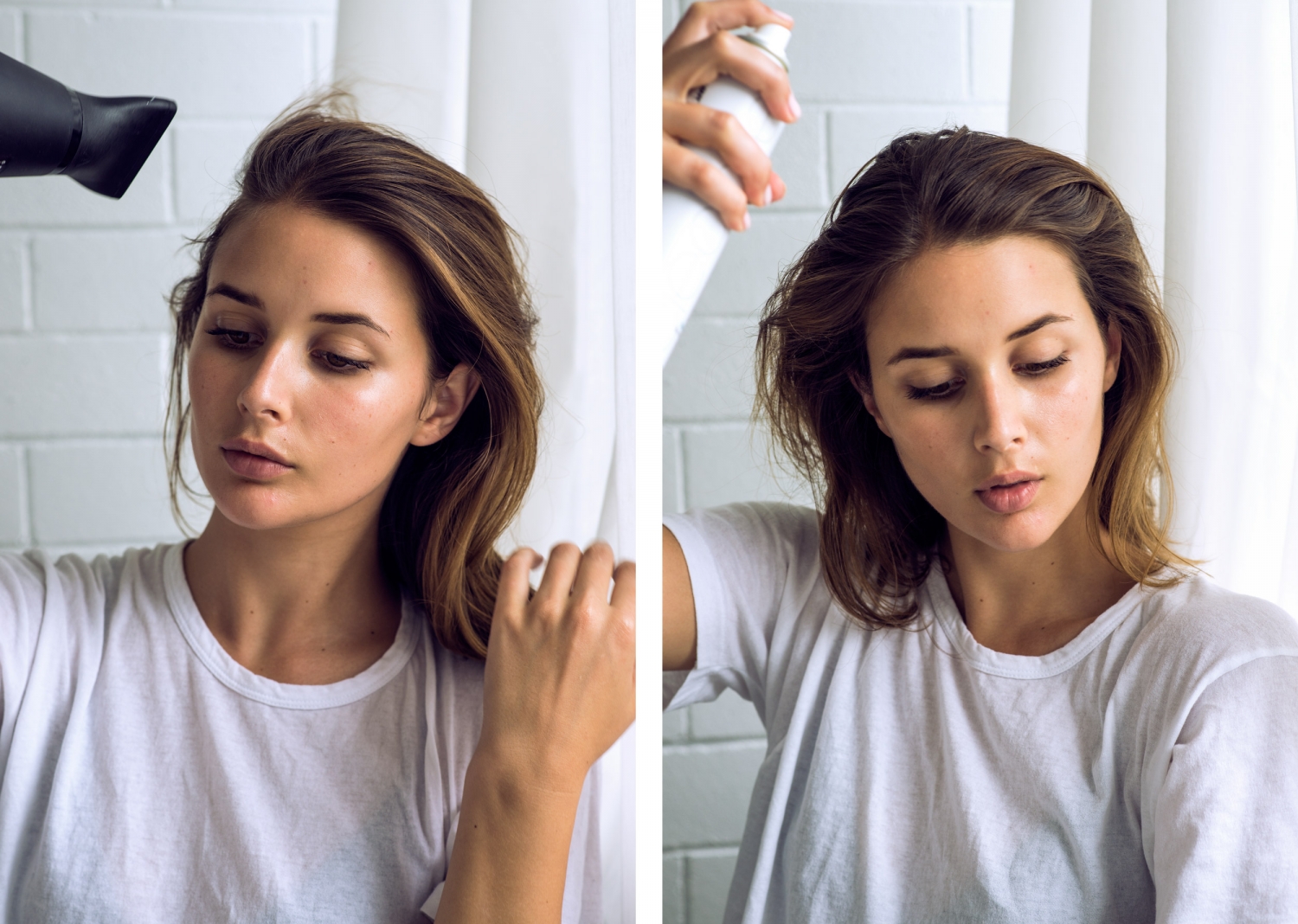 … and blow-dry hair back from the face with the hair dryer.
Step 2
Once dry, apply TONI&GUY Creative Express Reboost Dry Shampoo to form a textured finish.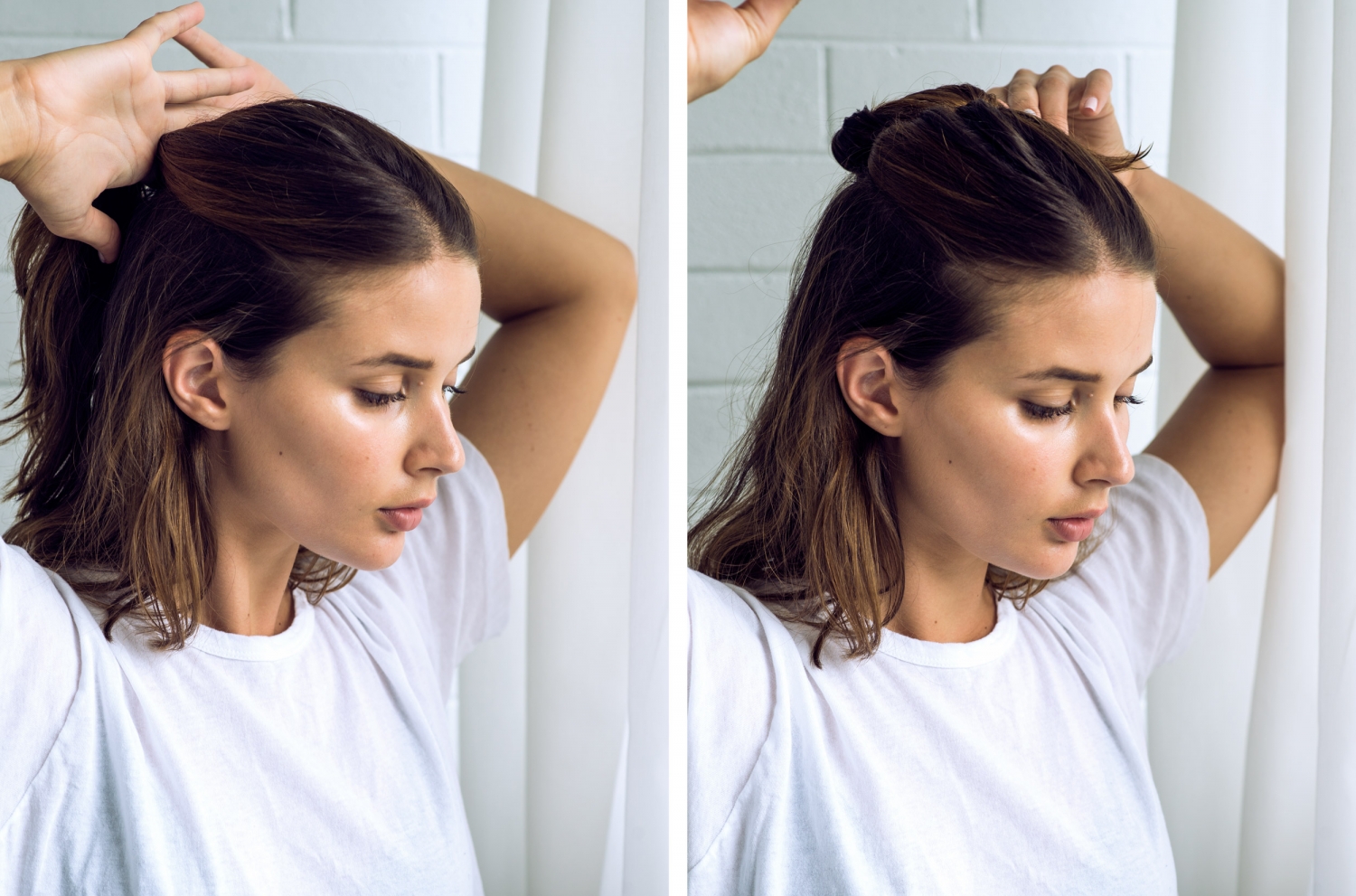 Step 3
Section the hair from temple to temple and secure this top piece of hair with a clip, leaving the back section loose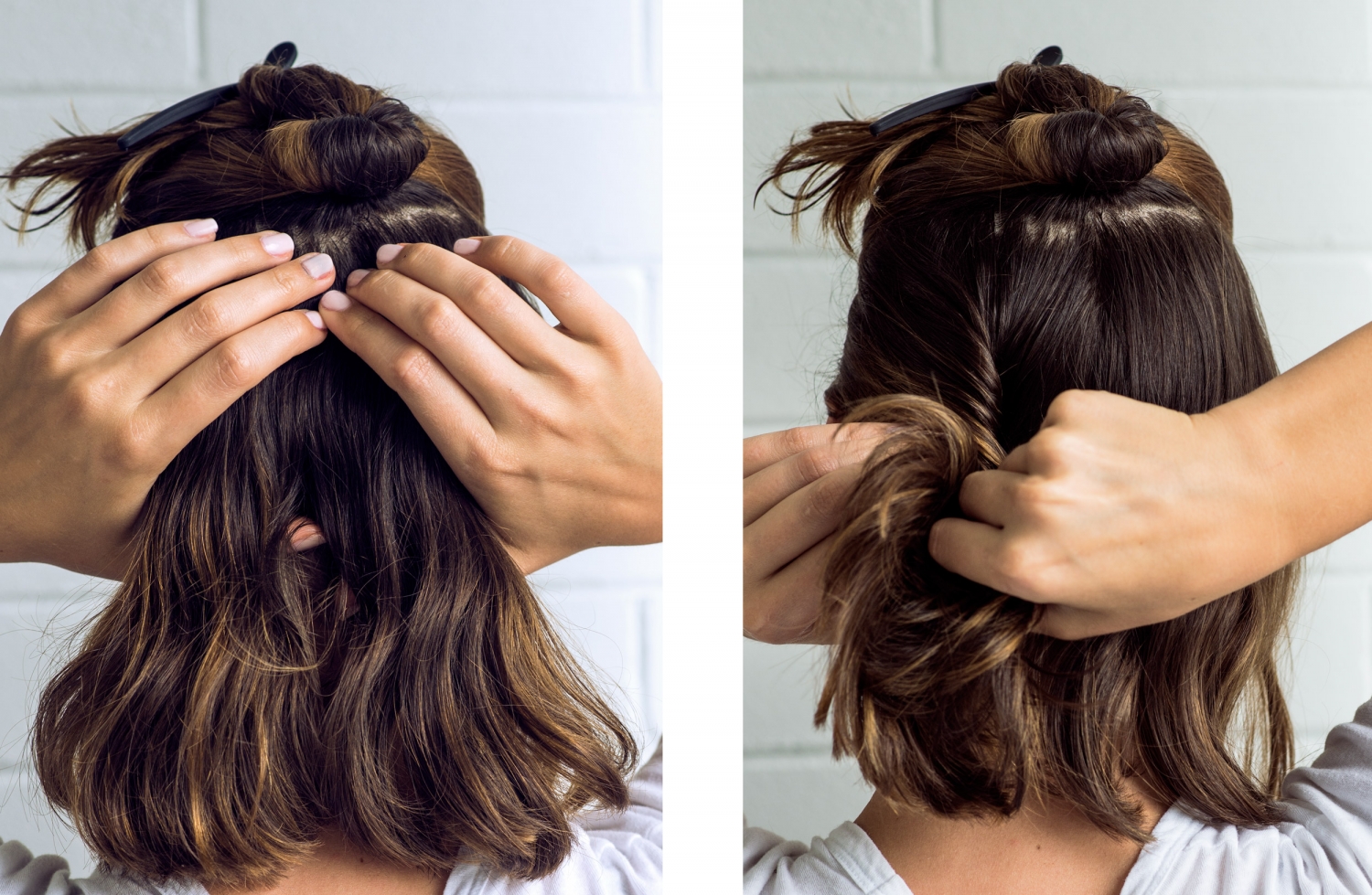 Step 4
With the back section, divide down the middle creating two pieces of hair. Roll the hair into itself on either side and secure with sectioning clips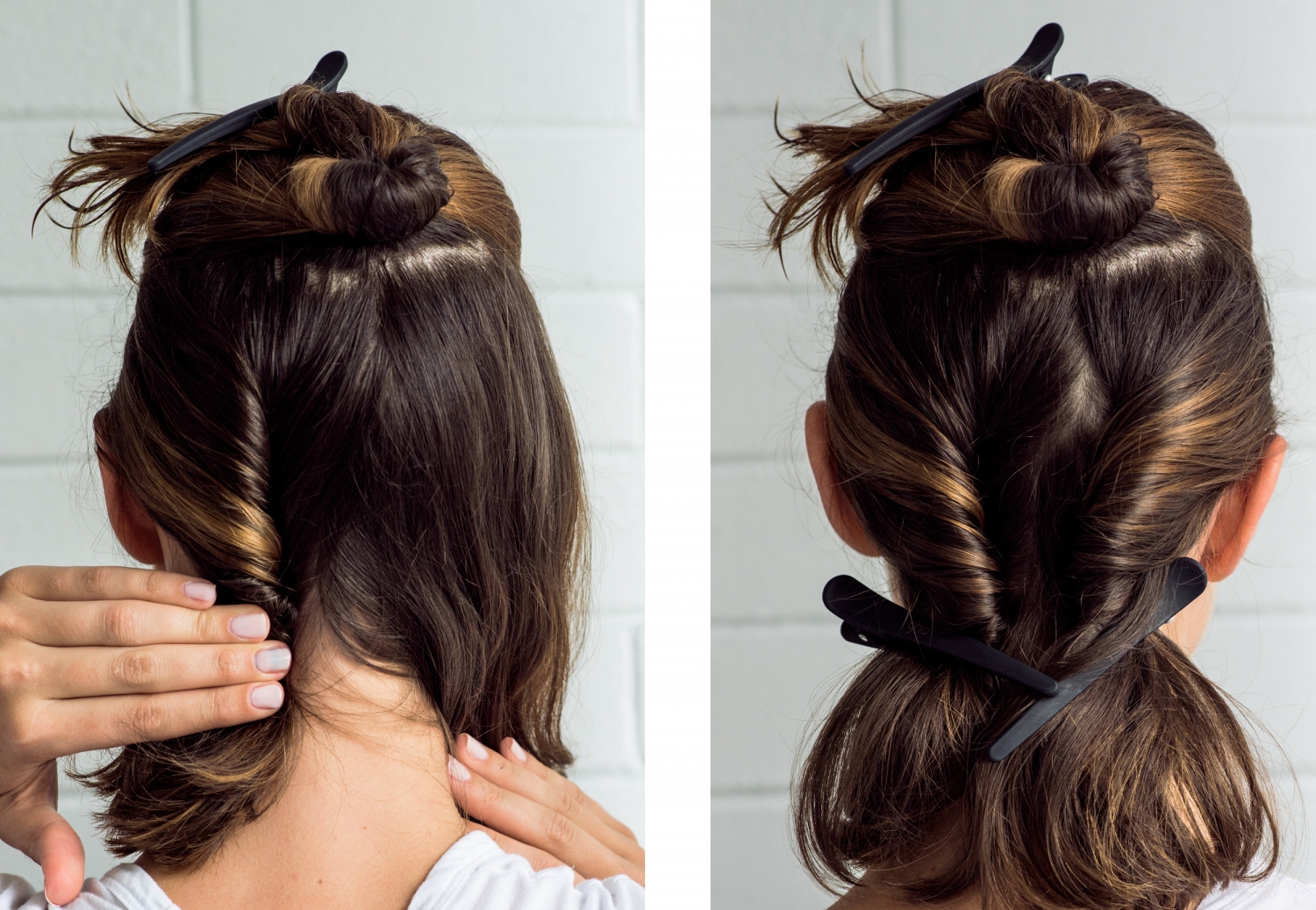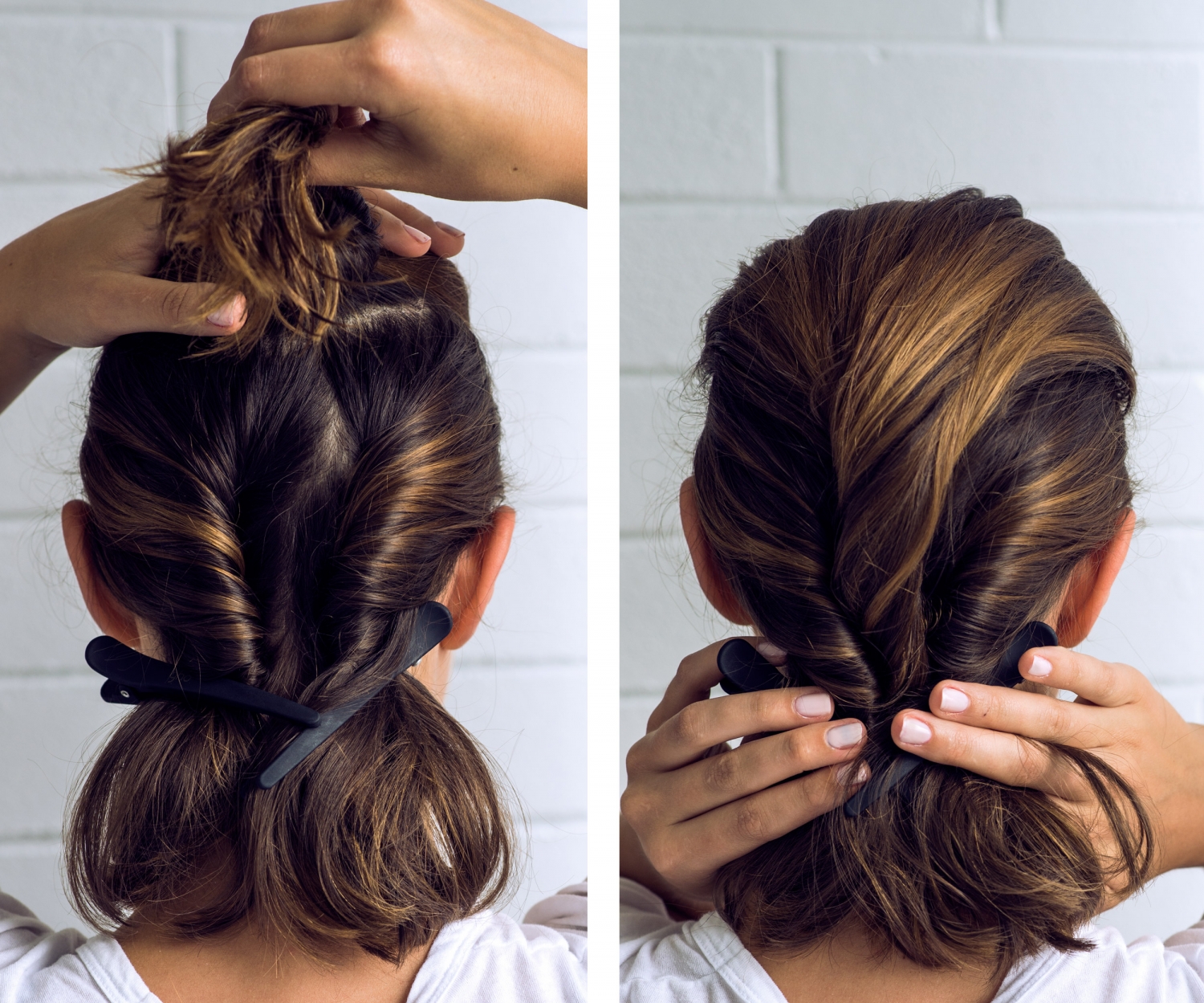 Step 5
Take the top section of the hair and place down between the two rolls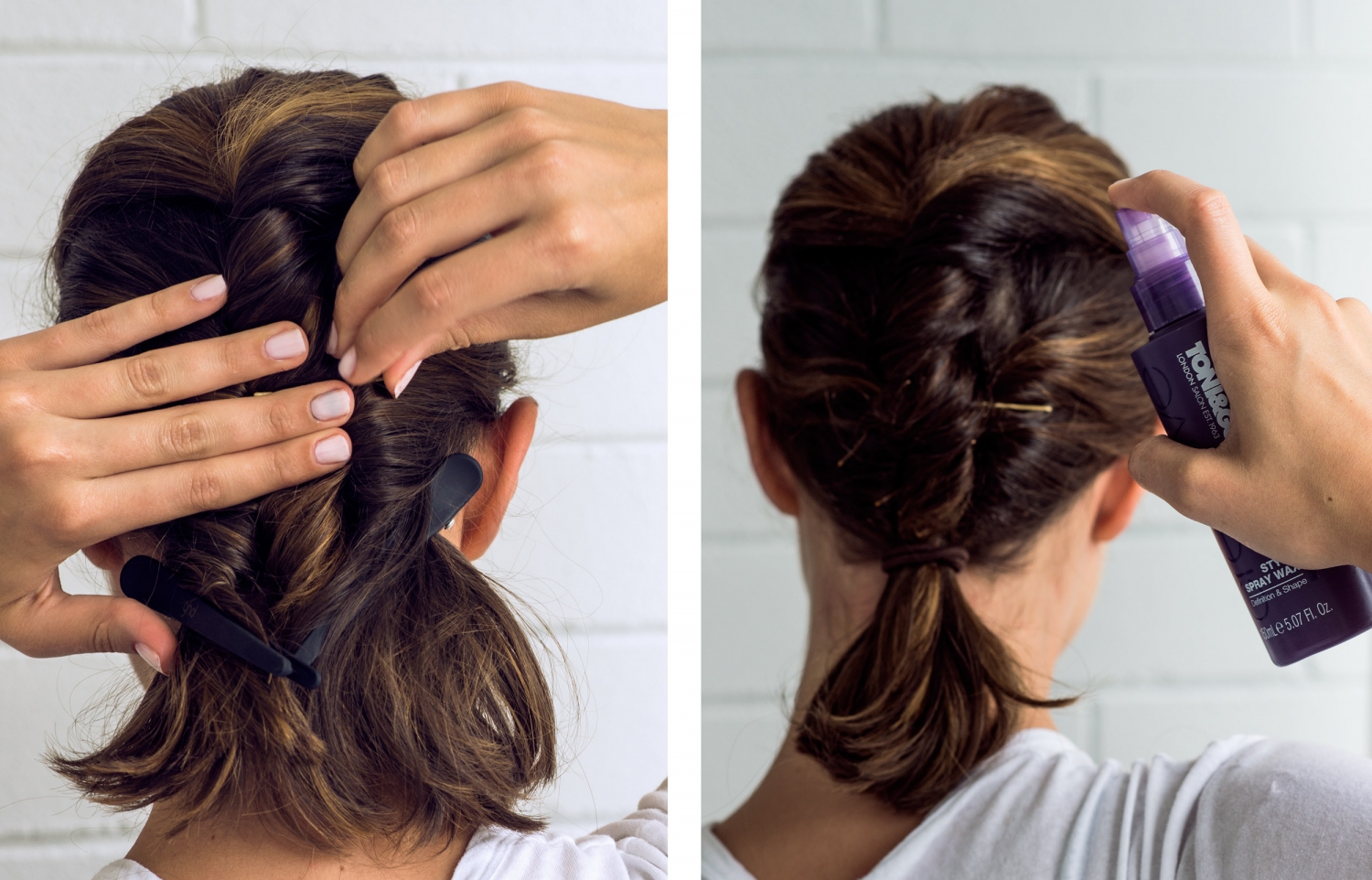 Step 6
Connect the rolls together with pins and then secure the loose hair at the bottom into a low pony tail.
Step 7
Finish by spraying the look with TONI&GUY Creative Extreme Hold Hair Spray to hold it all together.