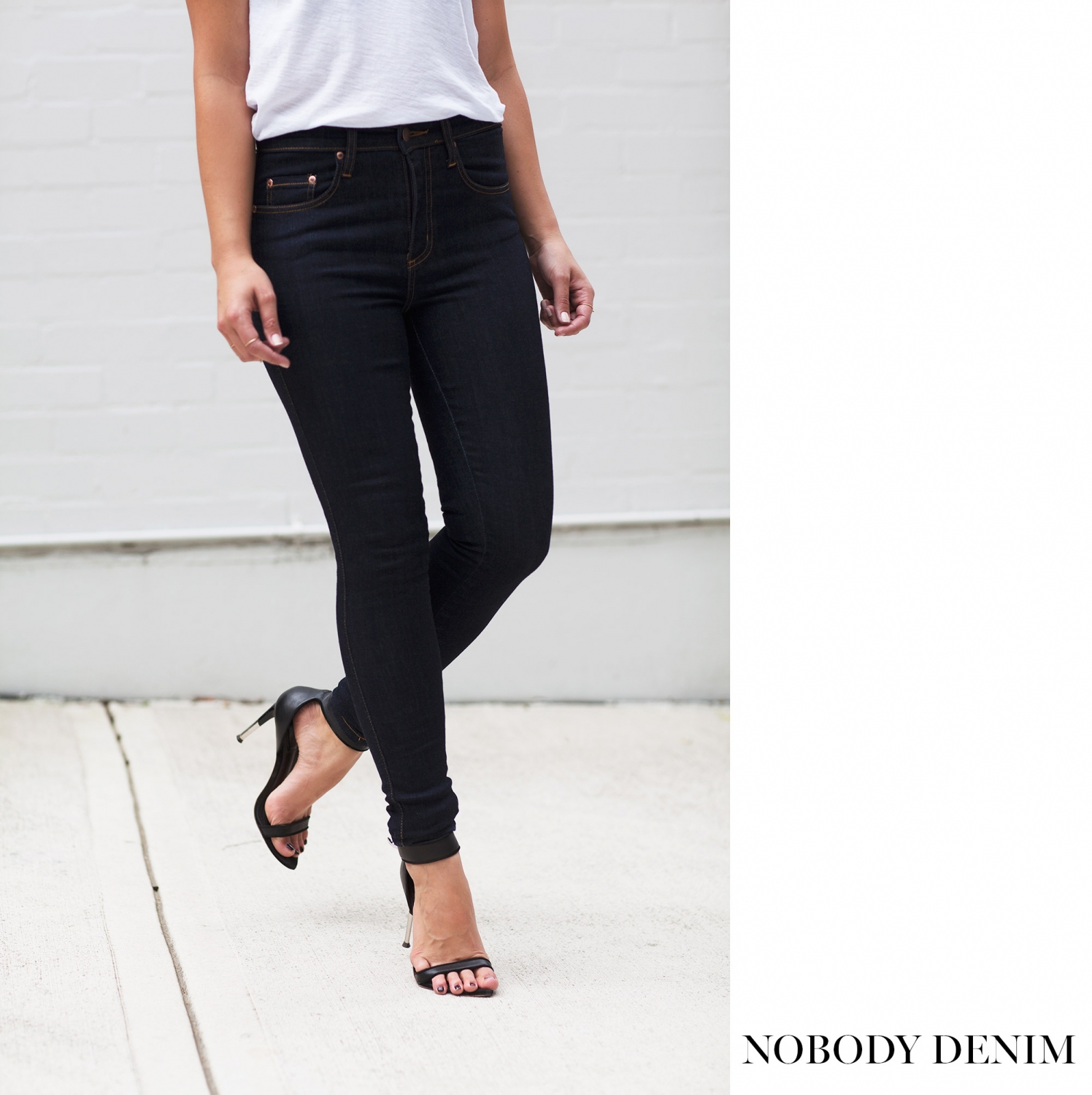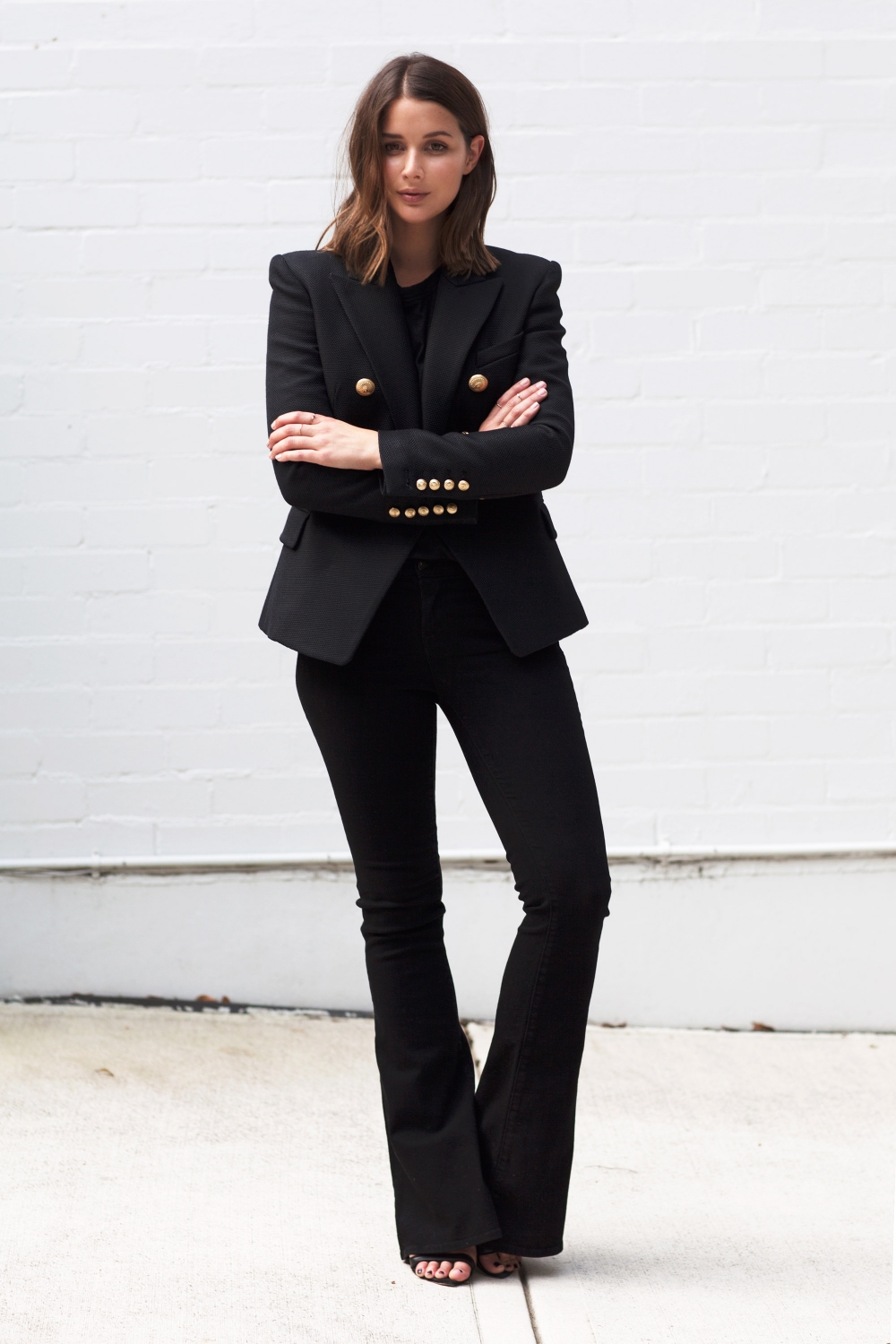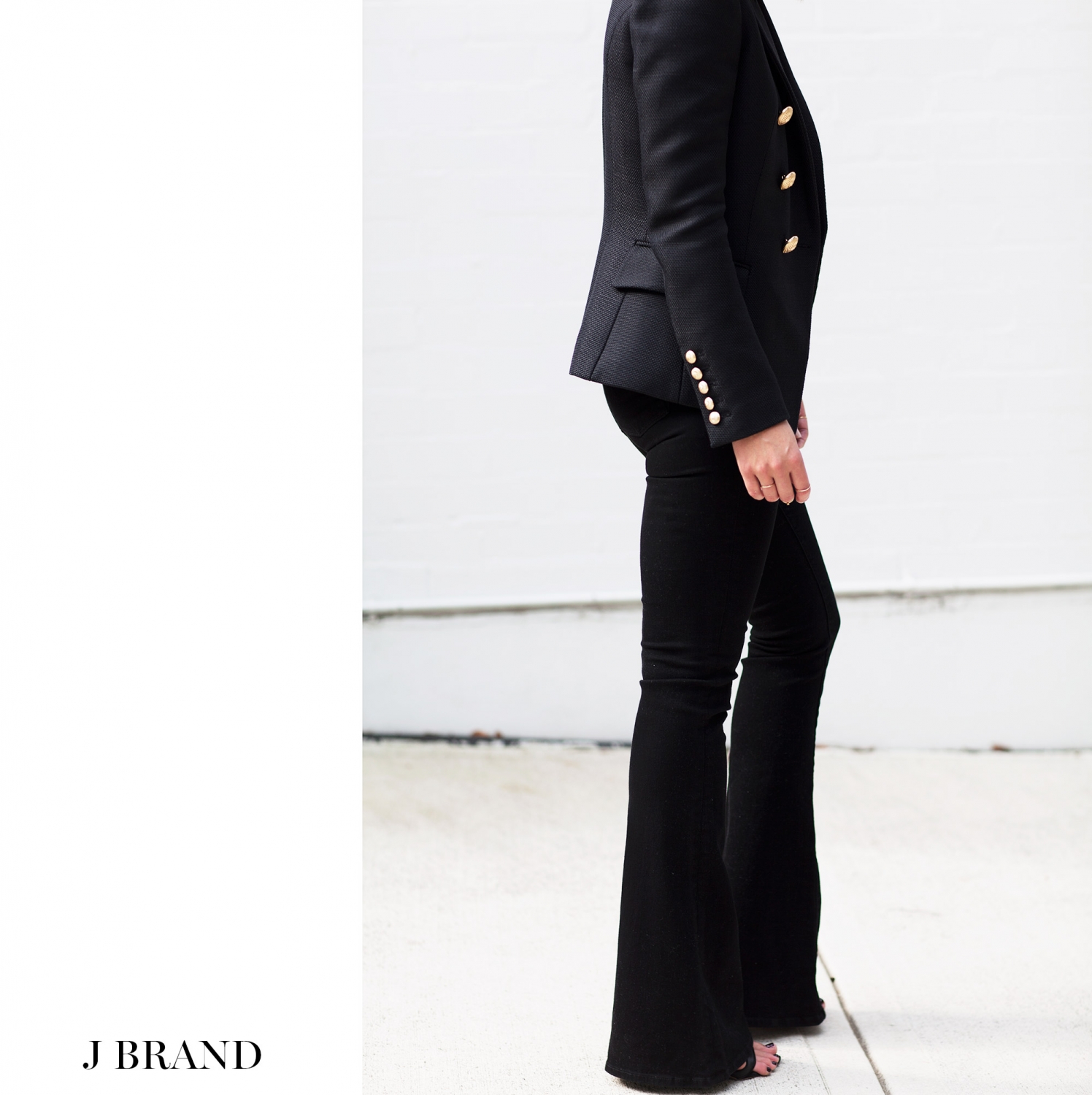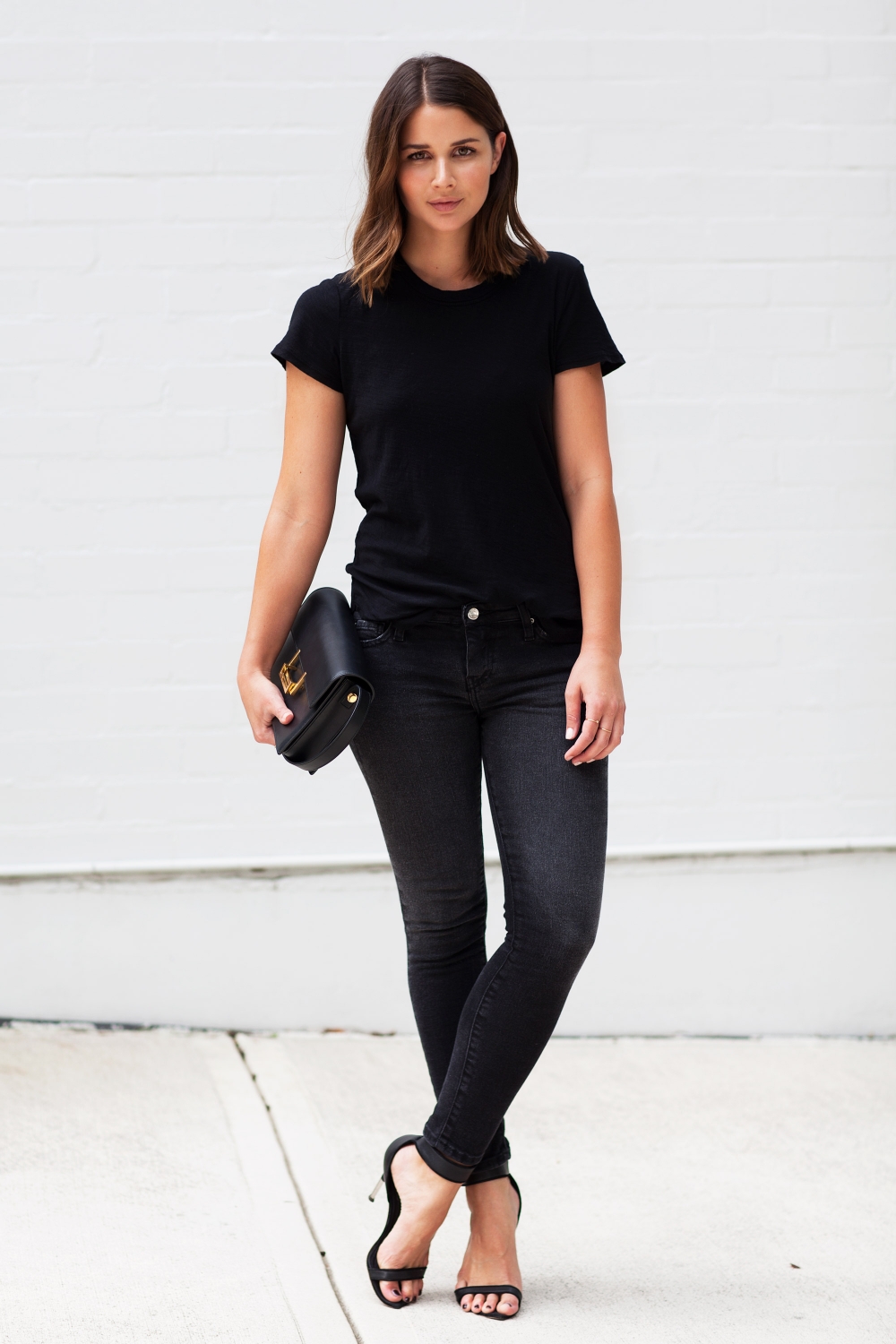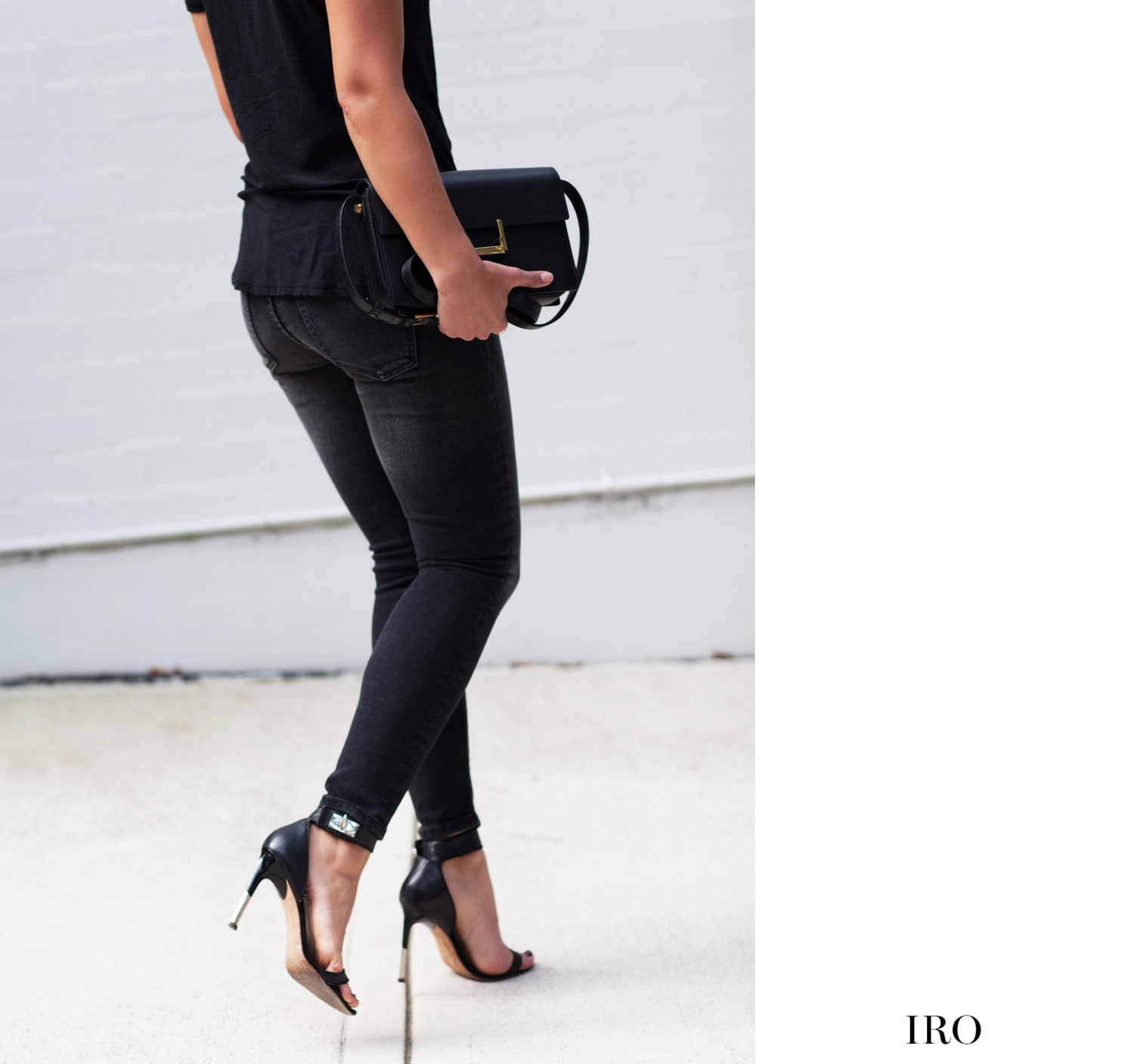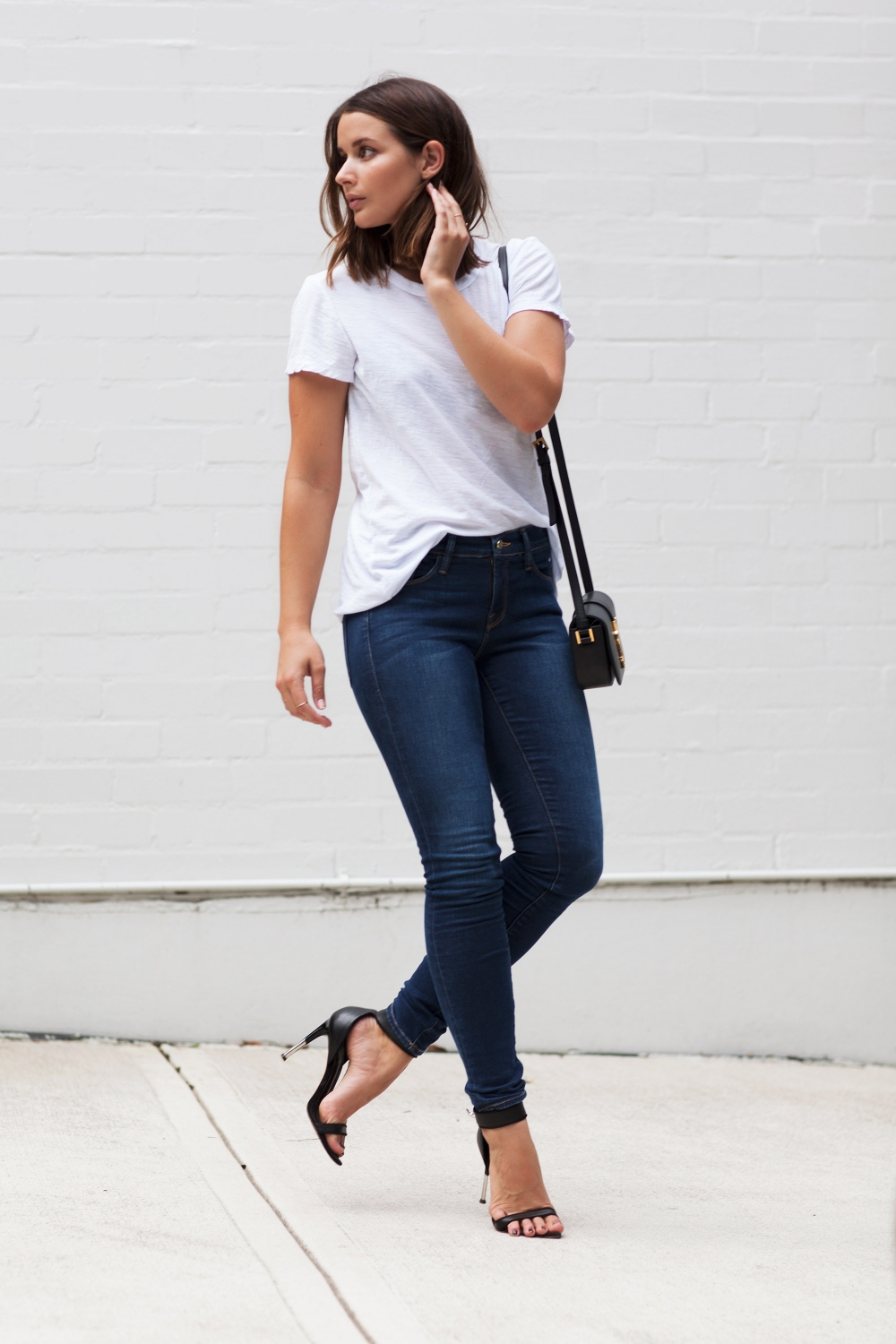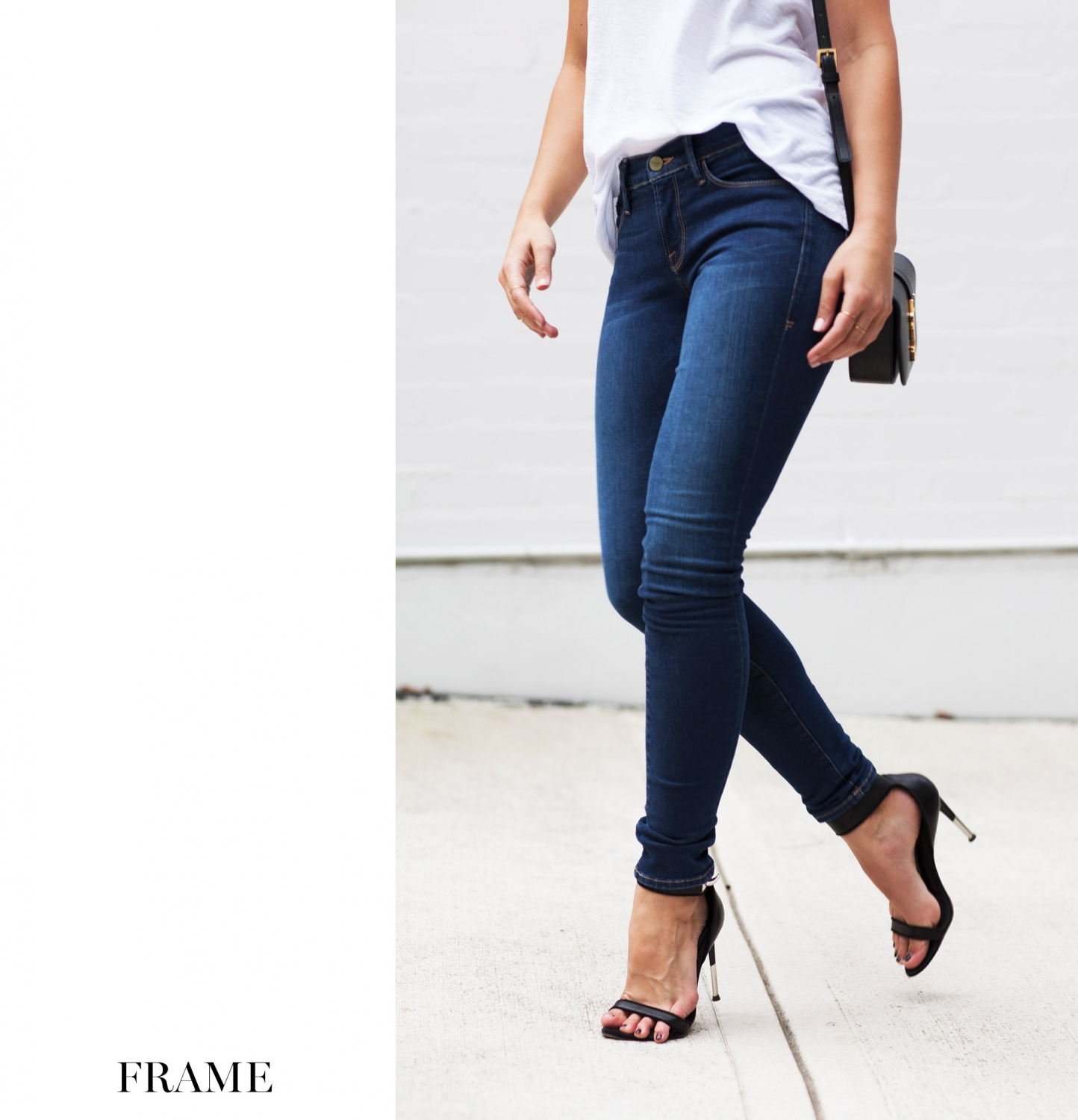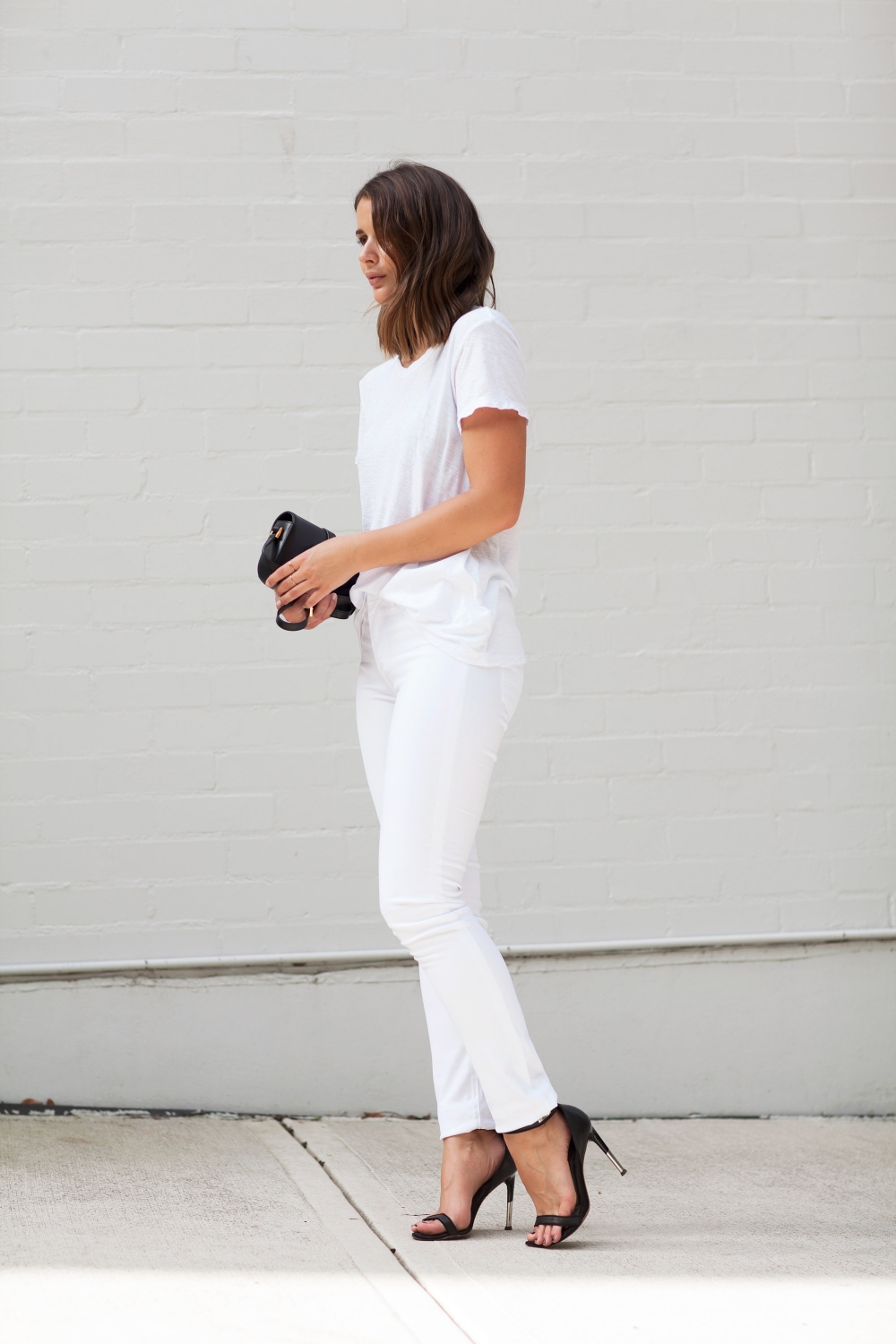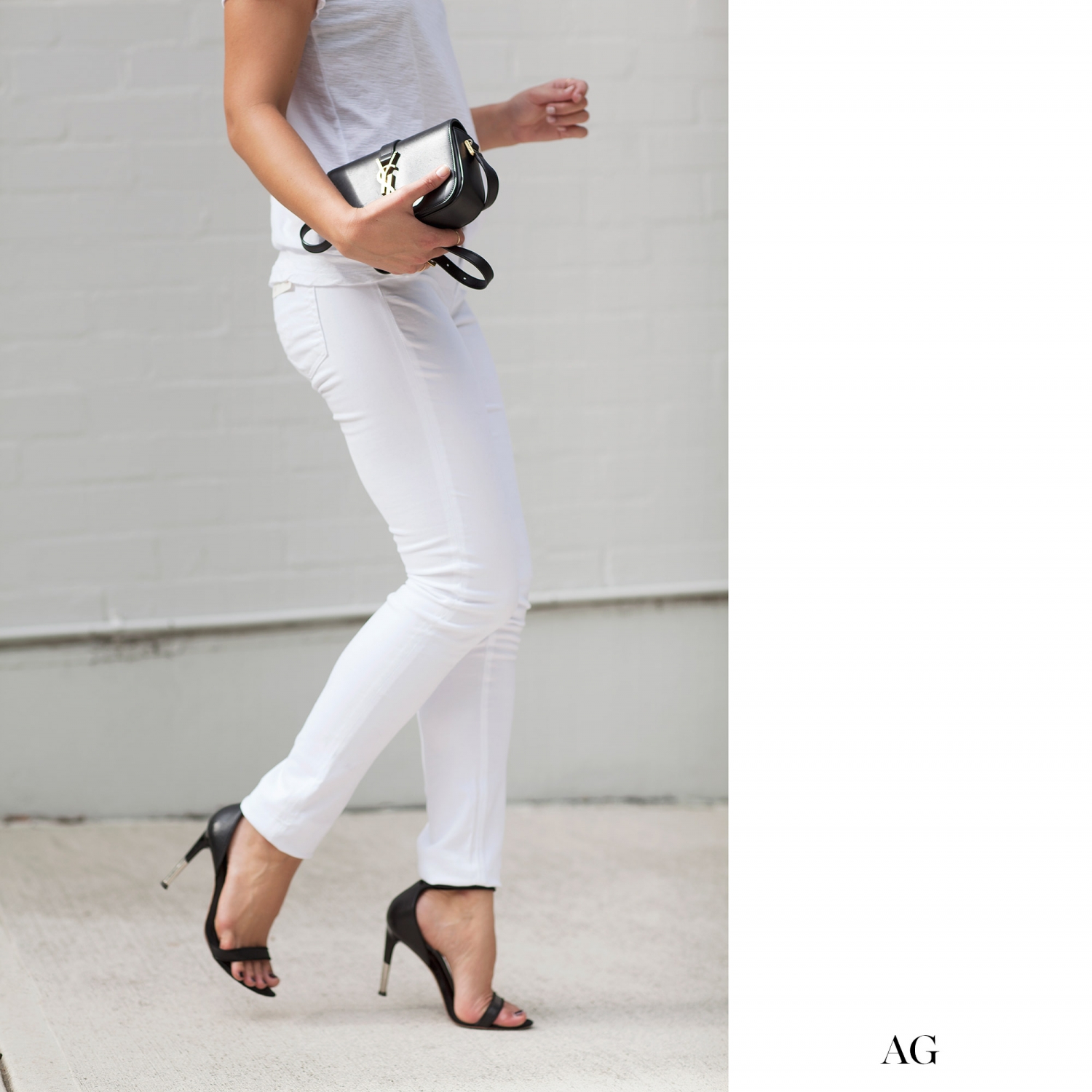 One of my favourite parts of the Autumn Winter season is the beginning. When the excitement is fresh and you are well and truly ready for a cool front to set it, and to get back into your favourite pair of jeans. Now is the perfect chance to take inventory of what you have and whats missing from your denim wardrobe so you can work out what you should invest in thats going to get you throughout he next 6 months.
Teaming up with David Jones on their latest denim campaign, Denim Destiny, I'm taking you through 5 pairs of jeans that I think we all need this season.
1. Skinny Indigo.
For their flattery alone these are the pair that you put on and feel you're absolute best.
Wearing: Nobody
2. Black Flare.
The Flare is back with a vengeance. We've had a couple of seasons with the Flare having its moment in trousers, and now that we feel a little more comfortable with the style now is the time we transcend this into our denim and well.
Wearing: J Brand
3. Grey.
The chic and modern option is to go grey. Blue can be quick casual, so grey is an option for when you want to wear denim in an elevated way.
Wearing: IRO
4. Classic Blue.
You need a pair of blue jeans. Thats all there is to say really. This is the core of any jean collection.
Wearing: Frame
5. White.
A pair of white jeans should also be in your denim rotation. Its going to stretch your styling of denim and push you out of your usual comfort zone. Since we wear denim in winter, white jeans are going to work perfectly against all the black on show.
Wearing: AG
So what's your Denim Destiny this season? Whats the pair of jeans thats number #1 of your denim wish list?
Unsure? Take the David Jones Denim Destiny quiz now.
Photos by Ana Suntay Tanedo
*Advertorial post brought to you by David Jones