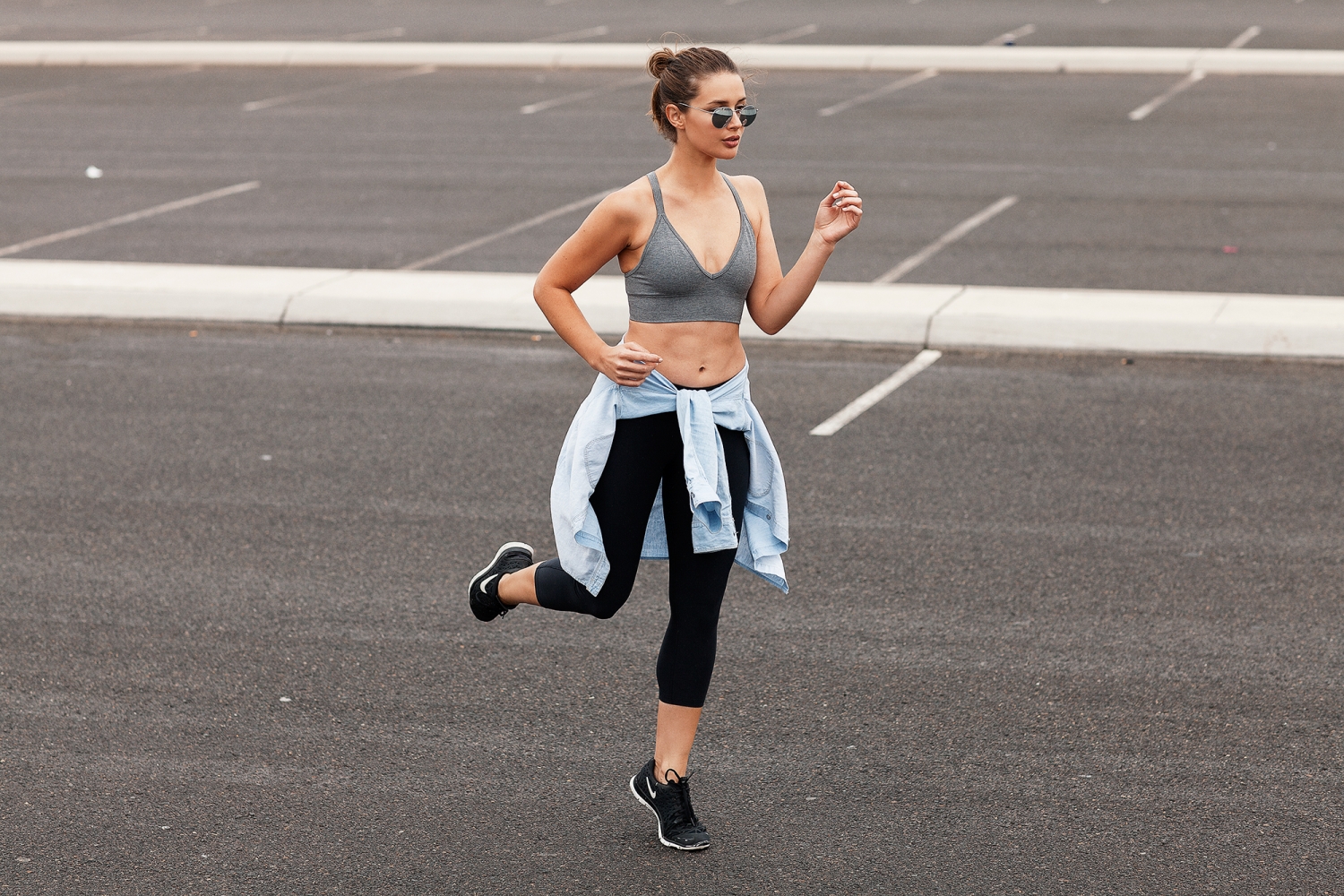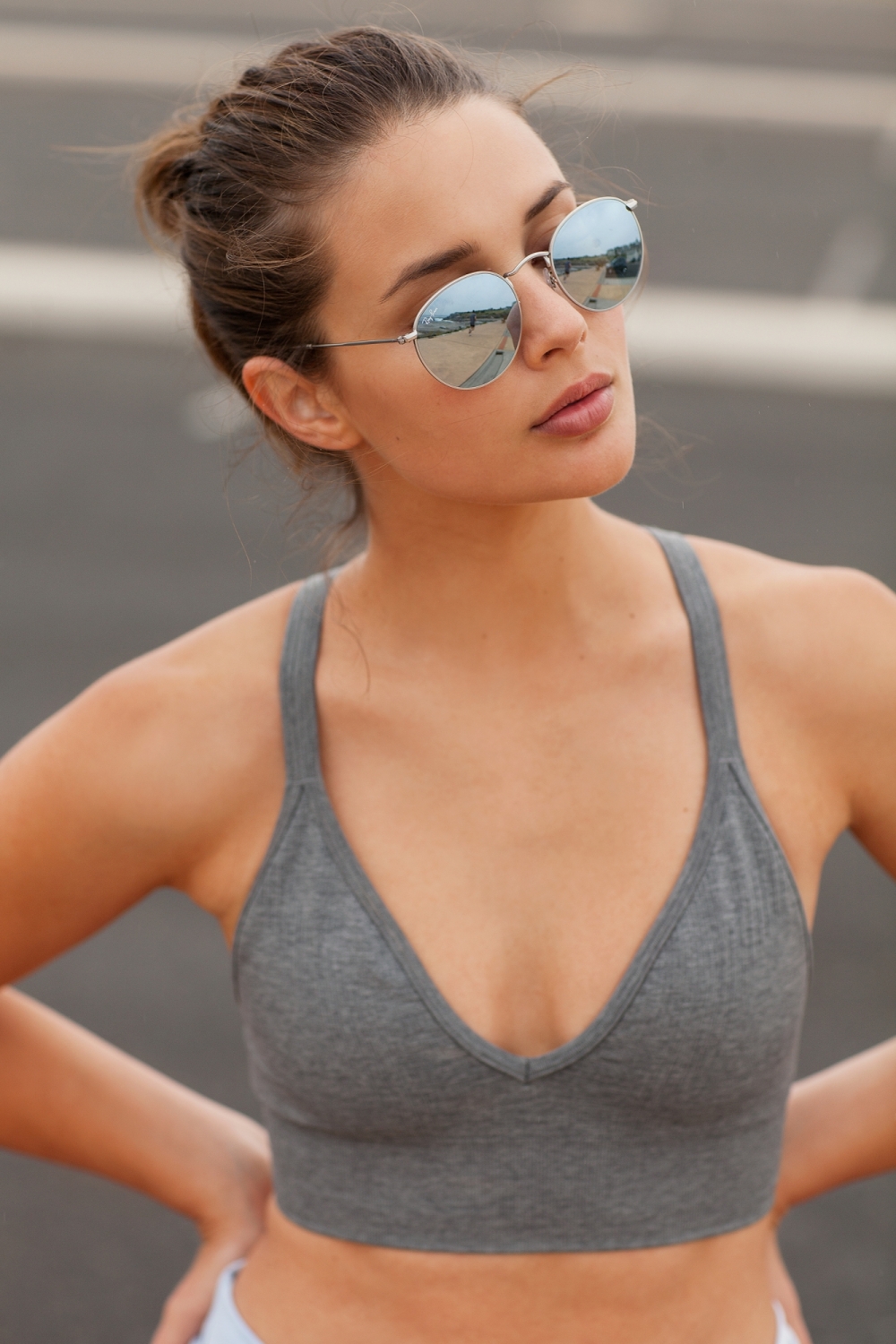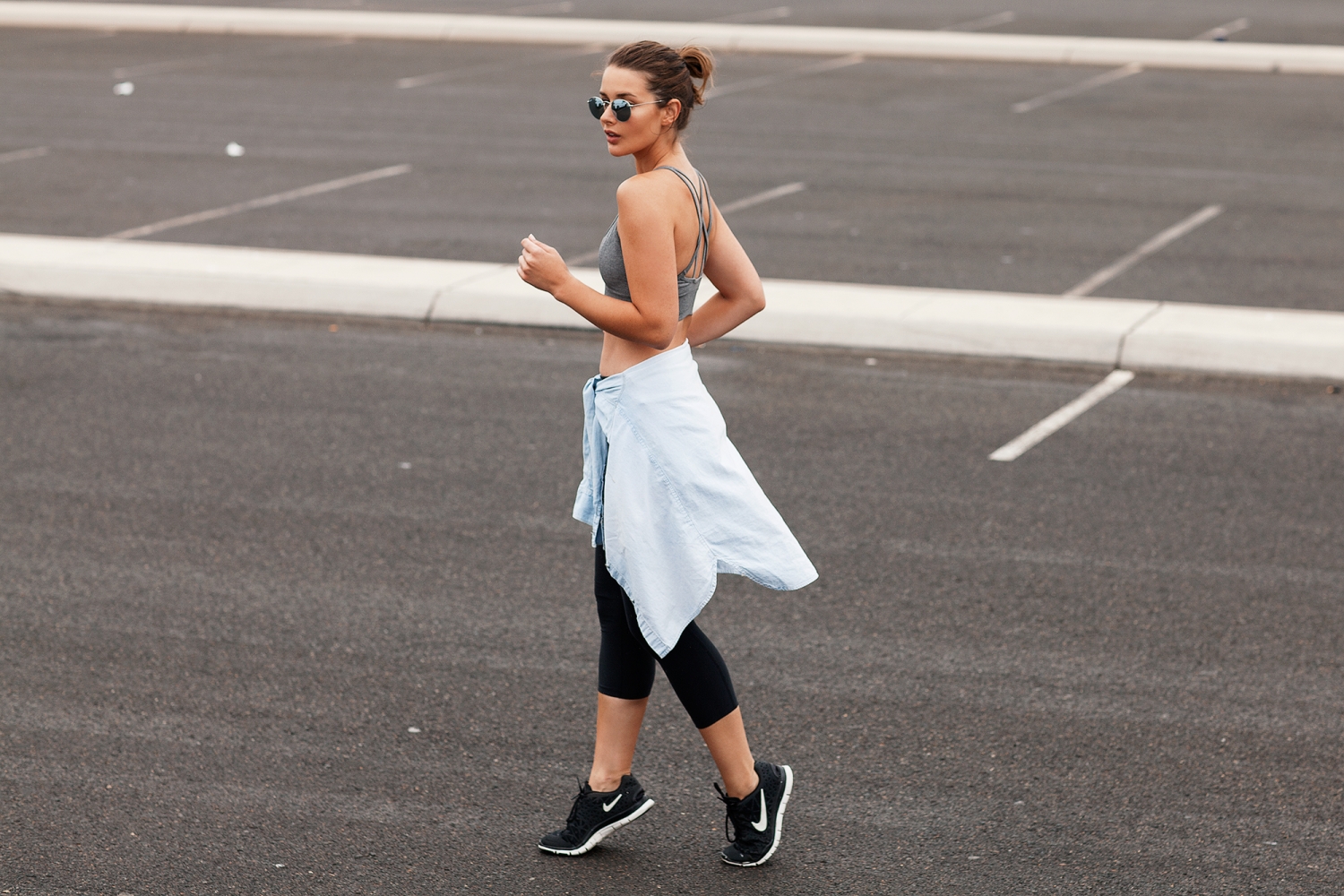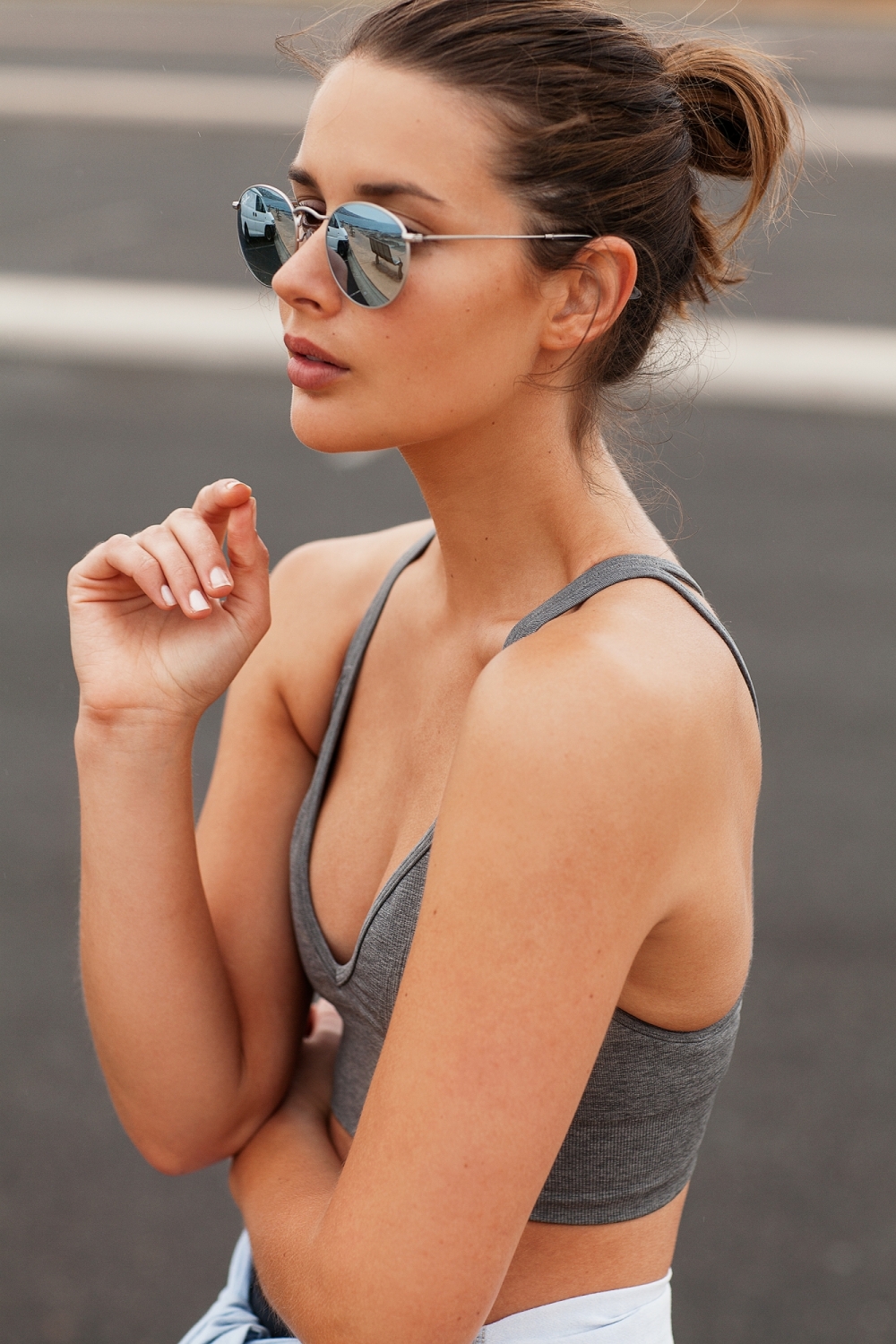 Lululemon crop top, Nike runners, Nike leggings, Ray-Ban sunglasses, Madewell denim shirt
Very excited to introduce a new regular outfit category to Harper and Harley, Health and Fitness. My black, white and grey minimal style touches on every part of my life and that includes when i'm working out. Not to be confused with actual workout routines, i'll leave that to the likes of Kayla Itsines (obsessed!), but rather what to wear while sweating it out, or grabbing a juice with a girlfriend post session.
Exposing your mid section while working out helps the body keep cool, but its good to have something to cover up with post work out. I love to wrap a jacket or shirt around my waist for this reason. Also great for when its a little chilly and you need the extra coverage when you first leave the house.
Photos by Nicole Cooper