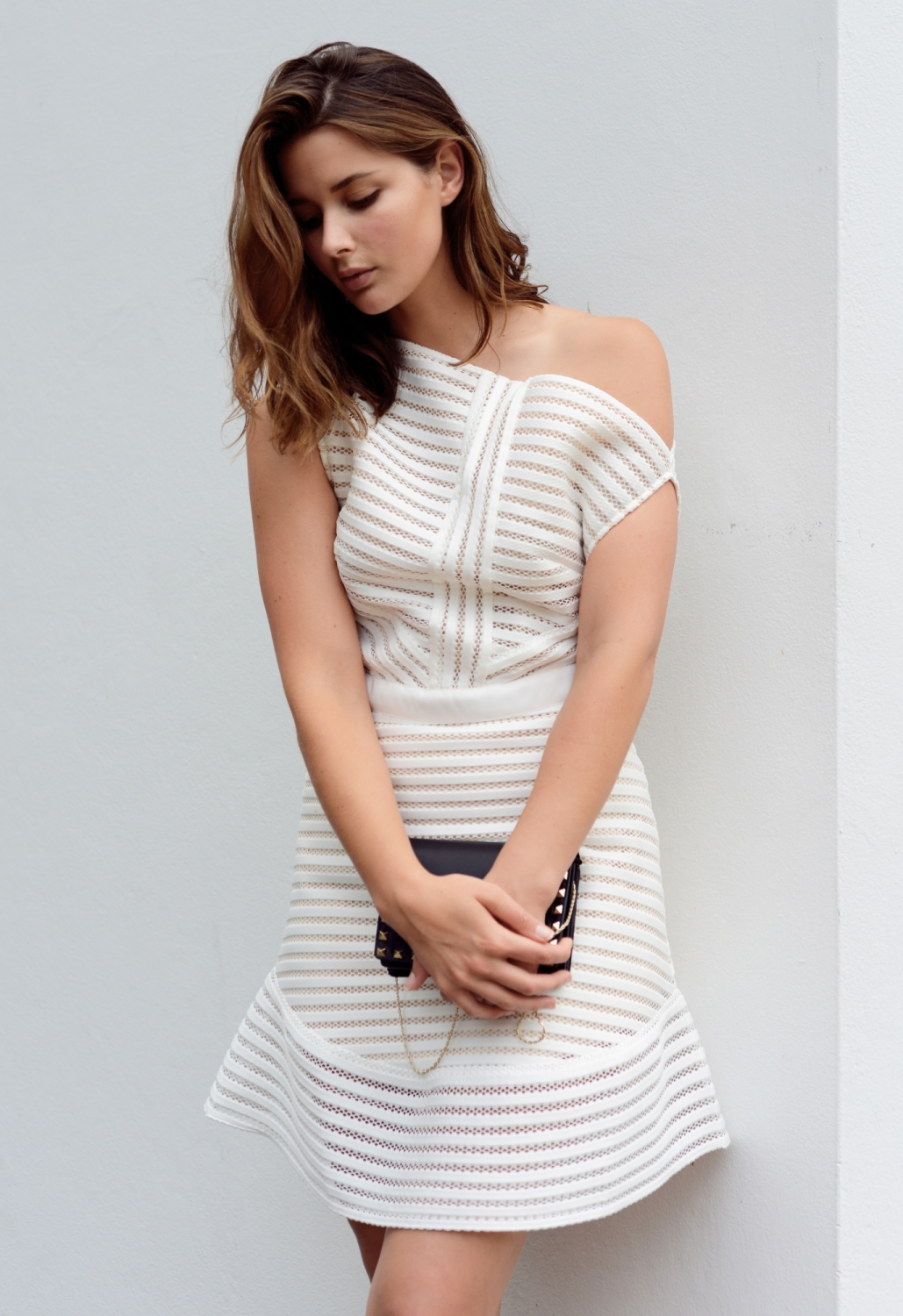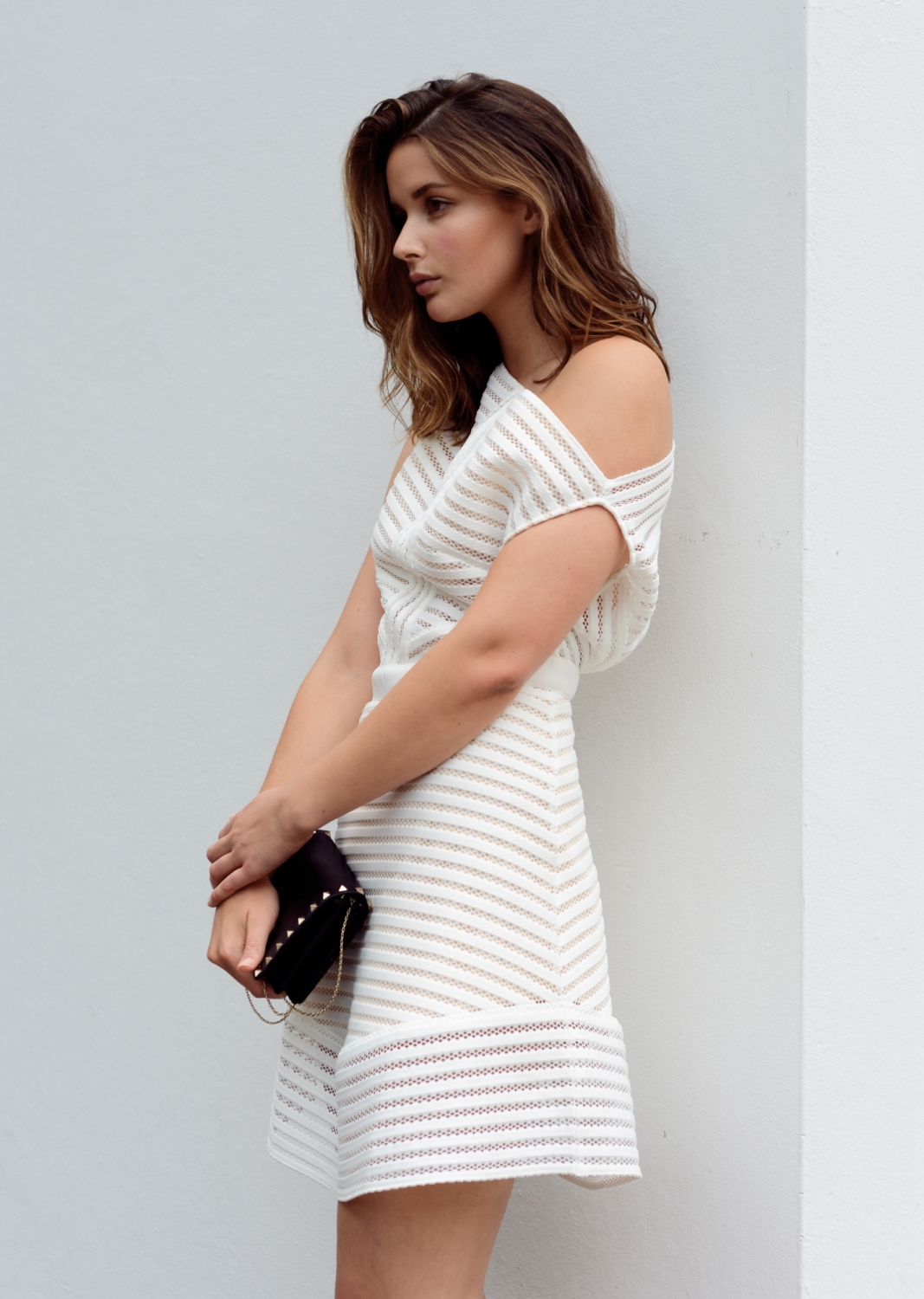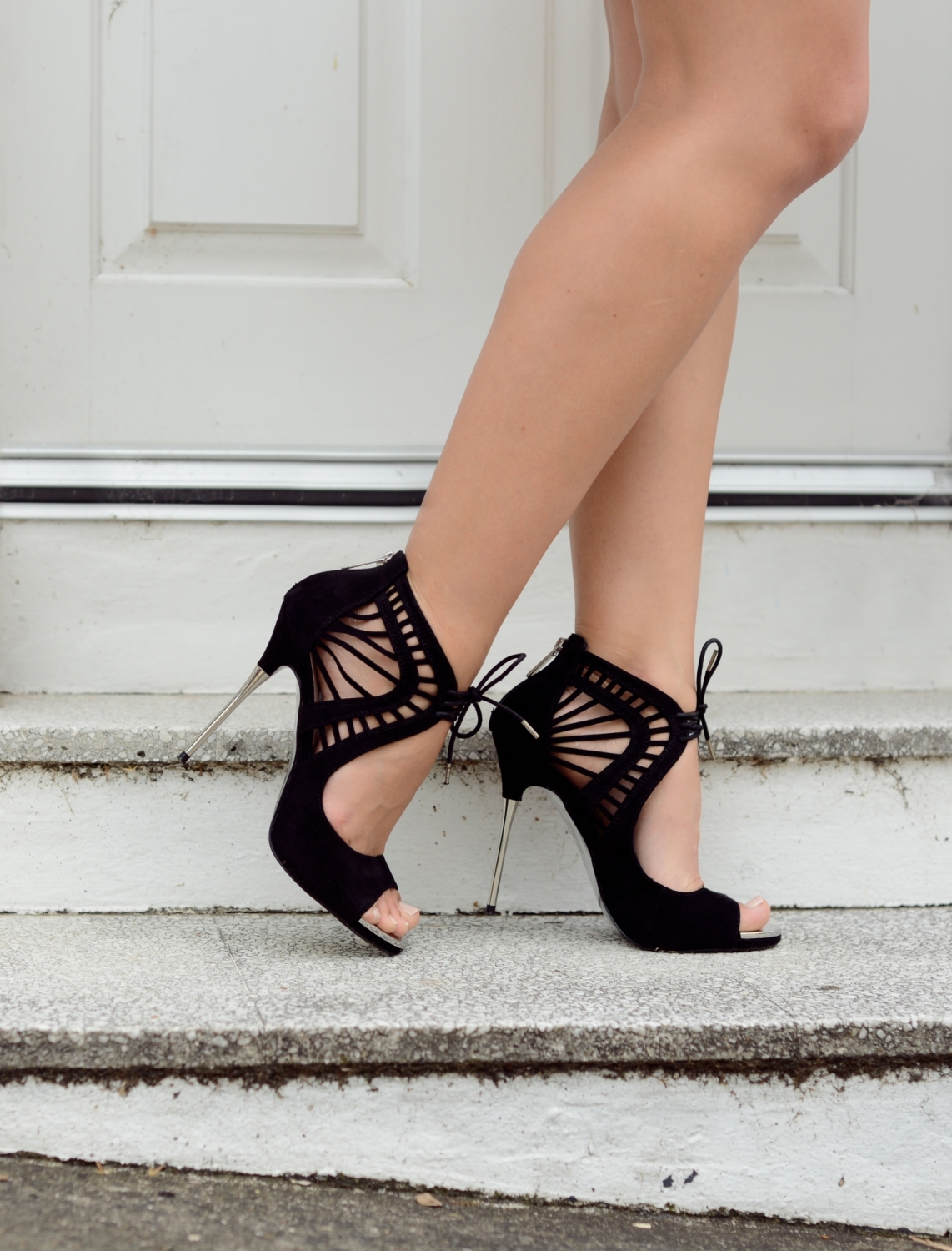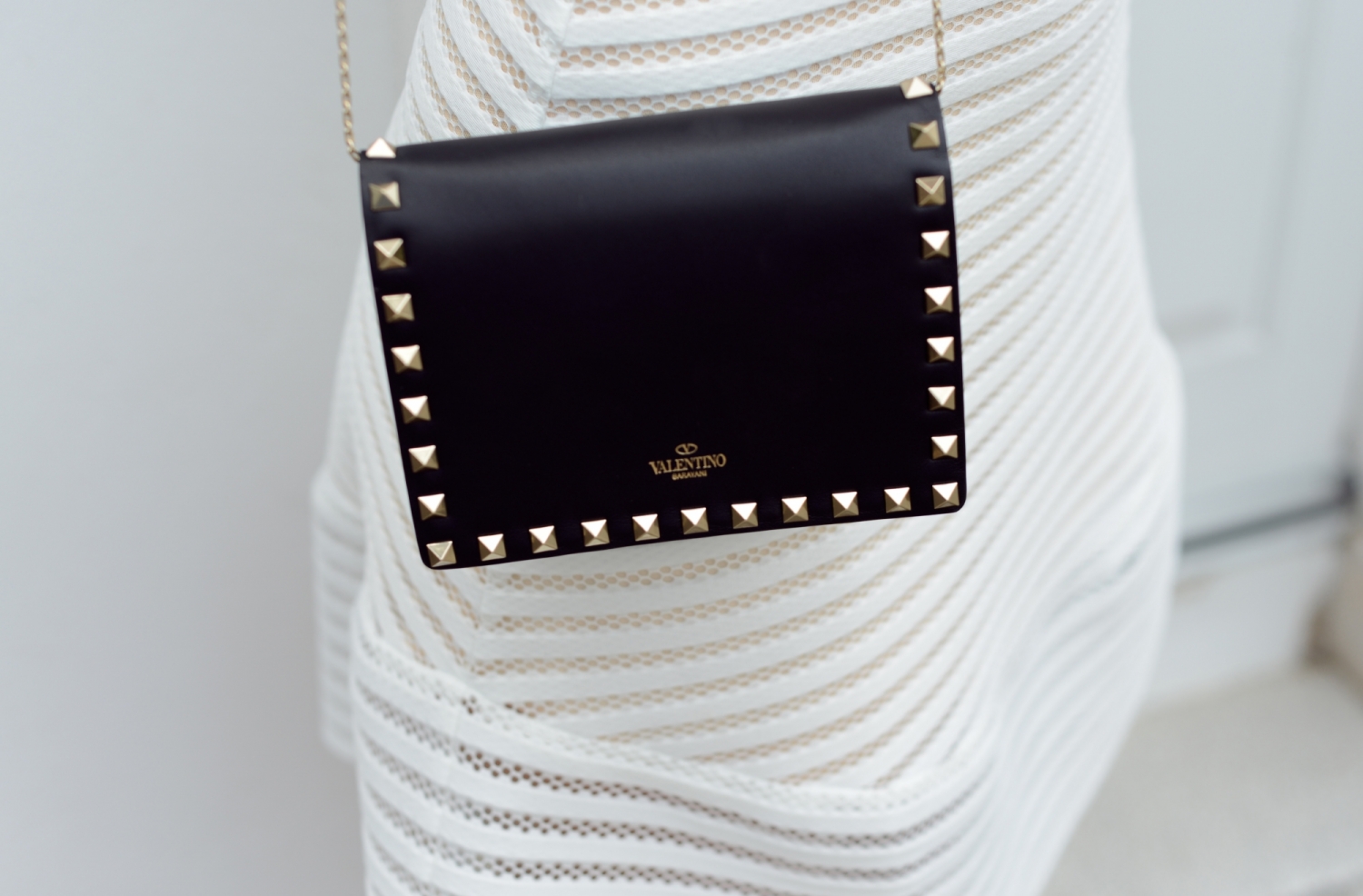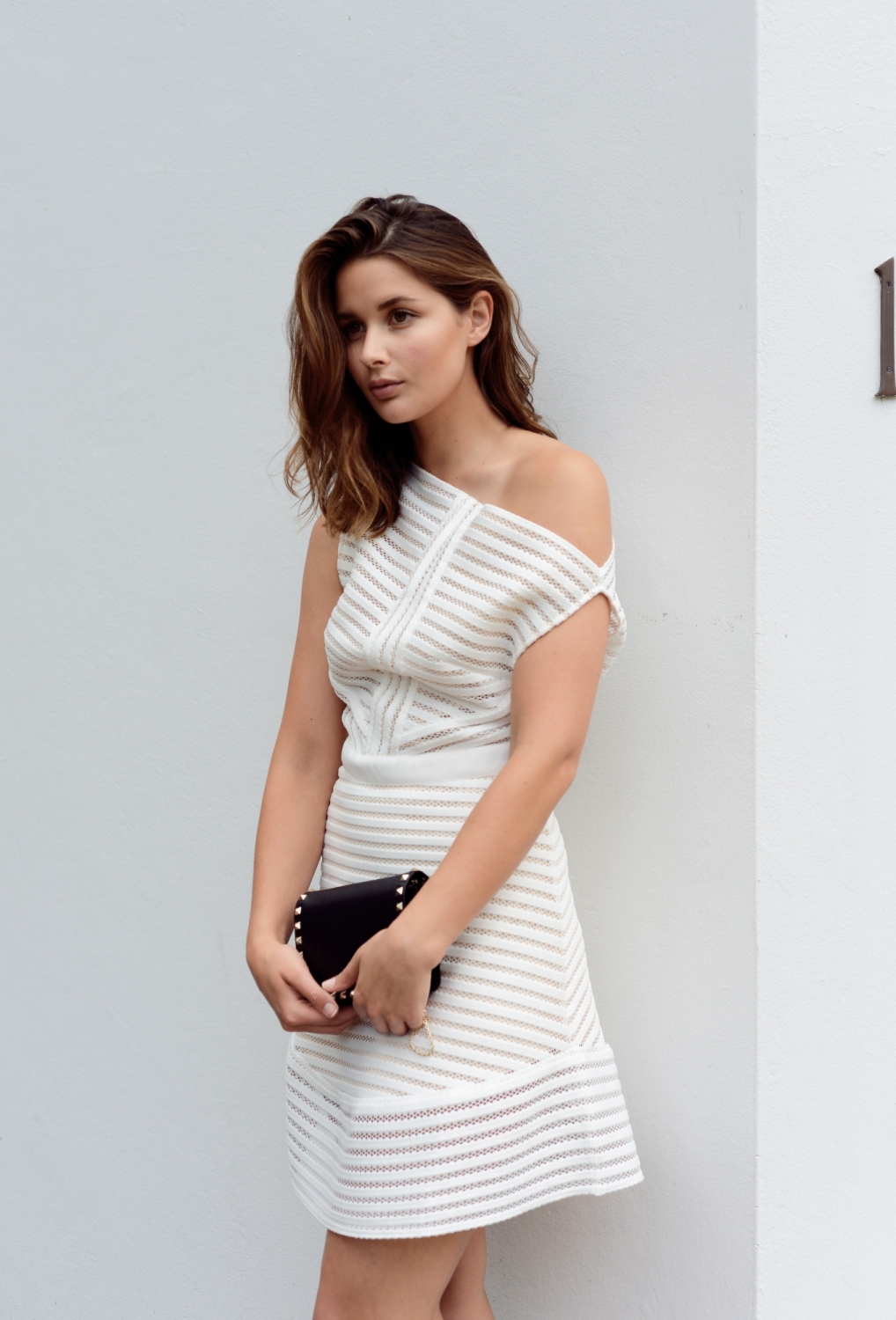 Self Portrait dress, Valentino bag, Carvela heels
Speaking with a girlfriend recently I mentioned how I felt the need to get dressed up and celebrate New Years the way it should be celebrated. Time is passing by so quickly these days that I feel if I don't stop and give this night the moment it deserves then one year mergers into the next. You need that awareness to start a new year with a fresh outlook, and also time to reflect on the one just passed.
The excitement of searching for a new party dress, shoes or accessories is part of the process. Maybe i'm just a little nostalgic and miss an occasion when you discuss with girlfriends what you're thinking of wearing well in advance, but this year i'm looking forward to the preparation just as much as the event itself.
*Advertorial post with Selfridges