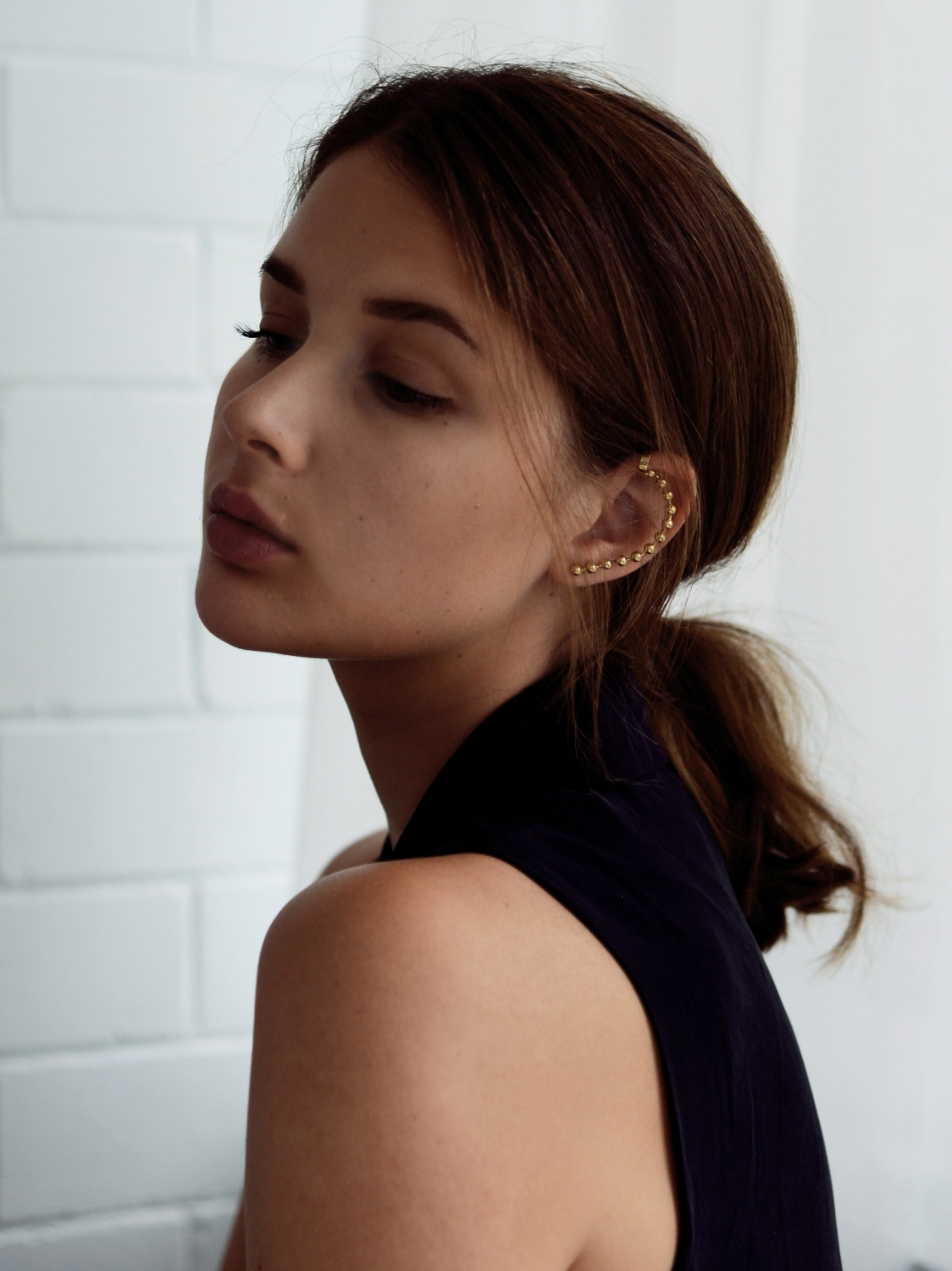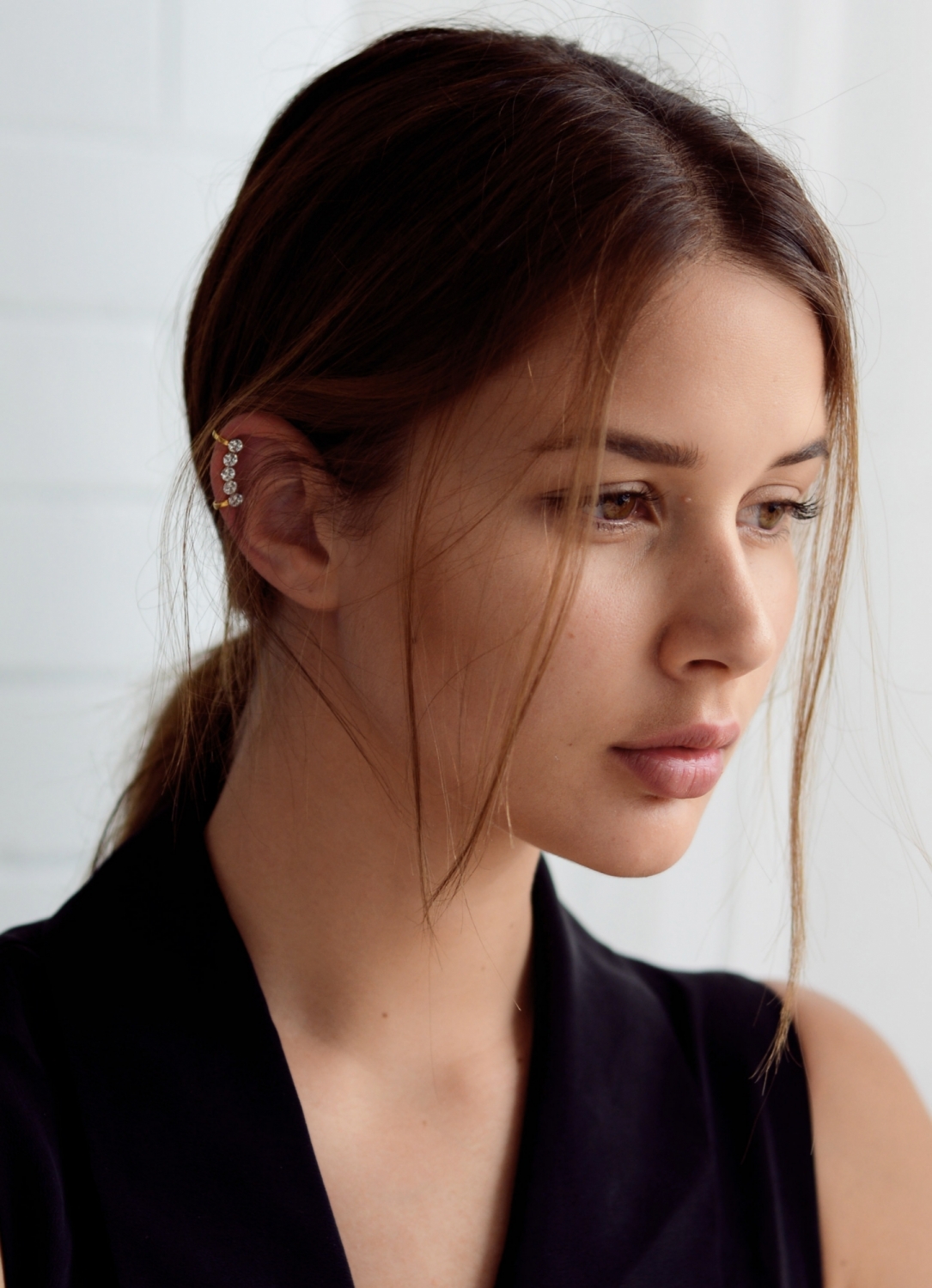 Ear cuff #1 Maria Black | Ear cuff #2 Lady Grey | Ear cuff #3 Ca & Lou
For someone who doesn't really like to wear earrings, my ear cuff collection is rapidly expanding.
Its hard to pinpoint what makes an ear cuff feel so different to an earring, perhaps is the asymmetry I like, but I'm becoming more tempted to reach for an ear cuff to finish off outfit in recent times.
There are lots of variations out there, some require you to attach through a piecing (like ear cuff #2) but a lot of them don't, so you can take on and off as you will. The only thing you need to make sure of is that it fits snug on your ear, so perhaps doing a ear shake test before leaving the house is a good idea!
Shop my full jewellery edit from the Harper and Harley shop