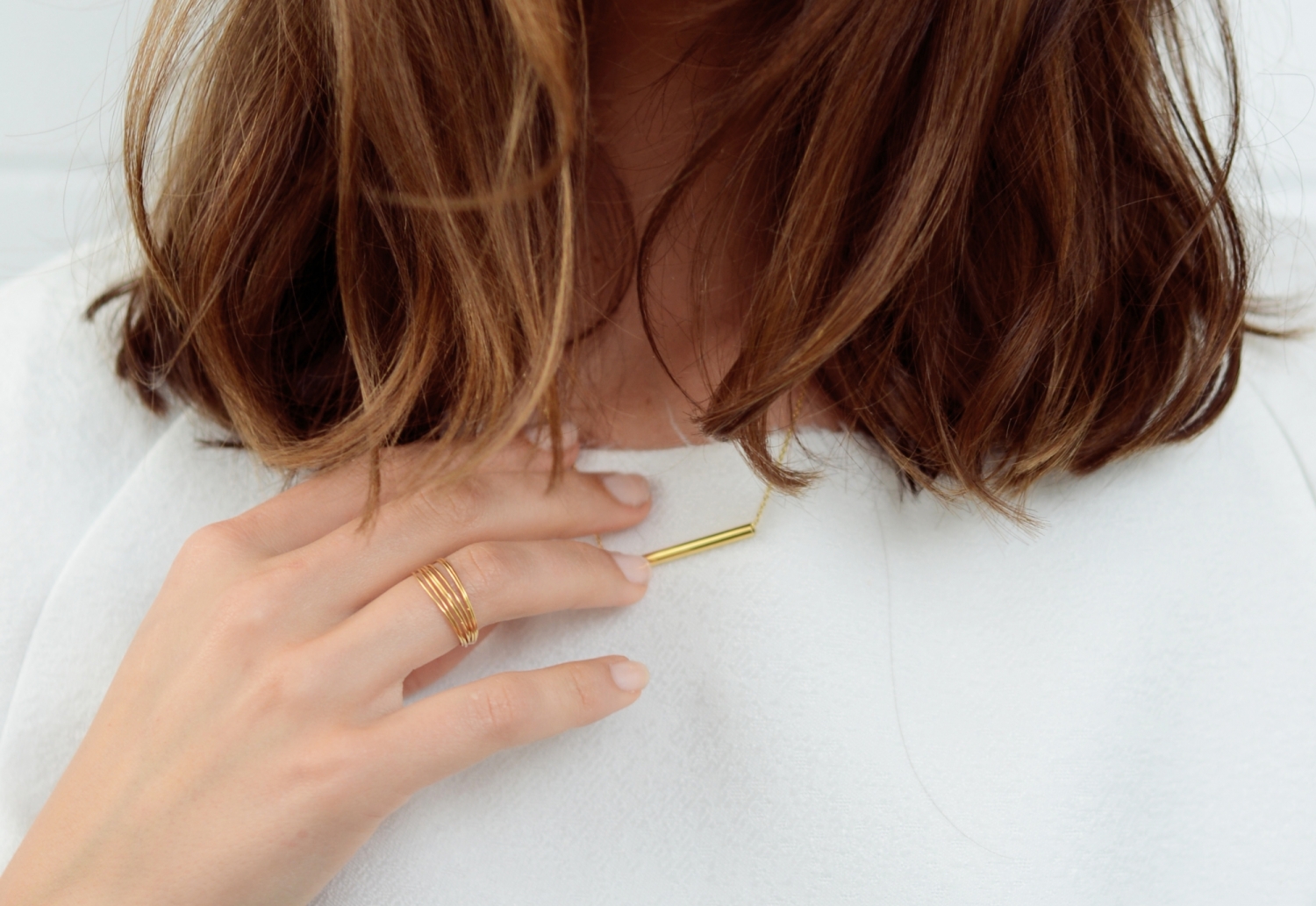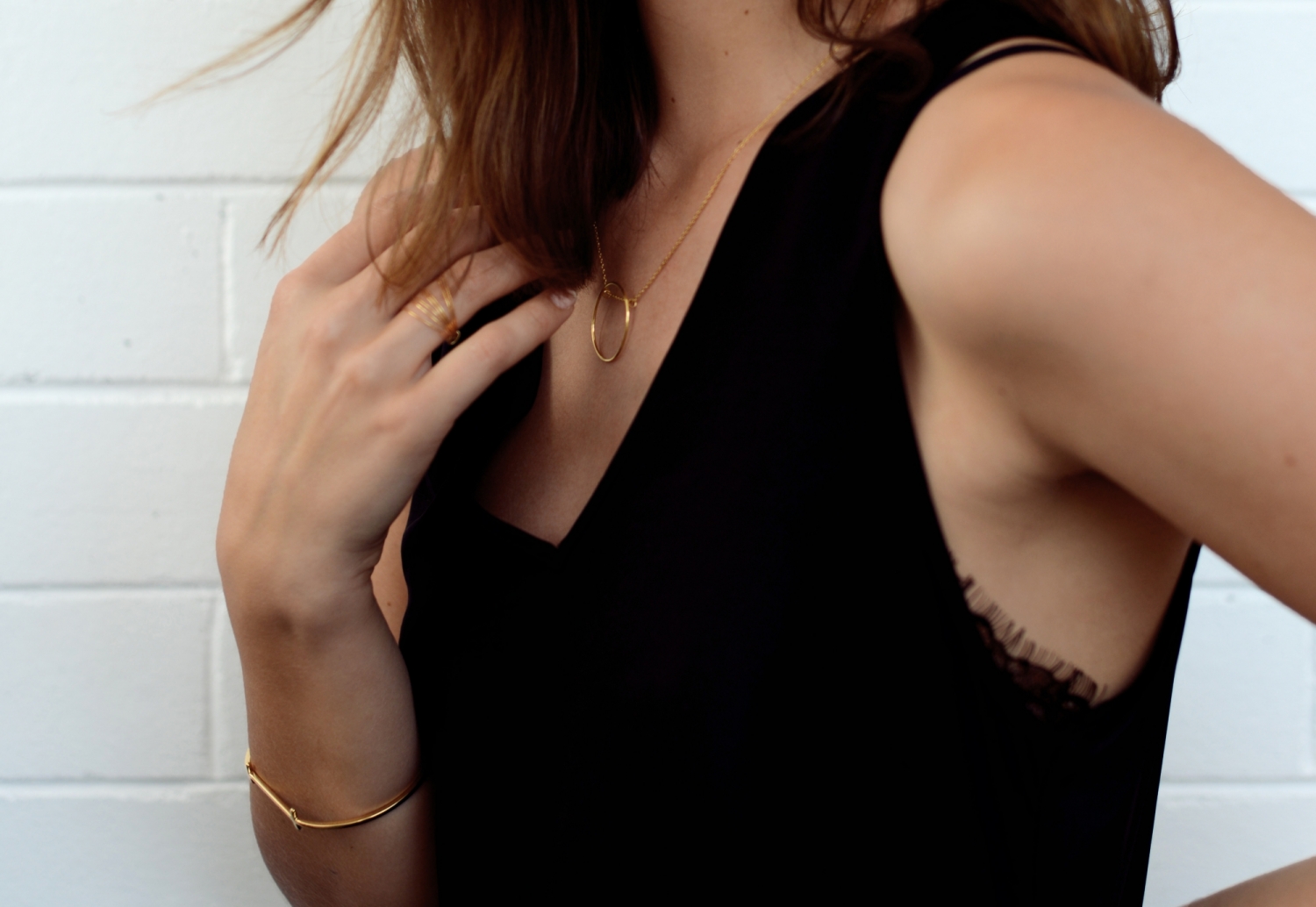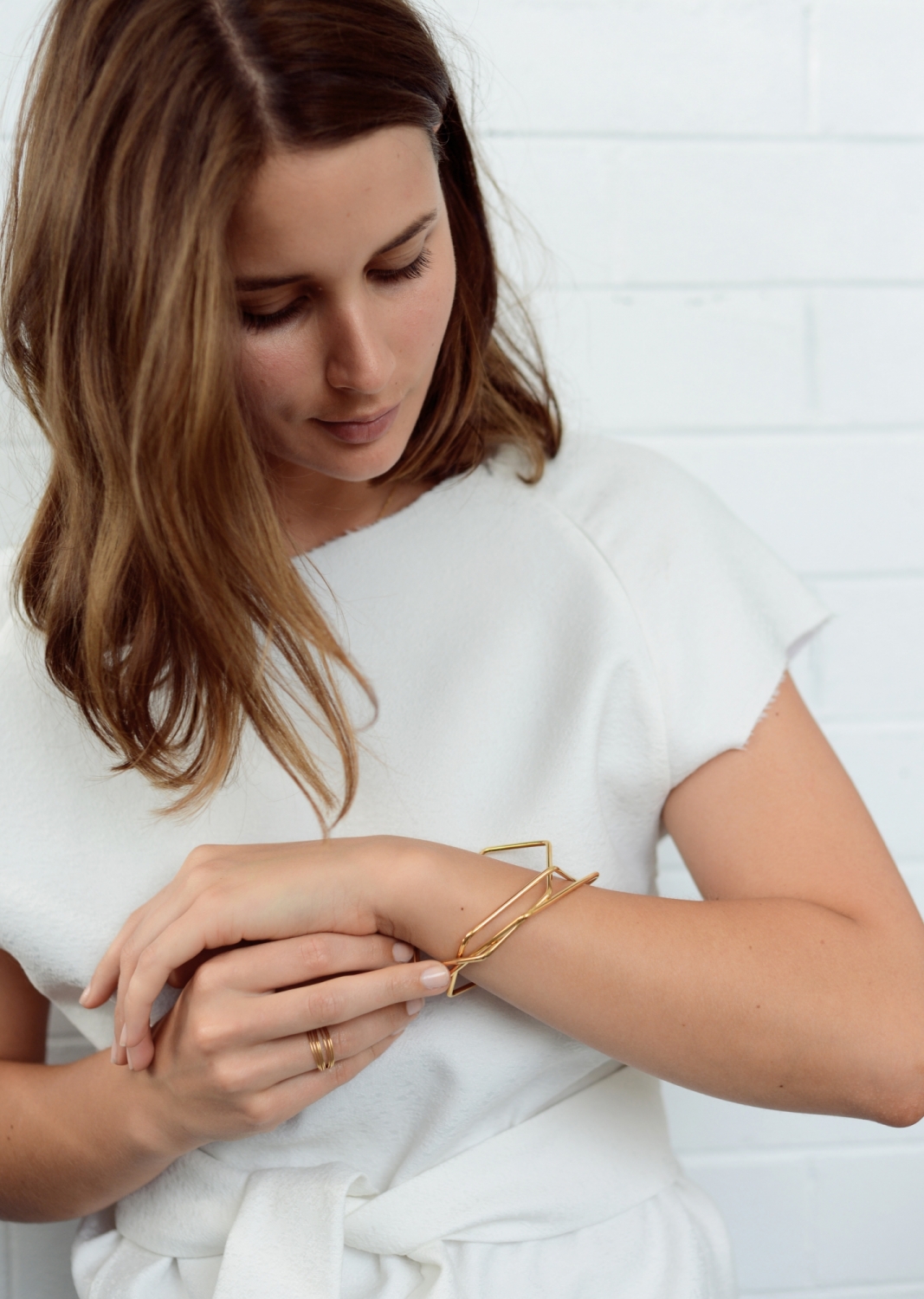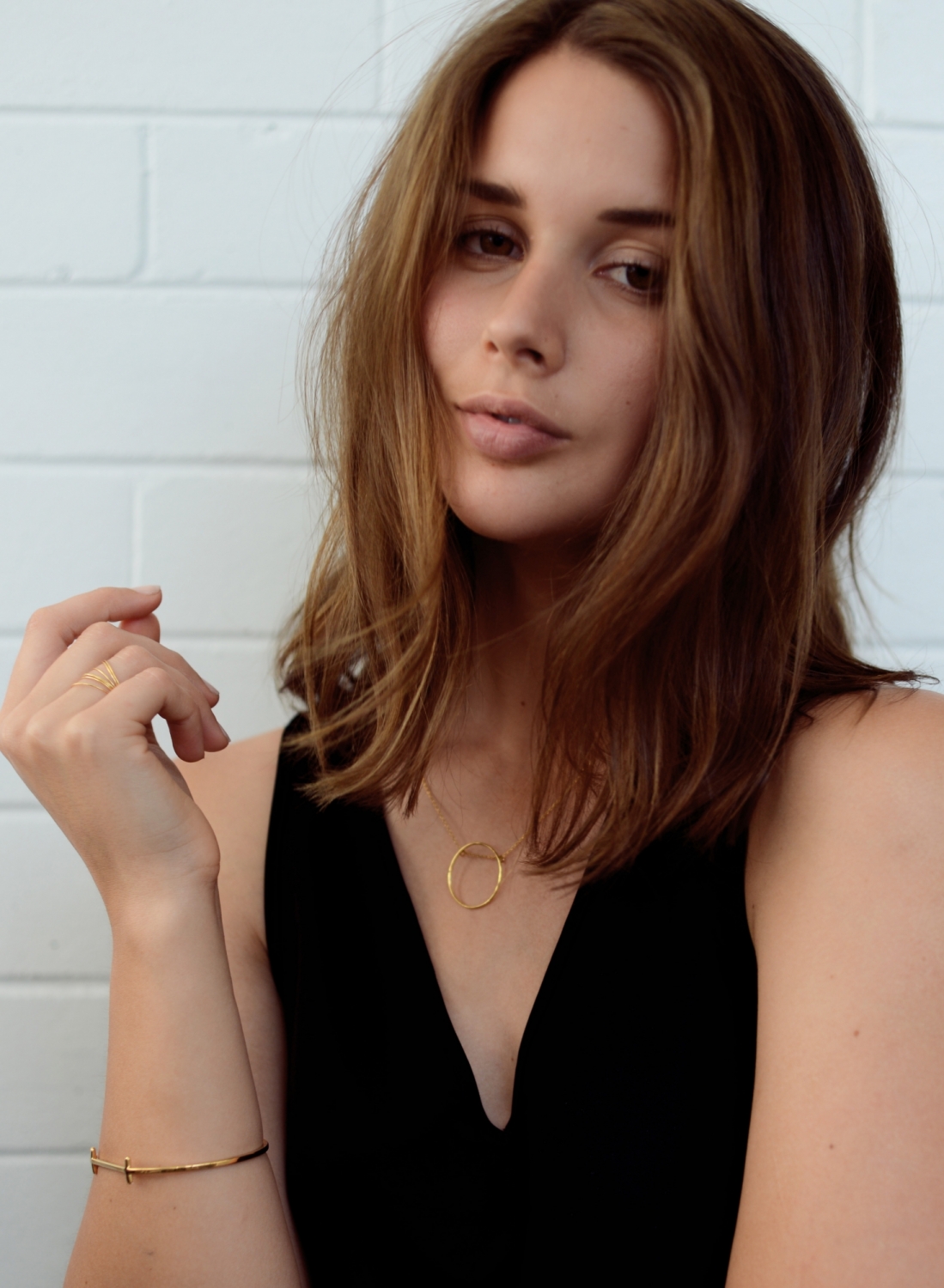 Wearing Country Road Jewellery throughout, White top: Hansen and Gretal, Black top: Asos
There are many times I've wished I had a sister. Christmas time is one of them. For someone to know what I like and vice versa who can guide others into the right direction when shopping for gifts. Instead of a sister, I have you.
Country Road* have released some beautiful jewellery (in both gold and silver metals) just in time for Christmas. Perfect for almost all price brackets, with most being under $100. As you're probably aware, I don't wear much jewellery, but a fine necklace, simple bracelet or ring is needed to finish off an outfit, giving you that little lift it needs.
If all else fails, do as I do and buy yourself a gift. Lets admit, it's inevitable.
*Advertorial