I use to be put off by curling equipment, I think it was due to years of dancing eisteddfod's as a kid and having to sleep (very uncomfortably) in 90's curlers. Seriously. the. worst. However, once you try it for yourself, and get a 21st century upgrade, its actually quite easy. Before you know it you'll be creating a perfected look in no time. Here are my steps to create a brushed out soft curl with the new ghd soft curl tong.
STEP 1 & 2
Start by sectioning off the hair. By working in small sections its going to be easier to work your way through your hair without getting tangled up, and you also know exactly where you're up to. Start by running your fingers along the back of your hair just above the ears and clip or tie the rest up out of the way.
Spray ghd curl hold spray onto the hair before using the tong to hold the curl, while also protecting the hair from heat damage. Tip: Spray the hair independently as you move along the different sections, not as a whole to begin with.
STEP 3
Using the new ghd curve soft curl tong*, wrap sections of the hair around the tong that's about 1-2cm in width, nothing more. By using smaller amounts of hair the heat of the tong is going to hold the curl to its full extent. This way you also don't have to hold the hair in the tong for very long, literally 5-7 sections is all you should be counting to. Then gently let the hair loosely fall from the tong and you'll see a nice S shape.
STEP 4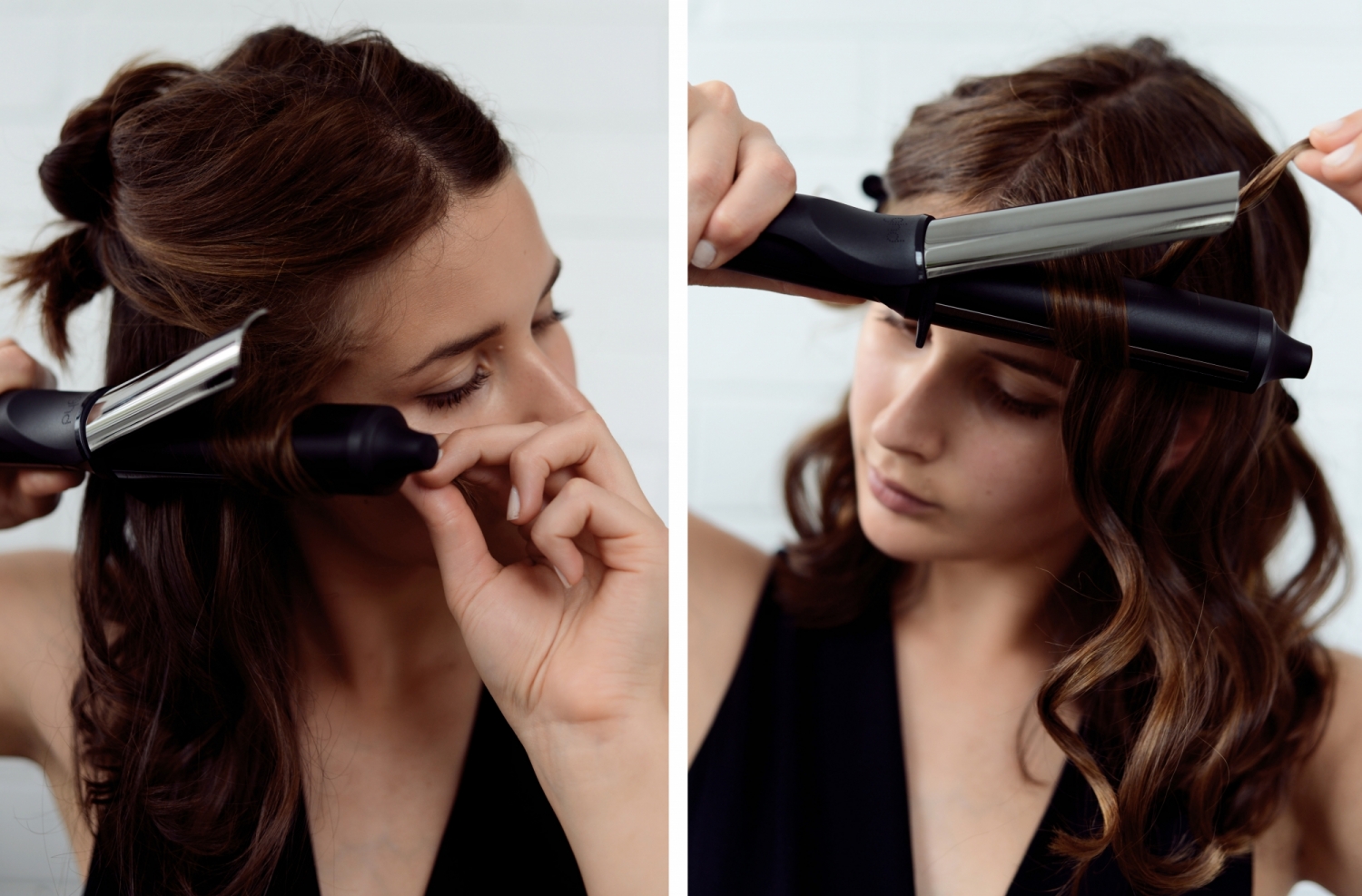 Once you've moved along the first bottom section work your way up, but leave the front to the end. You'll be left with a head full of S shaped curls all over your head. But this is not the end!
STEP 5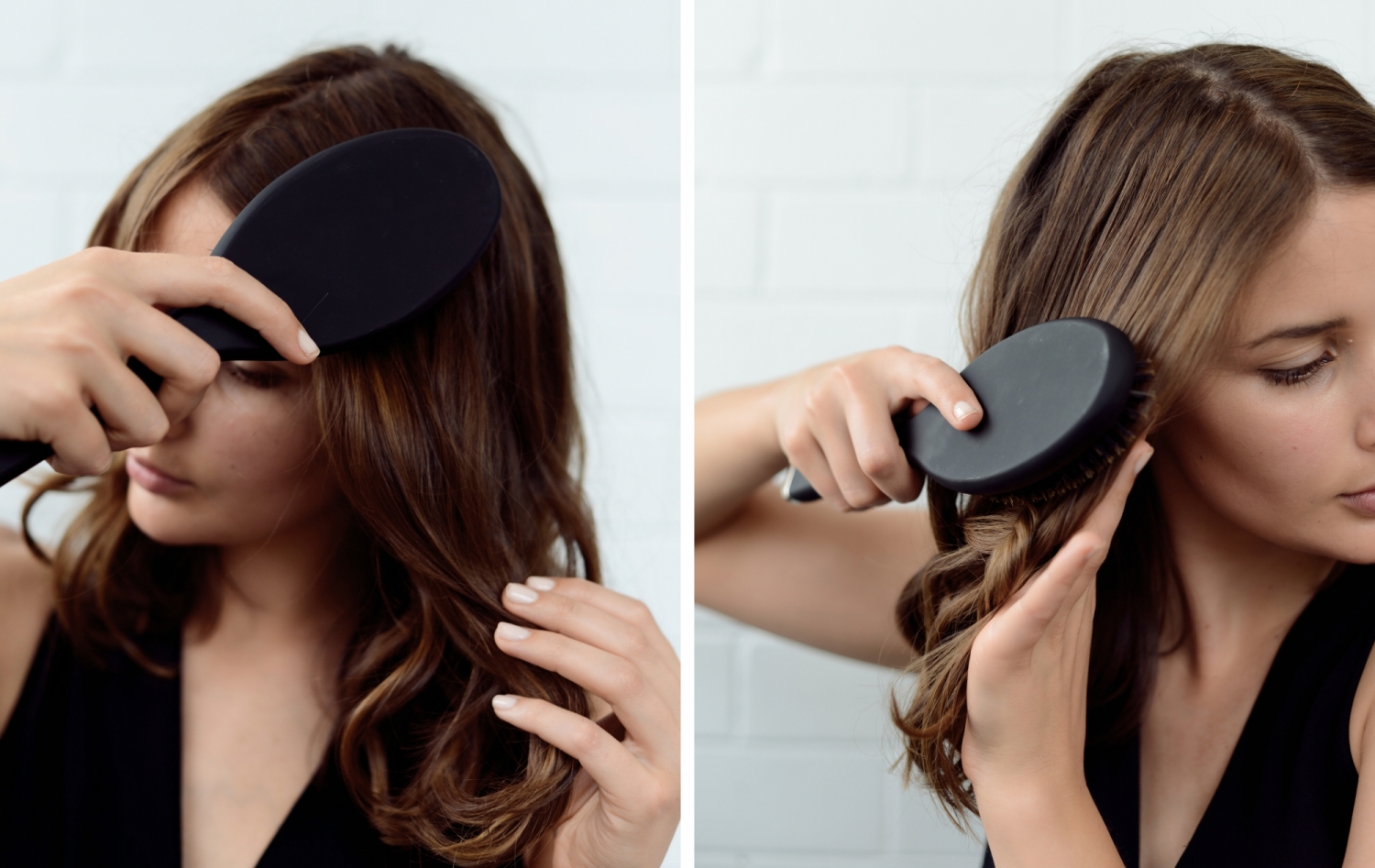 One of the biggest lessons I've been taught is that the end result is not only determined by the curling tong or wand, but also by the type of brush or comb you use to brush out the curl at the end. For this look used ghd's Dressing Brush with natural bristles as it separates all the hair to create a really soft curl. Tip: Don't over brush, you only need to brush over the sections once. Finish with a little final shine spray and you're done!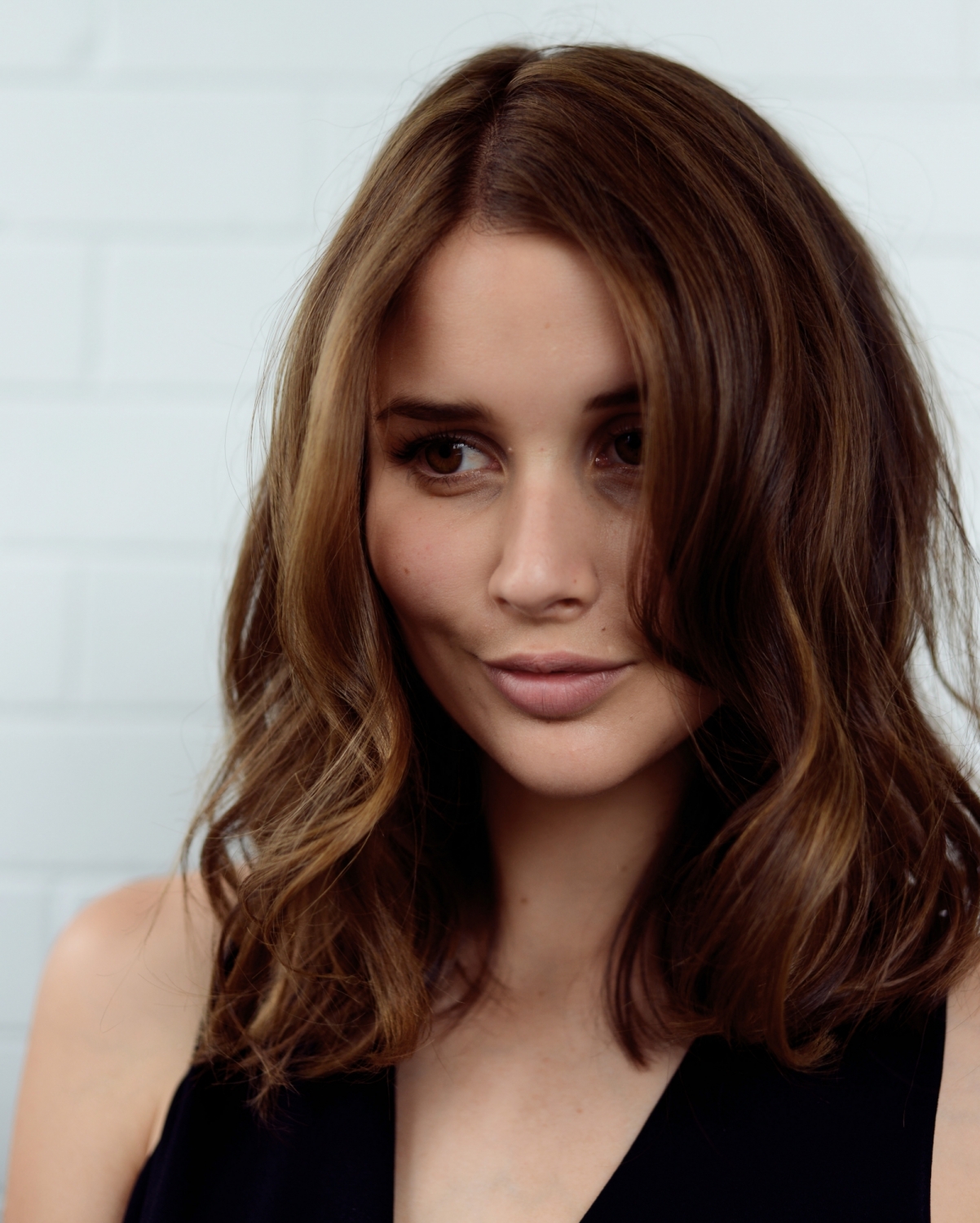 *Advertorial piece