Charlotte Tilbury lip pencil in Pillow Talk + Tom Ford lipstick in Sable Smoke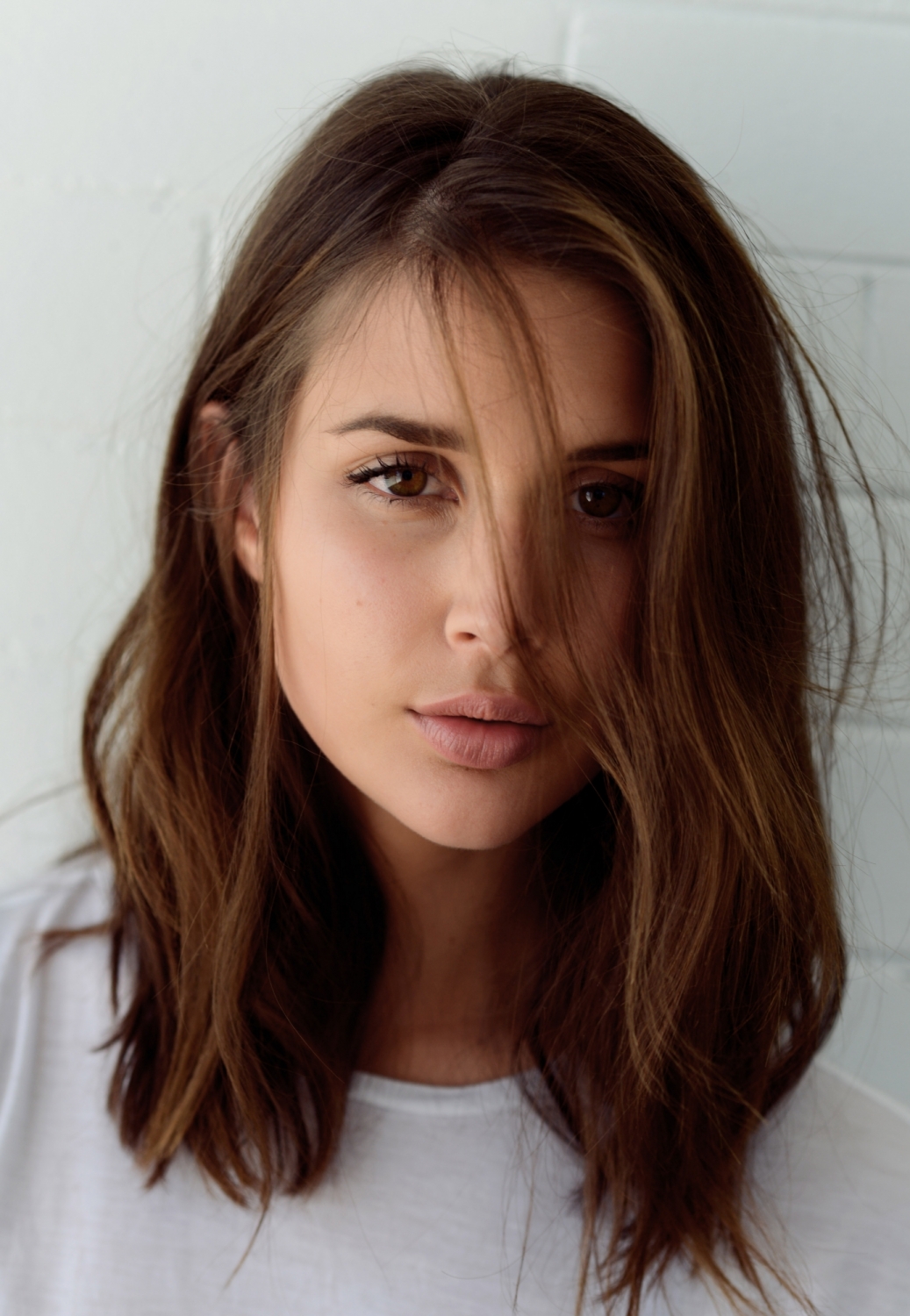 YSL lipstick in 06 Rose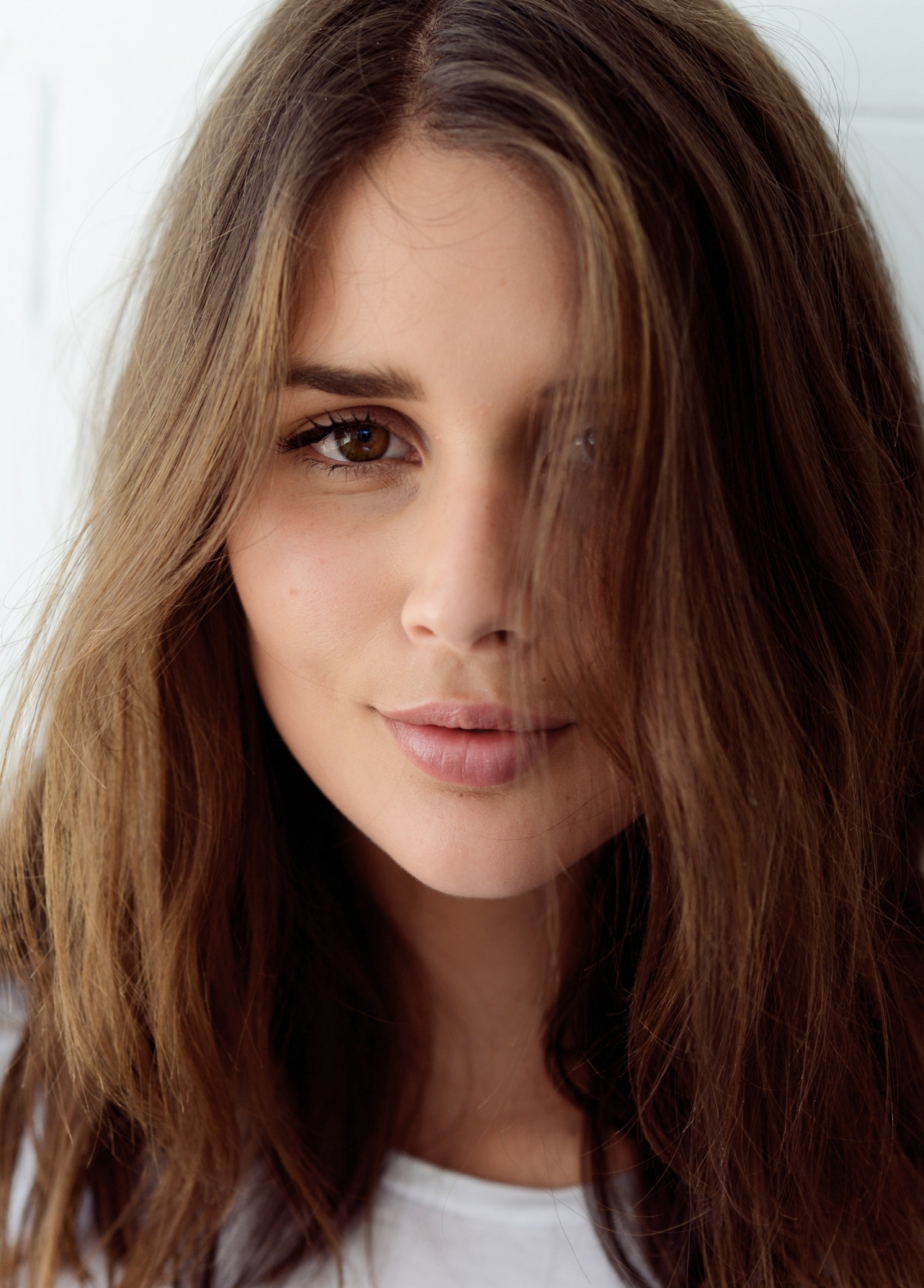 NARS lipstick in Mitzi
My favourite words when describing my ideal beauty look is dewy, barely there and glowing. Think Stella McCartney and Chloe backstage beauty as a reference and 'girl next door' during summer break. A nude lipstick is essential in achieving this look.
There are a few nude lipstick looks to try out, from full 90's pout/nowadays Kylie Jenner (you know this reference right?) to mid coverage and then a light, barely there look. One thing is for sure, using your foundation as your lipstick is not going to cut it!
The first major rule before applying ANY kind of lipstick is to make sure your lips are hydrated and free from any dryness or flaky skin. Sorry for the gross describing words, but we all get it! Nourish your lips, my favourite is a balm from The Beauty Chef. leave it on for a few minutes, then using a cotton pad rub the lips to take away any dry skin. Reapply the balm to sooth and add the moisture back to your lips.
Depending on the occasion your level of lipstick coverage changes. I would wear a full matte nude look (look 1) to an event, but its not ideal for getting around during the day.
For meetings and when you want a polished look go for a nude with medium coverage, like Look 2's YSL lipstick. But on a regular day running around a sheer nude is the one for me. I'm quite lucky in a way that I have dark coloured lips, but sometimes this actually annoys me a little so a semi sheer nude thats slightly lighter than my natural colour is perfect, as then I feel its not competing with my eyes.
– SHOP THE LOOK –
NUDE LIPSTICK
Burberry Nude Rose lipstick, Hourglass nude #2, Bobbi Brown Bare lipstick, Charlotte Tilbury Hepburn Honey, Napoleon Perdis Grace Matte lipstick, Guerlain Tonka Imperiale
Photos by Zanita