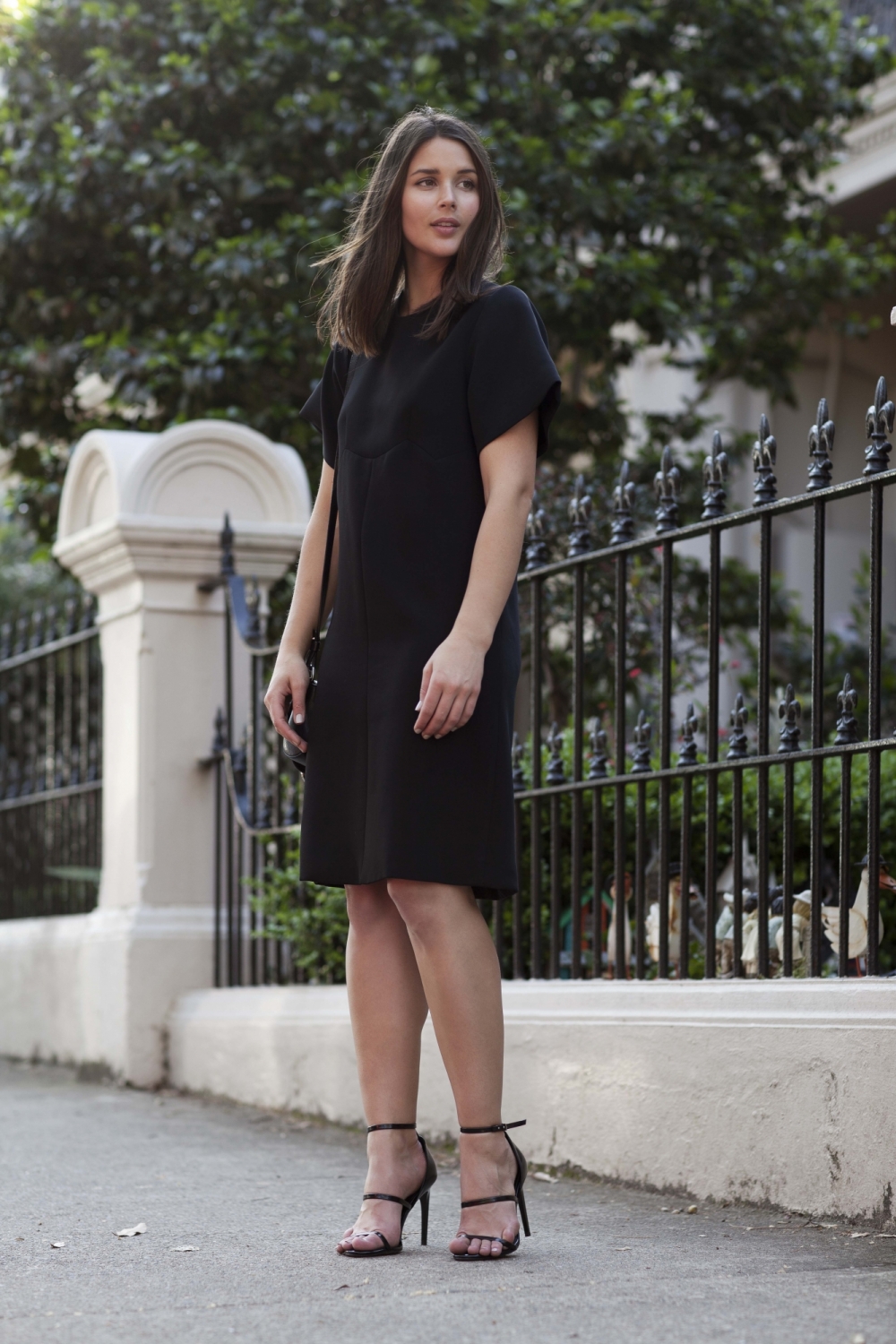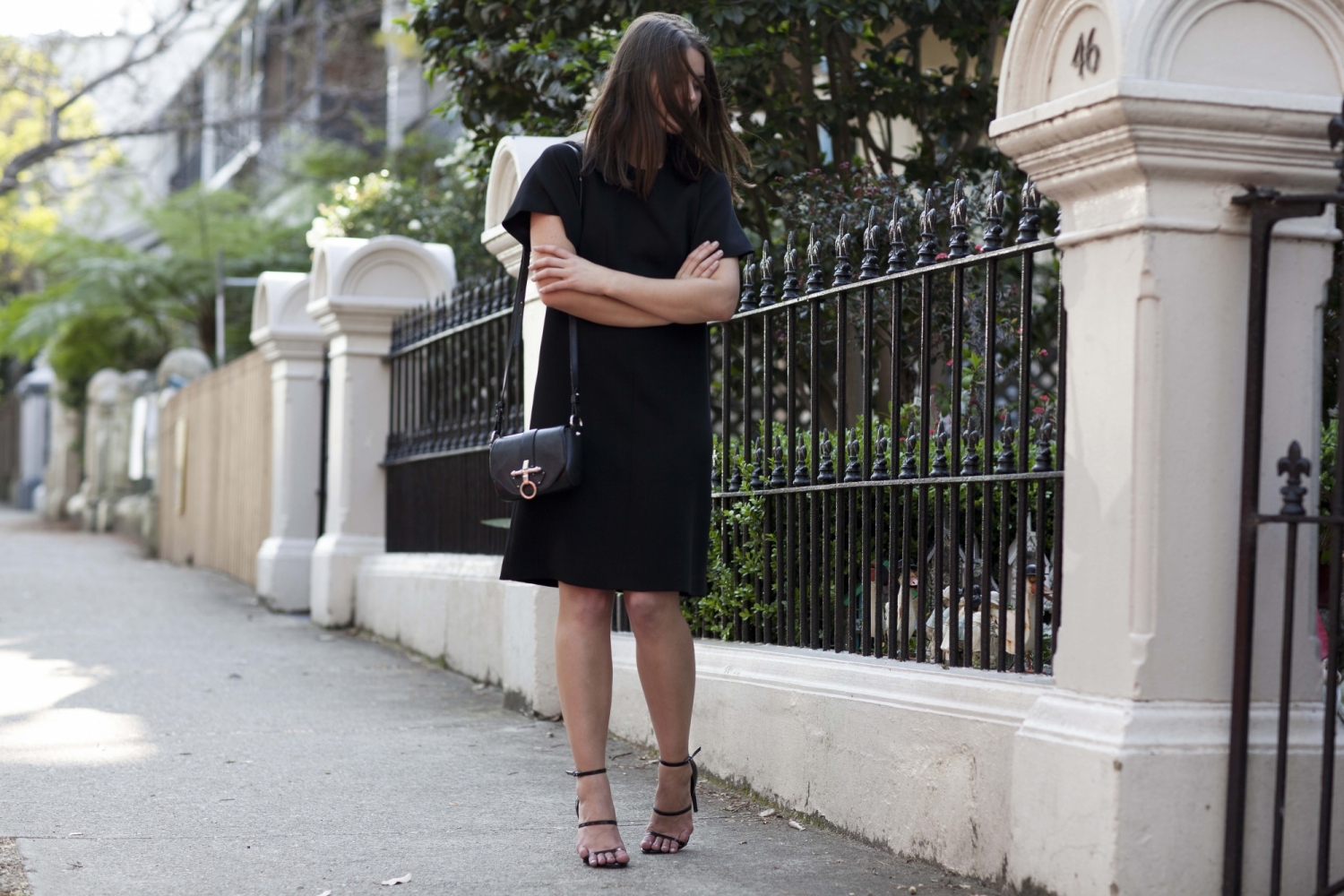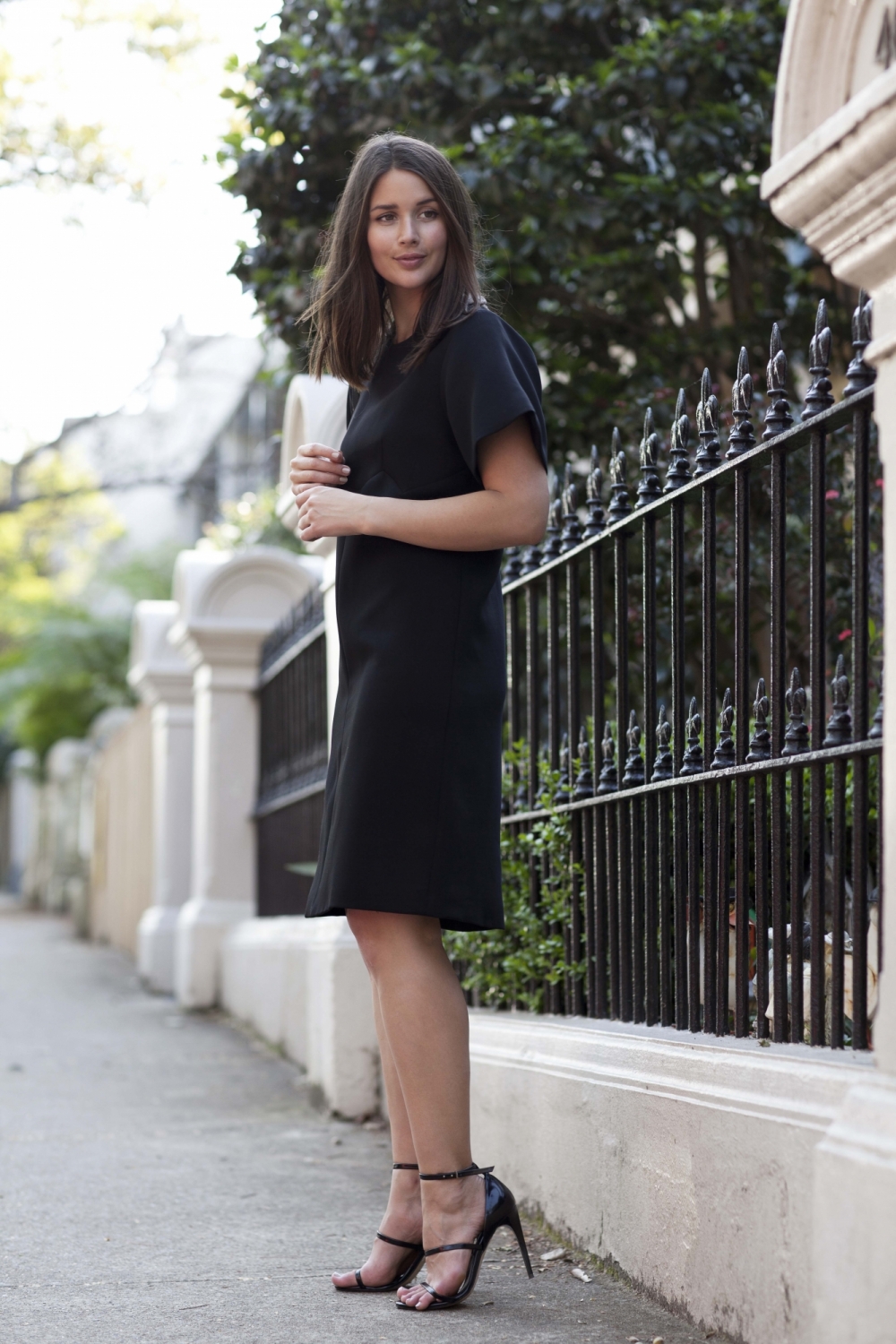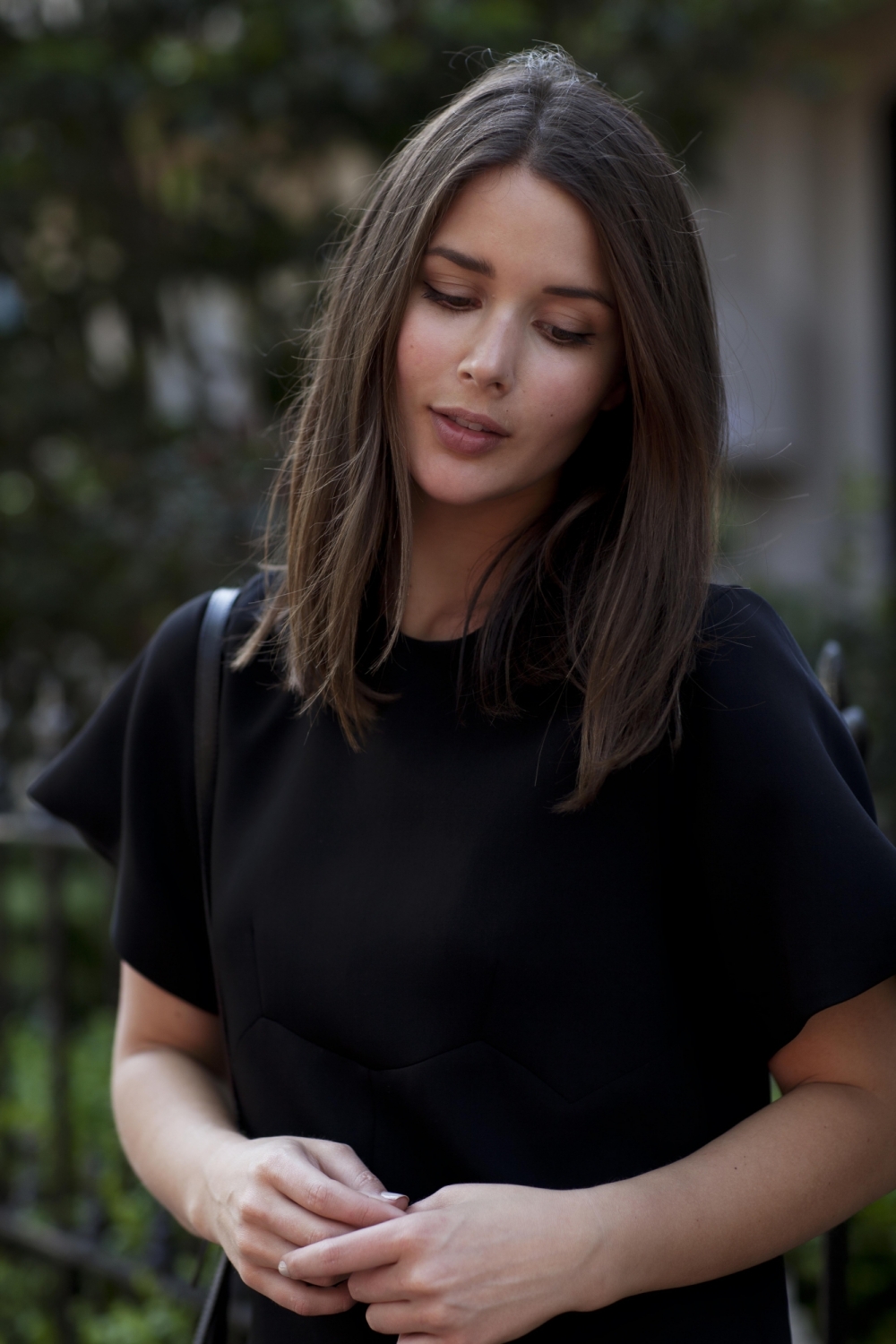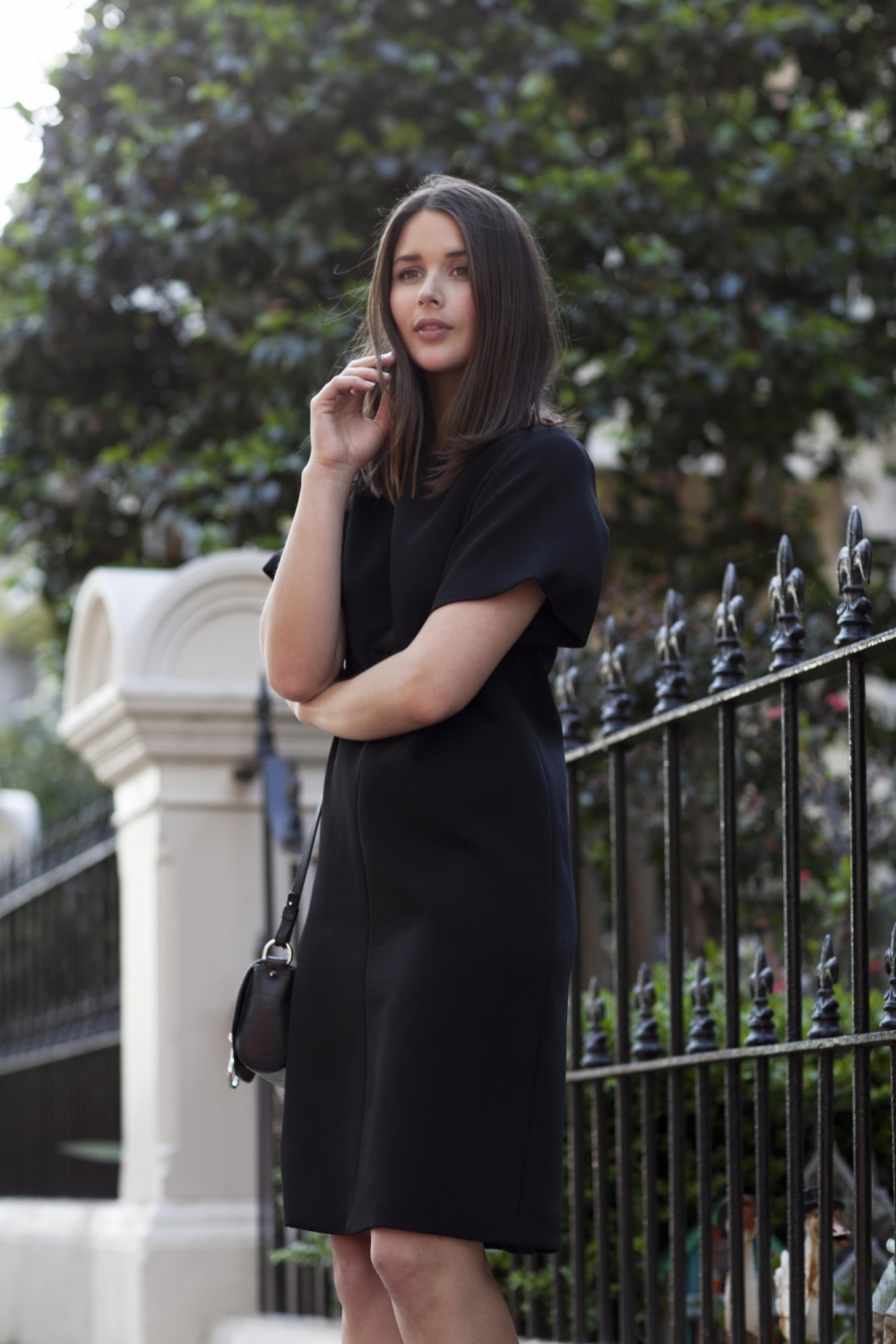 Ellery dress, Topshop heels, Givenchy bag
Go into my wardrobe and you'll not just find a black, white and grey trend (plus the insertion of denim and neutrals), but some items that are bought in numerous quantities. Not often the exact same brand and style, although I do do this with my t-shirts, but in various versions of themselves. I can without any regrets admit to having between 10-20 little black dresses currently in my wardrobe.
The little black dress is timeless. It makes you feel amazing due to its slimming qualities and it can lend itself to a variety of occasions. My favourite thing is that you can wear the same black dress to an event with the same people without worrying that they will notice. Something you can't say about that bright patterned dress you spent all your last pay check on and now can't wear for another few months due to overexposure. All I have to do to update my look is change the shoes I wore, throw a jacket over the top or put a lipstick on, and voila! no one will even know!
– GET THE LOOK –
BLACK MIDI DRESS
Helmut Lang, ASOS, Theory, Josh Goot, Oak, Monki, Jill Sander, Topshop
Photos by Ana Suntay Tanedo