Summer means shorter hemlines, which also means the panic of having to expose those legs after endless months of being hidden away. Its time to spring clean your legs and get your pins ready for summer! This is not an exercise regime (not my area of expertise) but rather making the most of what you have!
STEP 1: EXFOLIATE
Exfoliating is key to removing any dead skin and also brighten up the skin ready for summer. This needs to be done before shaving or any other steps as this is the base for everything to follow. Its like why you would paint your nails then file them? It doesn't make sense!
I've been using a coffee scrub in the shower, but there are lots of methods you can dry. I hear dry brushing is also a favourite.
STEP 2: SHAVE
You've most likely slacked off over the winter on this one, but there is no hiding when you have your legs on display. Find a razor like Schick Hydro Silk, that has a moisturising serum that hydrates your skin, leaving it feeling silky smooth. Winning!
STEP 3: FAUX GLOW
I find I need a little extra help in the 'glow' department after my legs have been stuck in jeans all winter. Now that your all exfoliated, hair free and hydrated now is the time to apply your fake tan. Whether I'm using a foam, cream or spray, I always use a tanning glove. The glove is essential! I use to just use my hands and then wash them asap, but the glove makes it so much less stressful to get the job done quickly, rather than getting the job done right! The glove will make sure you have a streak free finish, as well as orange free palms.
STEP 4: PEDICURE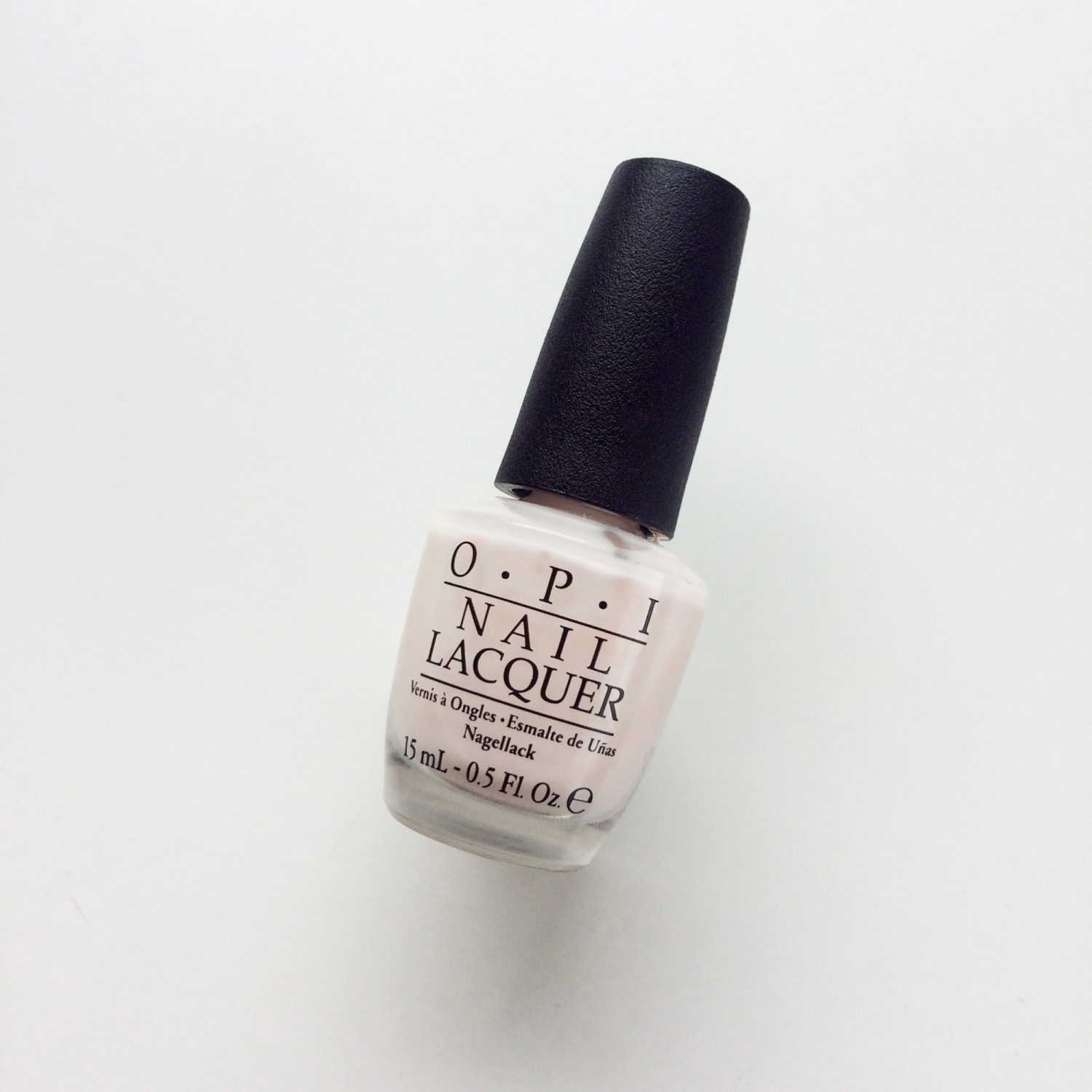 OPI nail polish in 'Step Right Up'
You need to consider your legs as a whole, and that includes making sure you have a well executed paint job on your toes. I either go for a nude/white or a red and don't really vary too far. Unlike nail polish on your hands that required regular maintenance, the nail polish on your toes lasts a lot longer, or you simply forget about them. So making sure you have a colour that's going to work with multiple looks is key.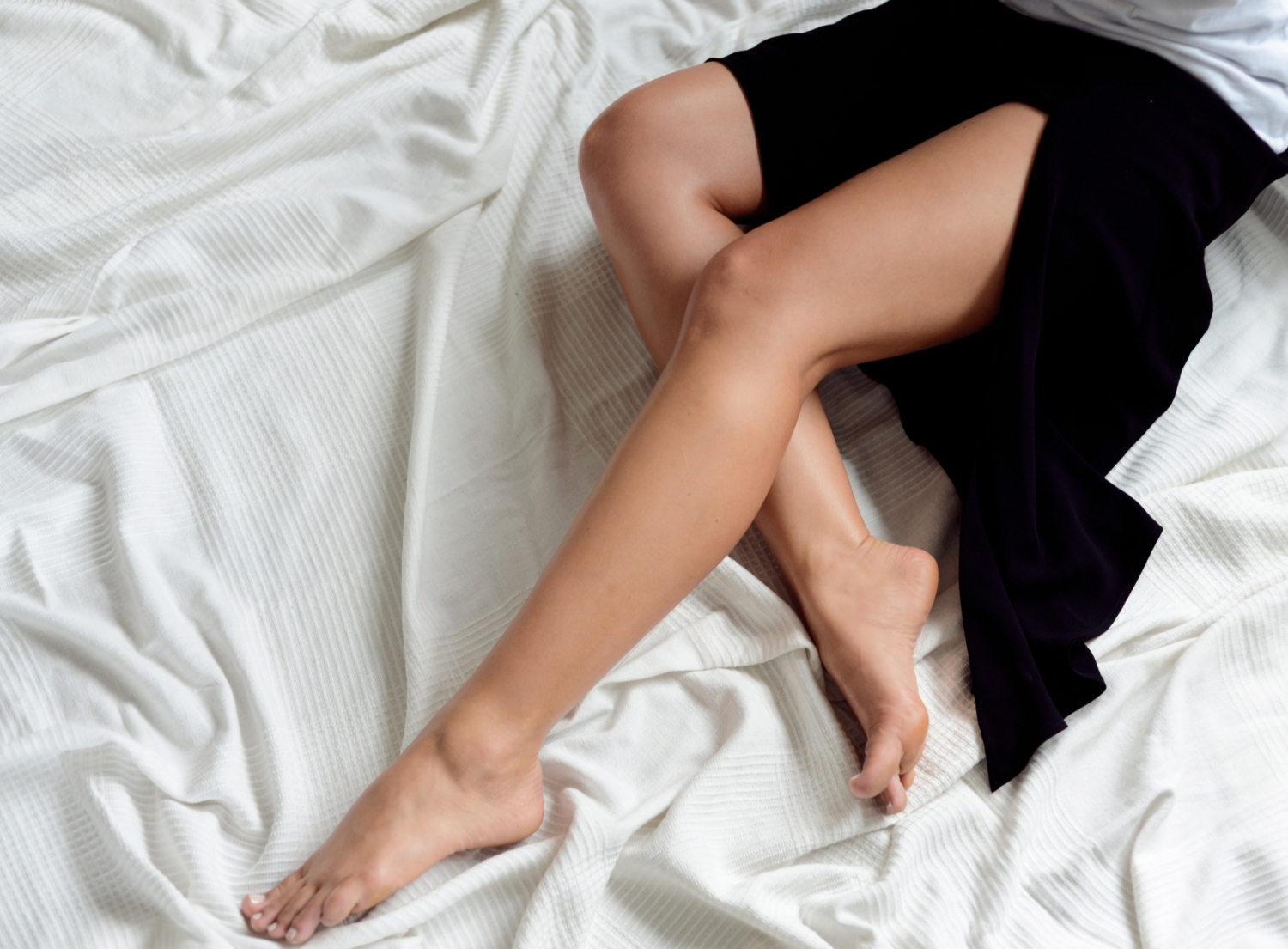 *Advertorial item