I'm all about a low maintenance look, but I find I still have to do a little extra work to take my natural wave to something that is more 'done', even if i'm going for a low key look like today's beach waves. This one is super easy and should only take 10 mins, just what you want to hear, right?
This is my first beauty post on how to create a particular hair look, so thank you for your lovely comments and emails asking me to do some hair focused posts as well, not just makeup. I have a few more coming up in the pipeline so stay tuned.
STEP 1
Start with dry hair. Apply TONI&GUY Hair Meet Wardrobe Casual Sea Salt Texturising Spray* throughout the lengths and ends of the hair. Scrunch the hair as you go to aid the natural bend of the hair.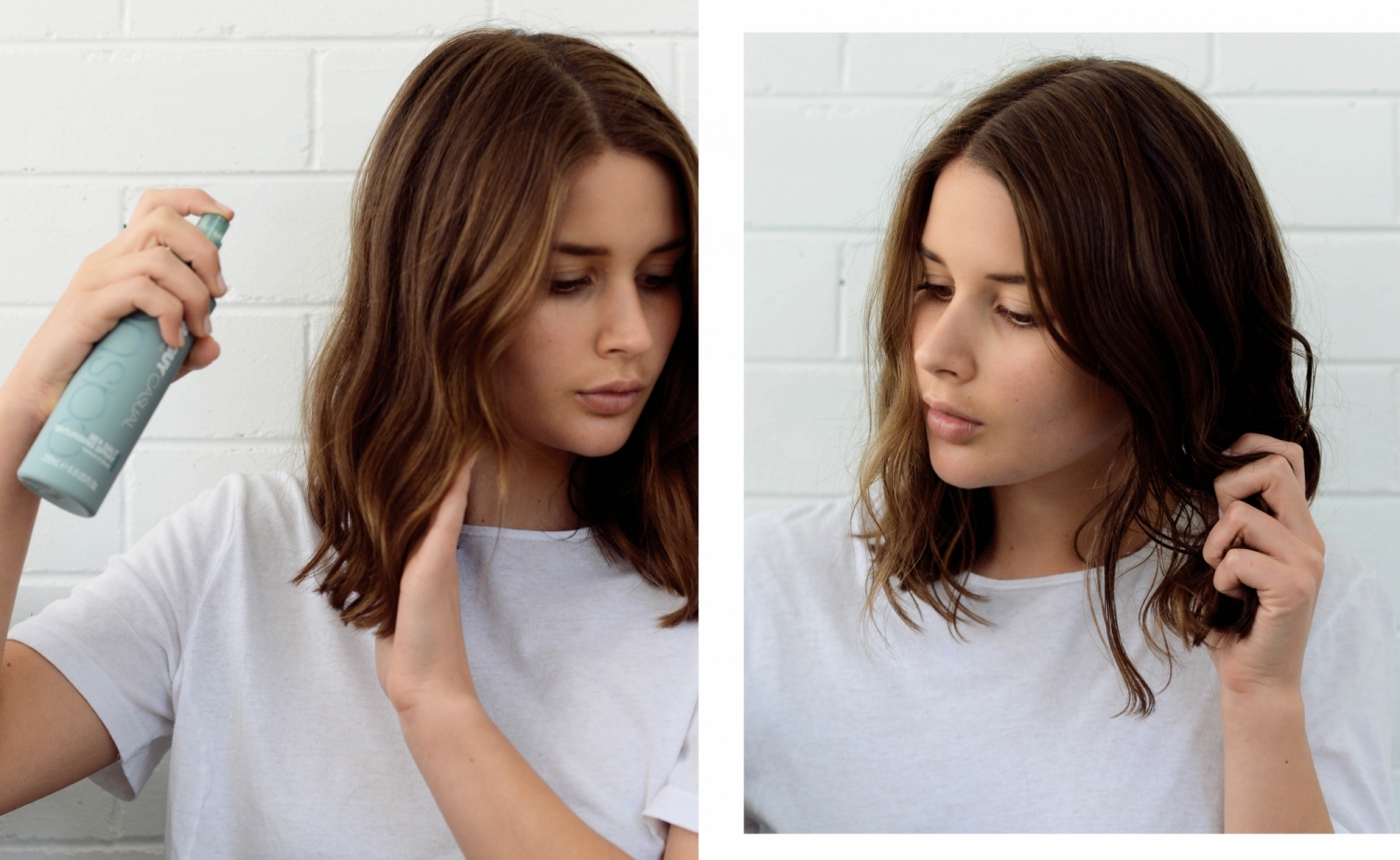 STEP 2
To enhance and add volume apply the TONI&GUY Hair Meet Wardrobe Casual Rough Texturiser* to the roots. This is a great product to get rid of flat hair. Work it into the hair kind of how you would a dry shampoo.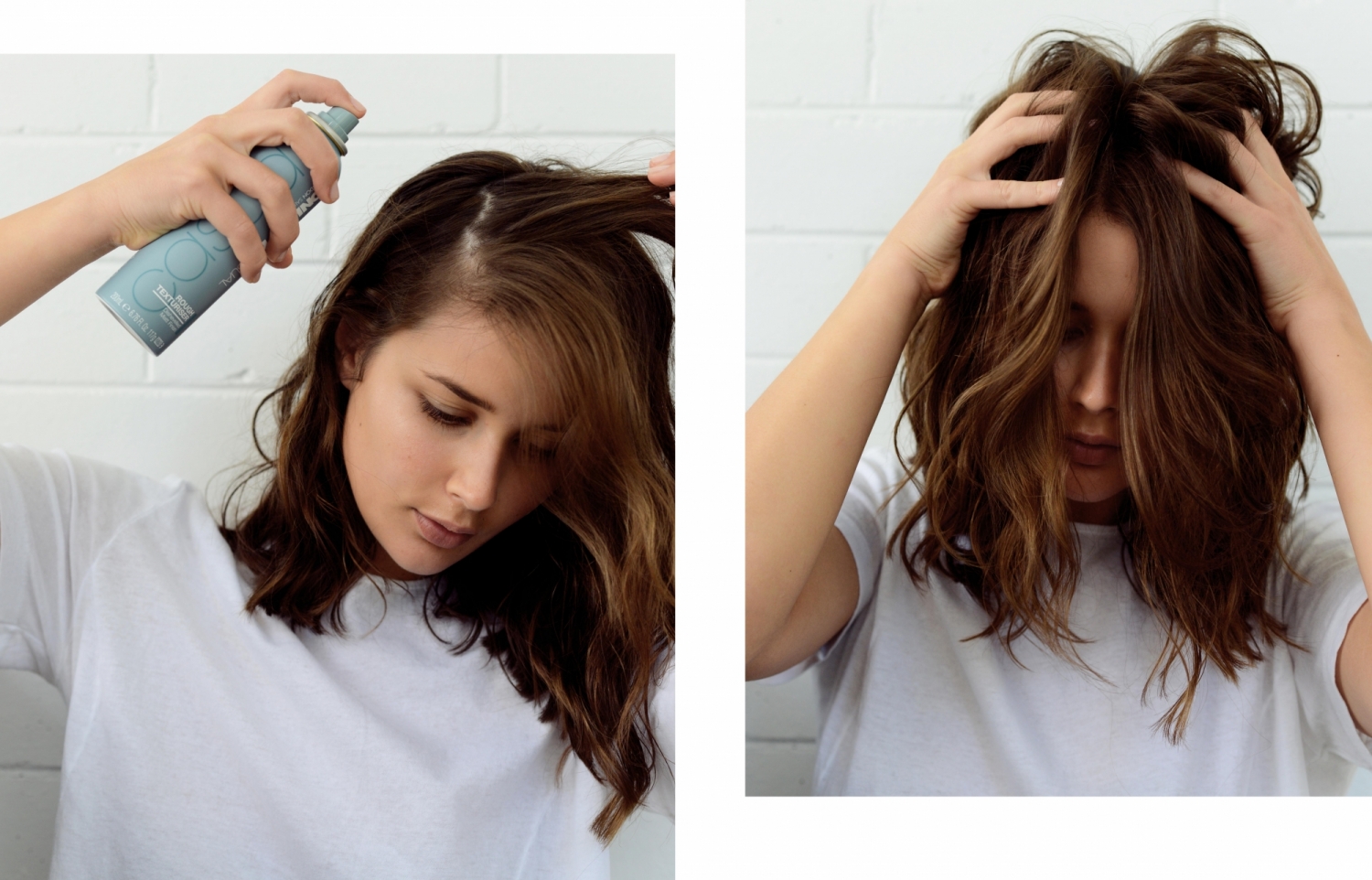 STEP 3
Using a curling wand (this one is from GHD), take random sections and wrap around the wand to create more movement. The product already applied will help hold the curl. As this look is more casual you don't have to be perfect during this step. Dont forget to comb out the curl after.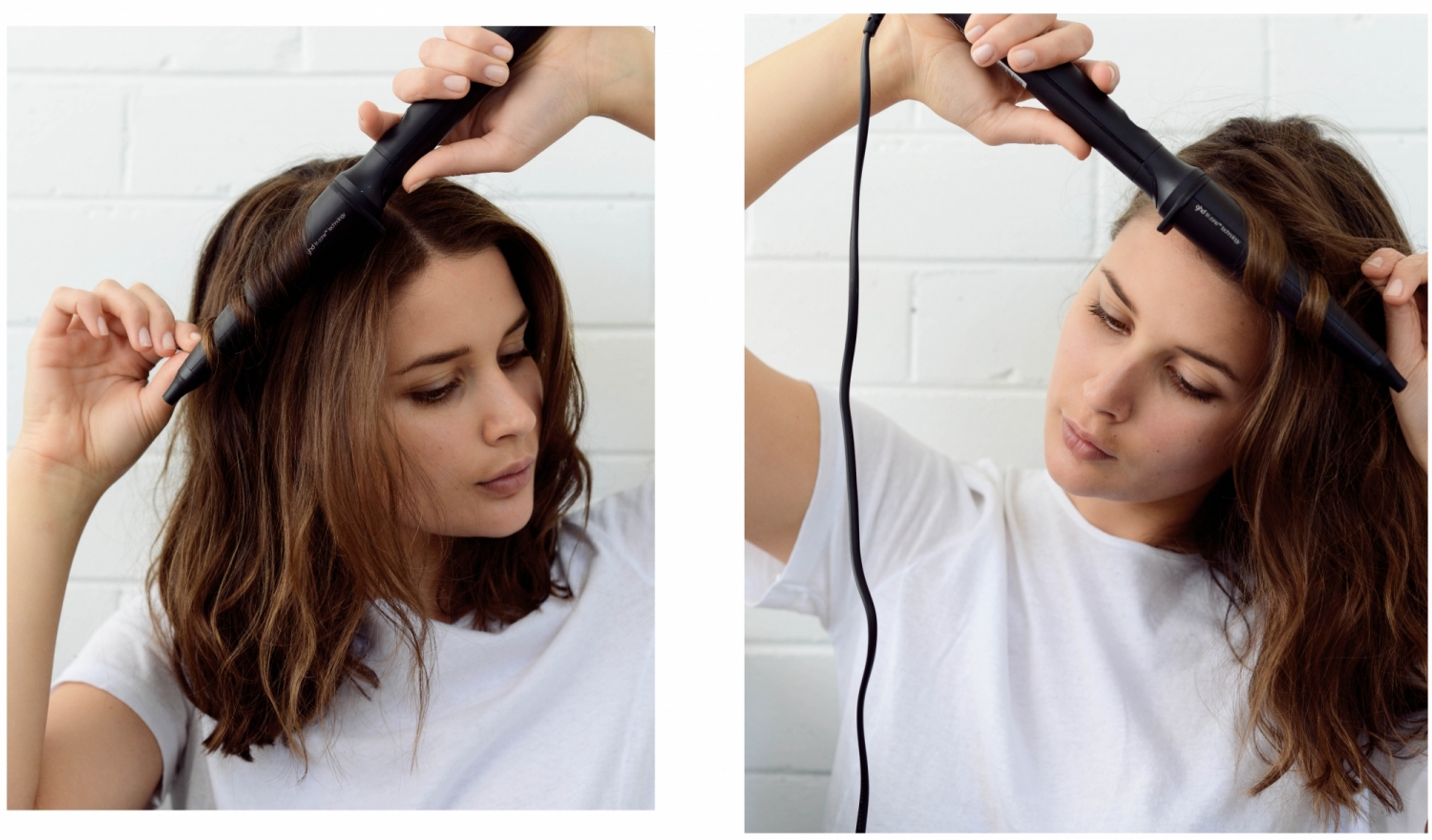 STEP 4
To create a matte texture, finish by dusting TONI&GUY Hair Meet Wardrobe Casual Sculpting Powder* on the hands and working through the mid lengths and ends. I'm also one to tap a little directly onto the hair as well!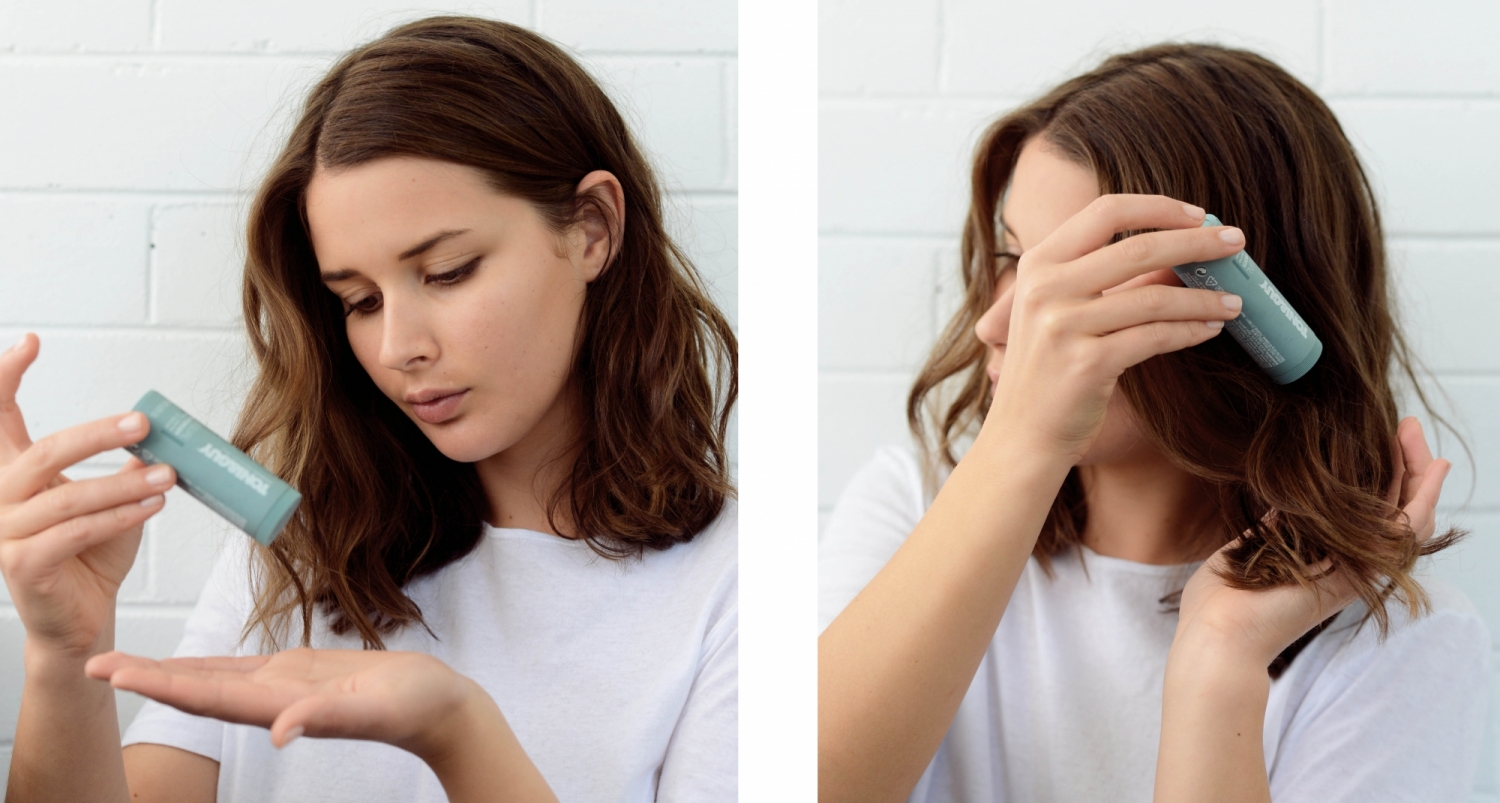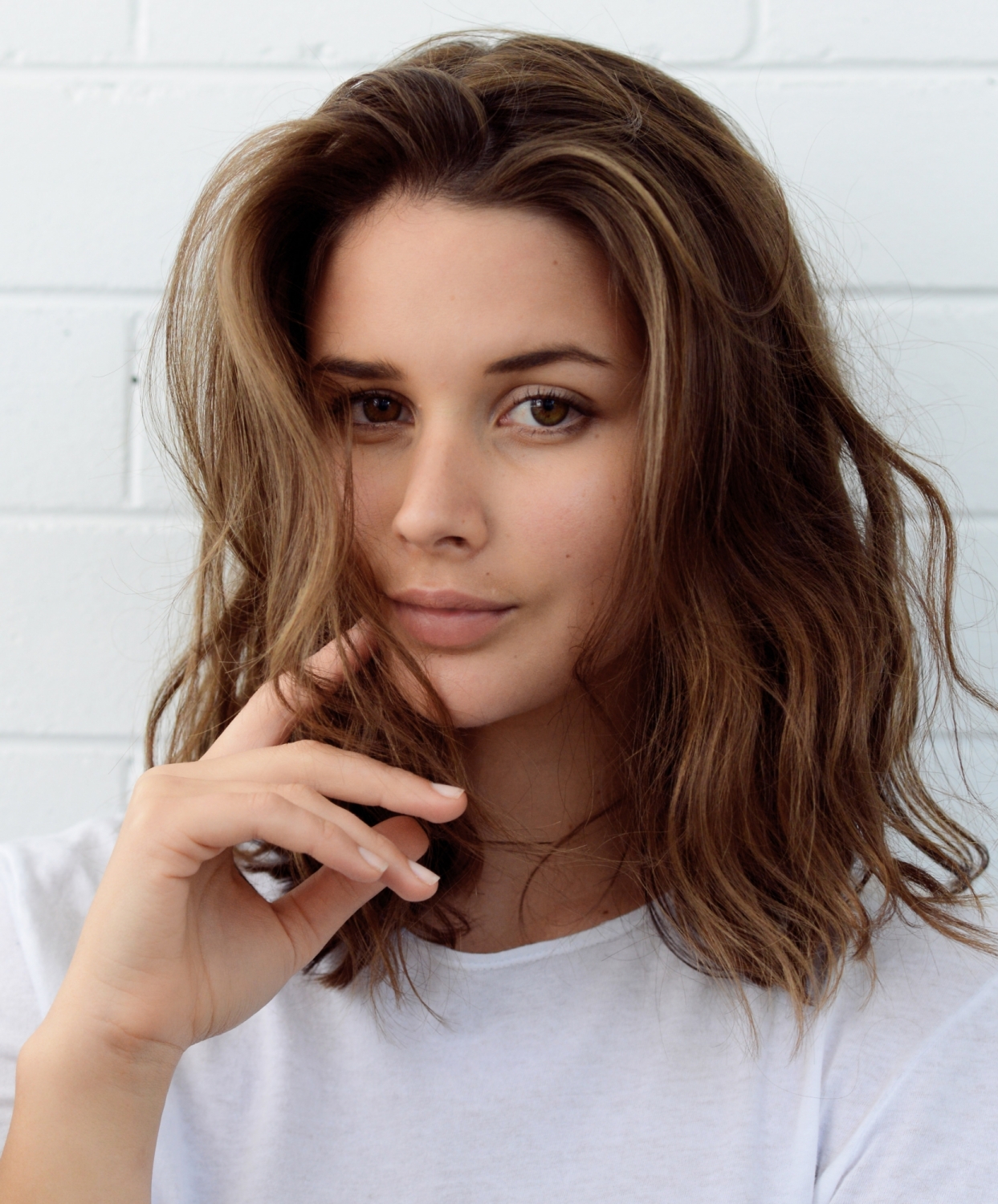 *Advertorial post