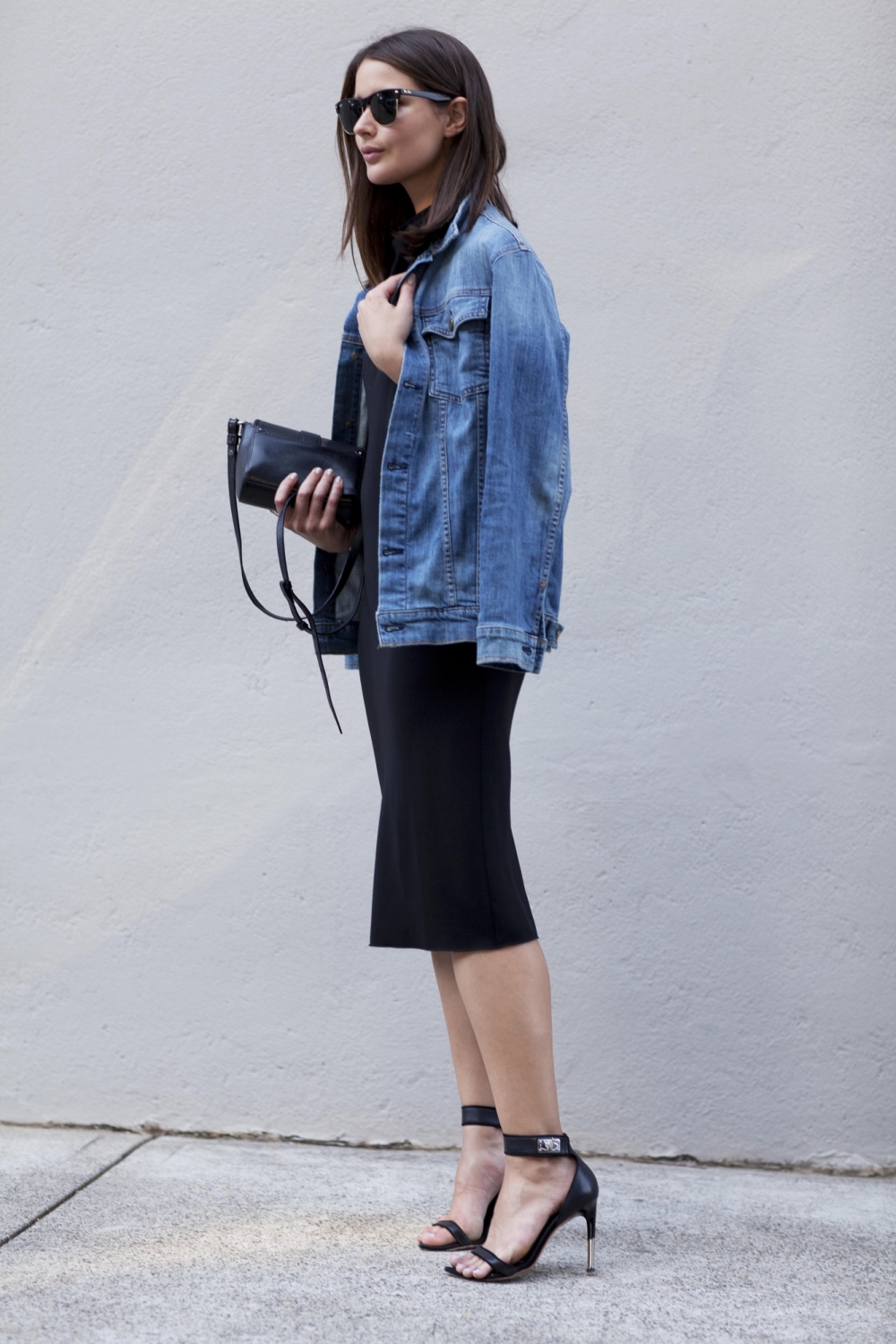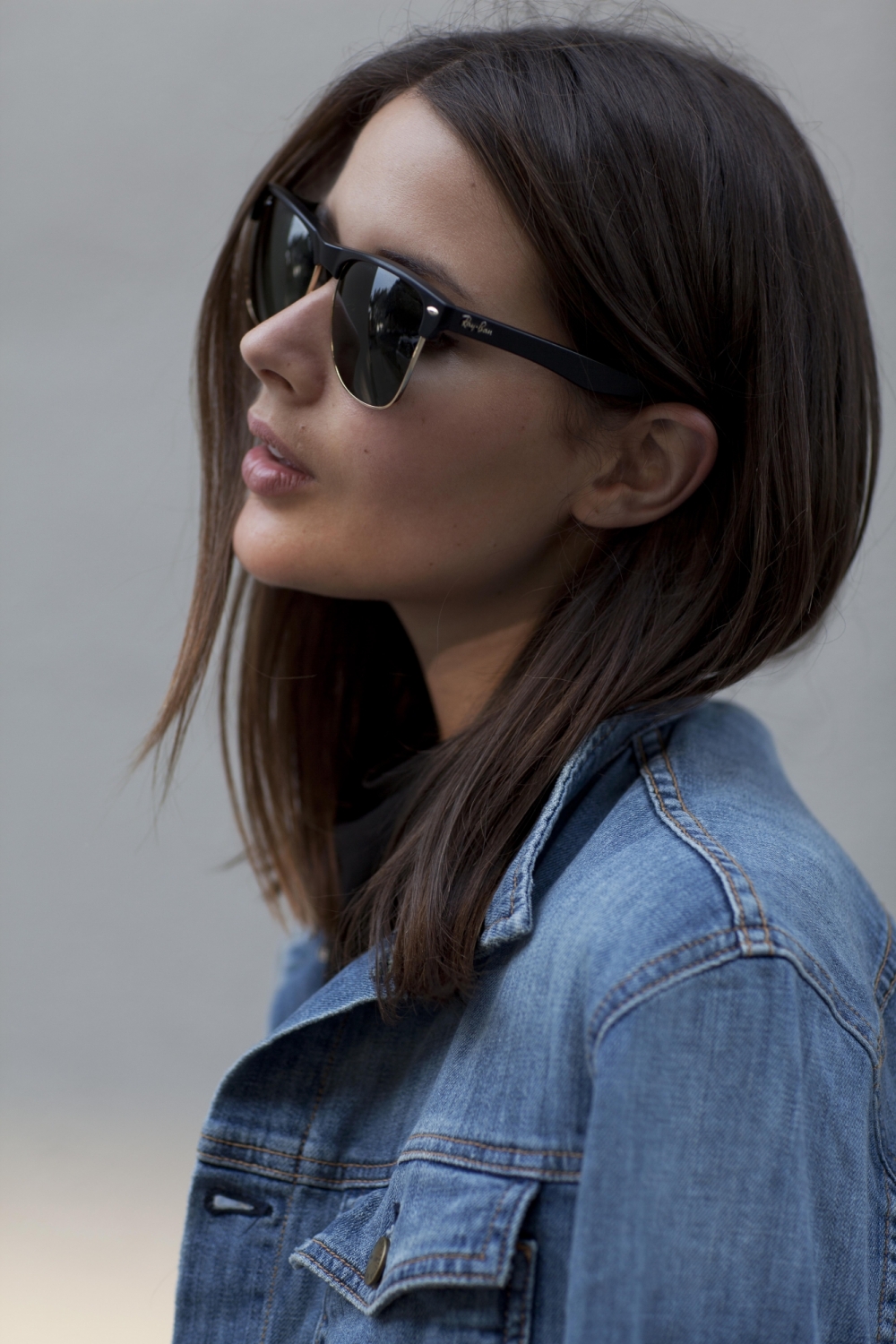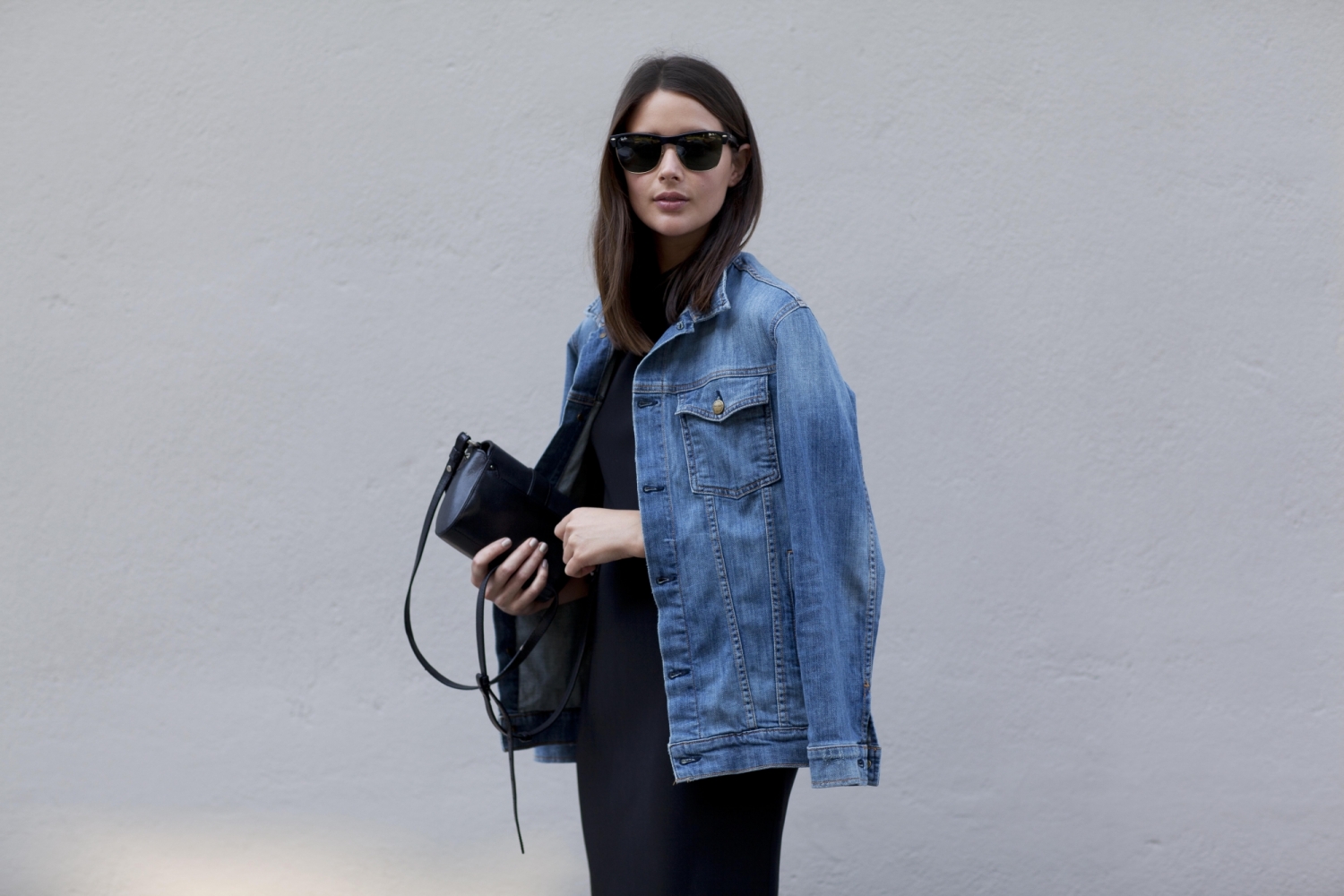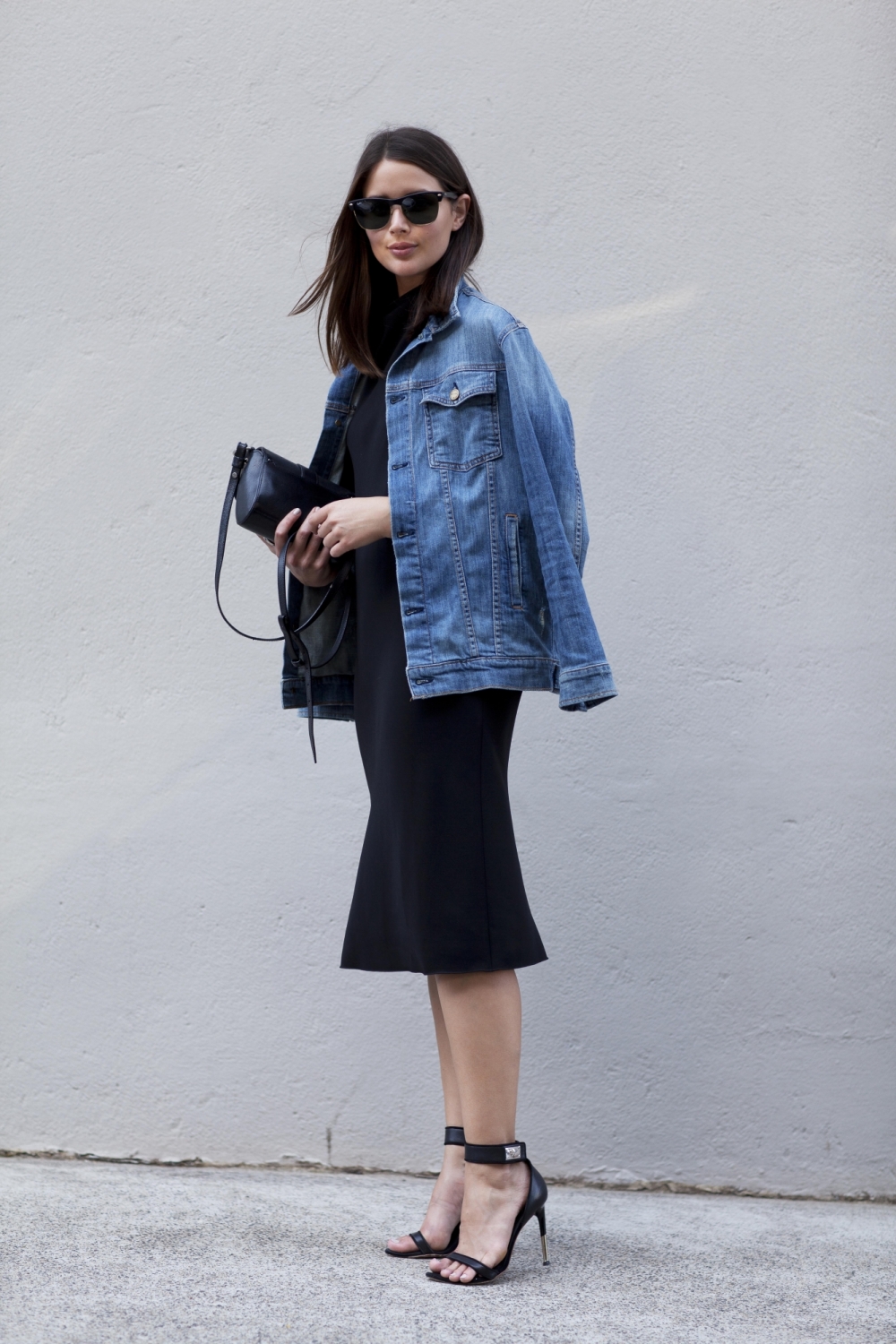 Current/Elliot denim jacket, Camilla and Marc dress, Ray-ban sunglasses, givenchy bag and shoes
There are many events and occasions where we find ourselves trying to decipher whats appropriate to wear, especially when dealing with tricky dress codes, or when you haven't been provided one at all. Texts go back and forth between girlfriends asking if they're wearing heels or flats, if its a dress occasion or if jeans are ok. But sometimes there isn't anyone to check with and your boyfriend is no help whatsoever. A Smart Casual dress code is in short a neat, but informal attire, which gives away basically nothing!
5 tips on perfecting the 'smart casual' dress code.
1. Take note of the location of the event. This will be your biggest clue on what scale of the casual/dressy you should be on. eg. Beach, park, bbq or someone's home mostly tends to lean itself towards low key footwear, especially if its a daytime event. You're more likely to stick out if you're the only one to be wearing heels than if you were the only one wearing flats.
2. Strike a balance between the two. Its kind of like cooking. you need to add, take off and adjust your outfit as you build it. Wearing jeans? throw on some heels or a blazer to dress it up. Wearing a dress? play it down with a denim jacket or flats.
3. layer your outfit so you can make quick adjustments if needed. If you realise that your denim jacket is wayyyyy too casual for that dinner then you can take it off, revealing a more chic black dress underneath.
4. The right bag can hide all your secrets. I'm definitely one to take along a bag big enough to keep my heels in if required, or a red lipstick than take my everyday look to the next level!
5. Own it. We all make mistakes, but the biggest mistake is having the wrong attitude. If you hold your head up high and enjoy the moment rather than obsessing with what you're wearing, no one will care, and more importantly, neither will you.
– GET THE LOOK –
DENIM JACKET
Proenza Schouler, ASOS, Levis, R13, Topshop, MiH
BLACK MIDI DRESS
Jil Sander, Bottega Veneta, Helmut Lang, Theory, LA't by L'AGENCE, ASOS, Bassike
Photos by Ana Suntay-Tanedo