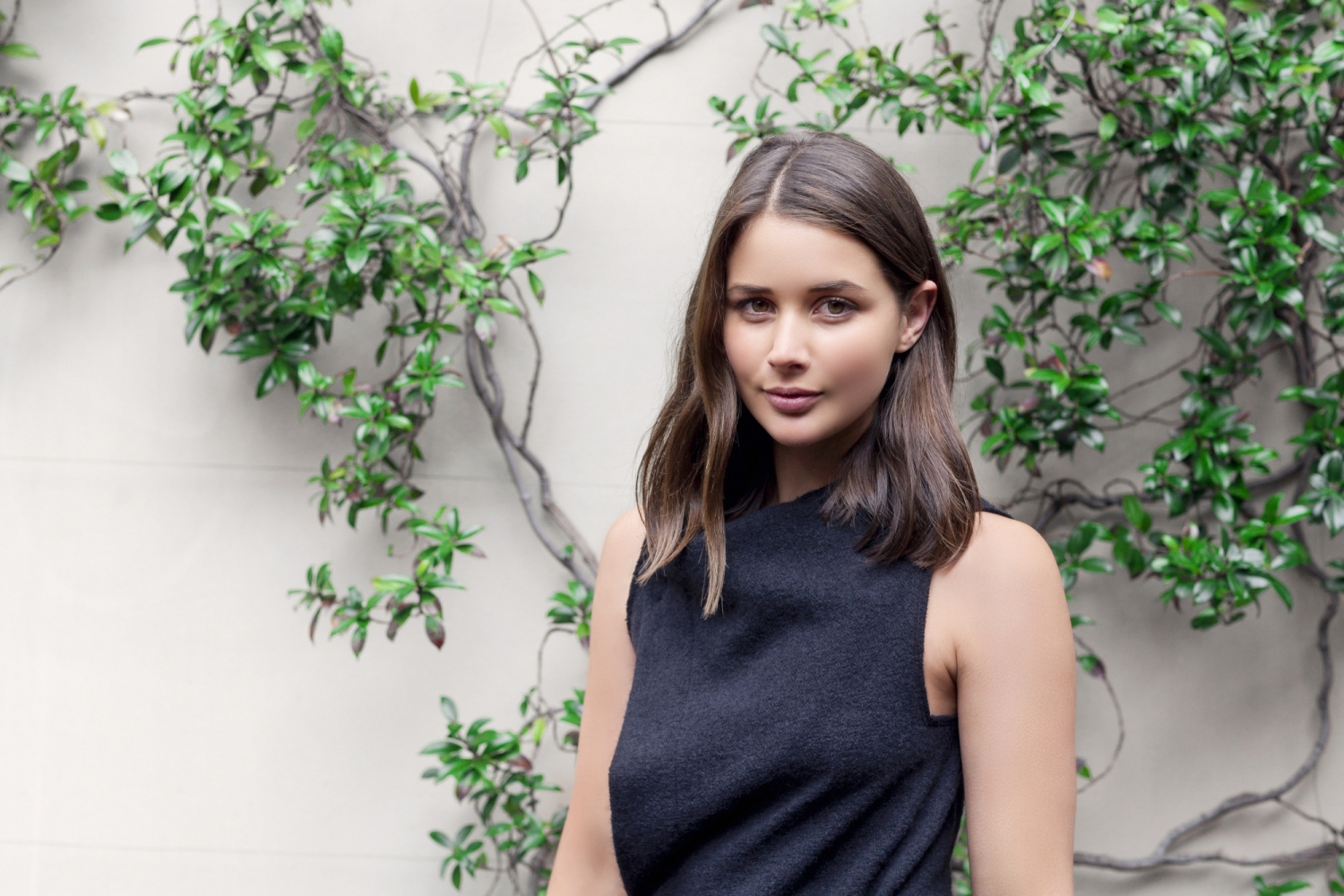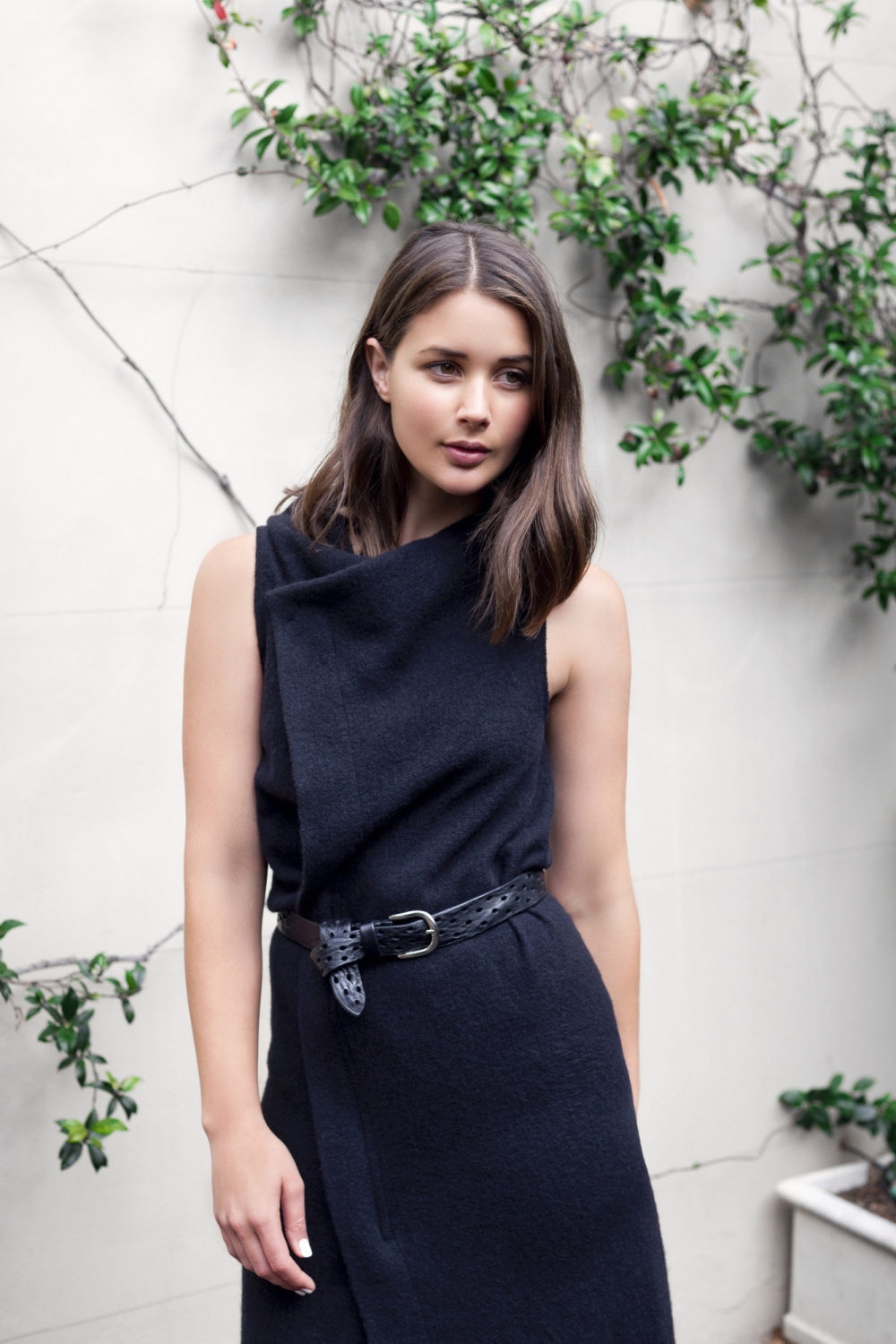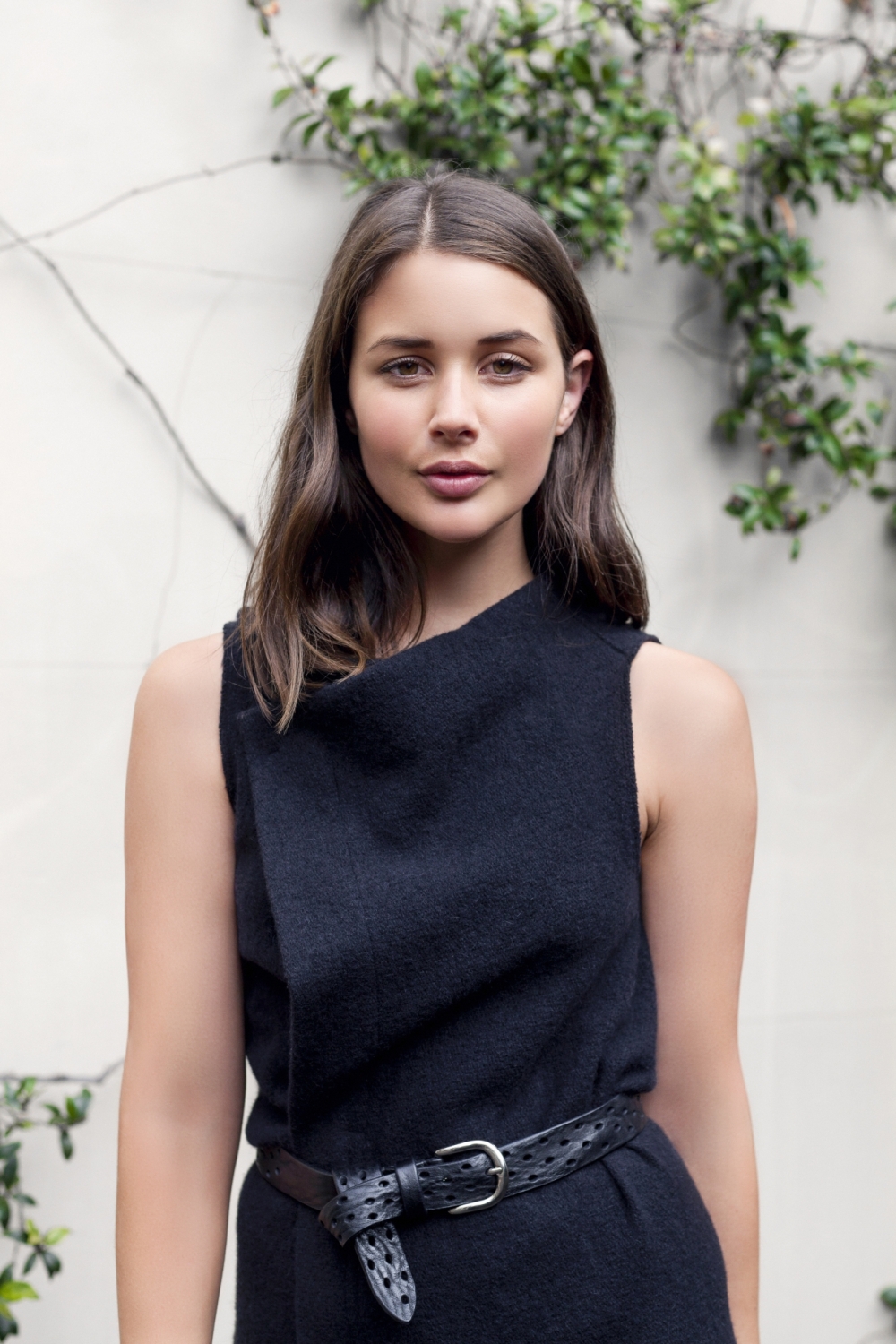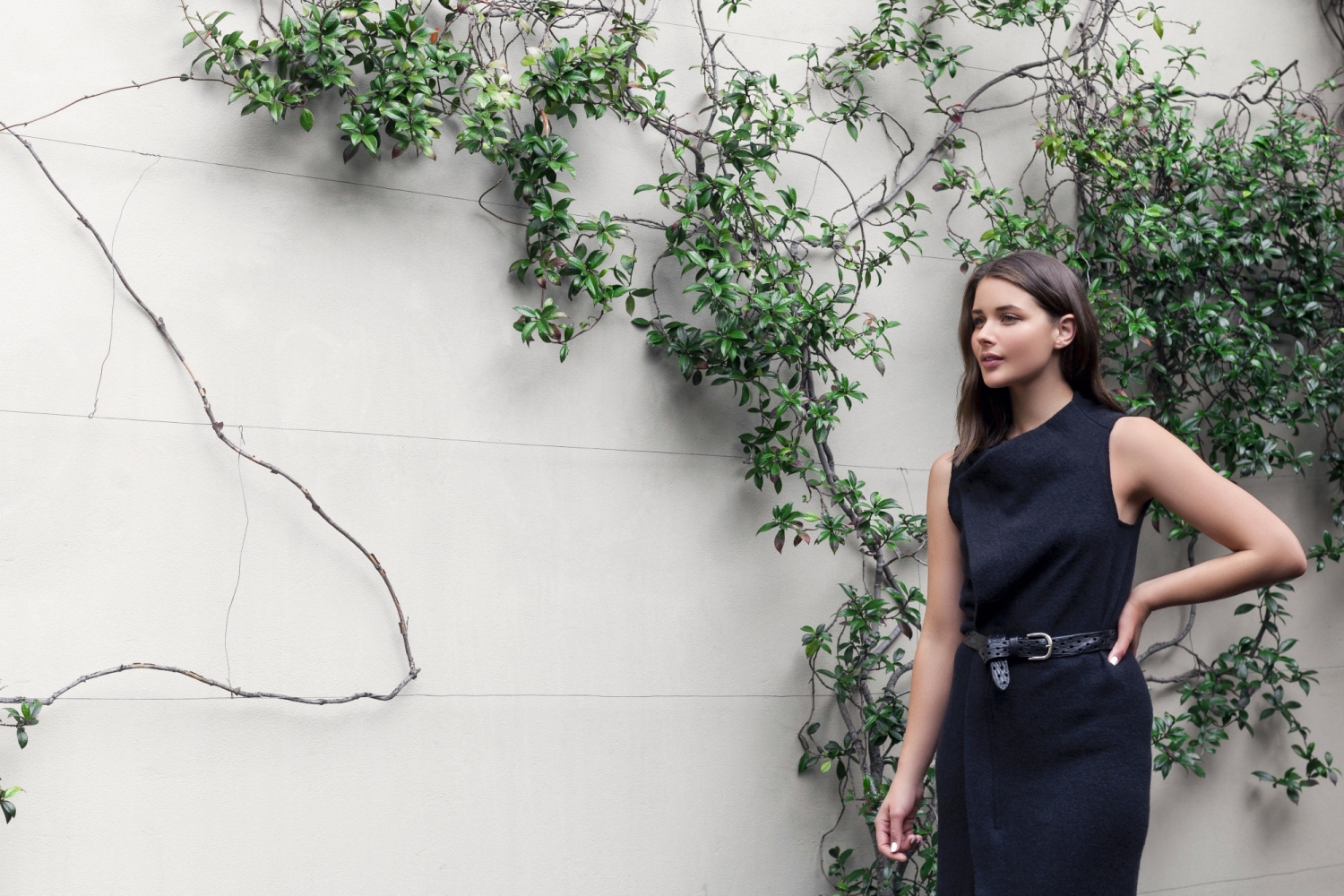 Isabel Marant dress and belt, Isabel Marant heels
Freshly back in Sydney from my New York and London trip and have fallen completely under the weather. Sipping on ginger and lemon tea and making promises to my body that I am going to look after it more. I new this would happen of course. Whenever I'm consistently working without rest my body eventually lets me know its not cool with it! Add in a couple of 24 hr flights and guess what, things start to shutting down pretty quickly!
Putting that aside and focusing on my interesting things, this Isabel Marant wool dress has become a favourite of mine during my travels and attending meetings in London and in the last few weeks of our Australian winter. Its warm enough to keep the core body at the right temp while letting your arms see the light of day. Its also one of the most flattering shapes on me, especially when worn with a belt.
– GET THE LOOK –
WOOL DRESS
Josh Goot, Dsquared2, Helmut Lang (black), Acne, Helmut Lang (grey), Duffy
Photos by Liz McLeish / Street Smith