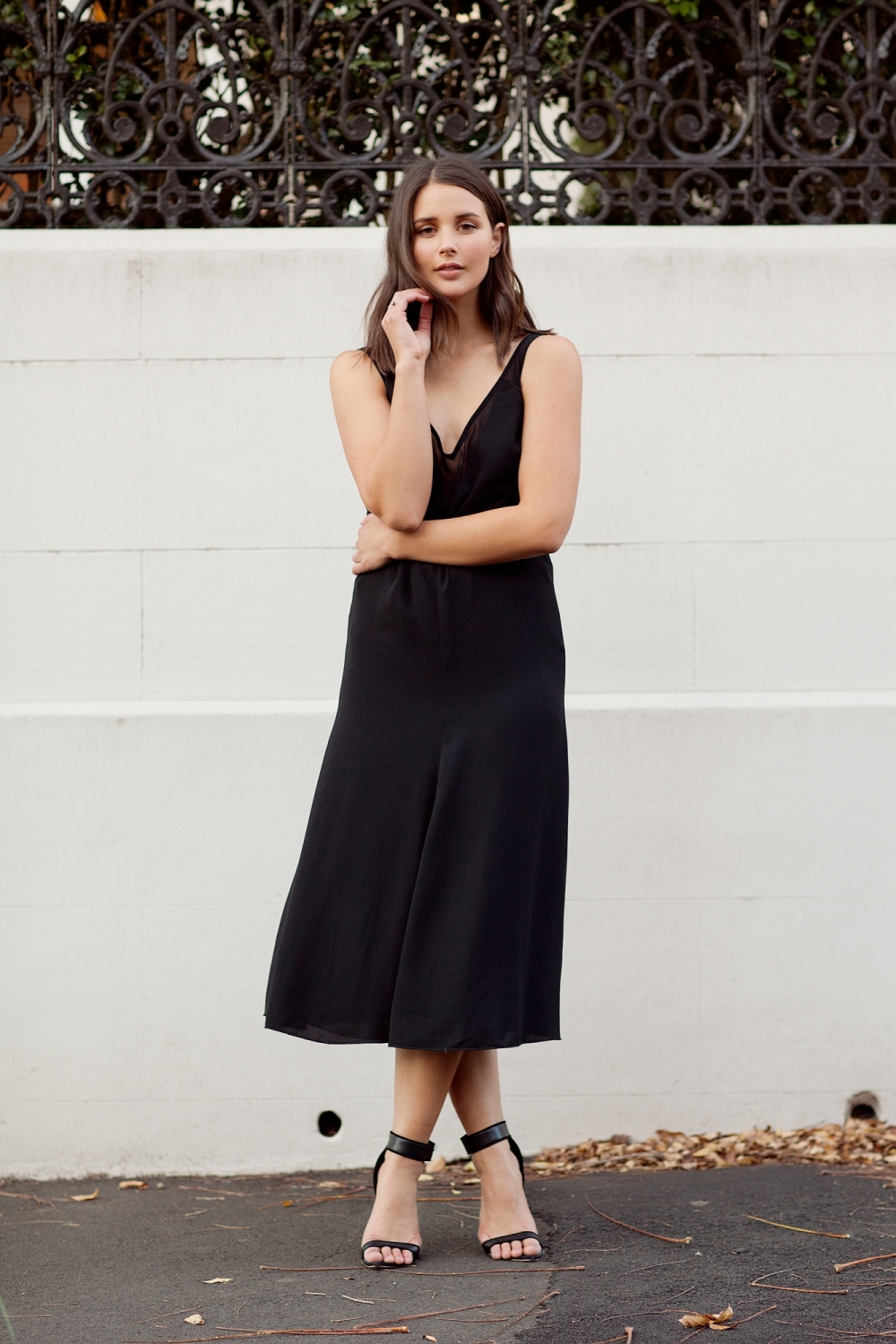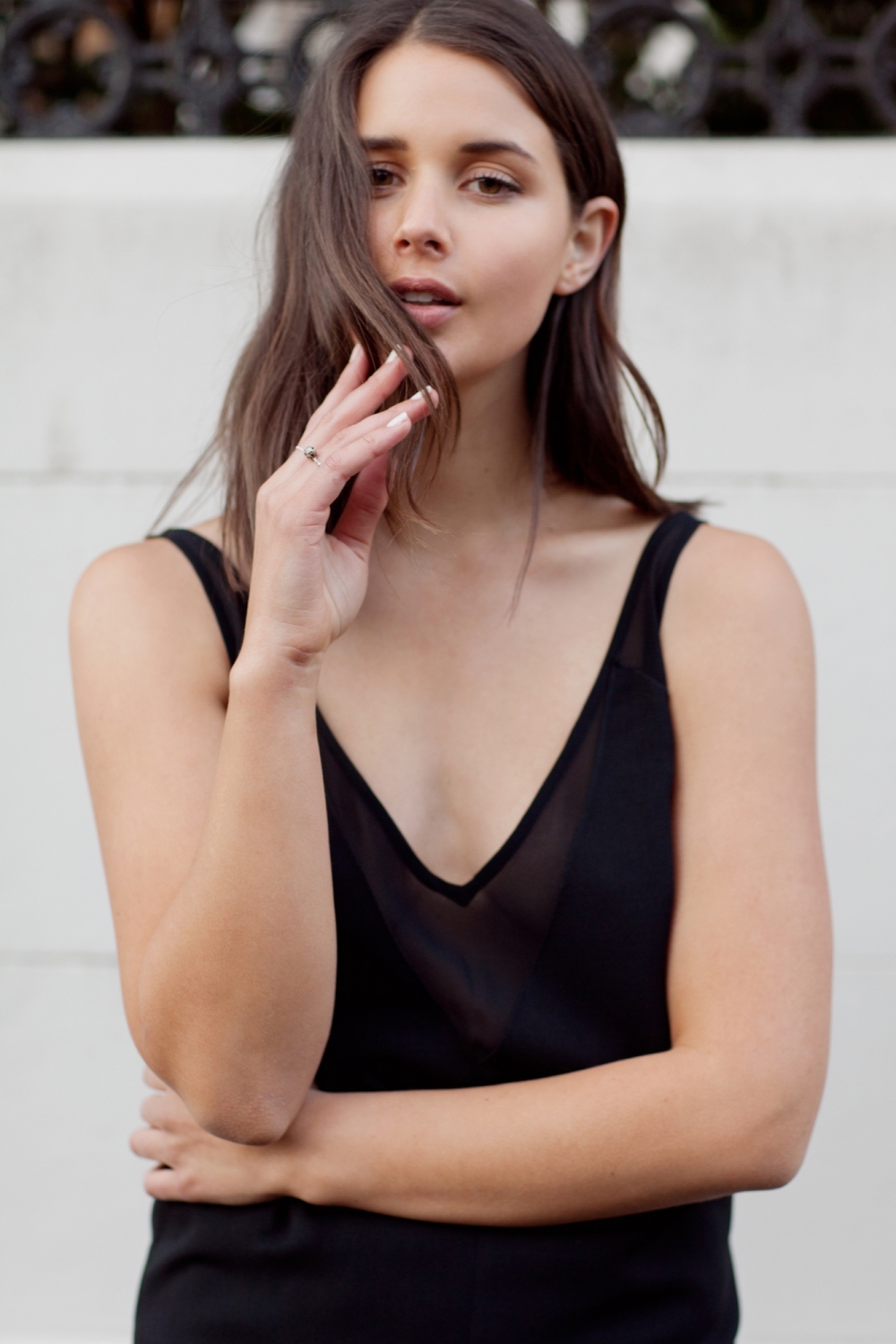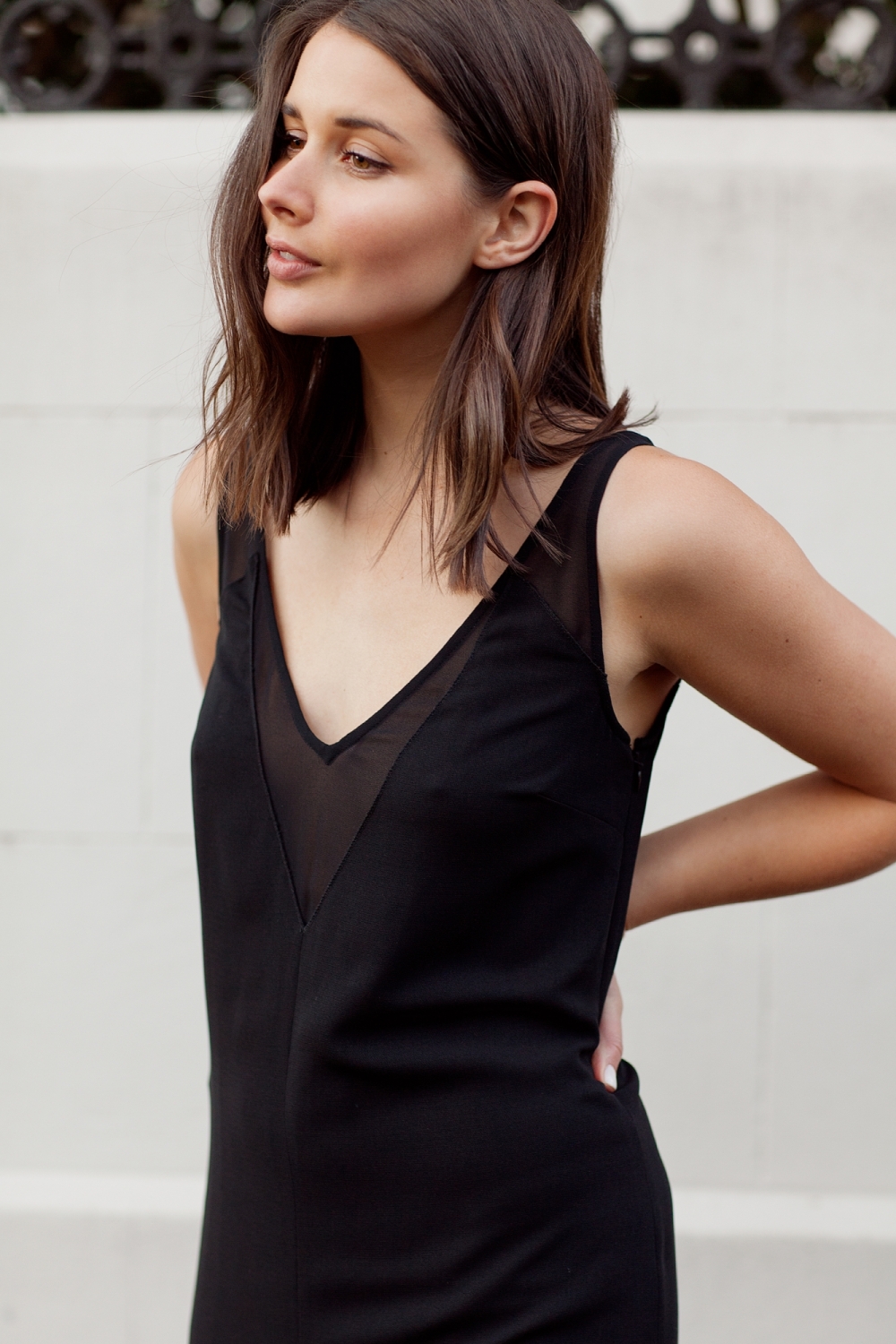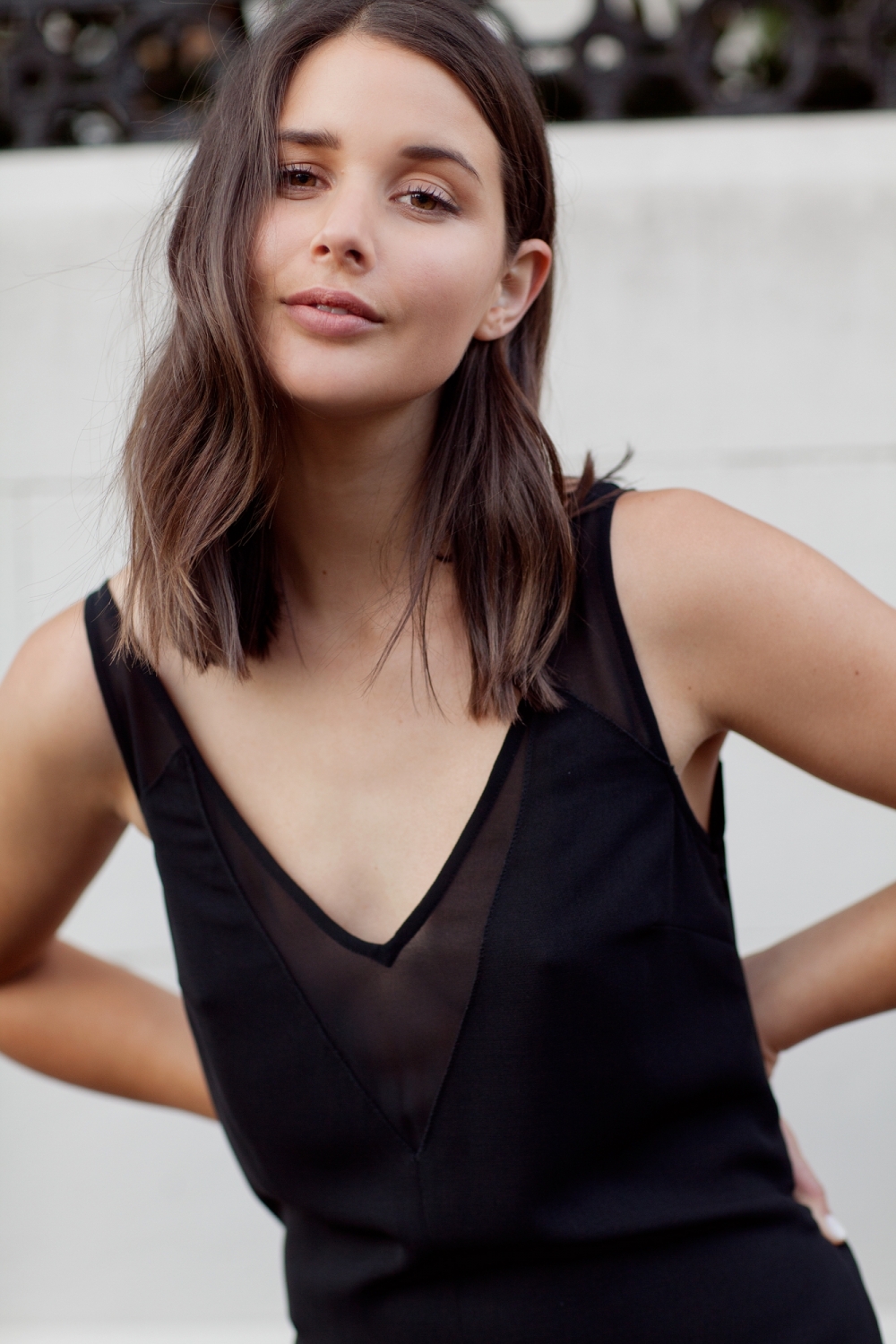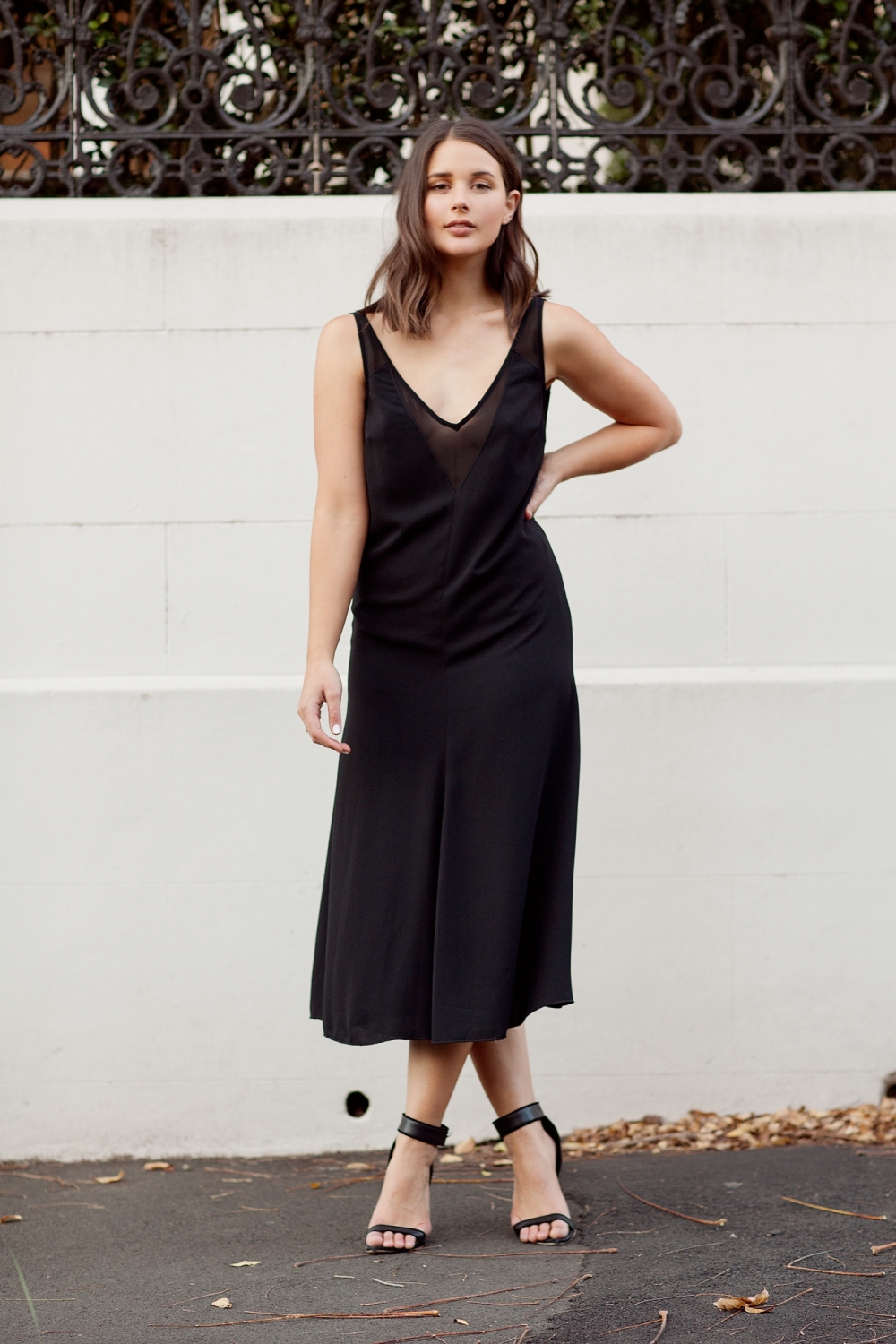 Camilla and Marc dress, Givenchy heels
In love with this black v neck dress by Camilla and Marc, it's the perfect effortless black midi dress to add to the collection.
The midi is a trend that seems to have lasted the distance. At first I was actually a little apprehensive that this length would 'cut me off', but I'm actually opting for this length more and more. This is an example of trying styles out that, even if you think that perhaps they won't suit you, as you may find that they actually do!
– GET THE LOOK –
BLACK MIDI DRESS
Warehouse, Bec and Bridge, ASOS, Dion Lee, Joseph
Photos by Nicole Cooper