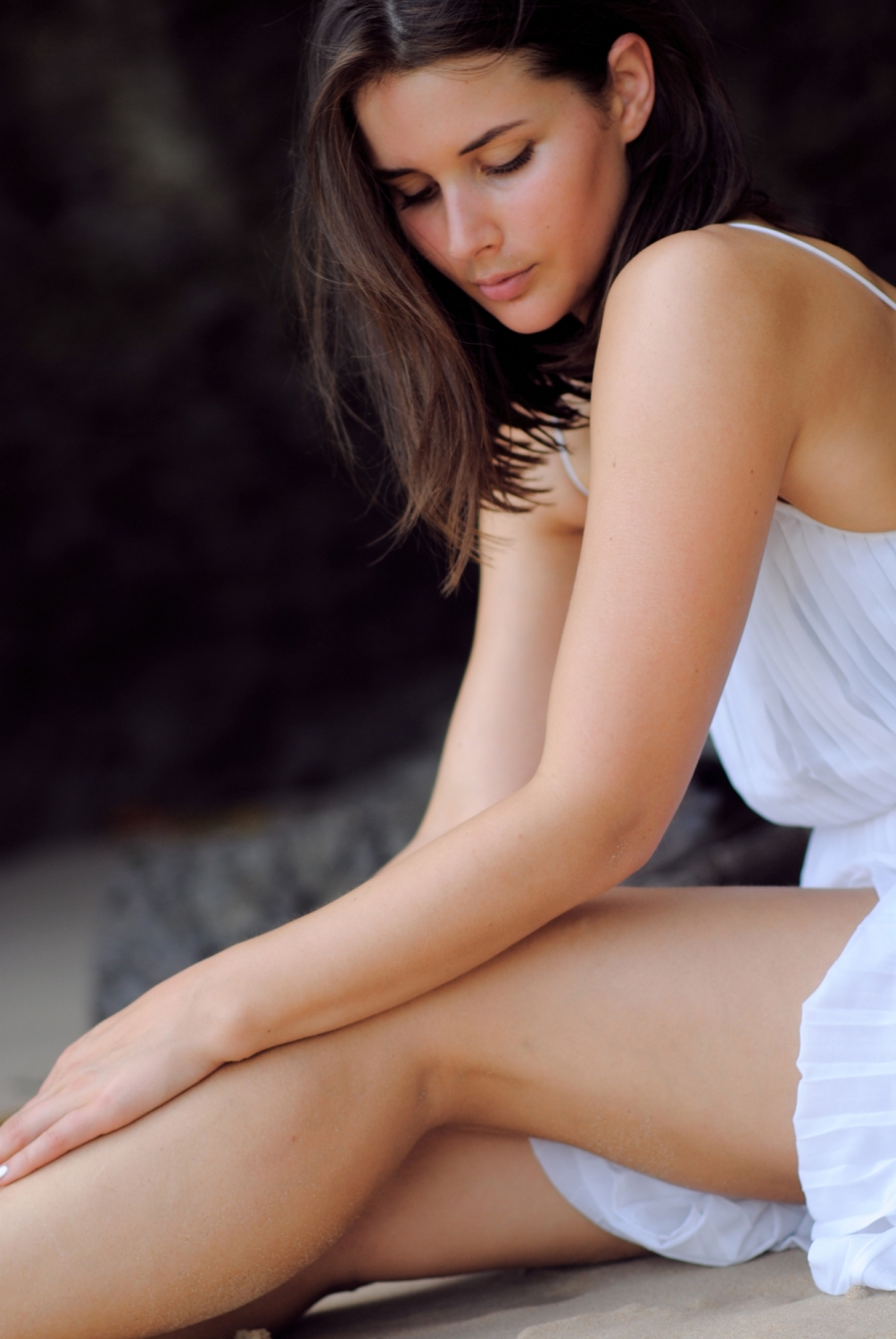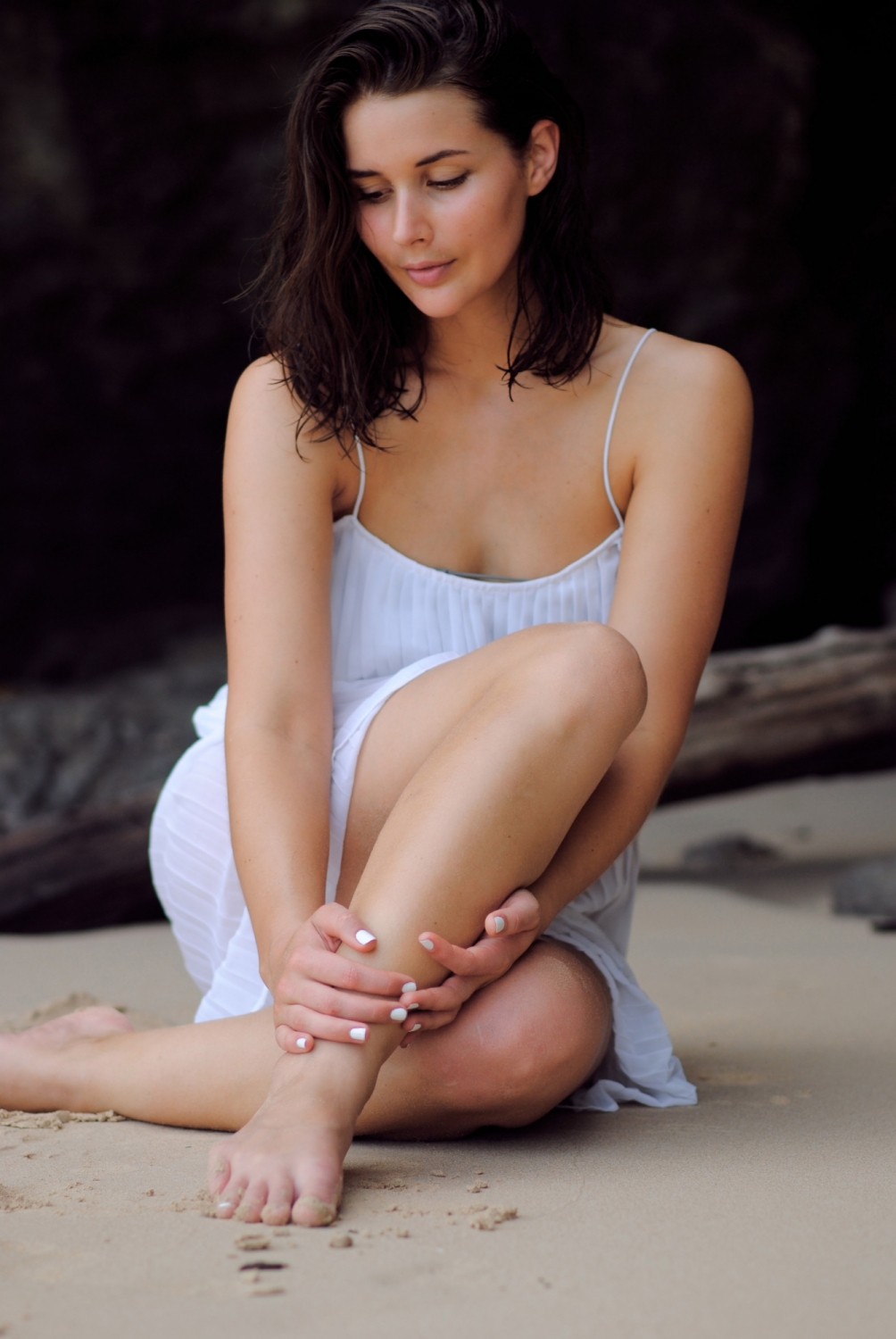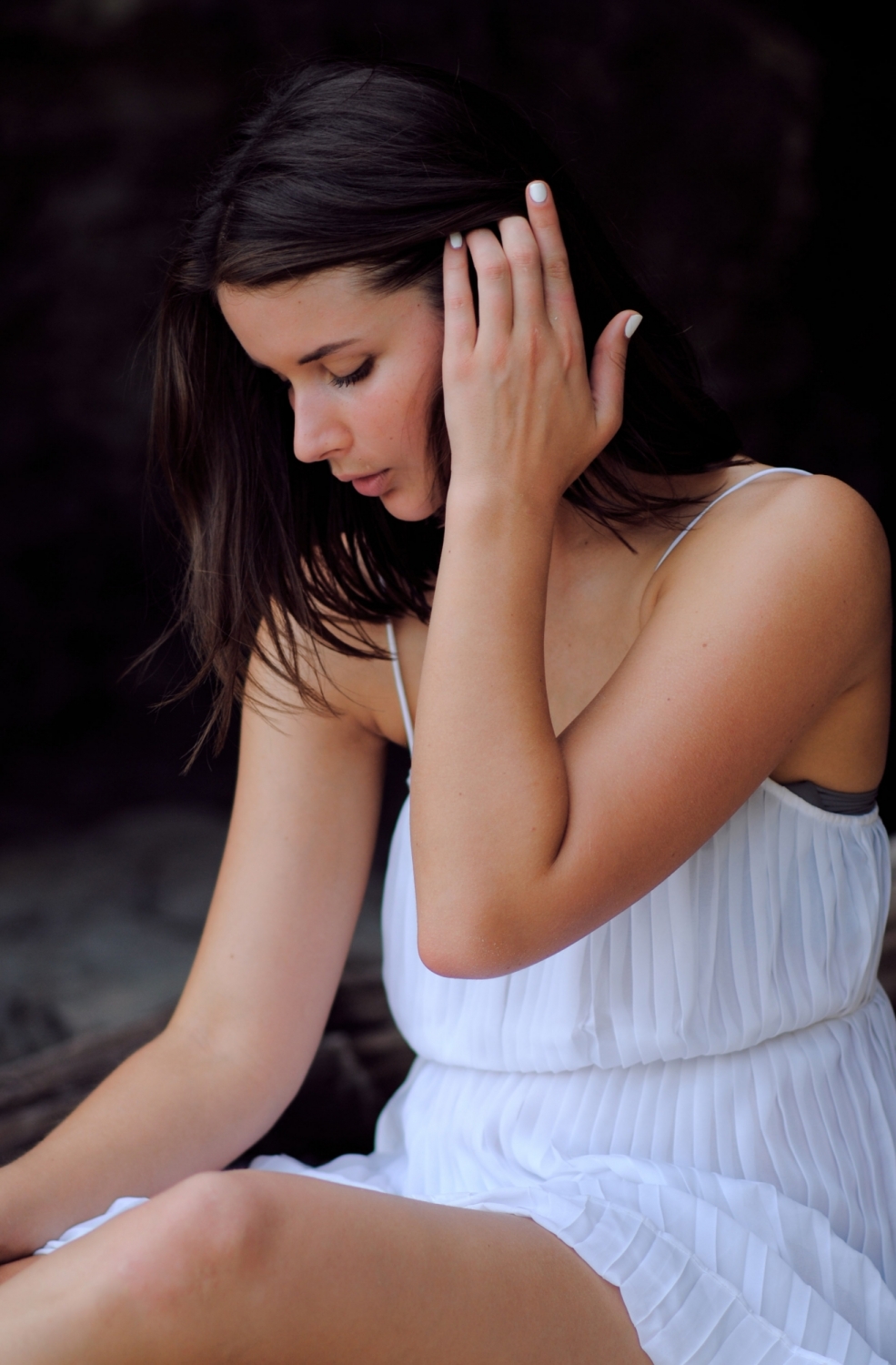 Topshop dress, Mikoh bikini, Grown alchemist body cream*
One of the perks of a tropical holiday is getting that holiday glow. I'm not talking the red lobster kind, but the dewy sun kissed, i've just had the most relaxing time glow, from enjoying new adventures with beautiful people.
Keeping your skin moisturised when travelling is key. I also like to get a faux tan before I head off, as going from winter to summer bikinis can be a little too daunting! It also make you feel comfortable with not laying out in the sun all day to prove to your friends at home that you actually did go on that amazing vacation. To extend the length of your tan, moisturing your skin is crucial. You don't want be the one with a patchy tan! I've been using Grown Alchemist body cream, one of my favourite skin care brands, which is currently having a 25% off sale all weekend.
*Advertorial product