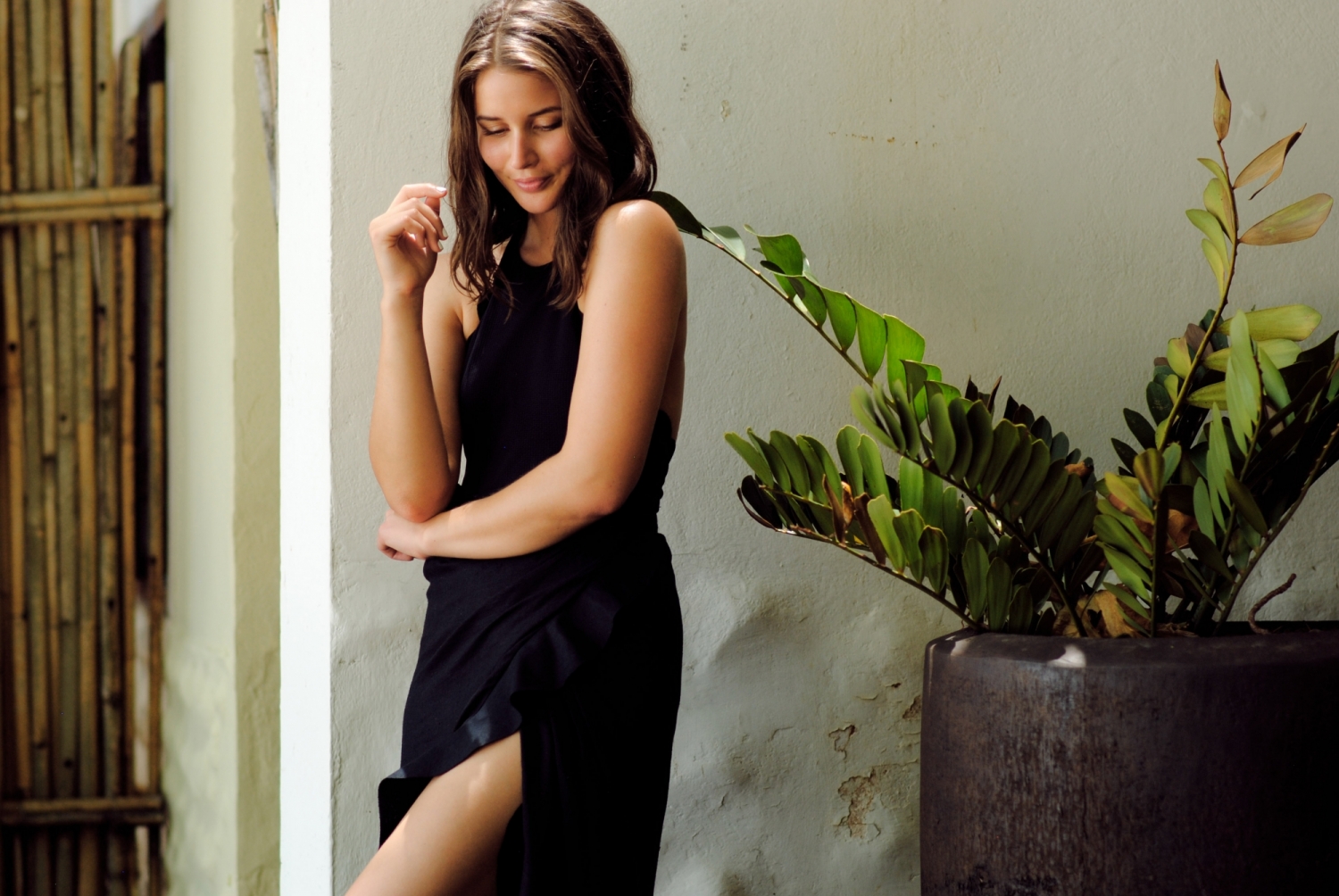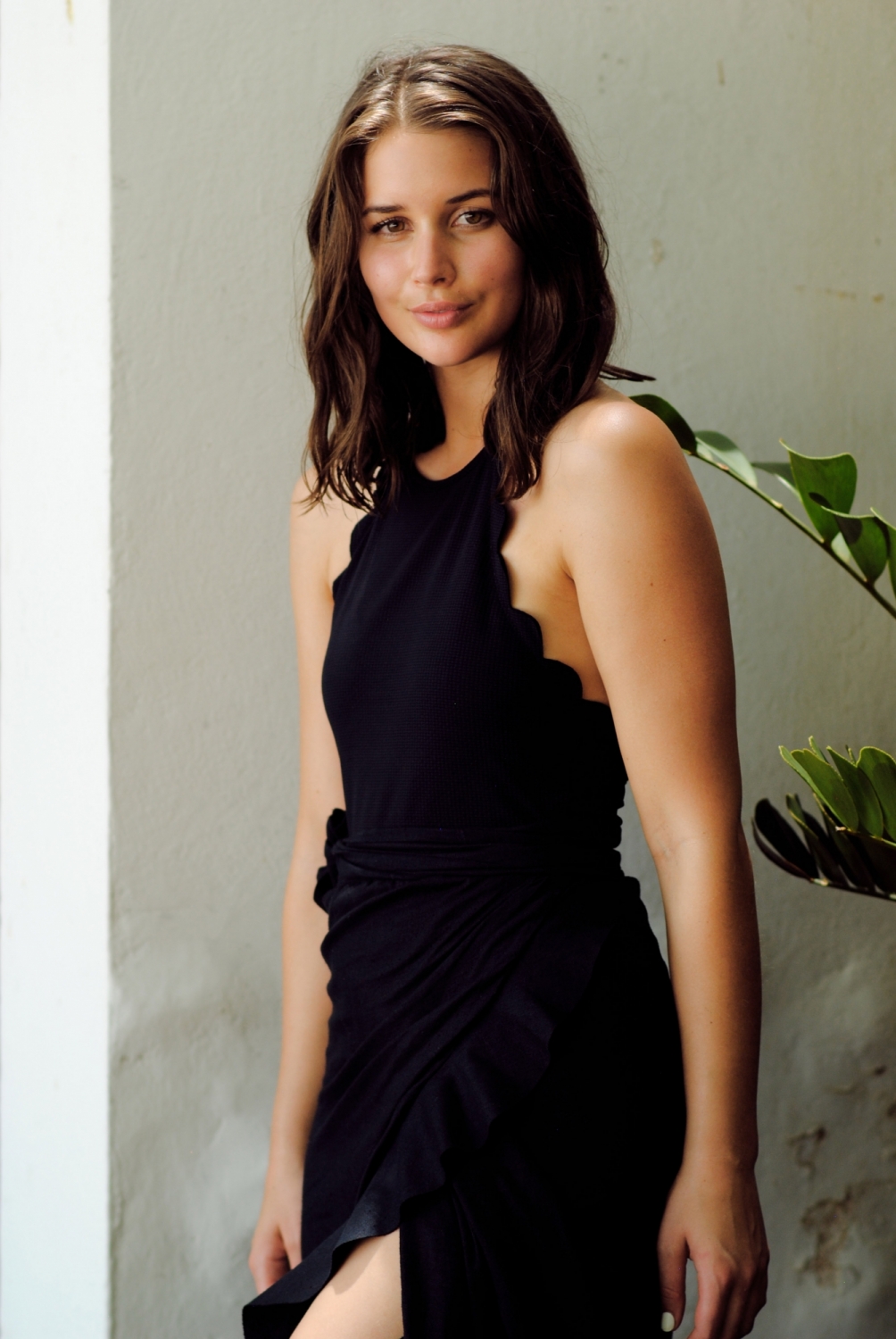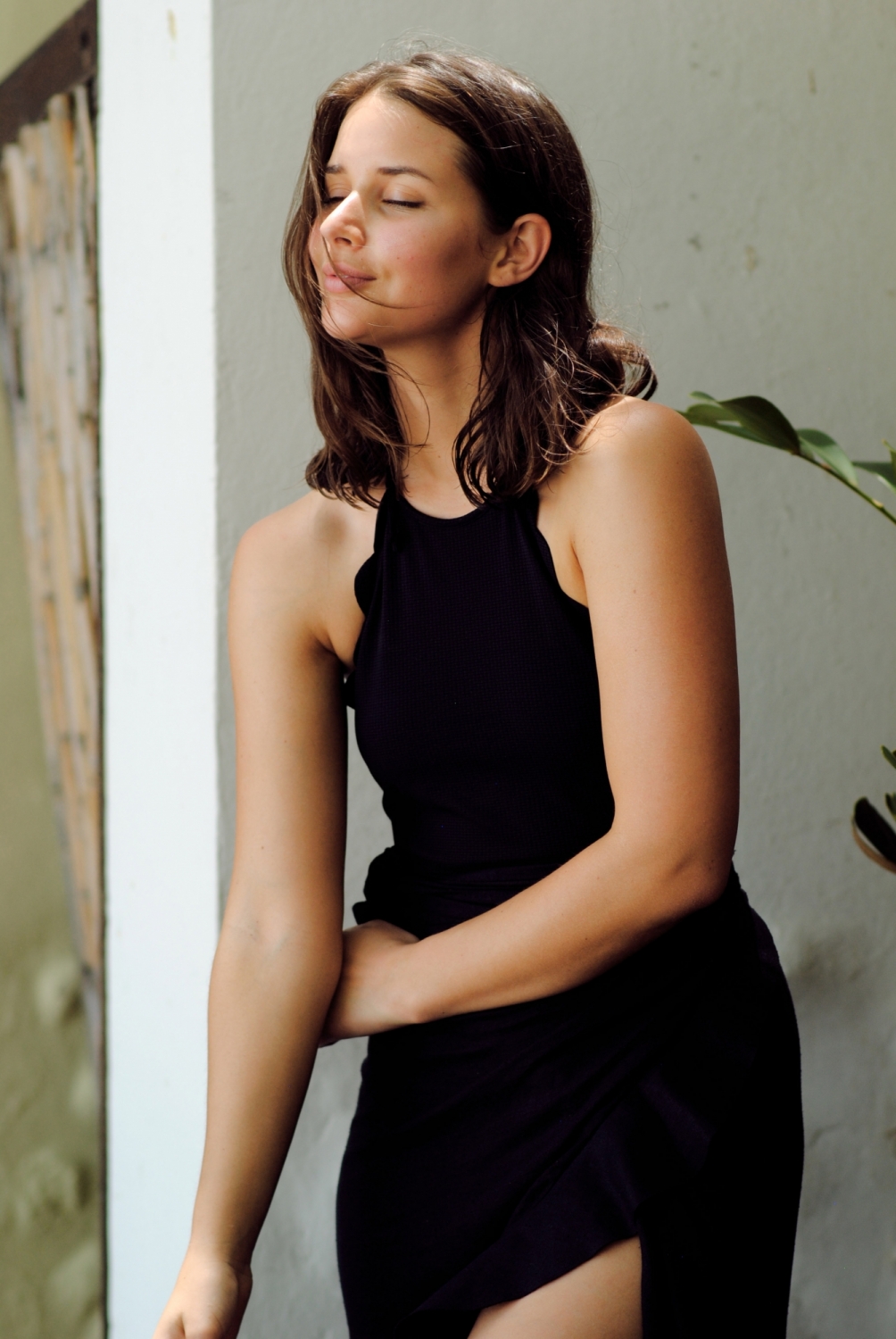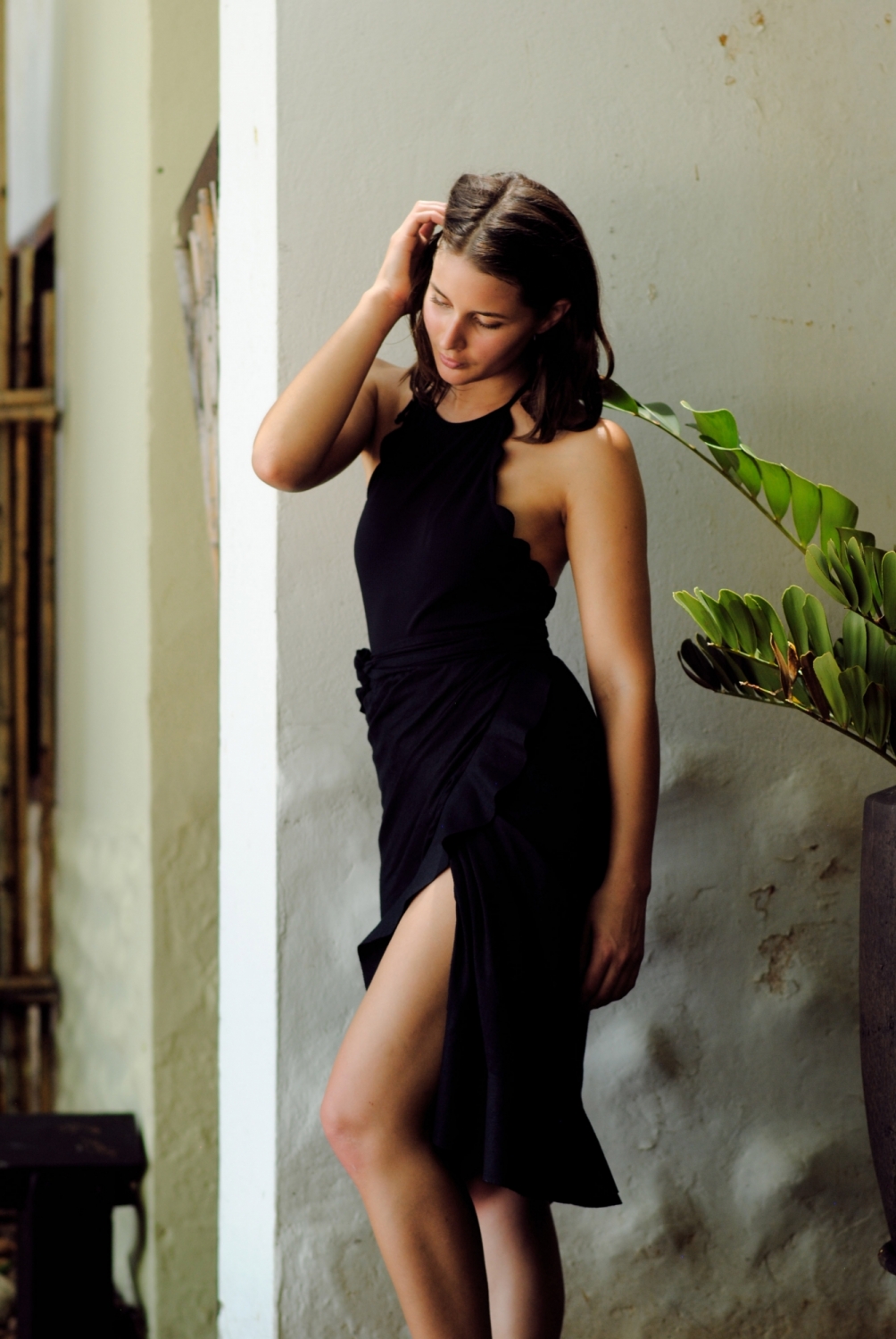 Marysia swimsuit (also here and here), Isabel Marant etoile skirt, Matiko sandals
The concept of dressing beach to bar is not a new one, but being able to successfully achieve this look is actually a little tricky. They all say to swap your sandals with heels and throw on some statement jewellery, but it reality are you really going to be happy with carrying around a heavy bag all day and worrying that you heels are going to have a life ending collision with your sunscreen?
Instead I recommend embracing the simplicity of holidays. Limit the fuss and and keep your bag as light as possible. This Marysia one piece bikini can turn into the base for a perfect bar look, and going for a wrap around skirt is going to be the easier way to keep this simplicity. In a bikini? Find a cover up that isn't too sheer. There is a difference from a cover up that allows you to stroll down the street in the day and one that you can wear after the sun goes down.
Instead of heels, pack just a couple of beauty essentials to get rid of that sunscreen shine. Makeup wipes, a little powder and mascara will keep you glowing in the evening.