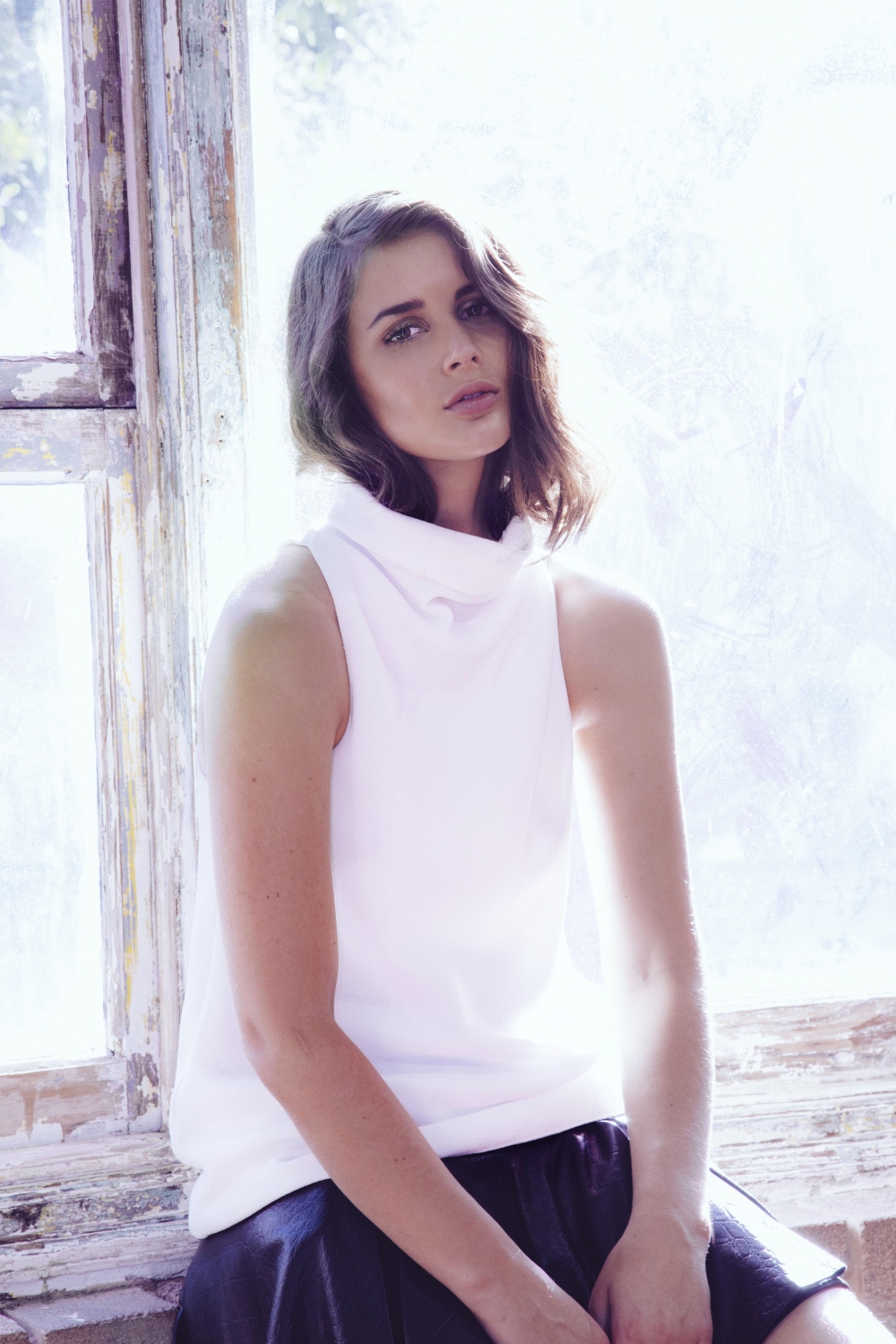 Camilla and Marc top and skirt
I first met Camilla and her brother Marc at a Derby day event in Melbourne they were hosting about a year and a half ago where I was able to wear one of their beautiful dresses. Not only have they created one of the most successful Australian womenswear labels but they're also really lovely people. I think its so cool that they're brother and sister and work so closely together, not everyone is cut out to work with their family, but these guys make an amazing team and it really shows in the success of the brand.
Shop the current season Camilla and Marc collection at Shopbop
photos by: Bianchi Photography
Hair and Make Up: Byron Turnbull at Edwards and Co.