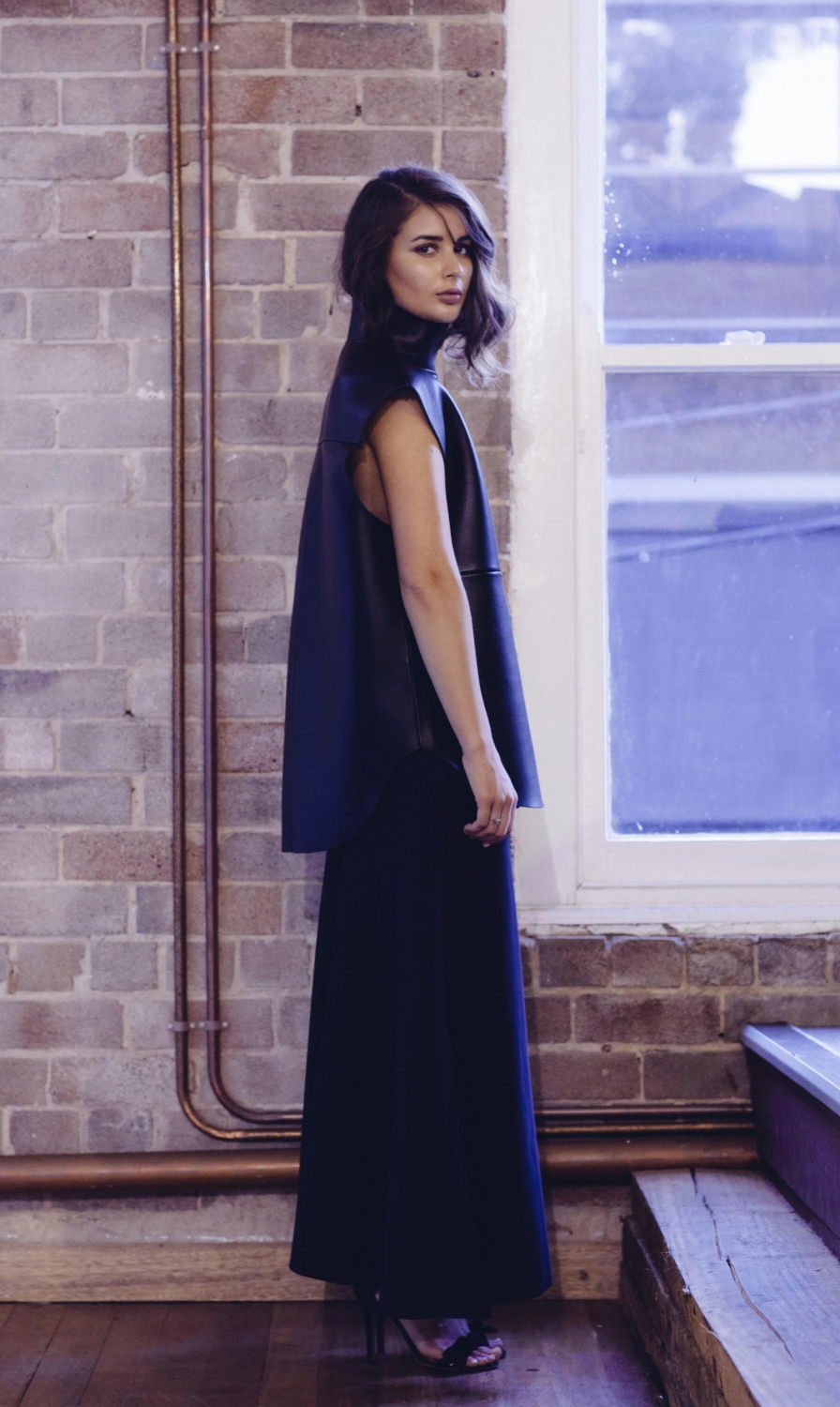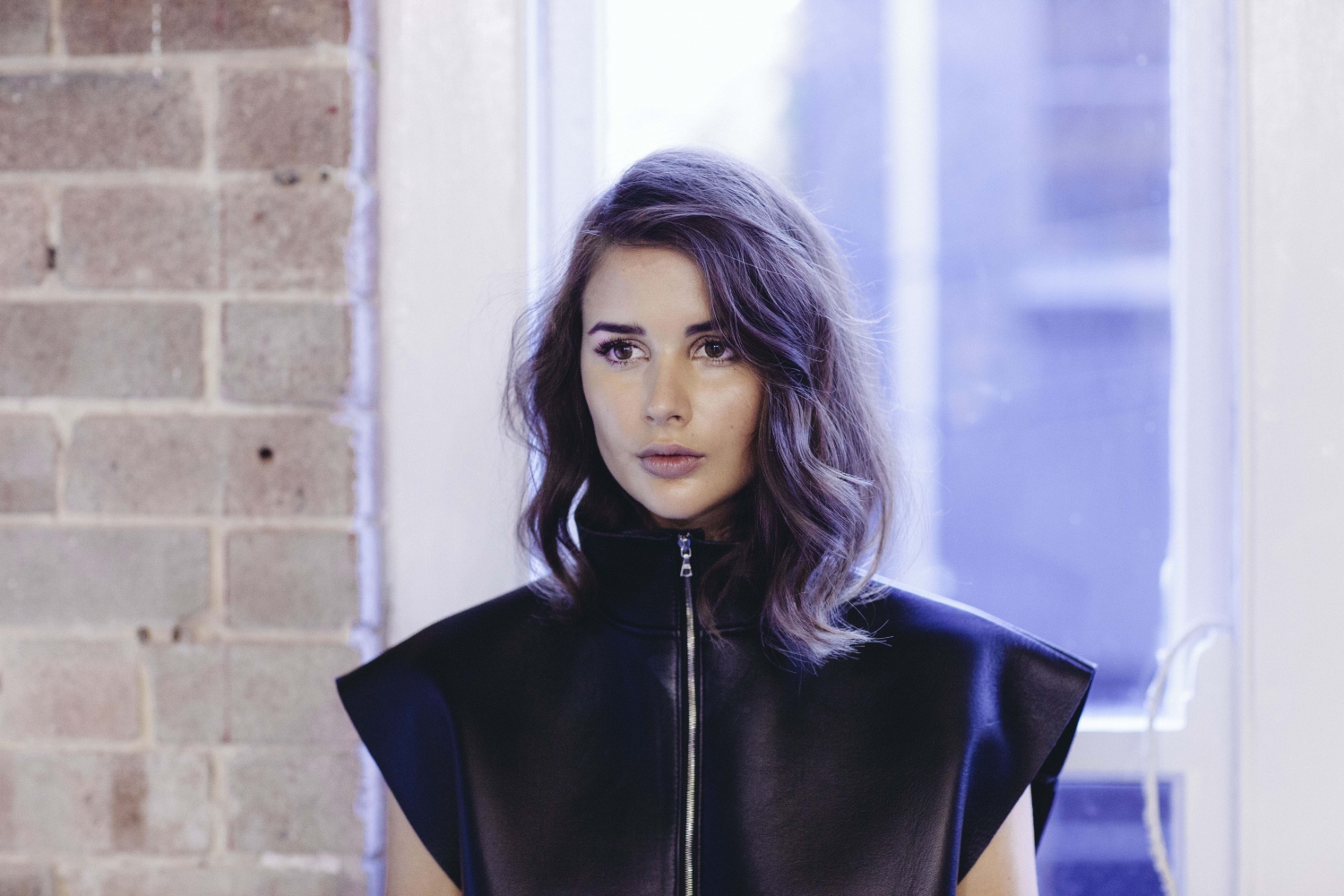 Bassike leather top and skirt, Isabel Marant heels , Maniamania ring
Sydney Fashion week is on this week and as I love supporting Australian designers I thought I would share a post series focusing on some of my favourite labels.
First up is Bassike. Its no wonder really why I adore this brand so much as they're all about the black, white, grey, stripes, navy, khaki and leather that I adore. They stock the best basics that no wardrobe should be without and exude an understated cool that no one else can nail like they do.
photos by: Bianchi Photography
Hair and Make Up: Byron Turnbull at Edwards and Co.