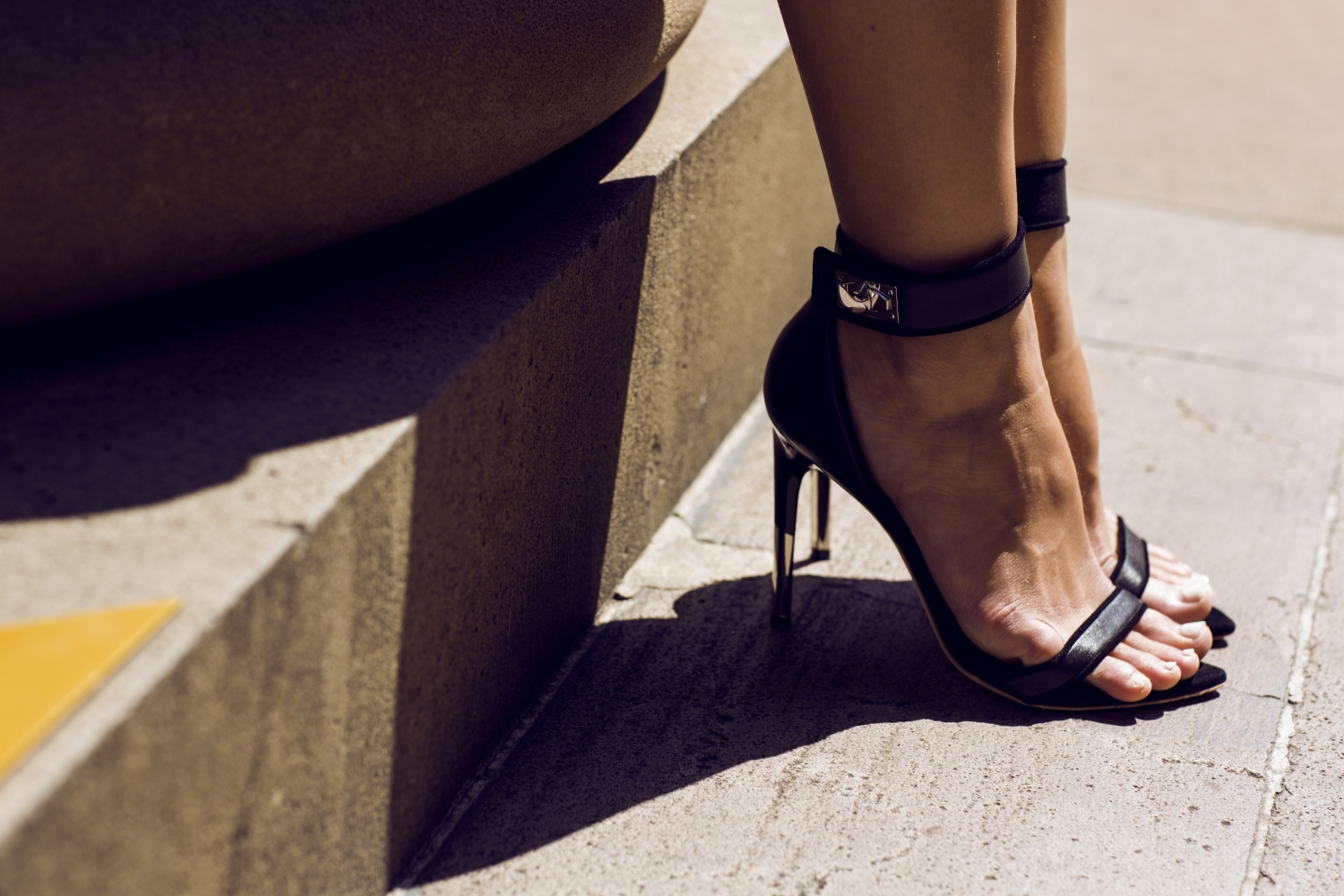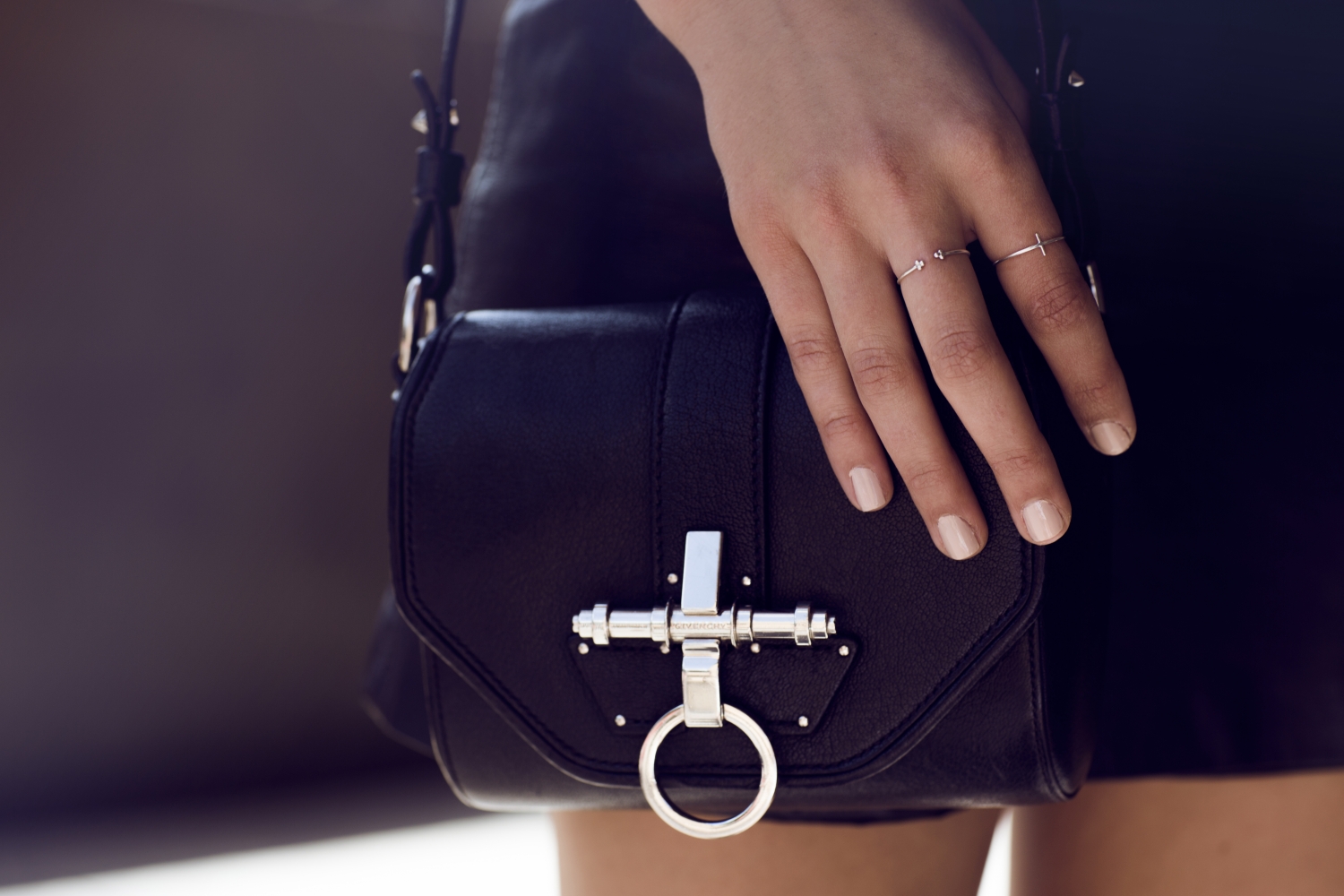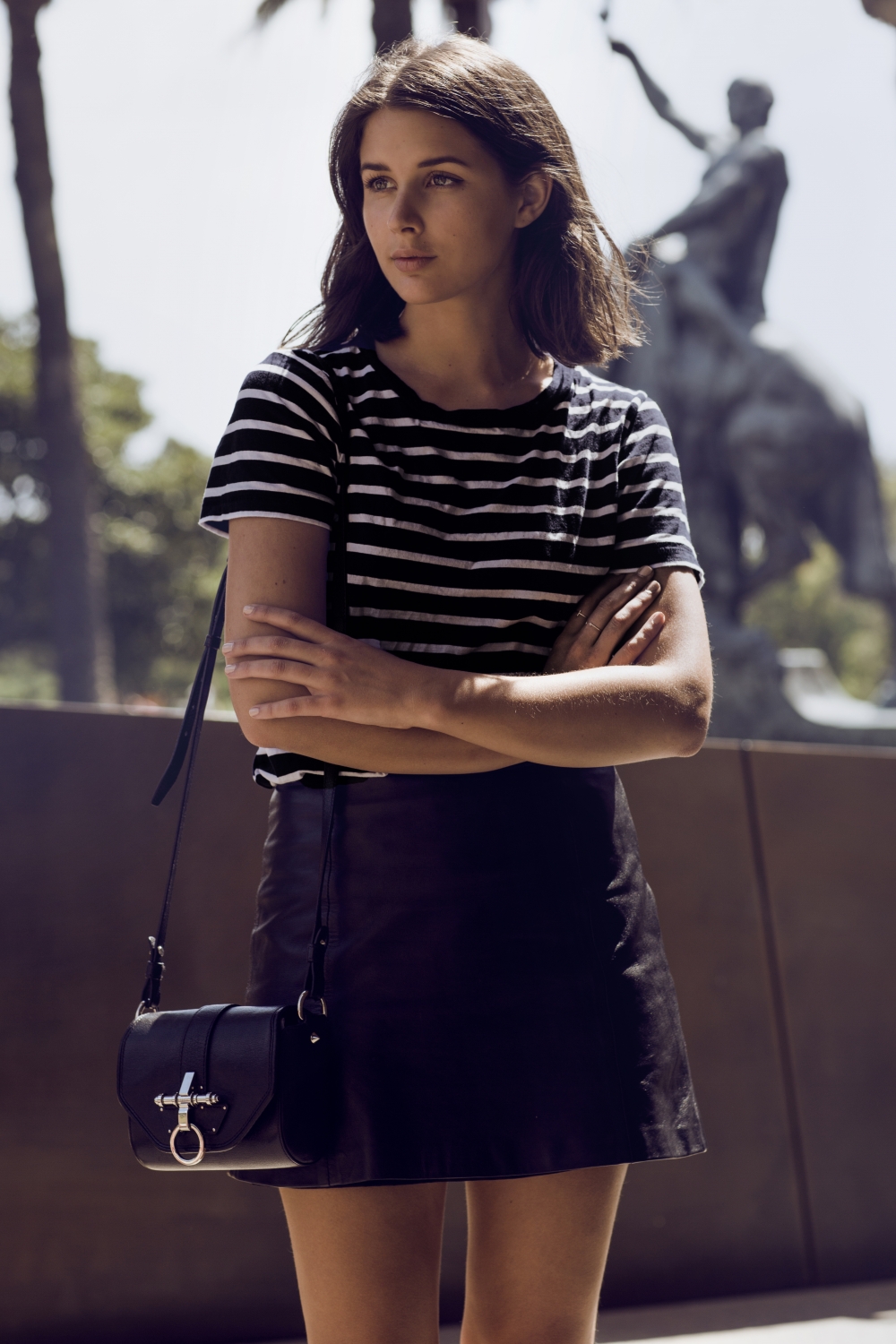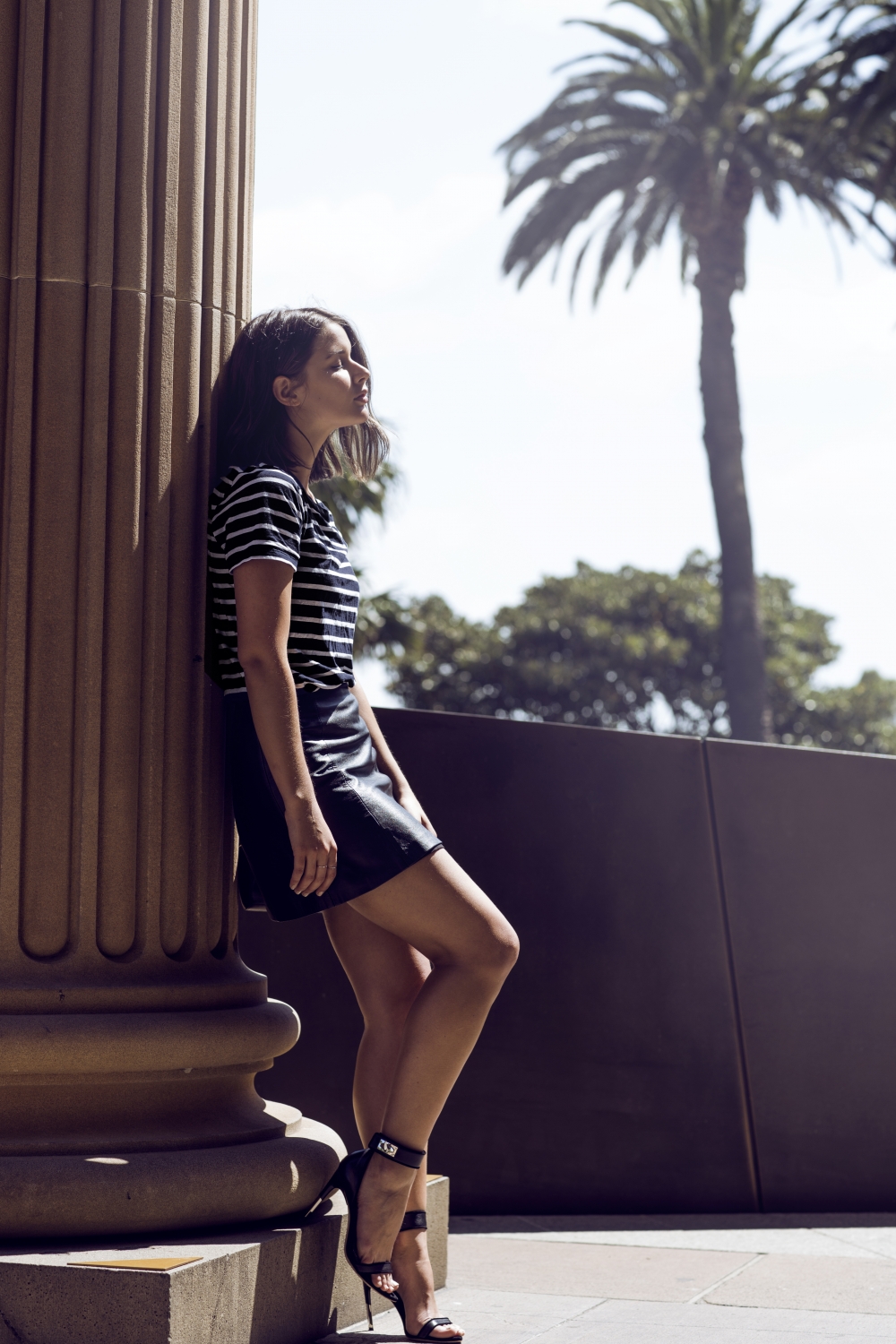 COS t-shirt (similar), Topshop leather skirt, Givenchy heels and bag, Sarah and Sebastian rings
I've had this leather A line mini in my wardrobe for I think 4 or 5 years? Buying it from Ebay (love a bargain) and mentally high fiving myself for being about to source a genuine leather skirt for under $100. I've worn it over and over again and being that subtle A-line shape its always flattering and works easily with other pieces.
Whats your favourite piece in your wardrobe that you've kept on to year after year?
Photos by Zanita